S'mores. A favorite dessert for families and a fun time sitting around the firepit. A little graham cracker, a little marshmallow, a little chocolate is an amazing combination for the perfectly crafted s'mores, BUT how do you take your s'mores to the next level?
BACON of course!🥓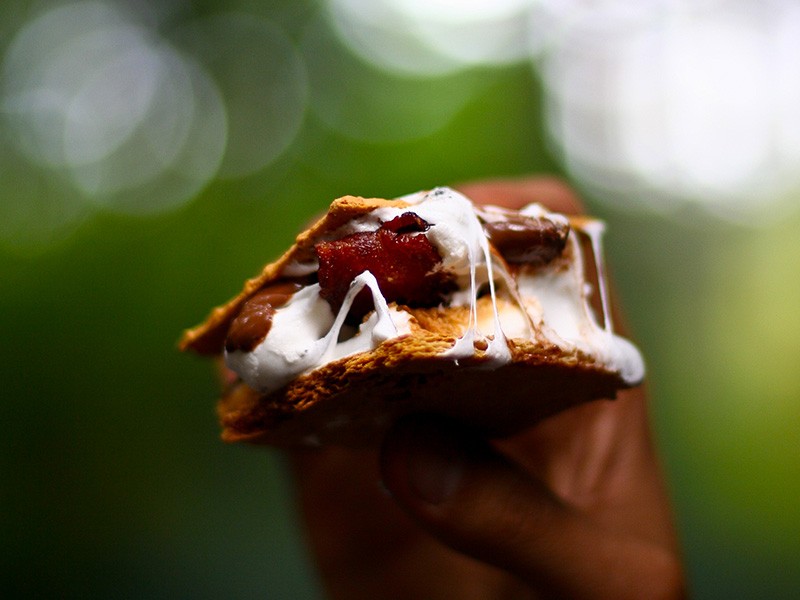 Chocolate Lovers
What about using Reese's Peanut Butter cups instead of milk chocolate?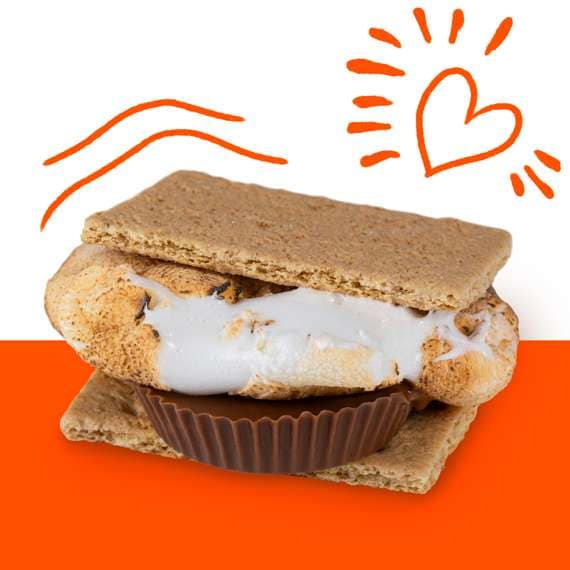 Candy Bar Style
Give me a break. Give me a break. Make me a s'mores with a Kit Kat bar!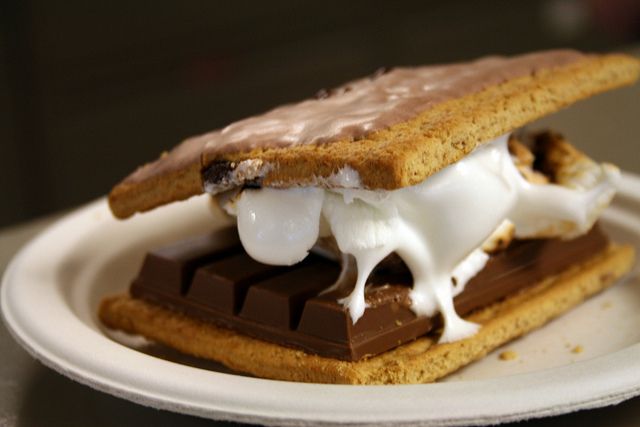 "Get the sensation" of minty deliciousness when you make your s'mores with a York Peppermint Patty!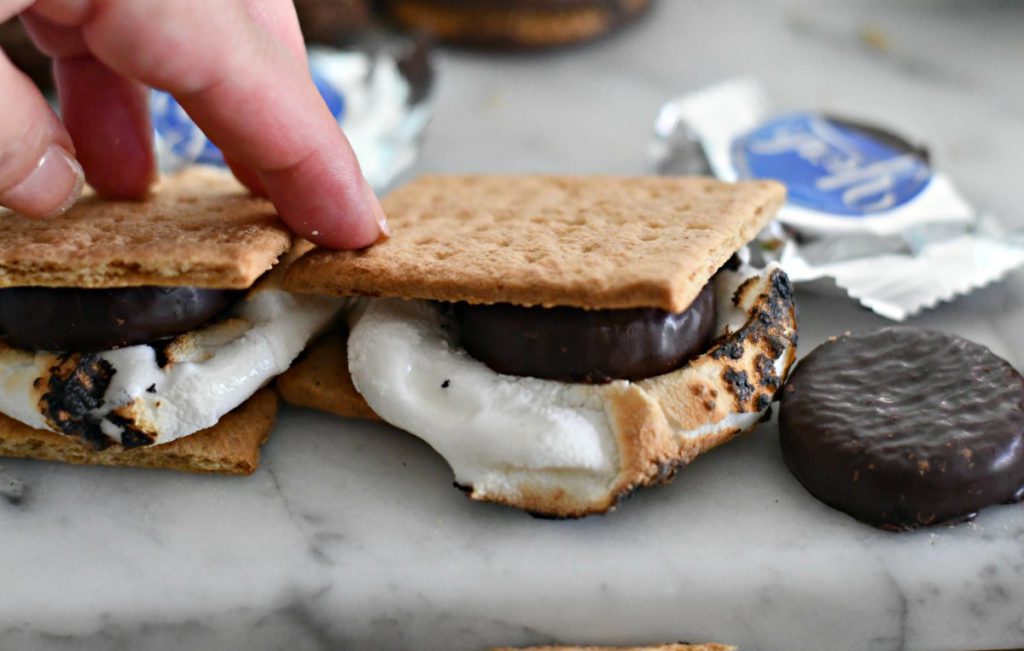 Peanut, Peanut Butter!
There isn't much that compliments chocolate better than Peanut Butter, but have you ever added it to your s'mores? We promise, this extra layer of yum will change the way you make s'mores forever!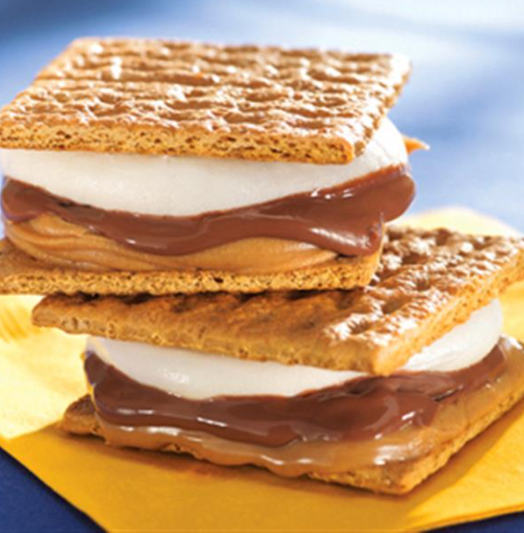 Healthier?
Make your s'mores a little healthy with strawberries!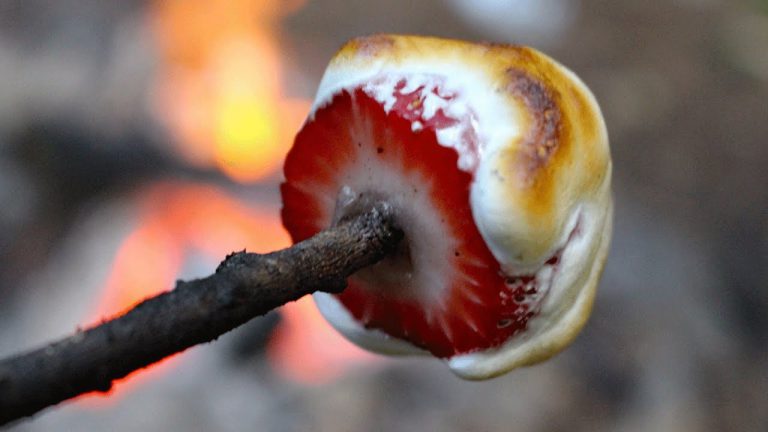 Elevate your sweetness level with bananas! When the sugars caramelize, your taste buds are going to jump for joy!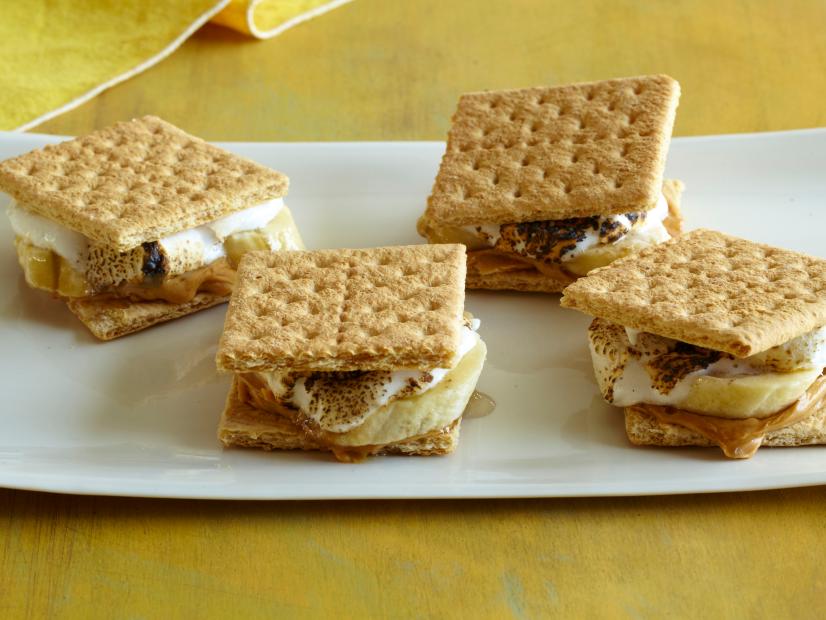 Piece de Resistance
Chocolate lovers already know, but we're going to let you in on a secret. NUTELLA! This hazelnut chocolate is an incredible way to elevate your s'mores and satisfy your sweet tooth at the same time!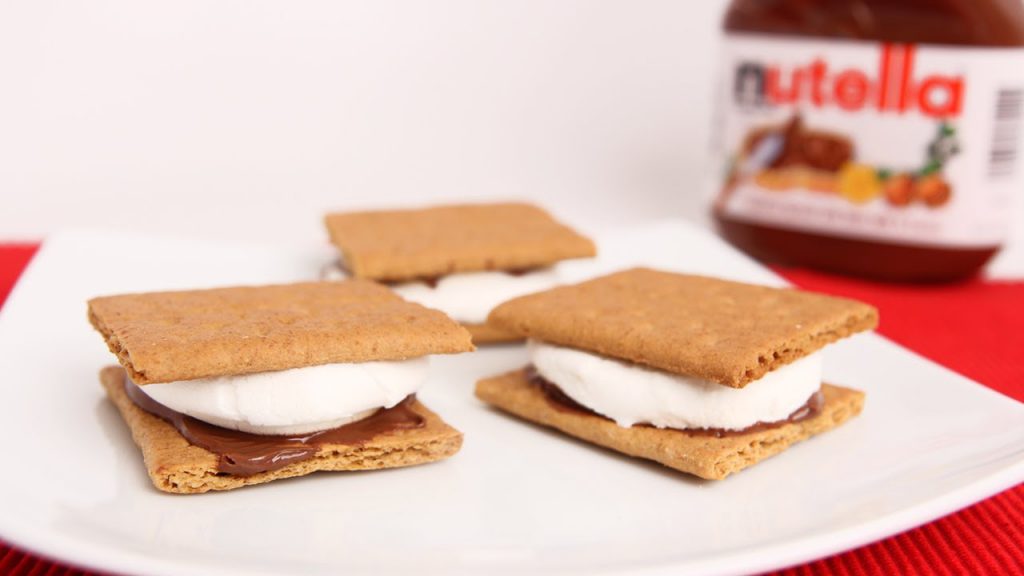 What's Your Fav?
Do you have better s'mores concoctions? Leave a comment with your favorites or tag us on Facebook or Instagram!