I'm often referred to as the " Santa Claus for Lovers". I have a little bit of a problem with that. See, the big guy gets to wear a full suit, hat, gloves, boots, and the whole bit on December 25th. I get to fly around, shooting arrows to connect the hearts of couples, which isn't a bad gig if I didn't have to perform it wearing barely a loincloth, my chubby body exposed to the elements, in the second week of February.
This is one of the reasons I'm going to encourage you to cuddle up around the fire in your cabin on Valentine's weekend. Yes, the big day falls on a Friday this year, so you and the person you love most in this world get to spend the whole weekend together. And if you've chosen to be here in one of the comfy, cozy and romantic cabins in Blue Ridge, you've already set the tone for a weekend to remember. So, get the checklist ready.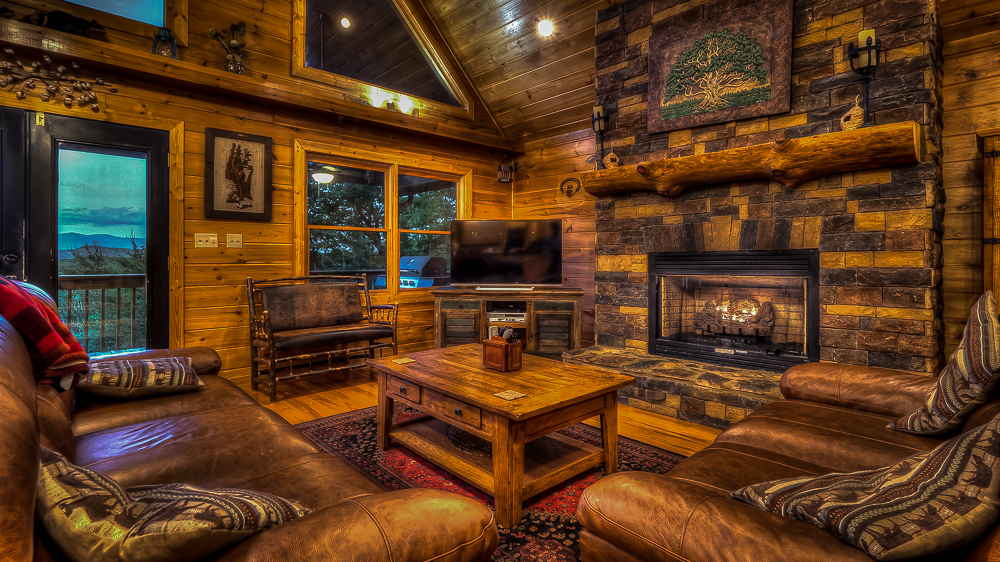 Plenty of firewood. Check.
Now we need something intoxicating. That could be wine. Out Of The Blue has you covered. They have an extraordinary selection of the finest wines, beers, and artisan cheeses from around the world. Chocolates are also intoxicating. Try the delectable hand-dipped chocolates at Chocolate Express. They are sure to win any heart.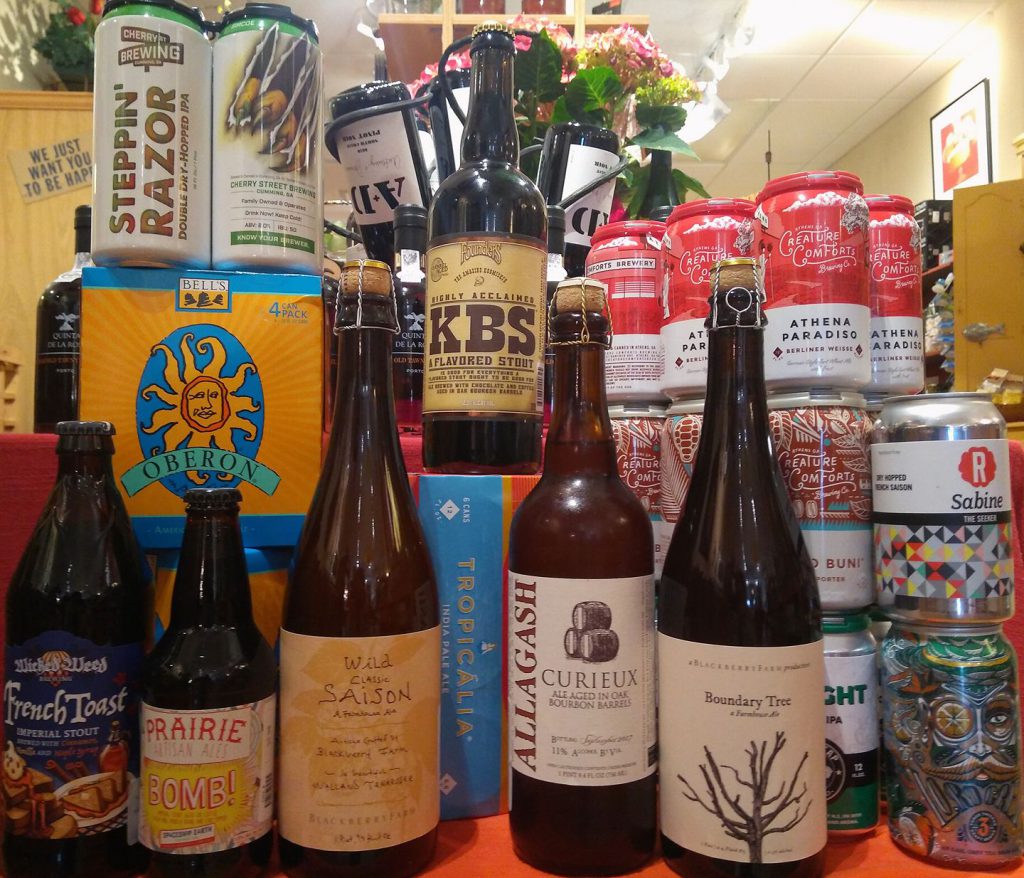 Intoxicating. Check.
Let's face it. You aren't the only romantic out there. It's a busy weekend and though spontaneity is great in the boudoir, some of the other activities just might need reservations. I'm going to suggest you make arrangements with a private chef to have that quixotic feast for two, right there at your cabin. Chef Trey Griffith or Chef Jeff Servin can serve up a luscious feast, but they need fair warning. There are also very intimate dining experiences even in public eateries. The porch at The Black Sheep, with it's towering flame heaters, is a place I've noticed lovers getting very starry-eyed over a plate of cold water select oysters.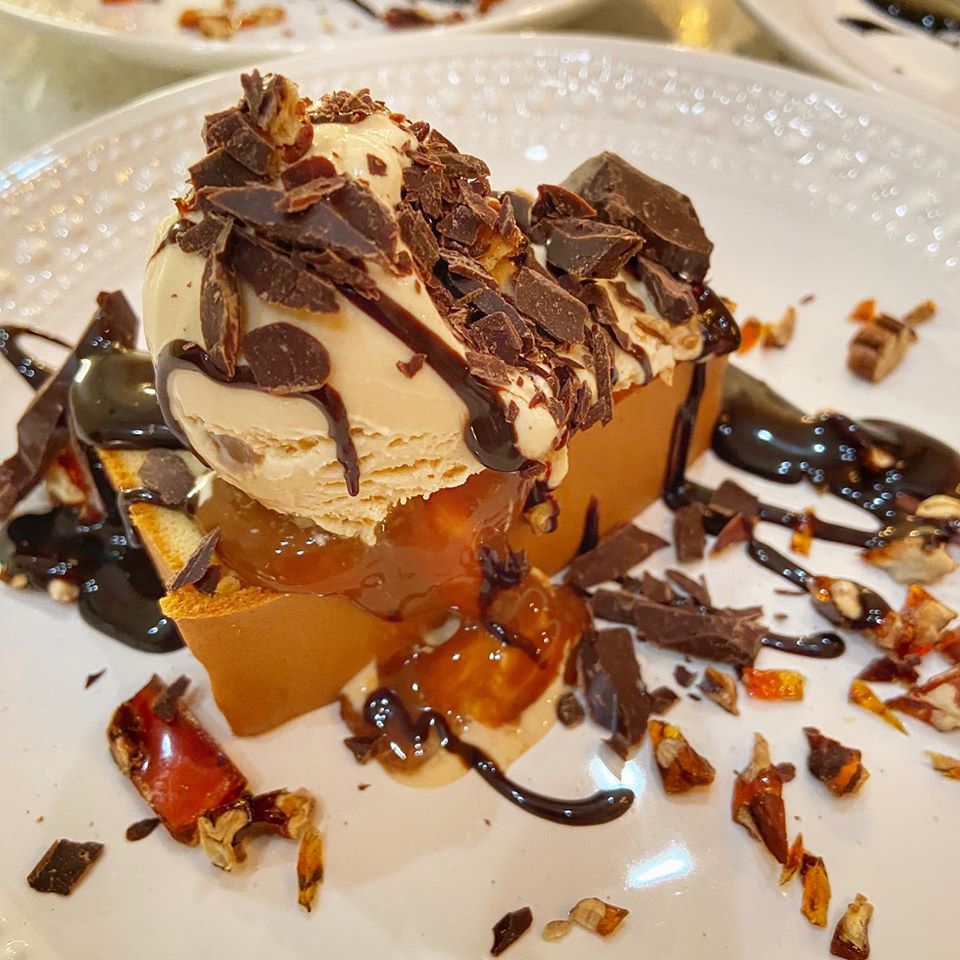 Nourishment. Check
It has been my experience (my parents are Mars and Venus, so I've been around the block a few times) that occasionally destressing from the cacophony of everyday life needs an assist. A Salt Cave Couples Massage at Serenity In the Mountains is an experience neither of you will soon forget. And it might just be your favorite activity away from home, ever. There's also an opportunity to engage in public intoxication without being unlawful. Imagine indulging in wine with chocolates that have been paired by the connoisseurs at The Vine Wine Bar on Main St. in Blue Ridge. This only happens on Friday evenings, so call for your reservations quickly.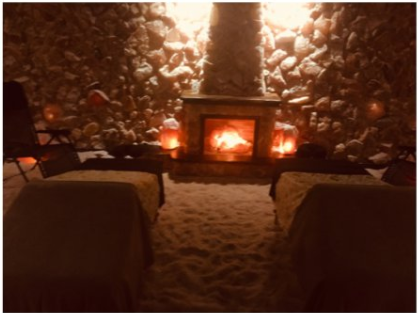 Destressing mode. Check
Now. Maybe you've been together a very long time, like most of your adult life, and there needs to be more than a spark added to your relationship. You need an eight-cylinder rev to throw complacency out of neutral and into drive. That usually means you need to find a way to depend on one another again. Be a team. Find a new challenge. Like maybe drive a military tank together.
No, seriously.
And, why just drive a tank when you can crush a car with one? Get your heart pumping with 25+ minutes of driving excitement which starts with Tank Town USA's exciting tank driving course and finishes with smashing a car. Yes, they have a couple's package. And if that's a little over the top, you could be locked in a room together for one hour, with only clues as to how to escape. Sound like fun? Make your reservation with Escape Blue Ridge and see if the two of you can figure out how to outfox your captures.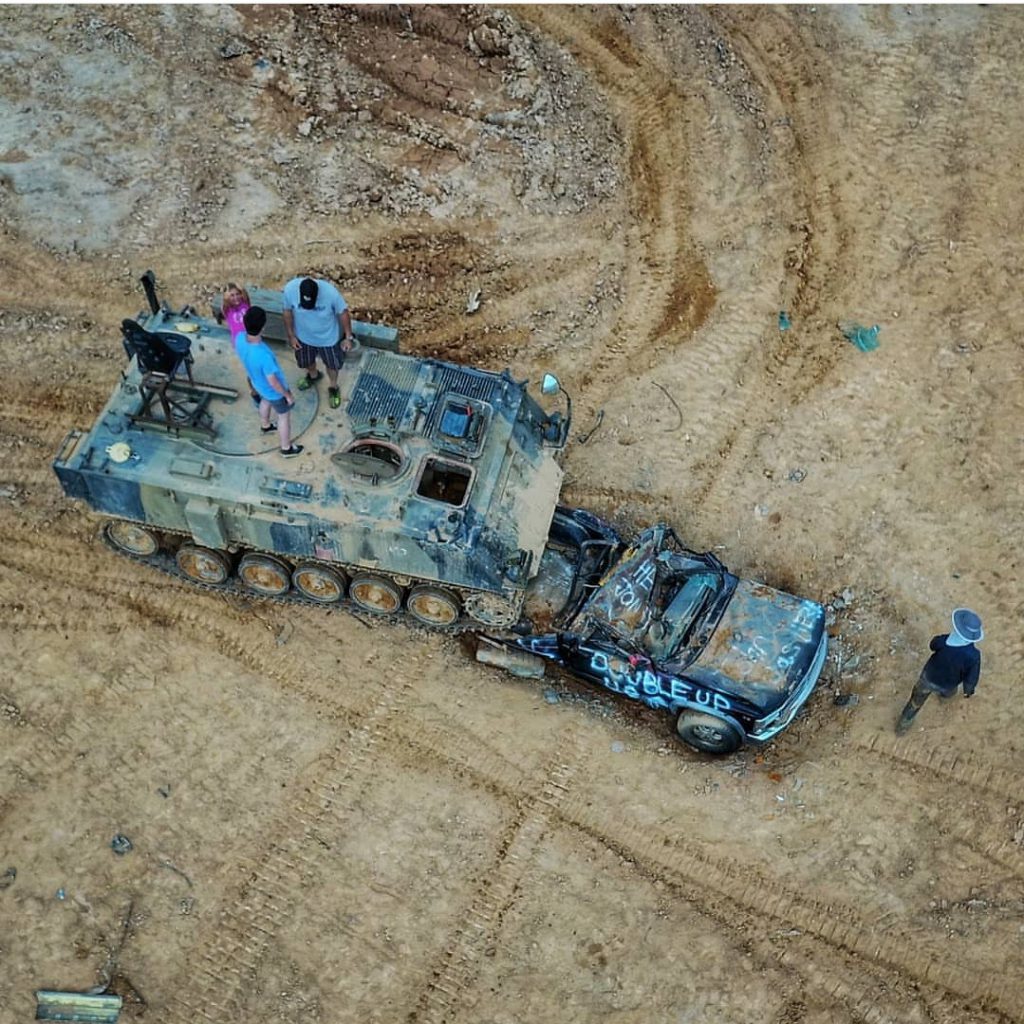 Team challenge mode. Check
If the two of you love these mountains, almost as much as you love each other, why not merge the two and enlist a professional photographer to help? The professional shutterbugs at ZoLu Photography know these landscapes well. They will take you to beautiful places to capture your love in natural light, to be viewed for many years to come.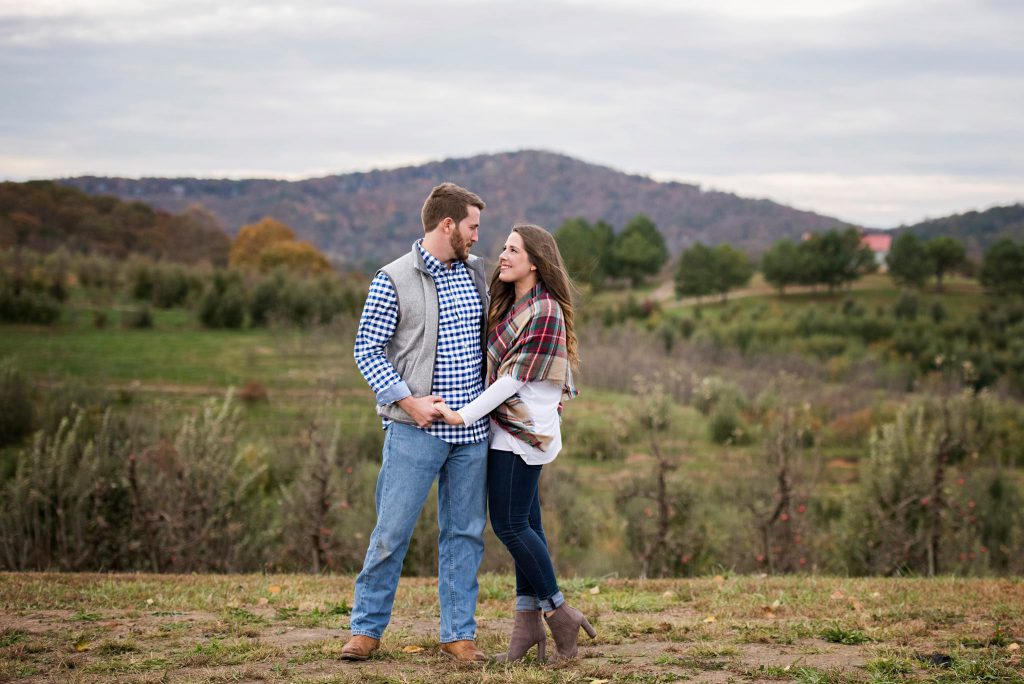 Photo memories. Check
Now let's talk about the hot tub. Well…..
No, I think you already know enough about the hot tub.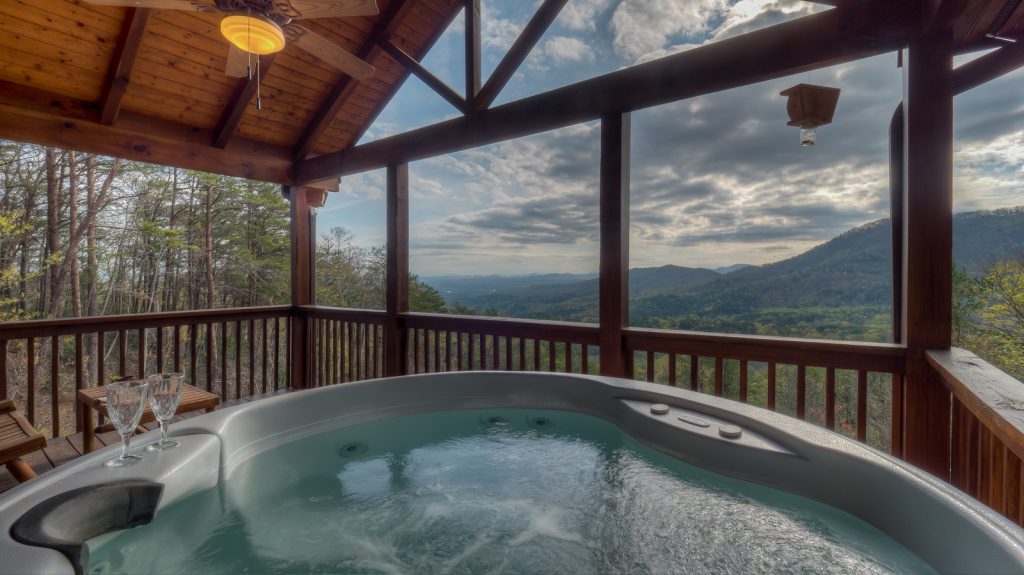 Hot tub. Check.
Happy Valentine's Day!