All the tell-tale signs of fall coalesce at this time of year to slow the pace of life, just in time to allow us to fully appreciate the holiday season. The bare trees offer more opportunities for soaring vistas, the chill at night encourages comfortable sweaters and cozy fires, and the cheerful spirit in the air is nothing short of magnetic.
Grateful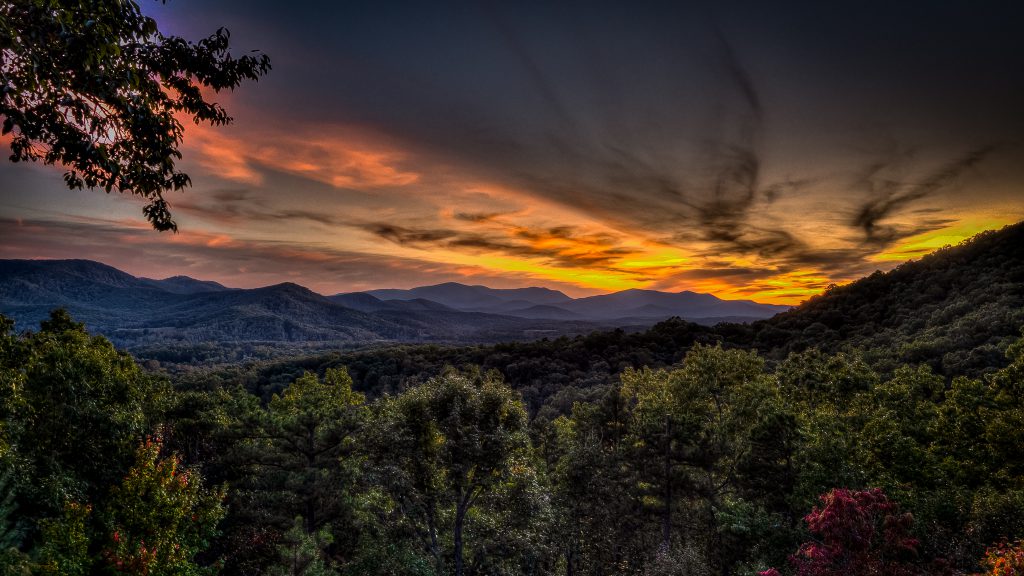 It's a perfect time of year to reflect and be grateful for all we have. We live in the most perfect part of North Georgia and we are thrilled to welcome others to experience the dynamic nature and beauty of our beloved town of Blue Ridge. If you have had the opportunity to experience the splendidness of the Blue Ridge Mountains, the shimmering of our lake and rivers, take part in our exciting events, learn about the history of our area, and experience the unique culture of our town then you can understand why we count our blessings every day for this beautiful area.
Reflections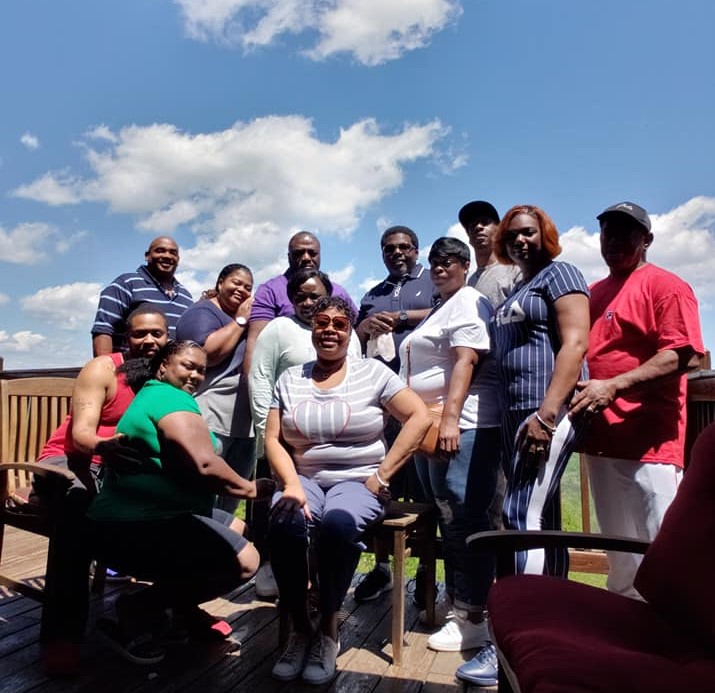 We consider how hard we work for our guests to make the most of their Escape to Blue Ridge, but realize that we can only do it because of the hard work of our colleagues, our partners, and our team of hospitality professionals. We make it a point to always take the time to consider how fortunate we are to be in the business of helping others make memories. There is no greater satisfaction than the reaction we get from guests when we've found them the perfect cabin and hear about the memories and experiences they've had on vacation.

Our Pride & Joy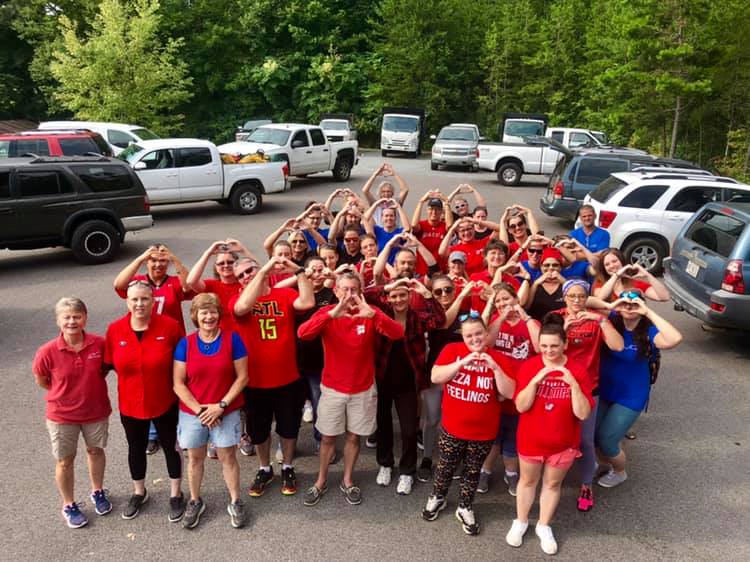 We represent a wide variety of vacation properties from grand and luxurious to quaint and cozy. It's a portfolio that we believe provides something for everyone, and we have a wonderful team that takes good care to honor the trust of our property owners. Our owners count on us to promote their properties, manage their care, and return value.  A great deal of work and dedication by our sales team, our property managers, reservations planners, housekeepers, landscapers and many others makes this business work for everyone.
Thank You!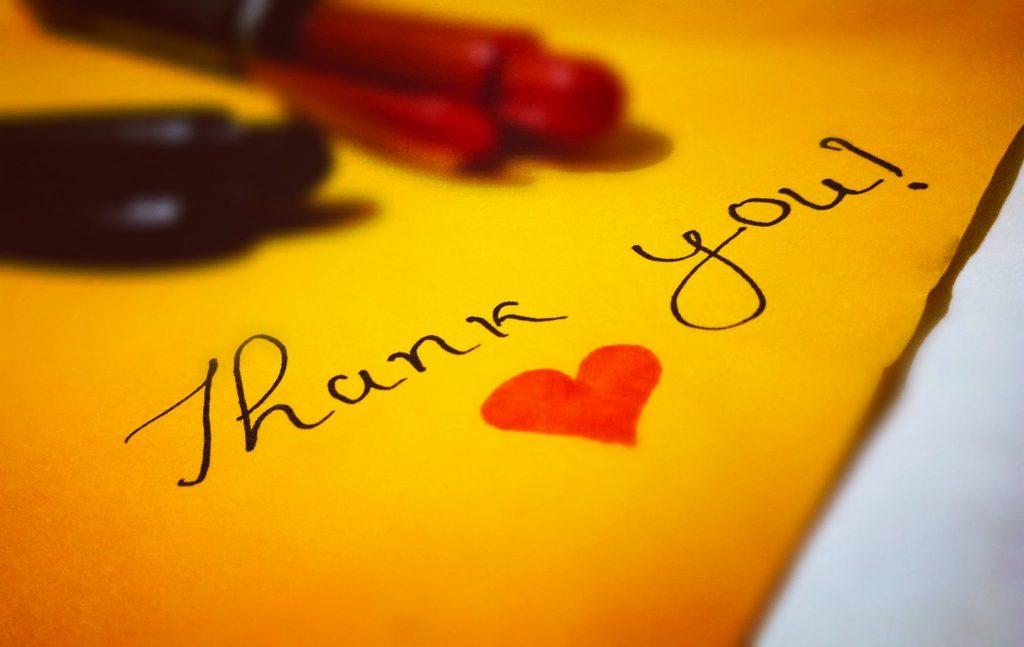 As we head into this week of Thanksgiving, we want to take a moment to say THANK YOU to everyone who has contributed to the success of Escape to Blue Ridge. We are appreciative for the dedication of our team members, the trust of our property owners, and the support of our guests.  As we go forward from here, we are dedicated to continue to improve our services, expand our lodging options, and to build our reputation and acclaim as Blue Ridge's premier property management company!
Happy Thanksgiving!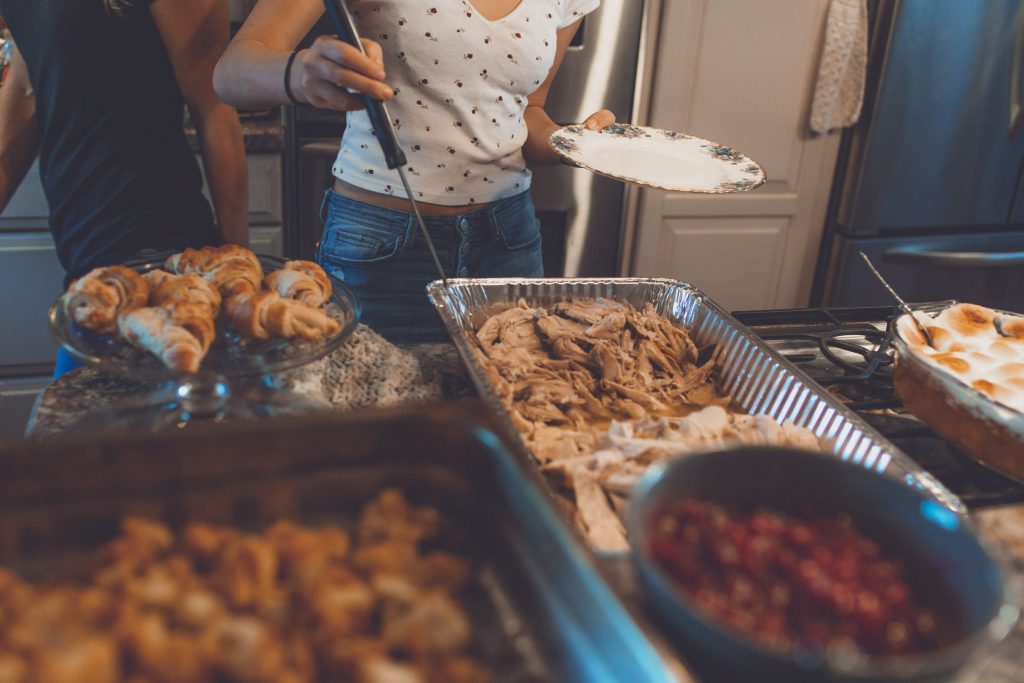 It is our sincere wish that this holiday season you gather with your family and friends, break bread, and reflect on all the happy times you've experienced this past year. As we approach the end of the decade and turn the calendar to 2020, we hope that your plans will include an Escape to Blue Ridge.