September is a time of transition, when summer is coming to an end, but the crisp nights promise something even better! As the season changes to fall, make sure you don't miss out on the cool mountain weather and fun fall traditions in the beautiful Blue Ridge Mountains!
UPCOMING EVENTS & ACTIVITIES

Artist in Residence: Colleen Sterling, Plein Air International Paint-Out, & Blackberry Creek Artists
September 1 – September 30
LOCATION: Blue Ridge Mountain Arts Association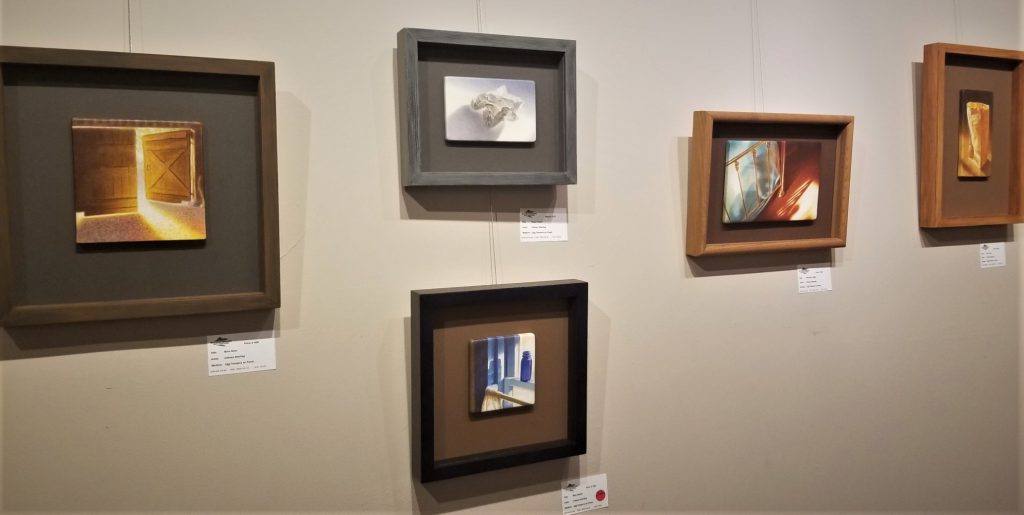 Spend the day at the Blue Ridge Mountain Arts Association! Previously a historic courthouse, you will now find a creative place to view art, take classes, pick up art supplies, and mingle with fellow artisans.
This September, the Art Center will be hosting a Plein Air Paint-Out, an art display by the Blackberry Creek Artisans, plus this month's Artist in Residence, Colleen Sterling! Note: The winner Of the Plein Air Paint-Out will receive a $500 gift certificate for a cabin of their choice!
Pickin' in the Park
September 1 – September 24
LOCATION: Horseshoe Bend Park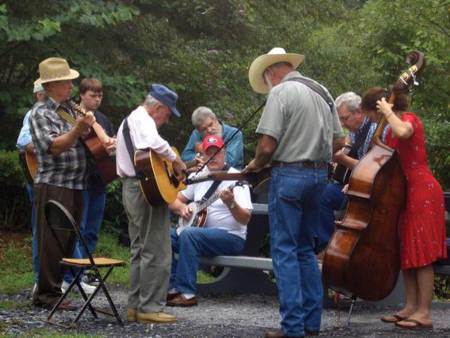 Enjoy a trip out to the twin cities of Mcaysville & Copperhill to shop and dine for the day. If you're there on a Thursday, stop by Horseshoe Bend Park and enjoy the appalachian sounds. No cost to attend, and you are welcome to bring blankets or chairs.
Wine Themed Movie Nights & Live Music
September 1 – September 30
LOCATION: bin322 Wine & Tapas Bar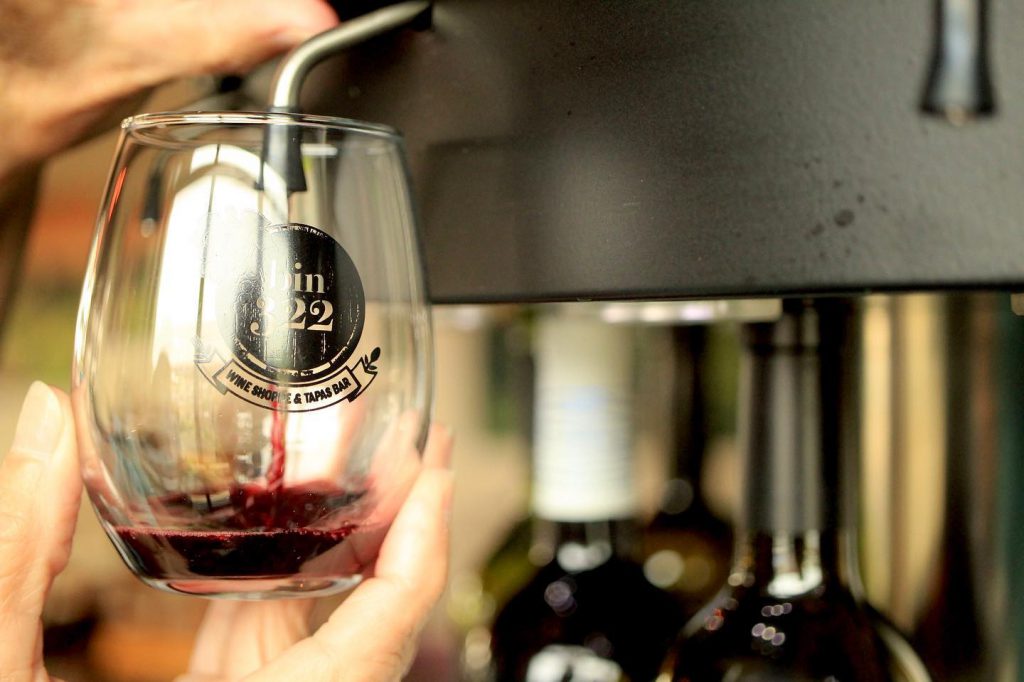 Kick back and relax with your favorite glass of wine at Blue Ridge's wine bar. Along with tasty tapas options you can also enjoy live music and wine themed movie nights!
September 5th – Robert Ferguson
September 10th – Special Wine Tasting Event
September 11th – Surrender Hill
September 12th – Topper Unplugged
September 16th – Trivia Night
September 19th – Loose Shoes Duo
September 23rd – Shannon York & Rob Harper
September 26th – Danny Rhea
Music at The Blue Coyote
September 1 – September 30
LOCATION: The Blue Coyote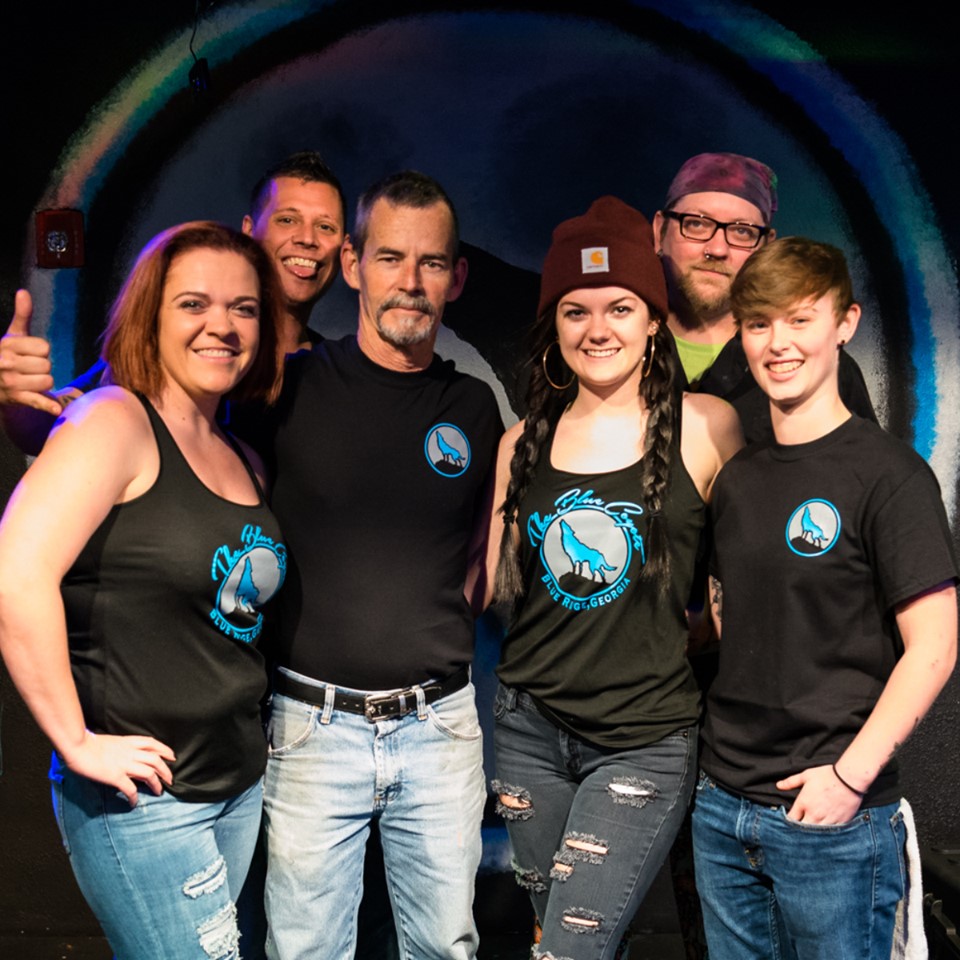 The Blue Coyote is known for their live music and entertainment. While you're there you can enjoy their tasty bar food and a whole bunch of beer! They even have a dog-friendly patio! Stop by, check it out, and enjoy the music!
September 4th – Hughes Taylor
September 5th – Gregg Erwin Band
September 11th – Fish and Grits
September 12th – Donny Hammonds Band
September 18th – Disciples of Sound
September 19th – Breaking Point
September 25th – Topper
September 26th – Mind the Stepchildren
Brunch & Live Music
September 1 – September 30
LOCATION: The Black Sheep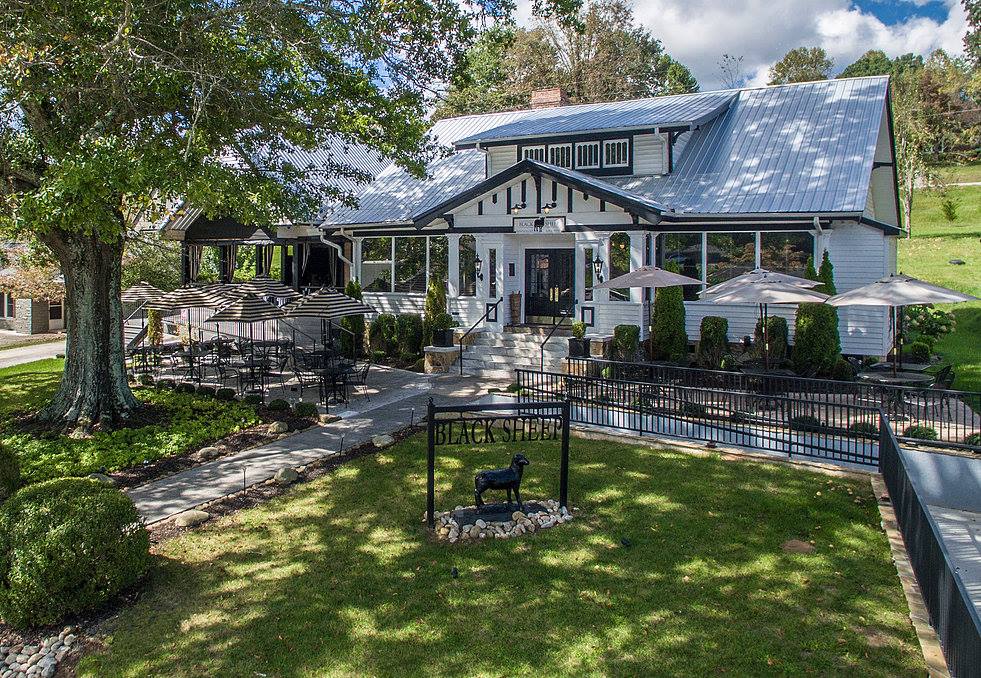 The Black Sheep added new outdoor pet friendly patio area and feature live music on Sundays to go with their incredible brunch!
Live Music at Grumpy Old Men Brewing
September 1 – 30
LOCATION: Grumpy Old Men Brewing
Great beer (18 beers on tap), a fun atmosphere and a stellar philosophy – delicious beer, dog-friendly, people tolerated. Plenty of craft beers, including those brewed in the brewery, and lots of live music. It's one of those places that locals like!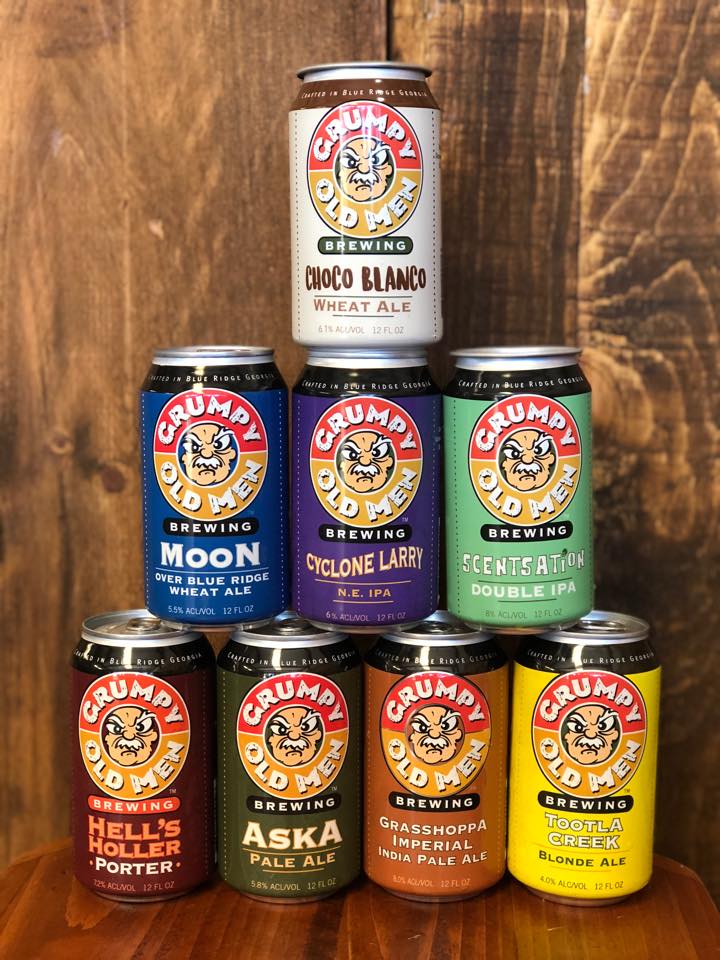 September 4th – The Orange Walls
September 11th – Barefoot Boon
September 18th – Radio Rangers
September 25th – Travis Bowlin
Appalachian Cookery
September 11
LOCATION: The Folk Apothic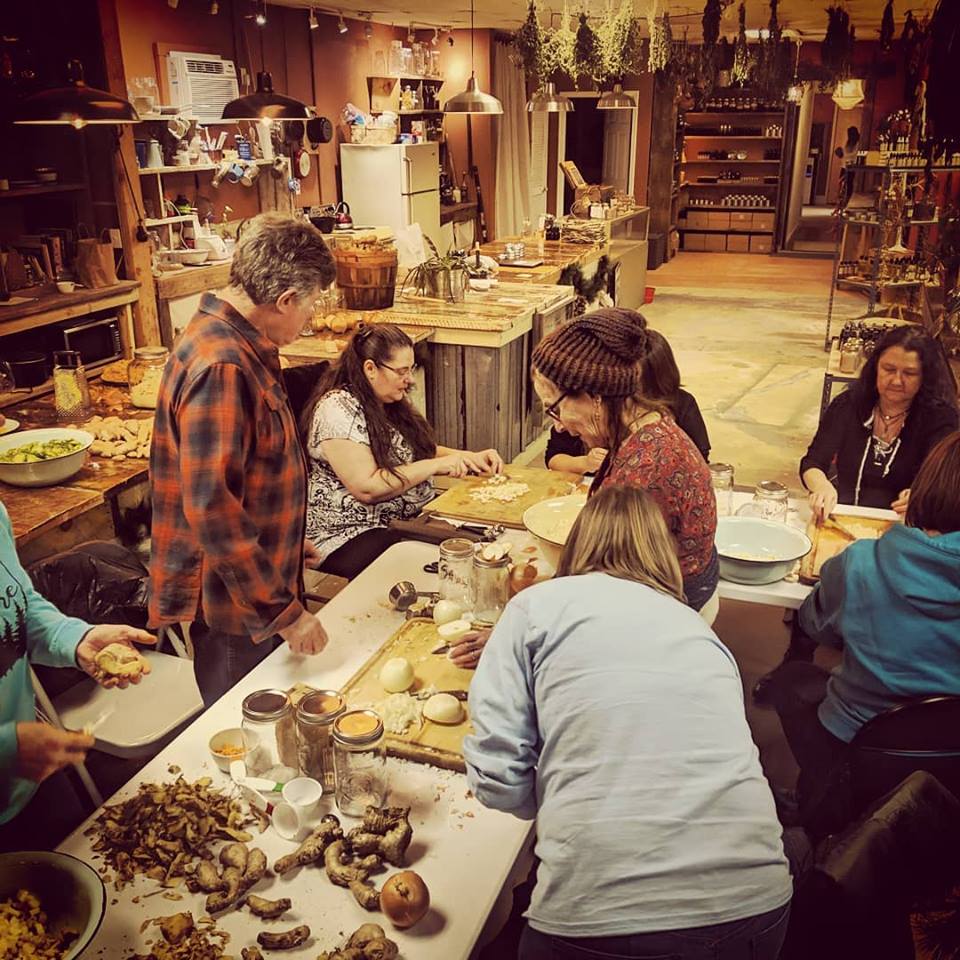 The Appalachian ladies are back in the midst of harvest season to share some of their favorite Autumn recipes. As always, they will prepare, cook, and share cooking secrets and recipes before sitting down and breaking bread together.
The Outsider
September 17 – 30
LOCATION: Blue Ridge Community Theater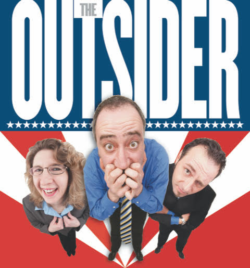 Live theater is back! Take in a show at the Blue Ridge Community Theater and just in time for the election, this comedy will have you laughing all the way to the polls!
Discovery Days at Project Chimp
September 26 – 27
LOCATION: Project Chimps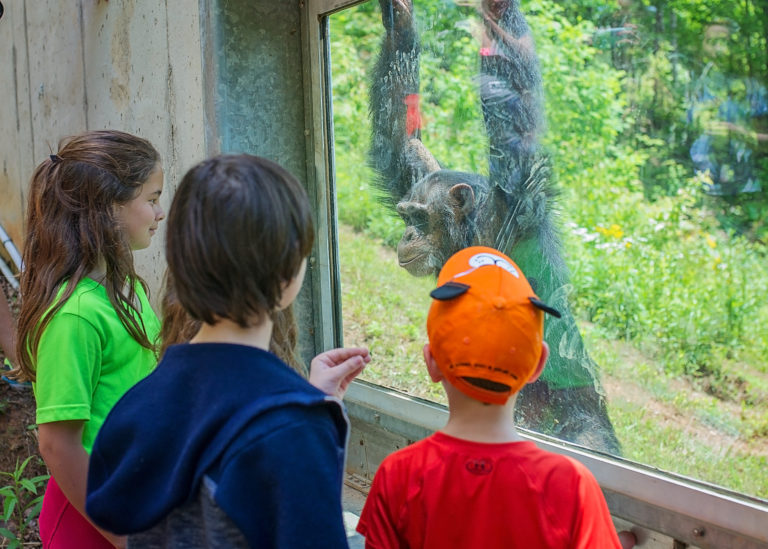 Kids and kids at heart will enjoy this special day of art and discovery at the Project Chimps sanctuary for former research chimpanzees. Spend a few hours with the chimps to see their forever home. Tour the sanctuary and learn about the lives of the chimps!
NEW HOMES ADDED TO OUR PROGRAM
A picture may be worth a thousand words, but to truly appreciate the magnificence of Star Mountain you have to see it in person. High on a hilltop and nestled in the trees on three wooded acres, it makes a great first impression, with stunning long-range mountain vistas that will take your breath away. Spacious enough to accommodate large families or a group of friends yet cozy and intimate, Star Mountain will make you feel relaxed, at peace, and at home as you disconnect from life's stresses and reconnect with nature.
Entering Fireside Retreat you can't help but feel a comfortable inviting vibe with its soaring ceiling, exposed beams and floor to ceiling stone fireplace greeting you! Featuring two great rooms, on the lower and upper level, each has a stone gas fireplace with 55" Smart TV outfitted with DirecTV and Apple TV. The lower level modeled after a late 1800s English pub is an experience of itself and has been dubbed The Green Dragon. It features a foosball table, electronic dart board, an array of family games as well as some captivating décor that is better seen than described! The Green Dragon also features a full bar area with a full size refrigerator, sink and microwave.
IN CASE YOU MISSED IT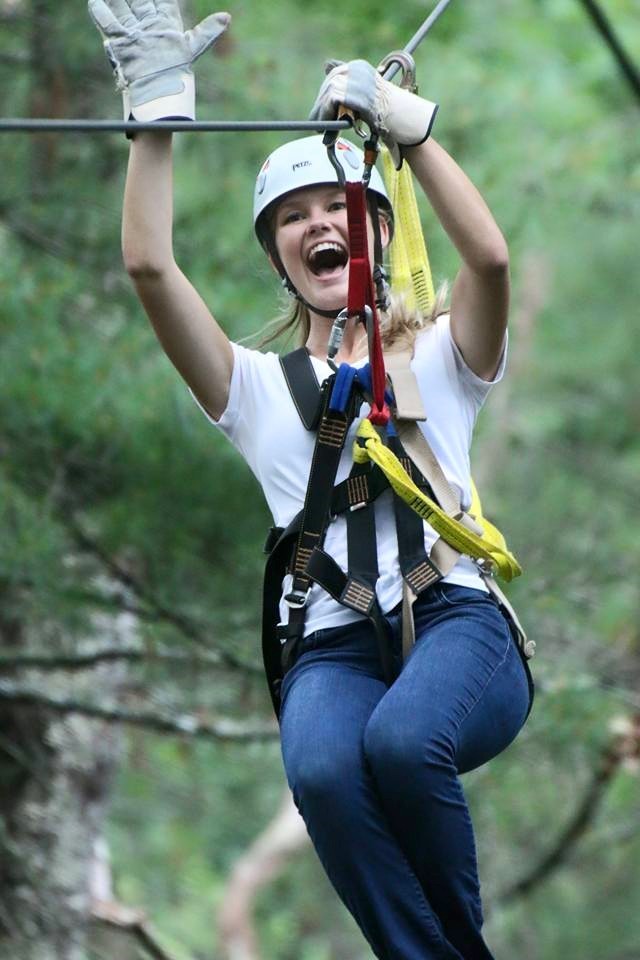 The moments when we conquer our fears are the moments when we feel most alive! Extreme activities in the great outdoors allow you to capture the place we all call home from an entirely different perspective. You'll be chasing the adrenaline rush for days to come! And what better place to try out a new and unusual outdoor activity than in the Blue Ridge Mountains?
These 7 extreme activities will swipe you off your feet…literally!

When we say the old Blue Ridge mountains, we mean it! As part of the Appalachian mountain range, the Blue Ridge mountains are the second oldest range in the whole world. Over 1 BILLION years ago, shifts in our Earth's tectonic plates caused the Blue Ridge mountains to form in a system of peaks and valleys that span eight states! Learn more about how the Blue Ridge Mountains formed.