The ramp is an early spring vegetable, and one you might never had heard about. A perennial wild onion with a strong garlic-like odor , it has a pronounced onion flavor. It's horticultural title is Allium tricoccum and a.k.a. spring onion, wild leek, wood leek, and wild garlic. It grows wild in the Appalachian forest beds, and the North Georgia Mountains is about as far south as you'll find them. Quebec is the northernmost vicinity where these delicacies can be found roaming the Canadian countryside.
History Lesson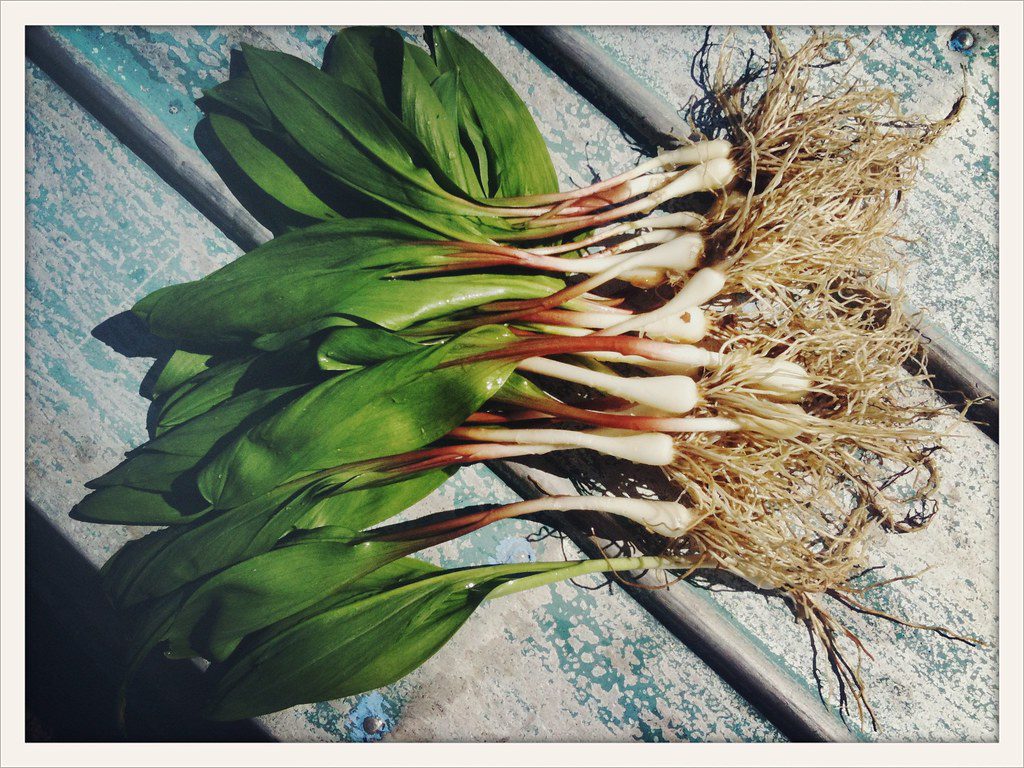 Ramps were first introduced to Britain in 1770 and to Appalachia in the 19th century. Their high vitamin content and blood-cleansing properties meant that the ramps were highly prized by the American Indians for their nutritional value. Native American tribes such as the Iroquois and Cherokee have traditionally used ramps to treat cold symptoms .  Because they were one of the first greens to appear in spring, ramps were considered an important "tonic" by providing vitamins and minerals that had not been available during the winter. Both the Ojibwa and Menominee dried and stored parts of the ramp to be used in the winter months. The Chippewa decocted the root to induce vomiting, while the Cherokee consumed the ramp to treat colds and made a juice from the plant to treat earaches. 
Modern Day Uses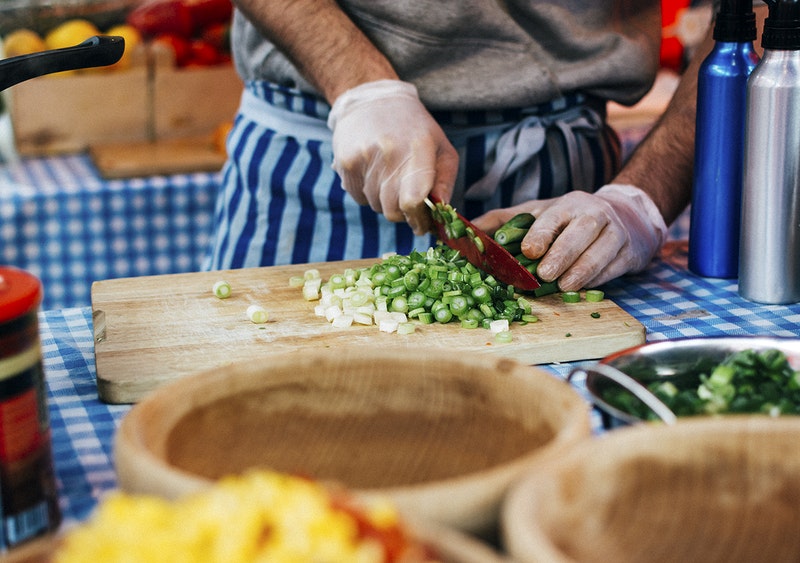 Two centuries later this amazing spring vegetable has emerged in the nouveau culinary scene with even more gusto than pungency. Yet, there's the distinct possibility you've gotten to this stage of your life never even having heard of a "ramp".

Their harvest season is short — just a few weeks from late April to early June. You won't find ramps at the grocery store. Though growing ramps from seed are possible, it can take five to seven years until harvest time, too long to tie up land by commercial farmers.  That's not to say that you can't find it to harvest yourself. Put on your hiking boots in search of this green leafed perennial and head out into almost any forested area up here in our spring green mountains. 
A Foraging Adventure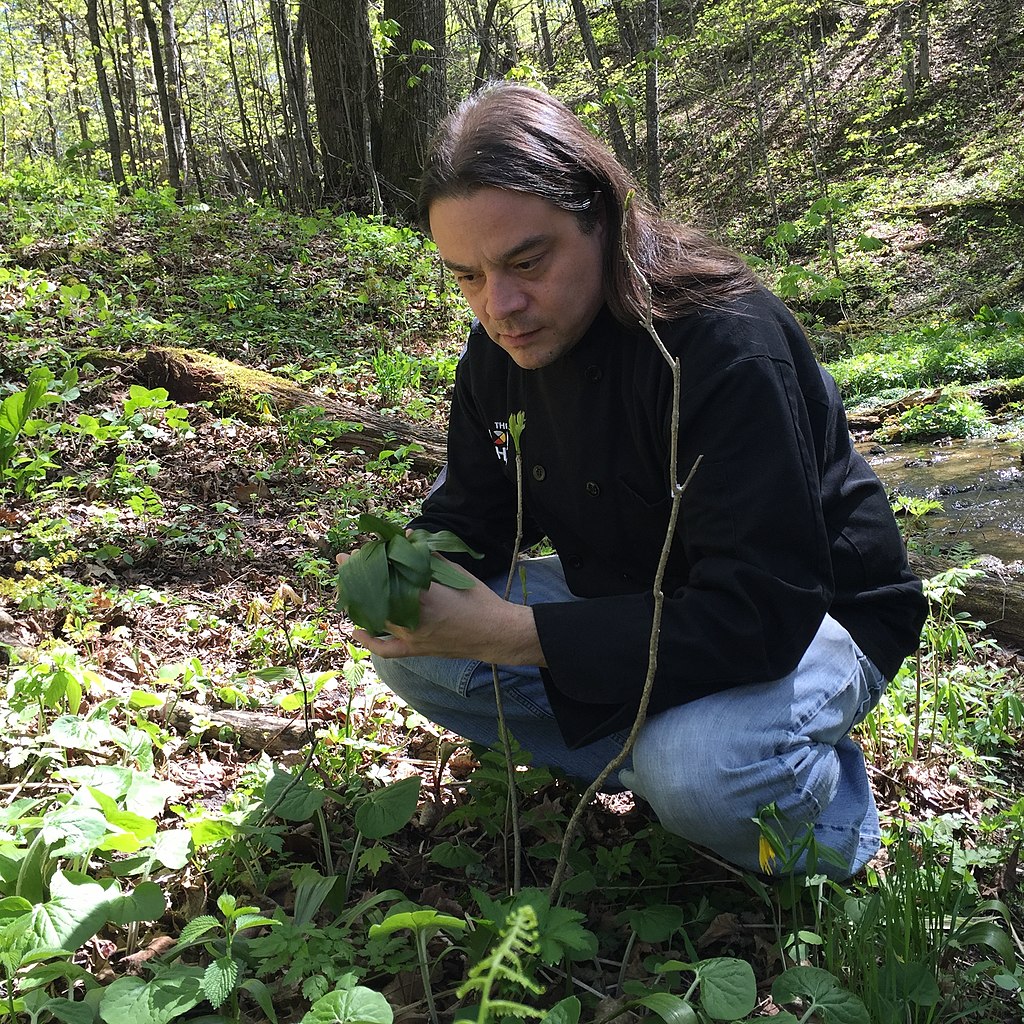 Ramps are easily recognized by their 1 or 2 broad leaves measuring 1 to 2 1/2 inches wide and 4 to 12 inches long. Because deer avoid eating ramps you will find these plants in large clusters, with the surrounding area already chewed down. Ramps like shade and being covered up with leaves, but they don't like pine, for some reason, so you won't find them at the base of pine scrub. The plants favor sandy, moist soils and are often found near streams, though you might also find them carpeting the forest floor where poplar and maple trees are found.

Eve Fox writes in her blog The Garden of Eating, "Ramps are such beautiful plants. I think they look just like a cross between a Lily of the Valley and an onion. Strong but slender with green leaves and a beautiful purple stem, they have a "seam" that runs partway up the leaves."  If you see such a plant and you are still not sure, pull a leaf and tear it. Take a sniff. Debating if it is onion or garlic? You most likely have found a ramp.
Taste Test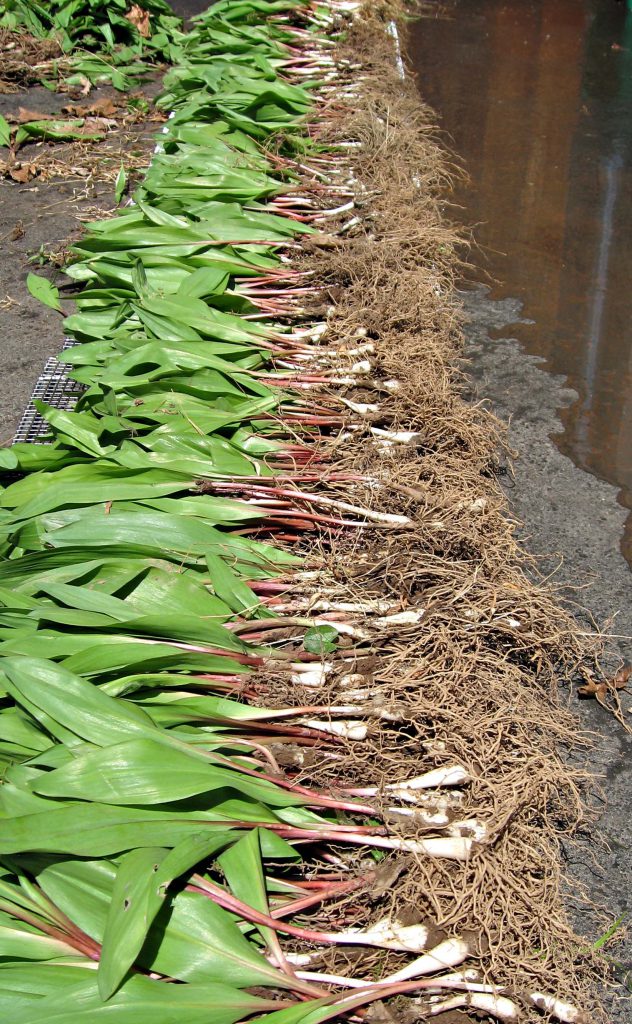 If your hike has produced a bounty of ramps, you might just be wondering how to best prepare them. Historically, the Cherokee boiled or fried the young plants, while the Iroquois consumed them seasoned with salt and pepper. The ramp's bulb and its leaves are consumed when the plant is still young.  The ramp is similar in taste to the spring onion, but with an aromatic pungency closer to garlic. Here in these Appalachian hills, they are commonly consumed by frying them in butter or animal fat, though they are also consumed raw in salads. They can be pickled and are delicious just beer-battered and fried, similar to an onion ring. They are frequently consumed with potatoes or scrambled eggs and used in soups and other savory dishes. 
Make It!
Here are three easy recipes that we think you might enjoy, using your foraged plants.

Ramp and Apple Quesadilla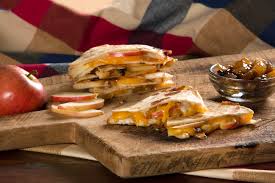 8 six inch flour tortillas
2 Granny Smith apples – thinly sliced
1 ½ cups of sharp cheddar cheese, finely grated
1 cup of chopped ramps
2 tablespoons of olive oil
2 tablespoons of butter – room temperature
Butter one side of each tortilla and set aside. Heat olive oil in pan. Sauté the ramps until they are tender, even caramelized. Place 4 tortillas butter side down on a cold grill pan. Next spread ¼ of the apple slices on each one. Top each with ¼ of the ramps. Cover each with ¼ of cheese, then place a tortilla, butter side up over each. Turn the heat on to medium and cook till side one is nicely toasted and then flip and do the same to other side. Cut in four to serve as a lunch portion and cut into eight pieces to serve as an appetizer.
Black Bean and Ham Ramp Chili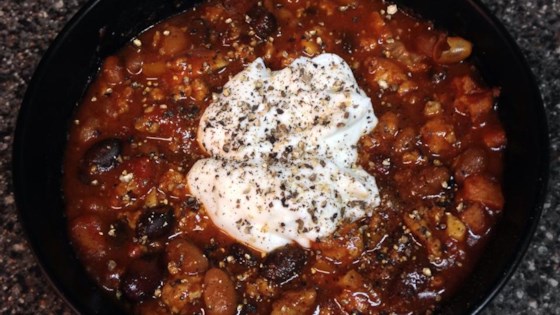 1 cup shredded carrots
½ cup of chopped celery
1 large sweet onion chopped
1 cup of ramps chopped
¼ cup of olive oil
1 ½ lbs of ham, chopped
3 cans of black beans
2 can of diced tomatoes with peppers
1 packet of McCormick original Chili mix
Sour cream for serving
Heat olive oil in large saucepan. Add ramps, carrots and celery and sauté until tender, stirring often. Add chopped ham and sauté till ham is heated through. Add beans, tomatoes and chili powder and stir all together, well. Simmer for 30 mins. Serve with a healthy size dab of sour cream (not low fat) in each bowl.
Spring Salad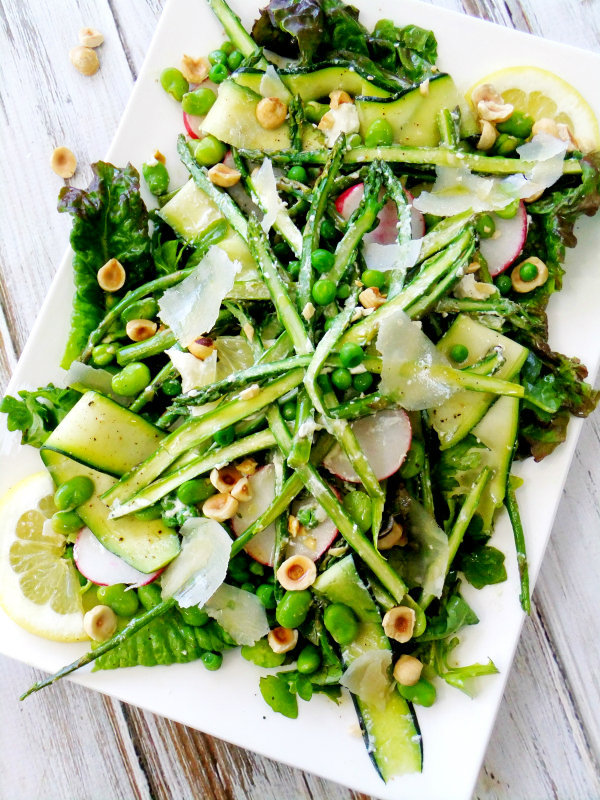 1 lb of fresh asparagus, washed, trimmed and cut into two inch pieces
½ cups of ramps, finely chopped
1 lb of fresh snap peas
¼ cup of dried cranberries
¼ cup of chopped walnuts
1 bag of fresh spinach and baby kale mix
¼ cup of your favorite vinaigrette
Steam the asparagus and snap peas. Run cold water over them to cool them before tossing in your salad. Add them to all your other ingredients, salt and pepper to taste. Toss well with the dressing. Serve immediately.