Ahhhhhh, August! It's time to start checking the newspaper circulars for Back to School deals on sneakers and backpacks, and to get the kids ready for a return to Readin', Writin', and 'Rithmatic. But don't lose sight that it's still summer and that means festivals abound, there's an outrageous amount of live music at local wineries and breweries, and the end of the month is the beginning of U-Pick Apple season in Blue Ridge, Blairsville and Ellijay! Take a look at the upcoming events and plan your Escape to Blue Ridge to experience all the mountains have to offer!
UPCOMING EVENTS & ACTIVITIES
National Juried Photography Show
August 1 – 25
LOCATION: Blue Ridge Mountains Arts Association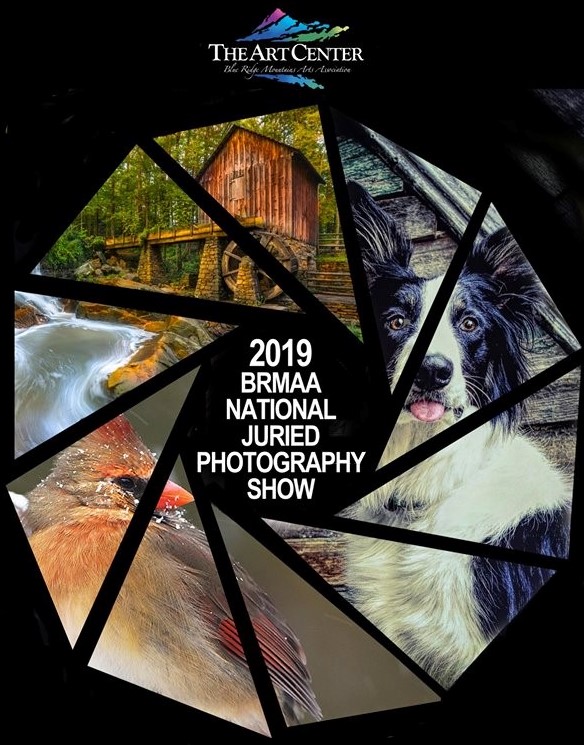 Open to all photographers, amateur and professional, and all original photographic media, including film and digital images. This event showcases some of the best photographers in the nation, capturing the uniqueness of this region, and competing for cash prizes.
Harvey
August 2 – 3
LOCATION: Gilmer Arts Playhouse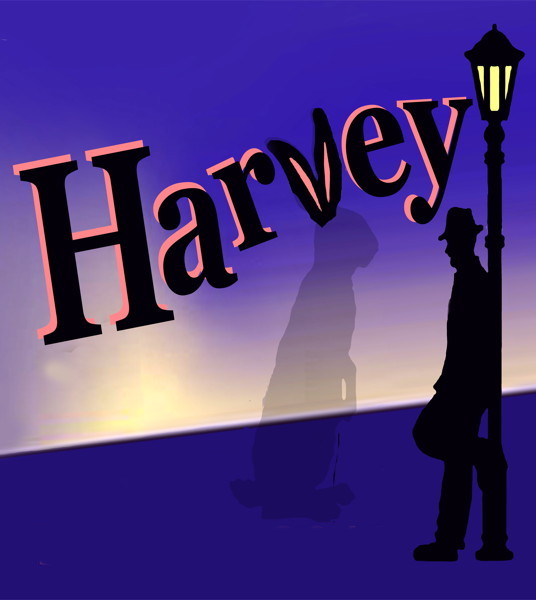 There's something about having a 6-foot rabbit at your side as a constant companion that tends to make a person feel safe and secure. That's the way it is for Elwood P. Dowd, who is content in the knowledge that Harvey, the 6-foot rabbit, is always there for him. He's also there for others, it's just that they can't see him. First made famous by Jimmy Stewart, this is a heartwarming story that's fun for kids of all ages.
Gombie Fest!
August 3
LOCATION: Grumpy Old Men Brewing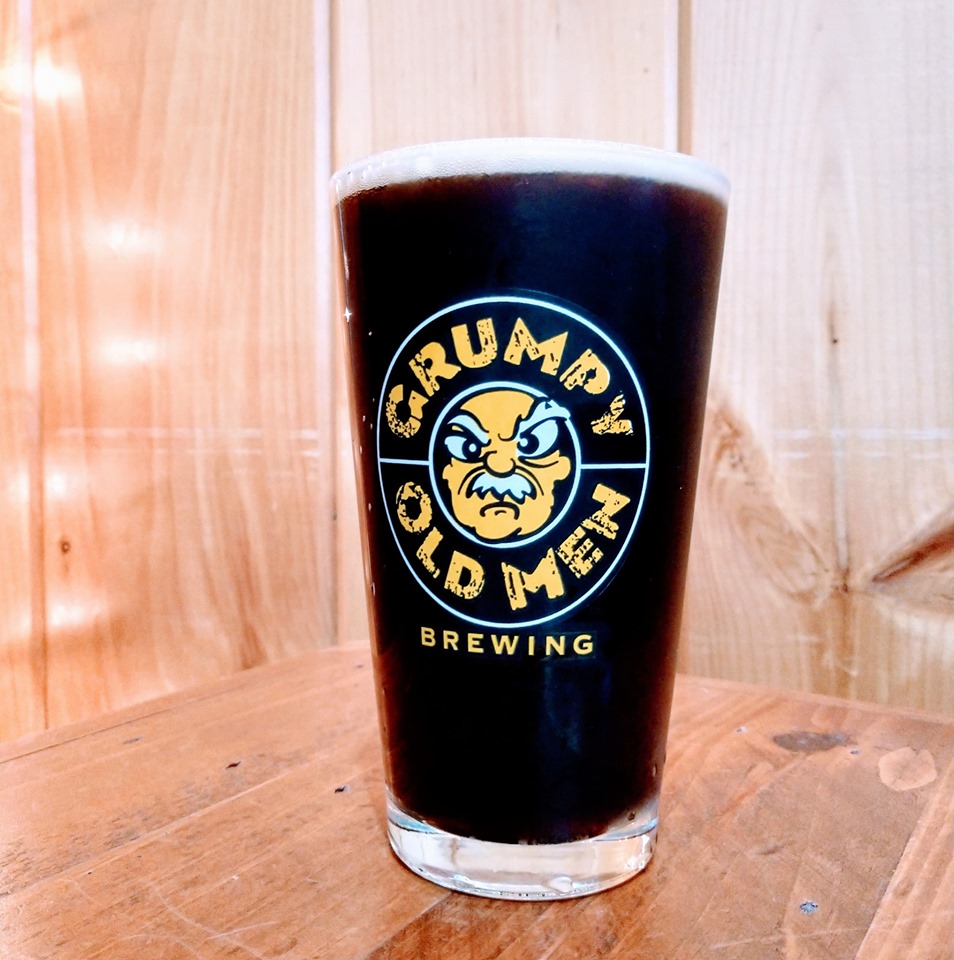 There's very little info about this very mysterious festival. Even the name is a bit odd. What is a Gomby? Gumby's twin perhaps? It's not clear. There are a couple of clues though: the festival is one day after International Beer Day and the location is very clear – Grumpy Old Men Brewing. Hmmmm … GOM. Grumpy Old Men maybe?
Live Music at Grumpy's:
August 9 – Jacob Davis
August 30 – Gregg Erwin
Music at The Blue Coyote
August 3
LOCATION: The Blue Coyote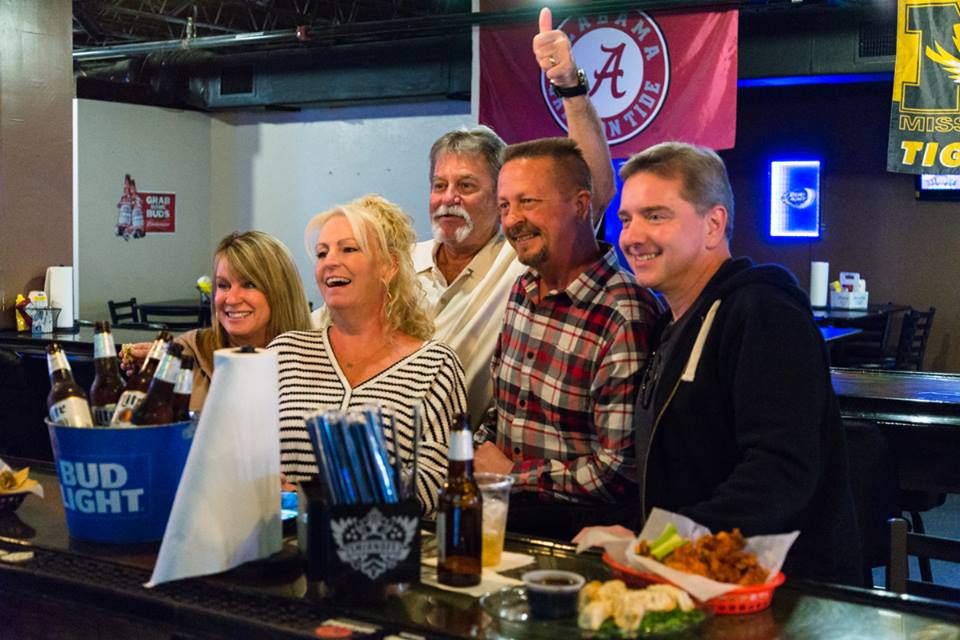 The Blue Coyote is known for their live music and entertainment. While you're there you can enjoy their tasty bar food and a whole bunch of beer! They even have a dog-friendly patio! Stop by, check it out, and enjoy the music!
August 3 – Owl Creek Band
Music & Hops
August 3 – 31
LOCATION: Misty Mountain Hops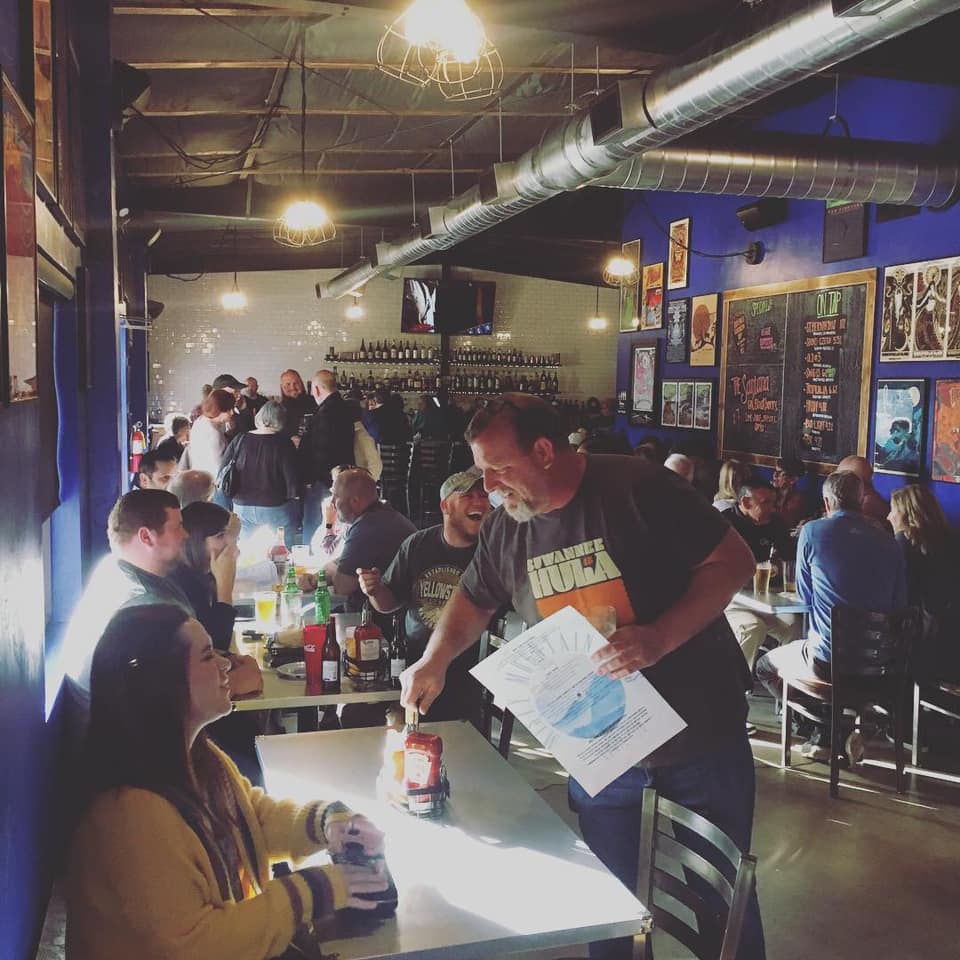 If you love eating and music then you will love the laid back vibes of Misty Mountain Hops. Good food and sweet tunes make this Vinyl Pub a must!
August 3rd – The Orange Walls Band
August 10th – Barb Carbon Live
August 17th – Dave Dale
August 24th – Rivertown Road
August 31 – Dale Click
Cartecay Vineyards Live Music
August 3 – 31
LOCATION: Cartecay Vineyards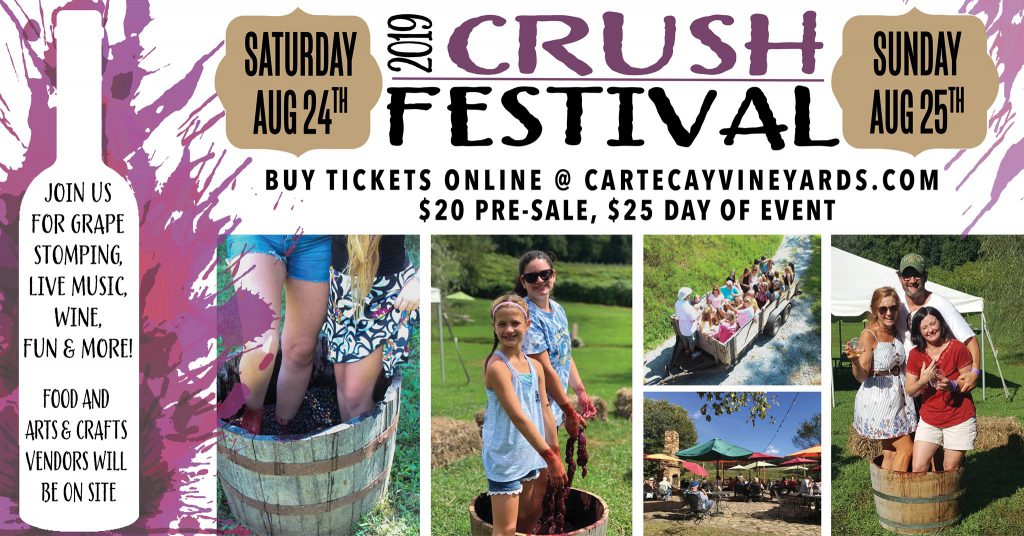 Twisty grapevines, a fireplace with outdoor seating (including a statuesque still-standing chimney, which is the winery's icon), with live music on weekends all in a serene setting on the hillsides near Ellijay. Of special note: The annual Cartecay Crush Festival is August 24 – 25.
August 3 – David Hyde
August 4 – Scott Stambaugh
August 10 – Camille Rae
August 11 – Cagle and Pitts Duo Review
August 17 – Jesse Black
August 18 – Adrian Stover
August 24 – Dom Wier
August 25 – Rowdy Yates
August 31 – Timothy O'Donovan
Boat Dock Bar and Grill
August 4 – 30
LOCATION: Lake Blue Ridge Marina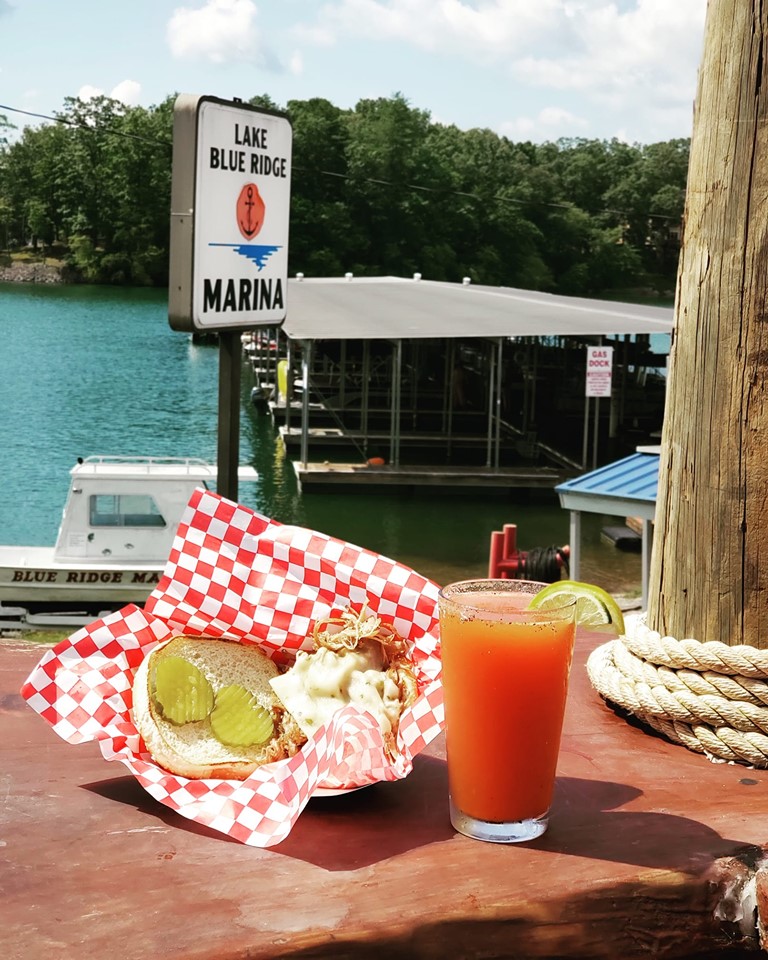 The Boat Dock Bar and Grill at the Lake Blue Ridge Marina has one of the best views of Lake Blue Ridge around. The restaurant features a full kitchen, outdoor seating, a beachy atmosphere, and it's dog-friendly (if your dog is dog friendly).
August 4 – Buck & Oz
August 10 – Gerry Herndon
August 30 – Gerry Herndon returns
Vince Gill
August 9
LOCATION: Georgia Mountain Fairgrounds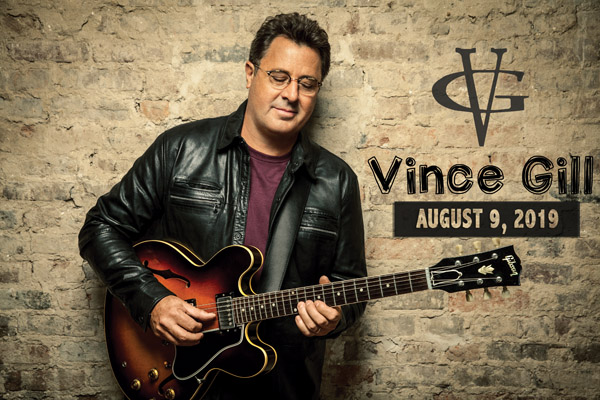 Vince Gill has won 20 Grammys, 18 CMA awards, including Entertainer of the Year twice. His songs have hit the top of the charts numerous times and he's sold more than 26 million albums. Gill is the ultimate entertainer who says he'll keep on because "it's still as much fun as it's ever been to play music." That attitude will ring true when he hits the Anderson Music Hall stage on August 9.
An Evening with The Eagles (Tribute)
August 9
LOCATION: Chateau Meichtry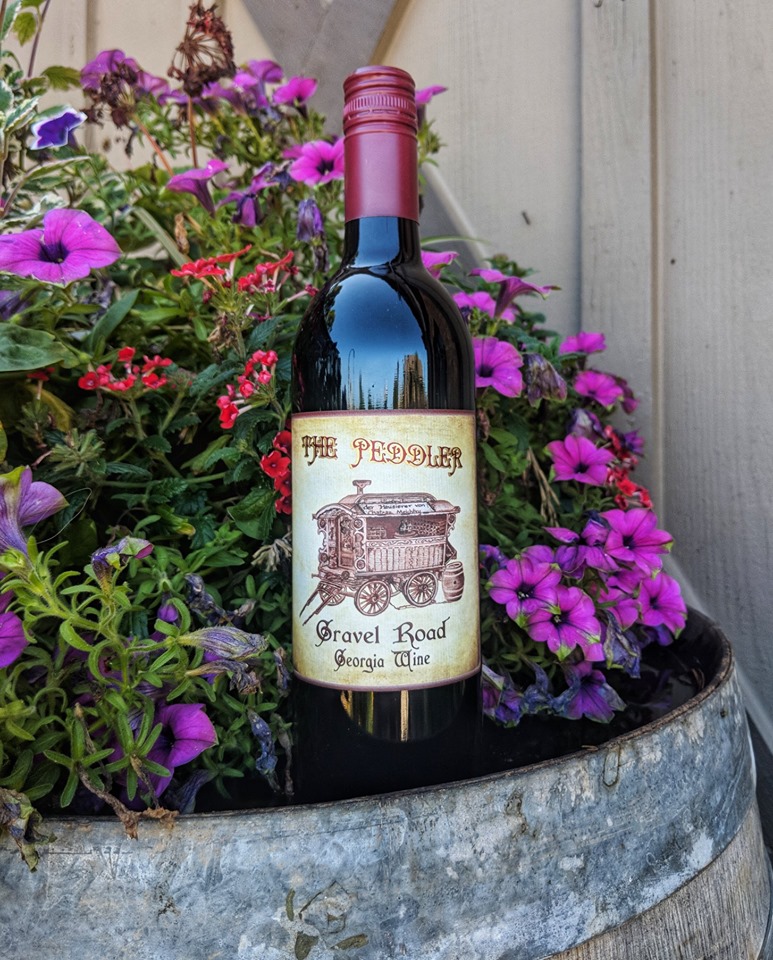 You will be amazed at how many songs you'll recognize! That peaceful, easy feeling of the Eagles is a part of nearly all their songs. This evening package includes the concert, thanks to Eagles tributaries Matty Croxton Band and the Craig McGriff band, plus a bottle of Chateau Meichtry wine, a souvenir glass, and dinner from the Angelfire Food Truck, parked on site!
Everybody Loves Opal
August 15 – October 1
LOCATION: Blue Ridge Community Theater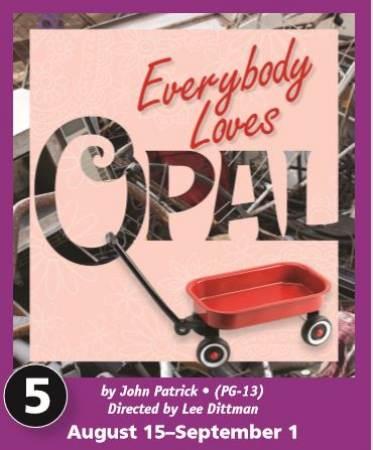 Every small town has an Opal. She's a middle-age recluse who lives in an old, falling down mansion on the edge of town. She's quirky, to say the least and she collects things, hauling them through town to her house in a little red wagon. She's harmless, she's also a target, but she's oblivious and those trying to do her harm end up getting theirs in the end.
Kiwanis Club of Blue Ridge's 23rd Annual Championship Rodeo
August 16 – 17
LOCATION: Kiwanis Fairgrounds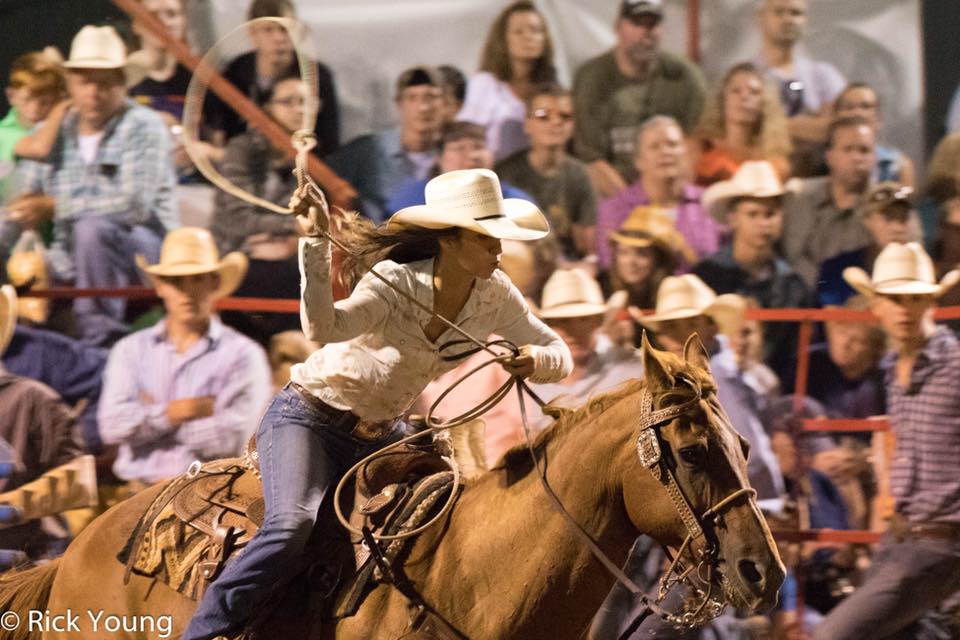 This 23rd annual western rodeo event features bull riding, saddle bronc riding, calf roping, bareback, steer wrestling, team roping, barrel racing and special events. Don't miss the Boot Toss, where a drawing of 5 registered participants will toss a boot for chances to win $100 cash or a 2019 4×4 Dodge Ram!
Herbalist Medicine Making
August 17
LOCATION: The Folk Apothic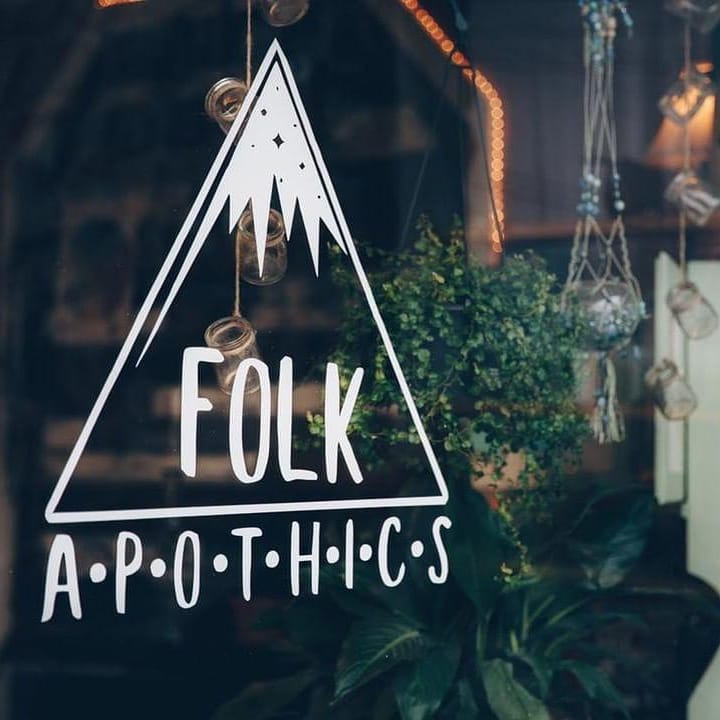 They used to say "let food be your medicine" and how many times are diets based on a simple change of what you eat. It's the perfect time to take advantage of raw vegetables, fresh produce and herbs from the garden, along with some wild harvested material. As usual, you get to eat what you cook! Bonus: A pickin' jam session will take place. Grab a chair and your instrument and jam with local musicians.
Georgia Mountain Classics Cruise In
August 23
LOCATION: Dairy Queen, Blue Ridge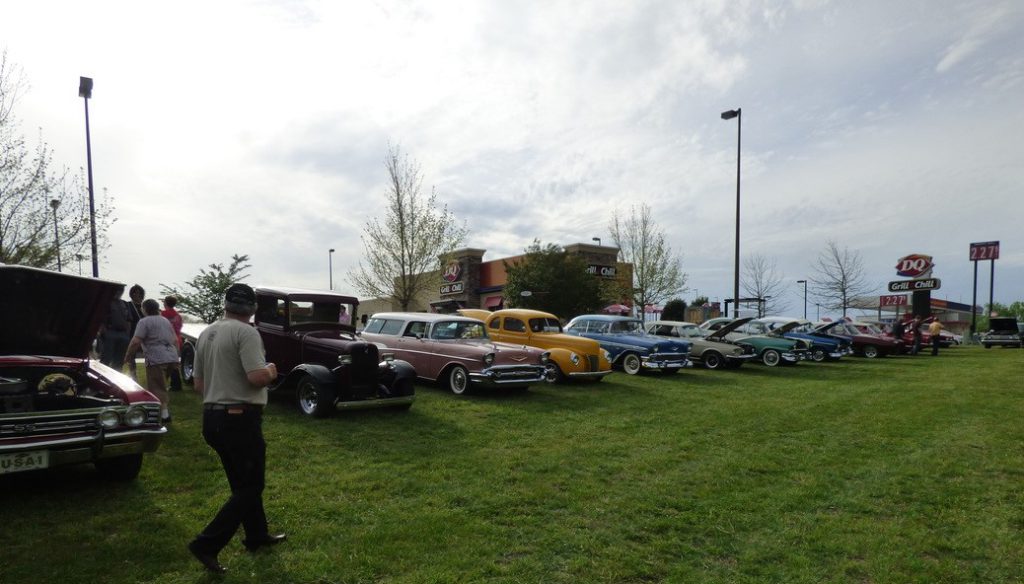 Bring your classic car and park it at the DQ and you get a $4 off DQ coupon if you do! It's all part of the summer classic car Cruise Ins that occur on the 4th Friday of every month.
Mercier Hard Cider & Craft Beer Festival
August 24
LOCATION: Mercier Orchards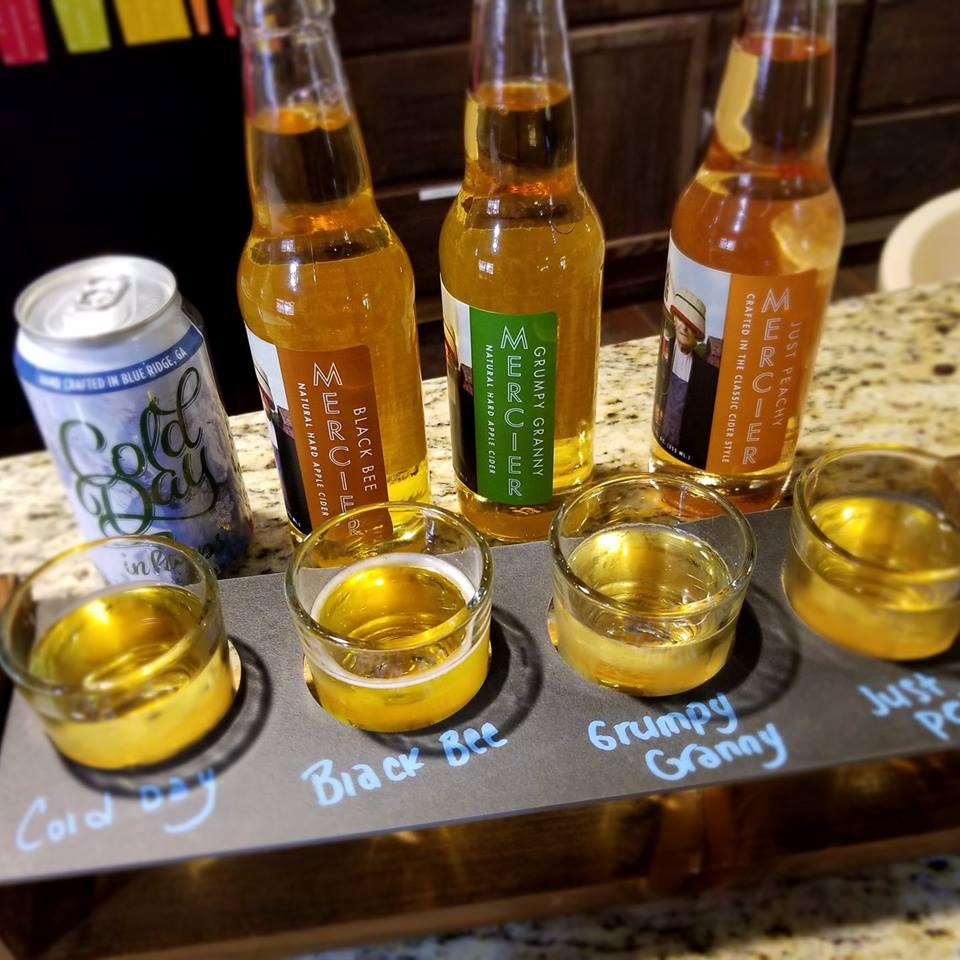 One of the most scenic venues for live music in the North Georgia Mountains, whether it's apple blossom time, little green apples time, or harvest time, anytime is the right time to enjoy the spectacular views, the freshest fruit and the best Hard Cider! In August the 2nd annual Hard Cider & Craft Beer Festival returns as the largest gathering of hard cider makers in the state of Georgia and at the end of the month U-pick begins!
Mountain Heritage Festival
August 31
LOCATION: Town Square, Blairsville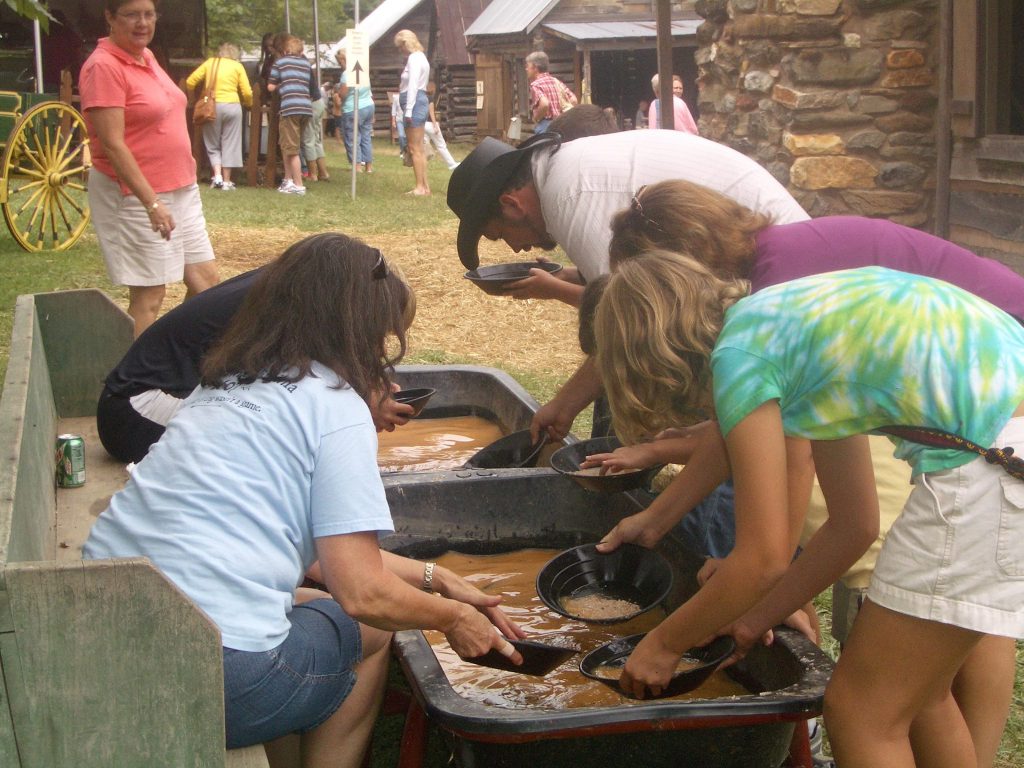 Celebrating the history, heritage and mountain culture of Union County, this event is a Labor Day tradition, complete with regional arts and crafts, music, arts demonstrations. Since the event is centered around the restored 1861 Payne family log home, it makes sense that focus is on the activities that took place back in those days like basket making, chair caning, tending to farm animals and even gold panning.
The Art of Dylan Pierce
August 31 – September 28
LOCATION: Blue Ridge Mountains Arts Association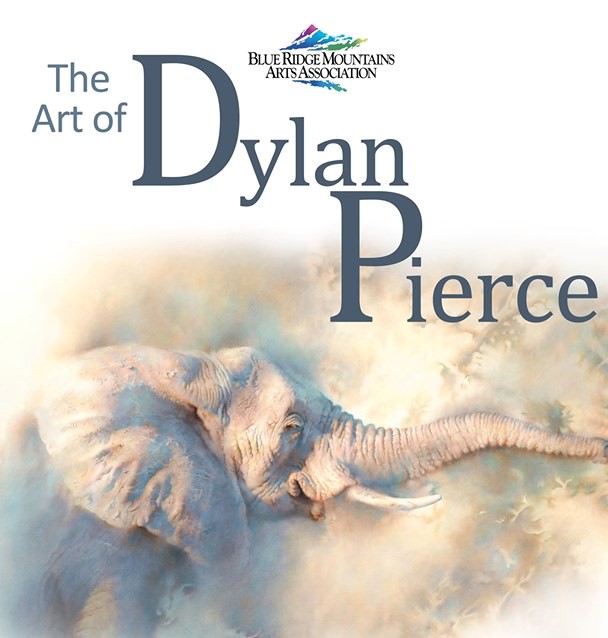 Beautiful watercolors capturing the soul of his subjects and the heart and beauty of animals Dylan Pierce has been painting, presenting and touring since he was 12.
Sawyer Brown
August 31
LOCATION: Georgia Mountain Fairgrounds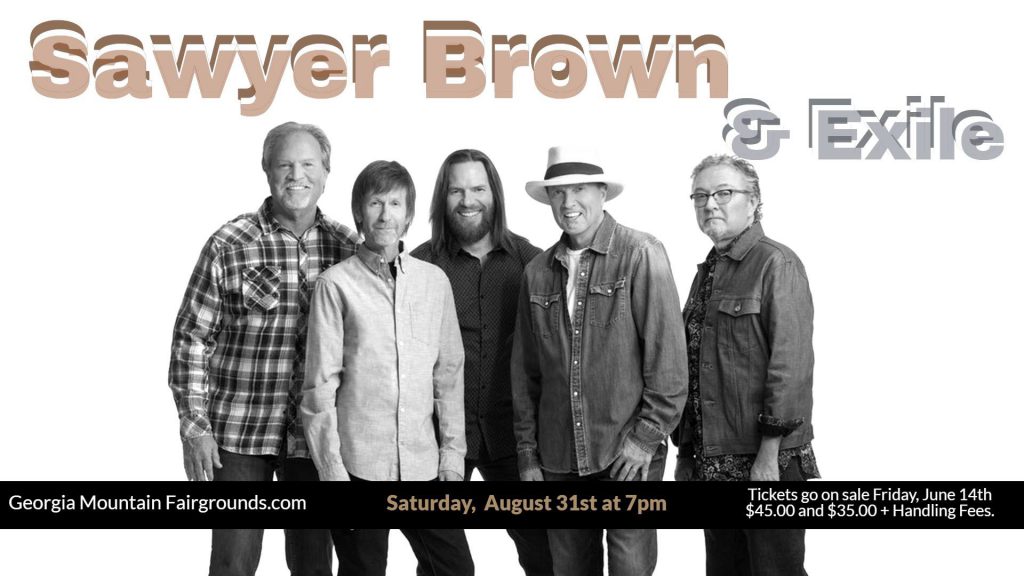 You'll recognize them if you hear them: "Some Girls Do", The Dirt Road", "Thank God for You" and "The Boys and Me". This is a band that burst on the scene in 1981 with a lot of hits and a distinctive sound. Opening for Sawyer Brown is Exile, a band that's been touring for 55 years!
NEW HOMES ADDED TO OUR PROGRAM
With the amenities of an exclusive riverside resort, a charming private guesthouse, and sleeping accommodations for dozen friends or family members in a gorgeous wooded setting, Row Harder is not your average Blue Ridge mountain cabin rental. Situated on 1.8 green acres with 200 feet of frontage on the Toccoa River, this magnificent property is a nature lover's dream. You can fish, swim, or kayak on the river or settle into a swing, rocker or hammock and instantly feel your daily stresses disappear. It's a tranquil oasis, just five minutes from Lake Blue Ridge, shopping and the bars and restaurants of Blue Ridge.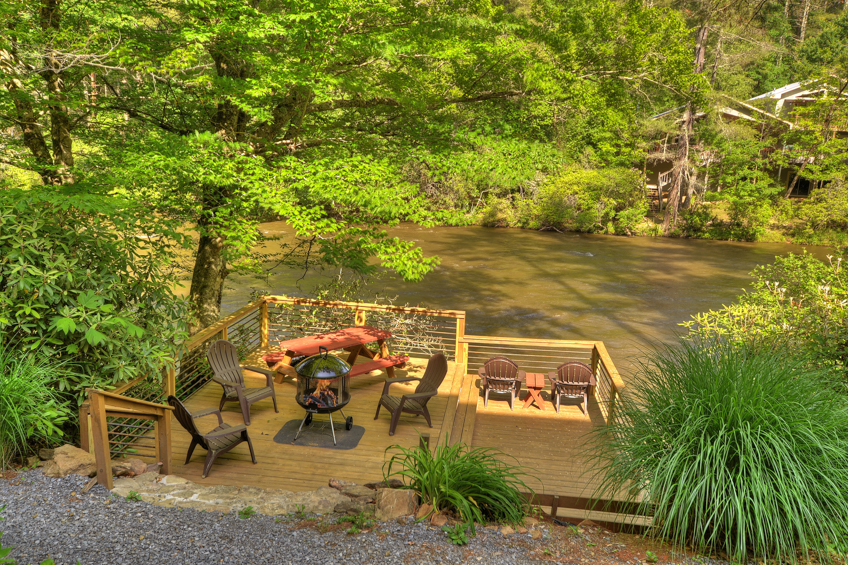 Toccoa Lookout Cottage is not your average Blue Ridge GA cabin rental. With 3,000 square feet of gorgeously decorated living space and four bedrooms to accommodate 11 people, all the comforts of home and amenities of a private resort, and the Toccoa River running through the property, this is a very special place.
Rising above the canopy with the clouds above and majestic mountains in the distance, Princeton Heights is like a treehouse on a grand scale, with all the amenities of an exclusive resort. This beautiful custom red cedar log home is located in Blue Ridge, seven miles from downtown in the heart of the Aska Adventure area. Whatever sports or activities you favor, whether it's swimming, fly fishing, kayaking, mountain biking or hiking the nearby Benton MacKaye and Aska trails, you can find it here, just minutes away.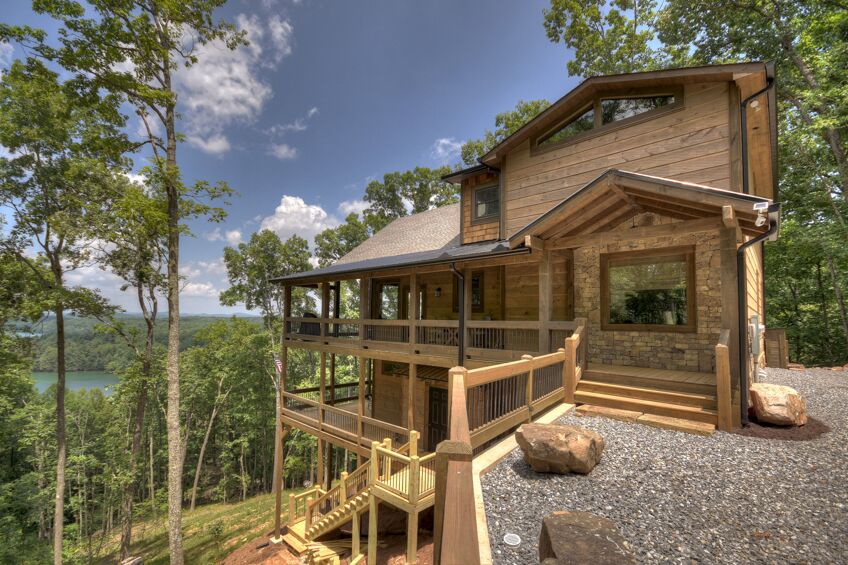 Some say that Lakeview at Boulder Rock has the best view in the Blue Ridge area, and it's easy to see why. Perched high on a hillside above a glistening Lake Blue Ridge with long-range mountain vistas stretching 50 miles into Tennessee and North Carolina, its magnificent show-stopping panorama will take your breath away.
IN CASE YOU MISSED IT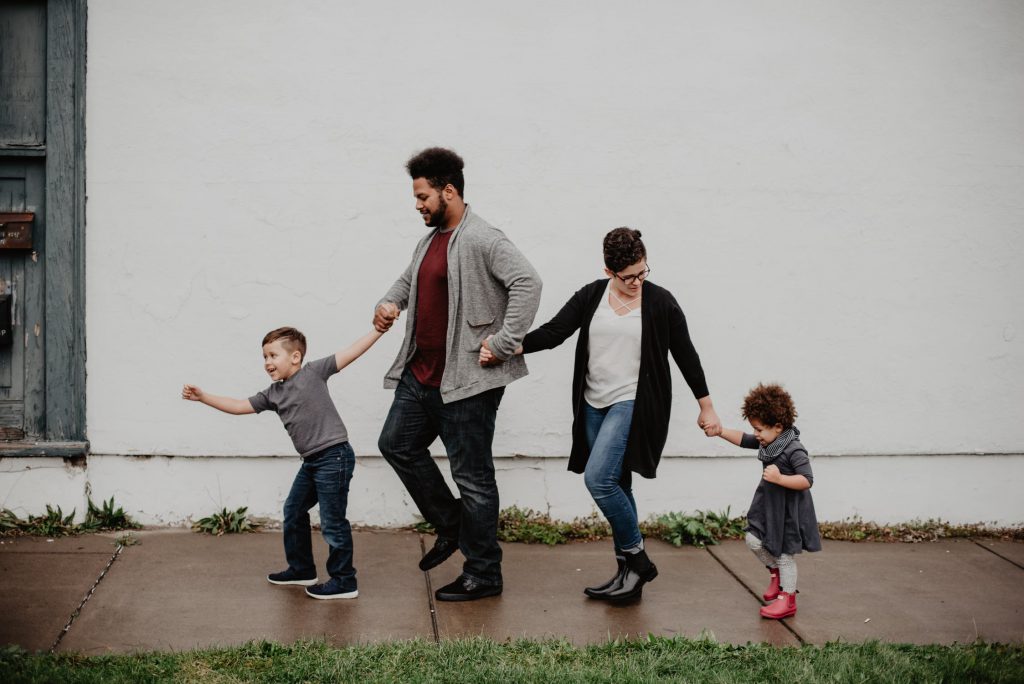 In today's world, we spend more time staring at screens than with each other. It's important to take a break every now and then and reconnect with the ones you love most, especially the youngest members of your family. One of the benefits of getting away for vacation on an Escape To Blue Ridge you can take the time to enjoy each other's company, tell stories, and laugh a lot.