The temperature has dropped, the colors are popping, and fun events are happening all over the North Georgia Mountains. Book a cabin and explore Blue Ridge by day and cozy up by the fire in the evening. Go on an adventure or kick back and relax. Your perfect mountain vacation starts with an Escape to Blue Ridge!
Riverwalk Run Club
November 4th – November 18th
Location: Riverwalk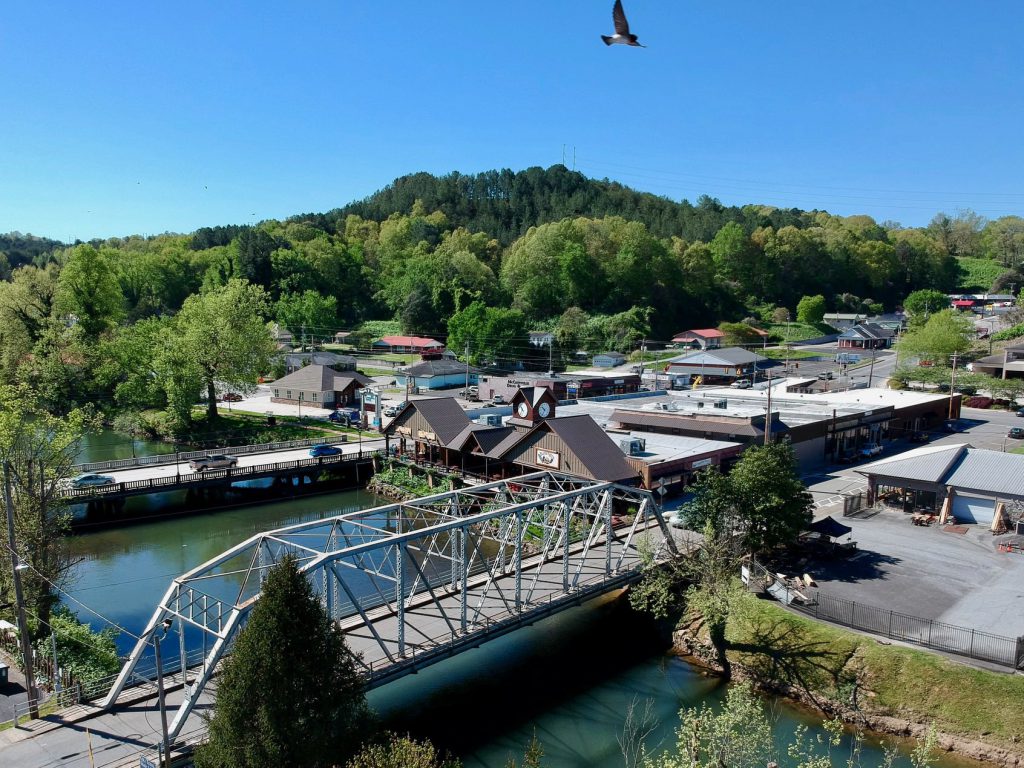 Partake in a fun run every Thursday night at 6pm. You'll leave from the Burra Burra, and the 3.1 mile run will take you by the Toccoa river and through town. You'll get to run through 2 states and cross the famous steel bridge! After the run stay for drinks at the Burra Burra overlooking the Toccoa River. Don't walk, RUN to this great event!
Live Music at Paradise Hills
November 5th – 27th
Location: Paradise Hills, Cabins-Spa-Farm Winery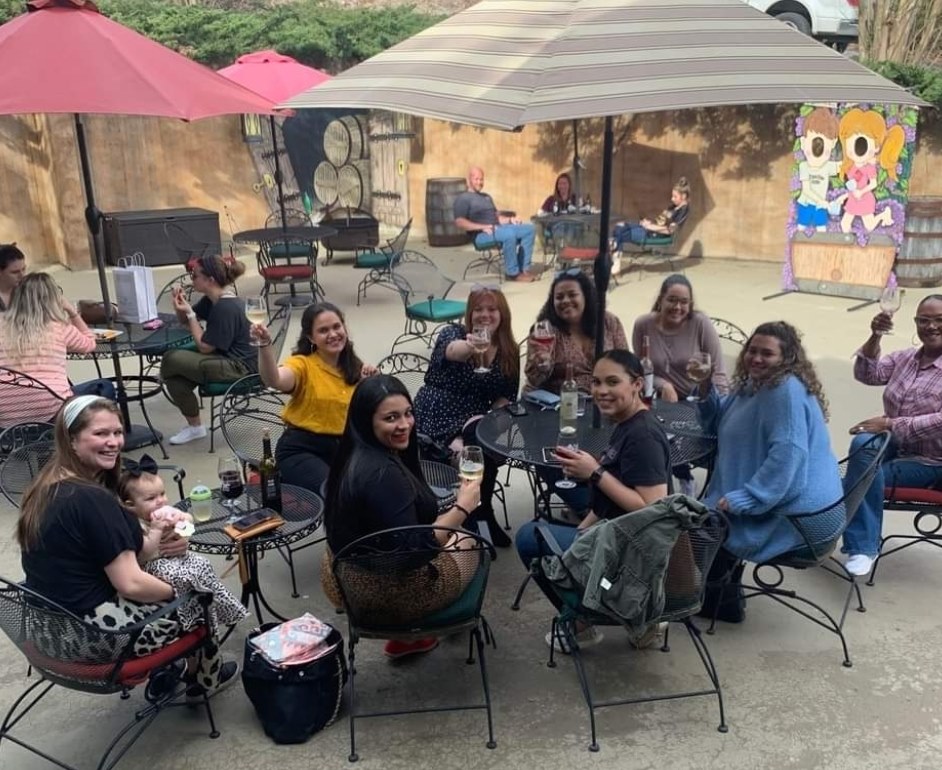 Visit the winery at the beautiful Paradise Hills hidden in the Blue Ridge Mountains. The tasting room offers Paradise Hills wine, a selection of craft beers, hard cider, and wine slushies as well as cheese and charcuterie boards, tapas, and shared platters. You can enjoy your drinks and snacks as you listen to local artists perform select Fridays from 4pm – 8pm and select Saturdays from 1pm – 5pm. Check their Facebook page for an updated list of musicians.
Live Music at Misty Mountain Hops
November 5th – 6th
Location: Misty Mountain Hops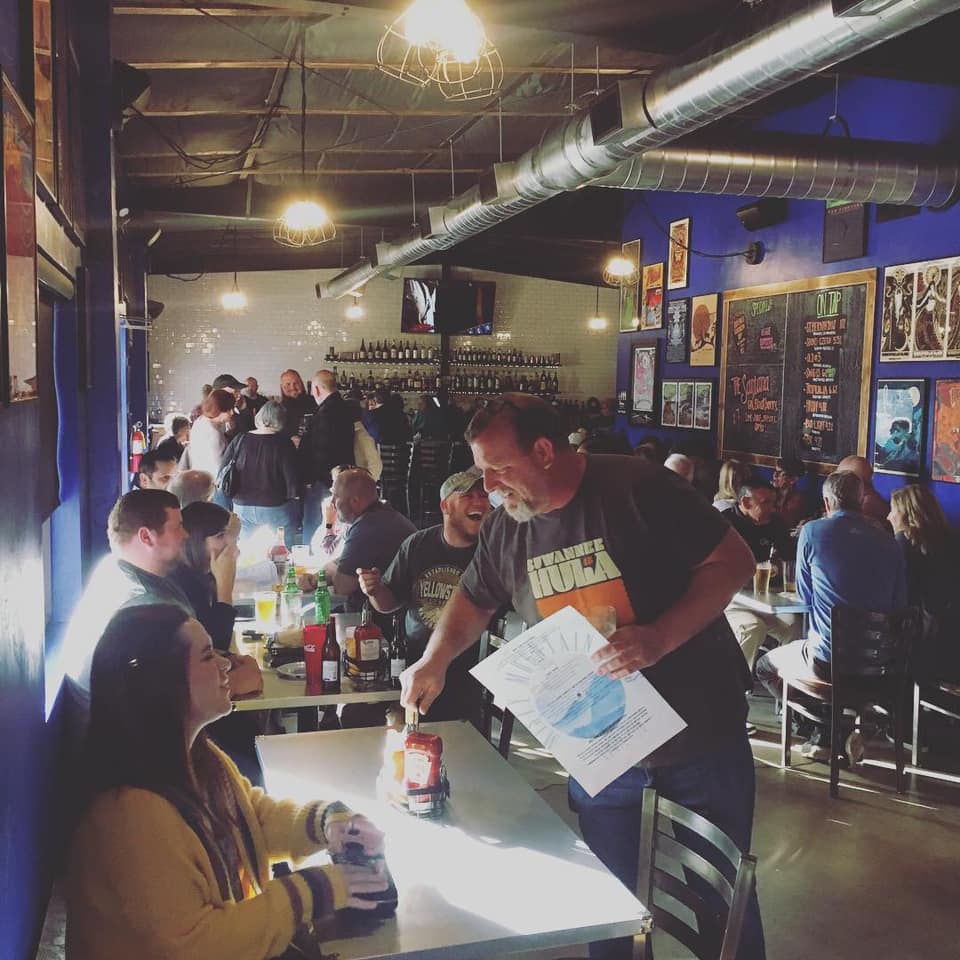 Misty Mountain Hops is a music-centric restaurant and pub so it's only fitting that they bring in live music. Stop on by select Fridays and Saturdays from 6pm – 9pm for great food and great live music from local artists!
November 5th: The Orange Walls Duo
November 6th: Match Box Radio
Travis Tritt
November 5th
Location: Georgia Mountain Fairgrounds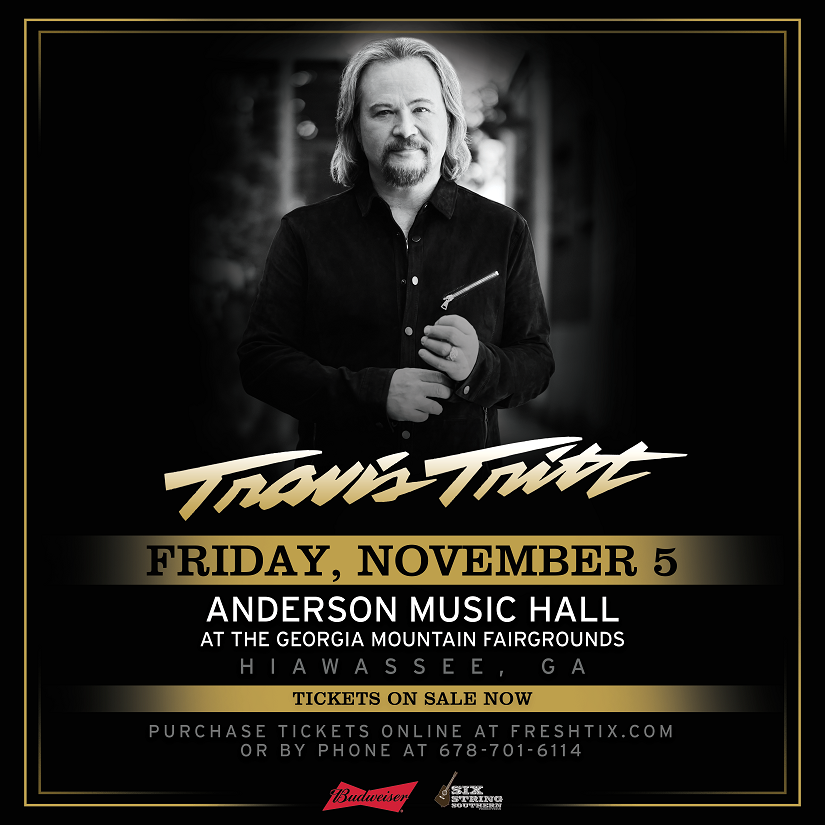 See Grammy award winning country artist Travis Tritt live in concert at the Anderson Music Hall on November 5th at 7pm. He'll play some of his biggest hits including "T-R-O-U-B-L-E," "It's A Great Day to Be Alive" and "Best of Intentions." And opening for Travis Tritt is his talented daughter Tyler Tritt! You won't want to miss this awesome show!
Cheers for Chimps
November 5th
Location: Fannin Brewing Company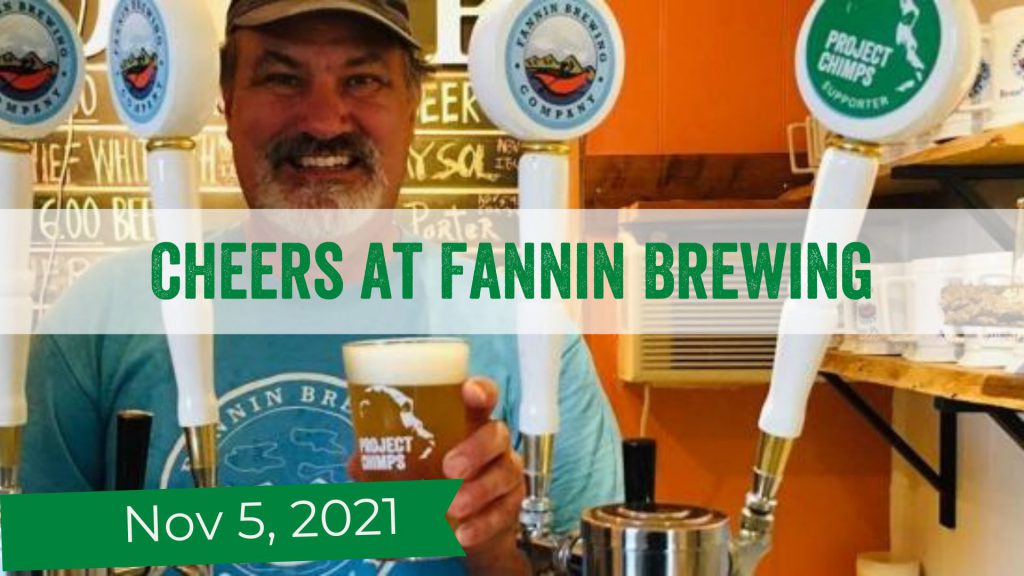 Come on out to this great event at Fannin Brewing Company that benefits Project Chimps! Tickets for the event include a limited edition Project Chimps glass, one pour of "Apele" ale made from Mercier Orchards apples and a food ticket! There will be live music, games, and a chance to learn more about Project Chimps. Drop on by from 2pm – 8pm!
Ducktown Fall Fest
November 6th
Location: Ducktown School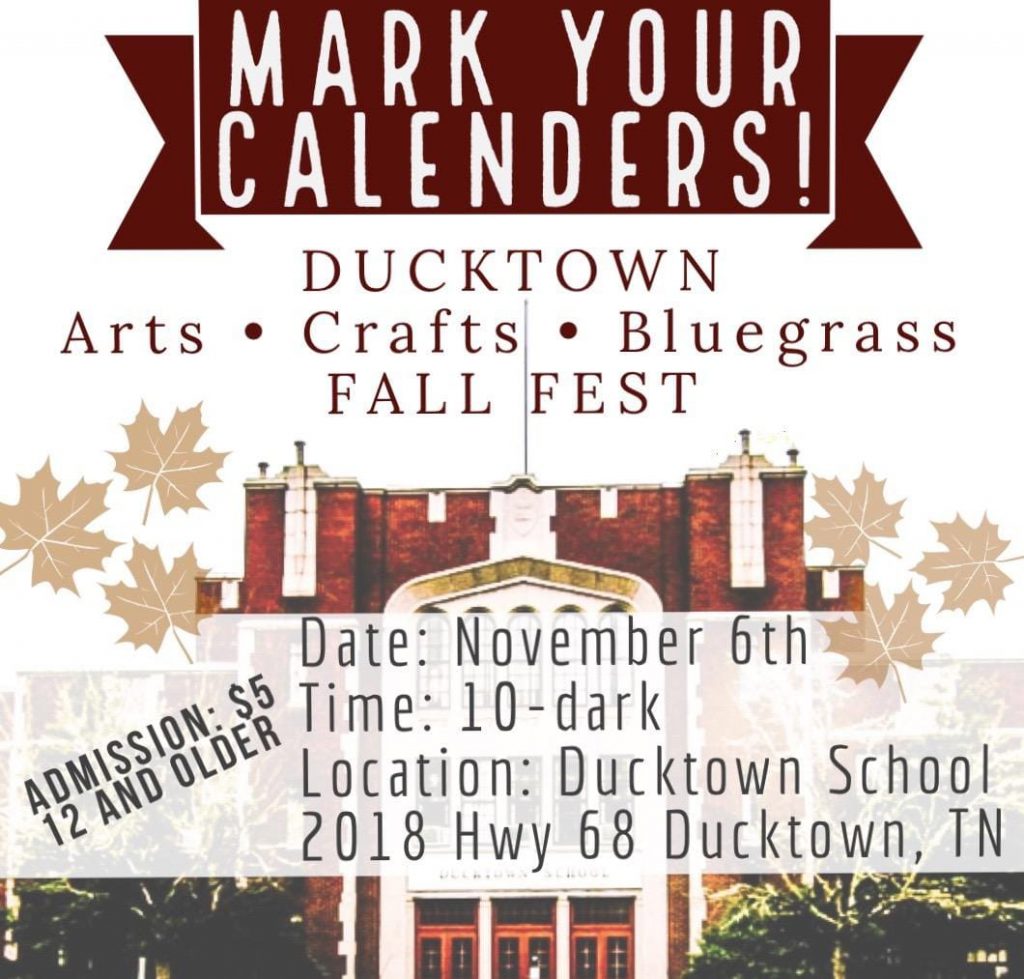 Head across the border to Ducktown, TN for a day full of fall fun! This family fun event runs from 10am – 6pm and will include a bounce house for the kids to enjoy, food & craft vendors, and so much more!
Hangover for Hounds
November 6th
Location: Buck Bald Brewing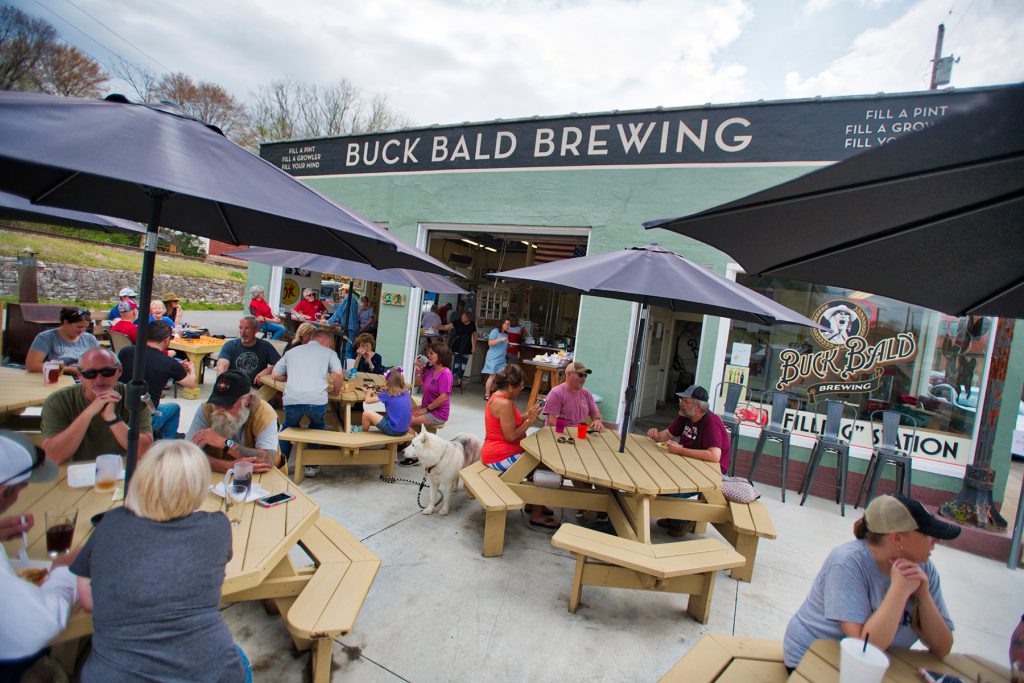 Drink some great beer at Buck Bald Brewings last outdoor event of the year! Join in the fun from 12pm – 8pm. All proceeds will go towards the Humane Society of Blue Ridge.
Live Music at Cartecay Vineyards
November 6th – 7th
Location: Cartecay Vineyards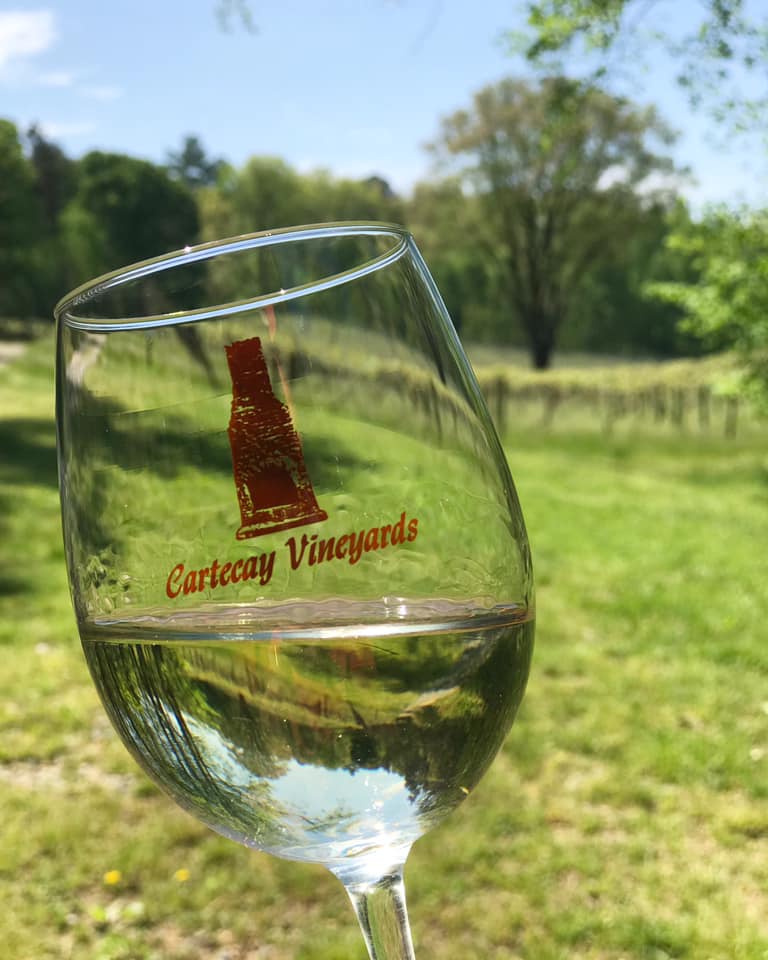 Sip on delicious wine surrounded by the North Georgia Mountains! Enjoy live music select Saturdays & Sundays from 1:30pm – 5:30pm. Listen to the music of local artists while enjoying your wine outside either on the Chimney Patio or the Tasting Barn's covered porch. Live music, good wine, and beautiful mountain scenery; it doesn't get much better than that!
November 6th: Travis Bowlin
November 7th: Jorge Valenzuela
Fall Festival
November 6th
Location: 7M Family Farms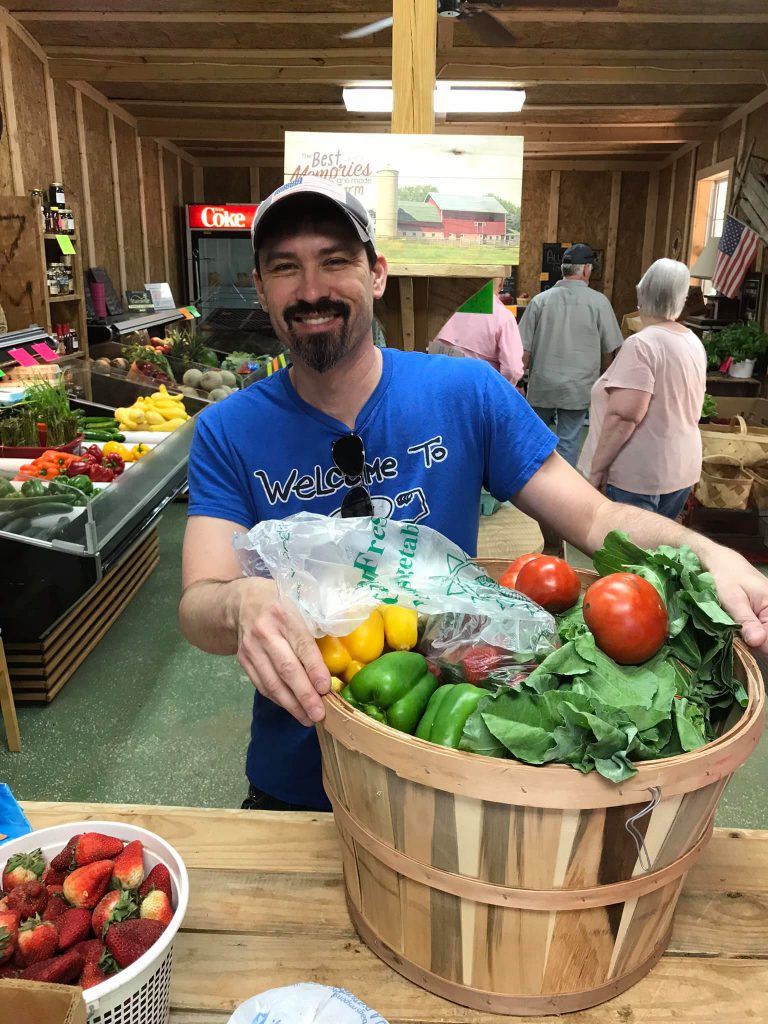 7M Family Farms in Blairsville has their annual fall festival from 9am – 4pm! There will be music, crafters, CBD, locally grown produce, food from 7M Family Farms, a Kid's Corner and so much more!
Christmas One Stop Shop
November 8th – 9th
Location: Carroll's Barbeque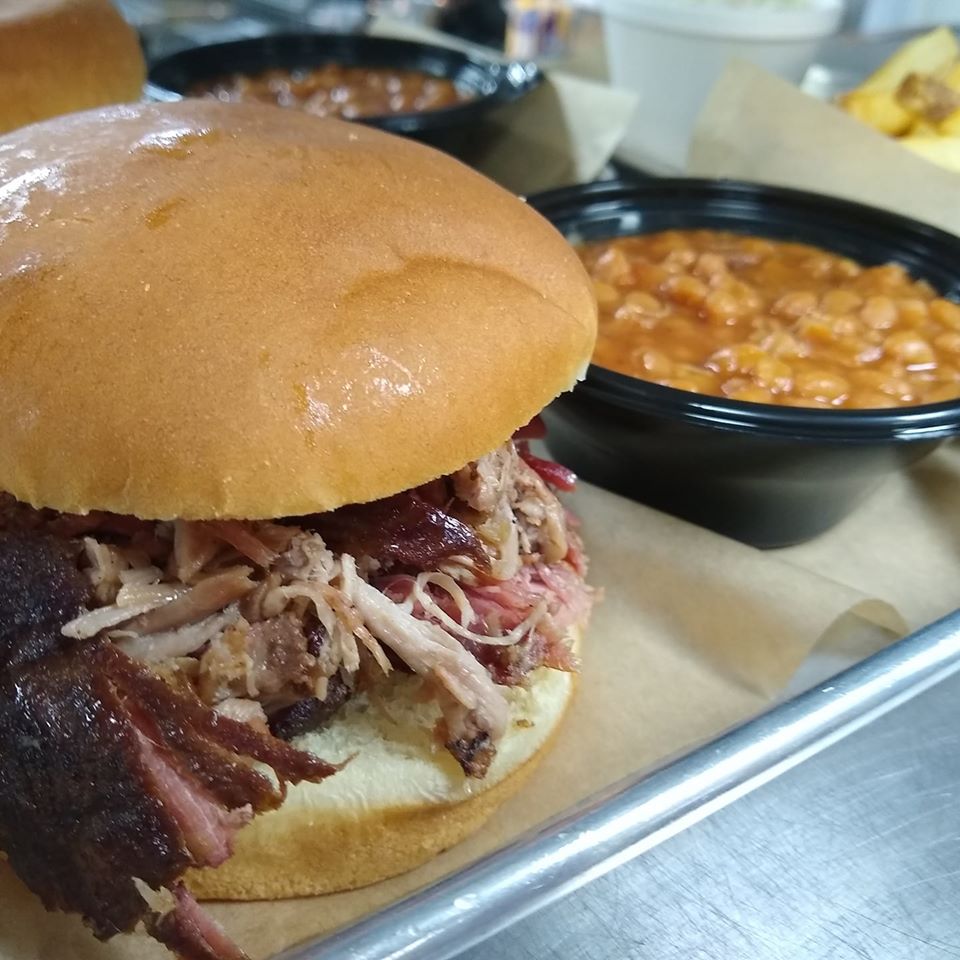 Get all your Christmas shopping done early this year at Carroll's Barbeque Christmas One Stop Shop! Local artists and vendors will be selling their wares, so you're sure to find something great for everyone on your list! Drop by Monday or Tuesday from 5pm – 8pm.
Live Music at Grumpy Old Men Brewing
November 12th – 26th
Location: Grumpy Old Men Brewing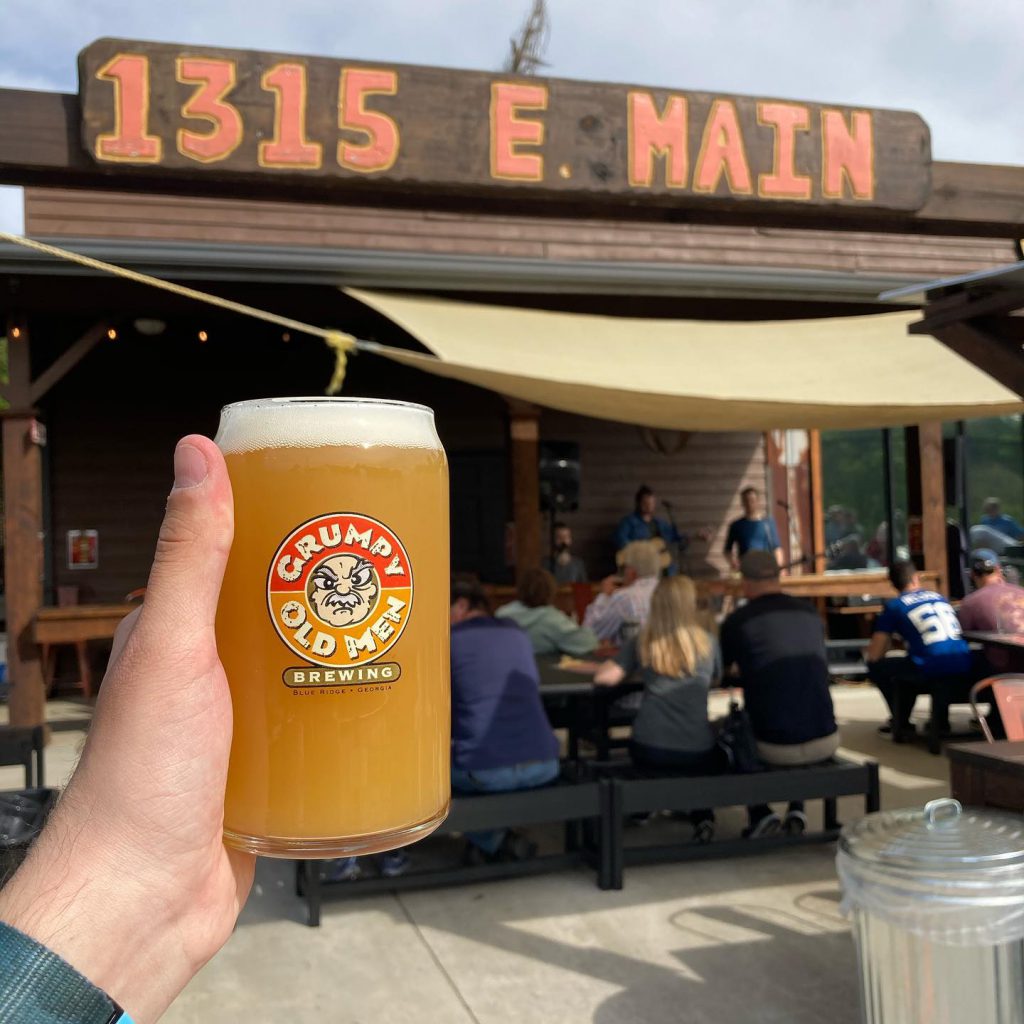 Stop by Grumpy Old Men Brewery select Fridays from 3pm – 6pm for great drinks, great music, and a great time. With indoor and outdoor seating available you can even bring your dog to join in the fun! Enjoy a delicious hotdog from Jeff's Hotdog's while you listen to some fantastic local artists!
November 12th: Lindsay Beth Harper
November 14th: Sean Bulow
November 26th: Dave Dale
Live Music at Bin 322 Wine & Tapas Bar
November 12th – 20th
Location: Bin 322 Wine & Tapas Bar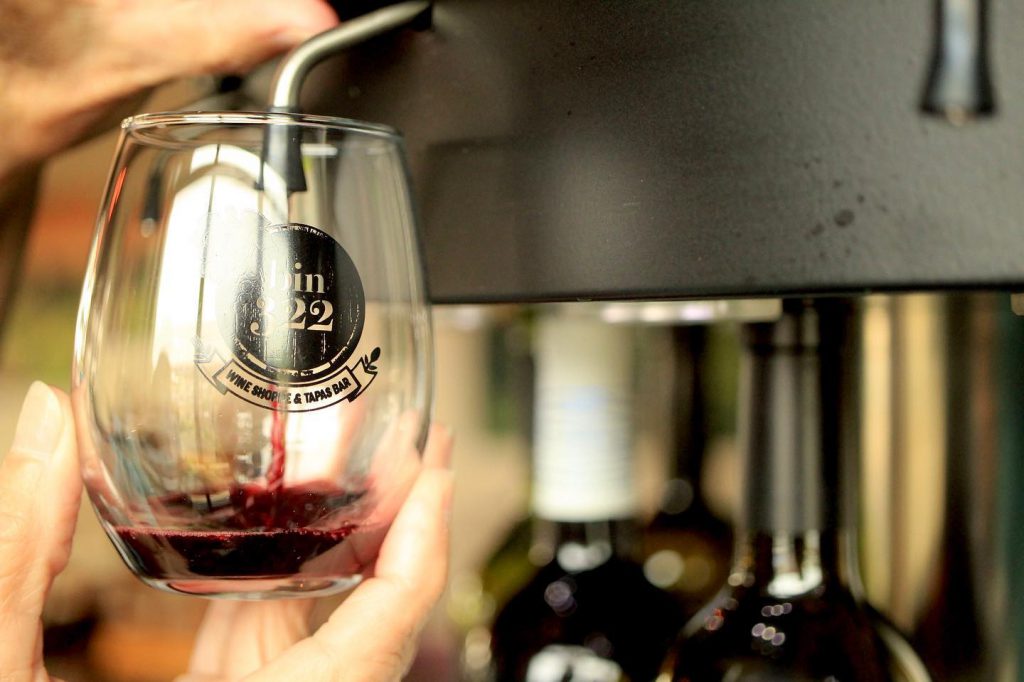 Where else can you find regional wines from all over the world, tapas and other delicious international platters, and live music!? At Bin 322 Wine & Tapas Bar! Drop by select Fridays and Saturdays from 6pm – 9pm to enjoy live music from local artists and choose from their great wine selection. And on Monday nights from 6pm – 8pm join in on SINGO, music style bingo! There's always fun to be had at Bin 322!
November 12th: Robbie Litt
November 13th: Loose Shoes Duo
November 19th: 2nd Helping
November 20th: Mountain Gypsy Music
Northeast Georgia Arts Tour
November 12th – 14th
Location: Northeast Georgia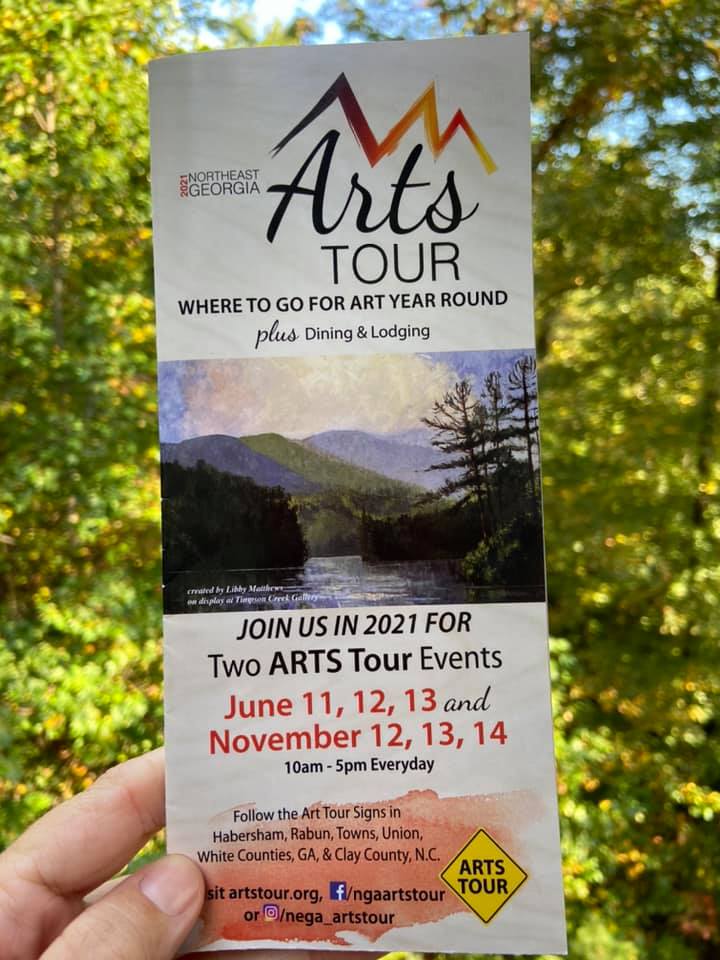 Visit art galleries and chat with local artists in the Northeast Georgia area all weekend long! Follow the Art Tour signs in Union, Towns, Rabun, White, & Habersham counties in GA + Clay Co., NC to find where to go and pickup a map from your local Chamber of Commerce. You'll see artists demonstrating their pottery making skills, painting, creating jewelry and so much more!
Live Music at Tooney's
November 13th – 27th
Location: Tooney's Music Venue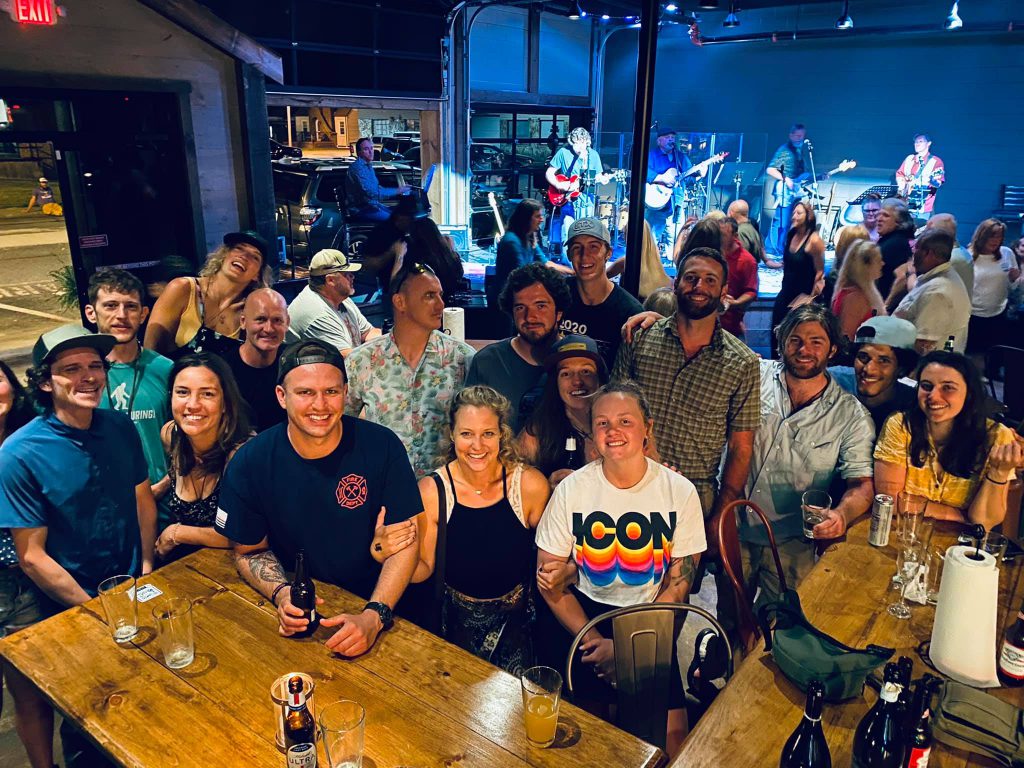 Come on out for live music at Tooney's HUGE music venue select Saturday nights and enjoy the best live music McCaysville has to offer! Check their website often for live music updates. And every Thursday night get ready to take to the stage with open mic night!
November 13th: Smokey Jones and The 3 Dollar Pistols
November 27th: Topper
Veterans Day Parade and Memorial Service
November 13th
Location: Downtown Blue Ridge & Veterans Memorial Park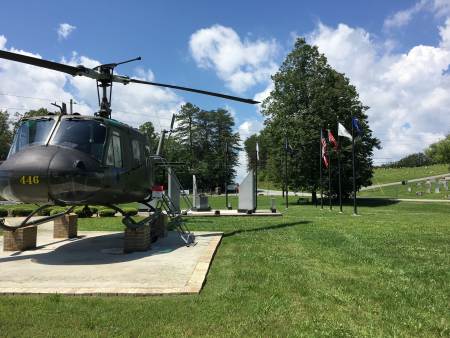 Calling all veterans! This event is for you! Join us for breakfast from 8am – 10am at St. Anthony Catholic Church. Then enjoy the Annual Veterans Parade when it kicks off at 11am. It starts on the corner of East Main and Church Street and concludes in the Veterans Memorial Park. The parade will have the Fannin County High School band, members of the military, antique and emergency vehicles, and representatives from several veterans organizations. And following the parade stay for a memorial service starting at 12pm.
Four Old Broads at Christmas
November 18th – November 28th
Location: Blue Ridge Community Theater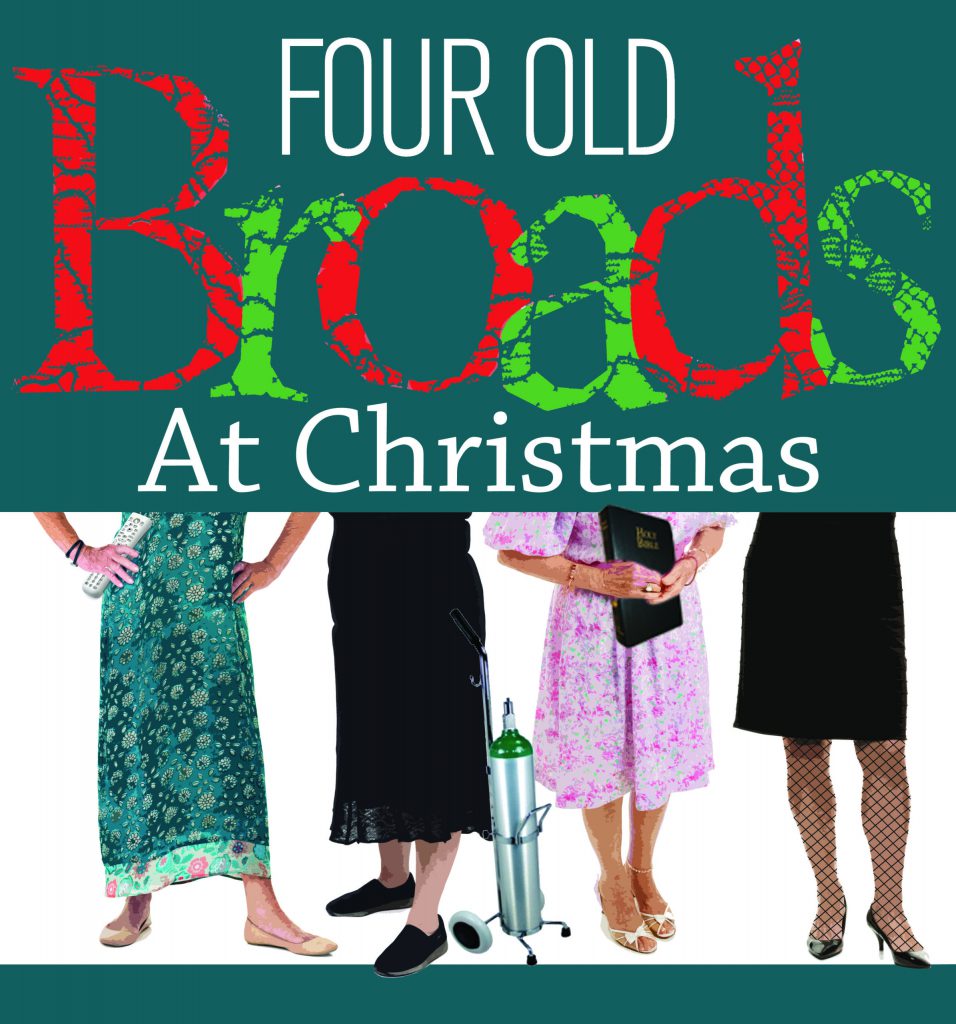 Come see Blue Ridge Community Theater's comedic play 'Four Old Broads at Christmas'! The play follows four old ladies who are ready for a new and fun vacation! With the help of a retired Elvis impersonator the ladies try to sneak away to the Sassy Seniors Caribbean Cruise! But will they get to go on the vacation of their dreams? Find out! Shows are Thursday – Saturday at 7:30pm and Sunday at 2pm; and runs from November 18th through December 12th.
Live Music at Grandaddy Mimm's
November 19th
Location Grandaddy Mimm's Distilling Co.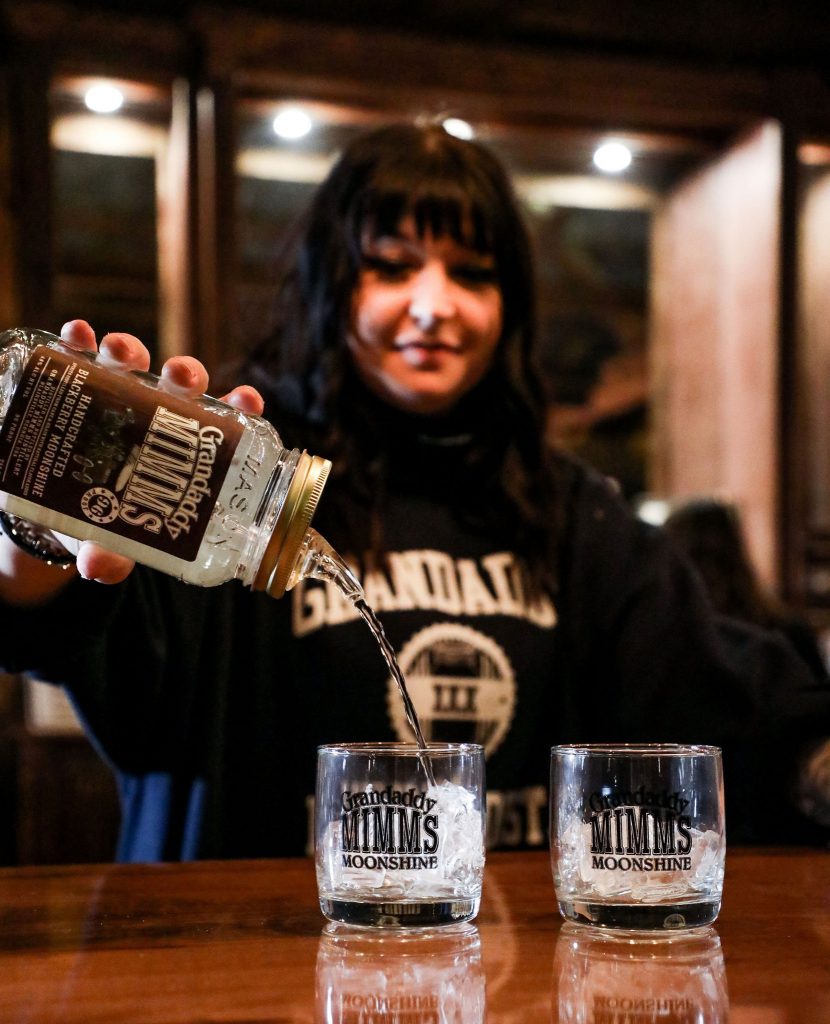 Sip on moonshine or vodka while listening to the wonderful music of Tommy Townsend with special guest Mercy Shine at the Warrior on the River!
Mistletoe Market Arts & Crafts Show
November 20th – 21st
Location: The Ridges Resort on Lake Chatuge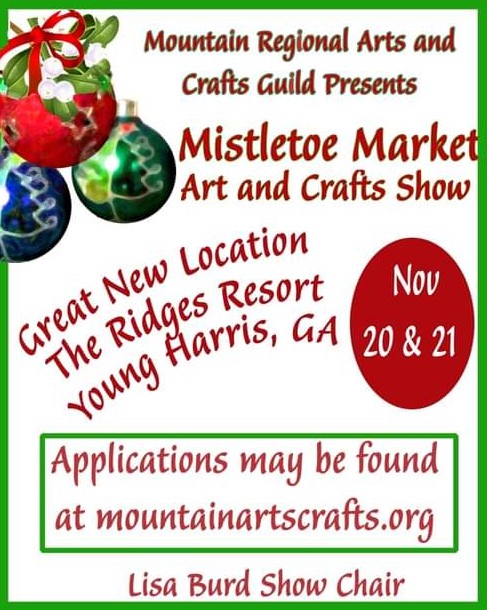 Pick up Christmas gifts and goodies from local arts and crafts vendors at the Mistletoe Market! And enjoy some coffee or a sweet treat from The Ridges Resort Café. Join in the fun Saturday from 9am – 4pm and Sunday 10am – 4pm.
A Cozy Country Christmas – Arts and Crafts Show
November 20th
Location: North Georgia Technical College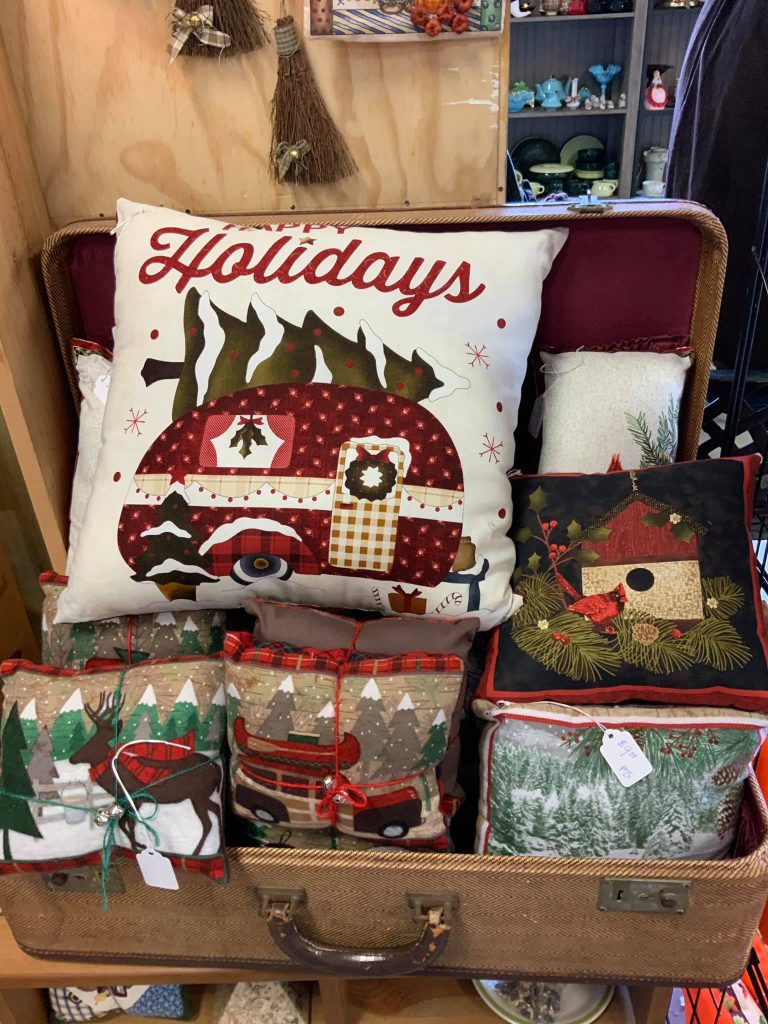 Head over to Blairsville for the day and enjoy more than 40+ local and regional artisans selling their wares. From soaps, quilts, furniture, décor, toys, and more, you can find something for everyone! The event runs from 9am – 5pm.
WhoDunIt? Fun-draiser Art Event
Date
Location: Blue Ridge Mountains Arts Association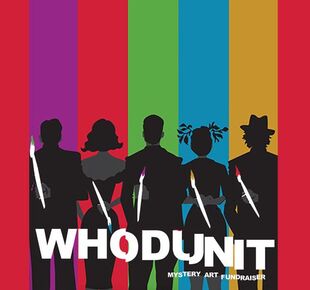 The 7th Annual WhoDunIt art event is a great opportunity to get your hands on amazing art from local artists at a great price! It's your job to find out who the artist is who created your piece! There will be food, fun, and of course stunning works of art! Tickets ensure you go home with a beautiful piece of art!
Holiday Show & Sale
November 23rd – 30th
Location: Blue Ridge Mountains Arts Association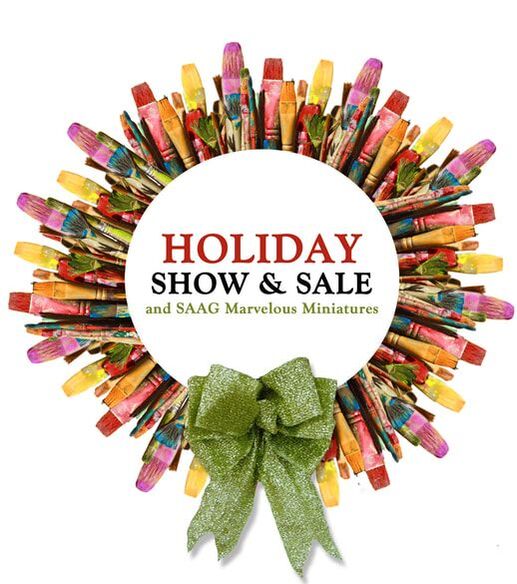 Blue Ridge Mountains Arts Association will have a variety of art and handcrafted items for sale, all created from their member artists. Find everything you need for the holiday season Tuesday – Sunday, November 23rd – December 18th!
Mountain Country Christmas Lights
November 25th – 27th
Location: Georgia Mountain Fairgrounds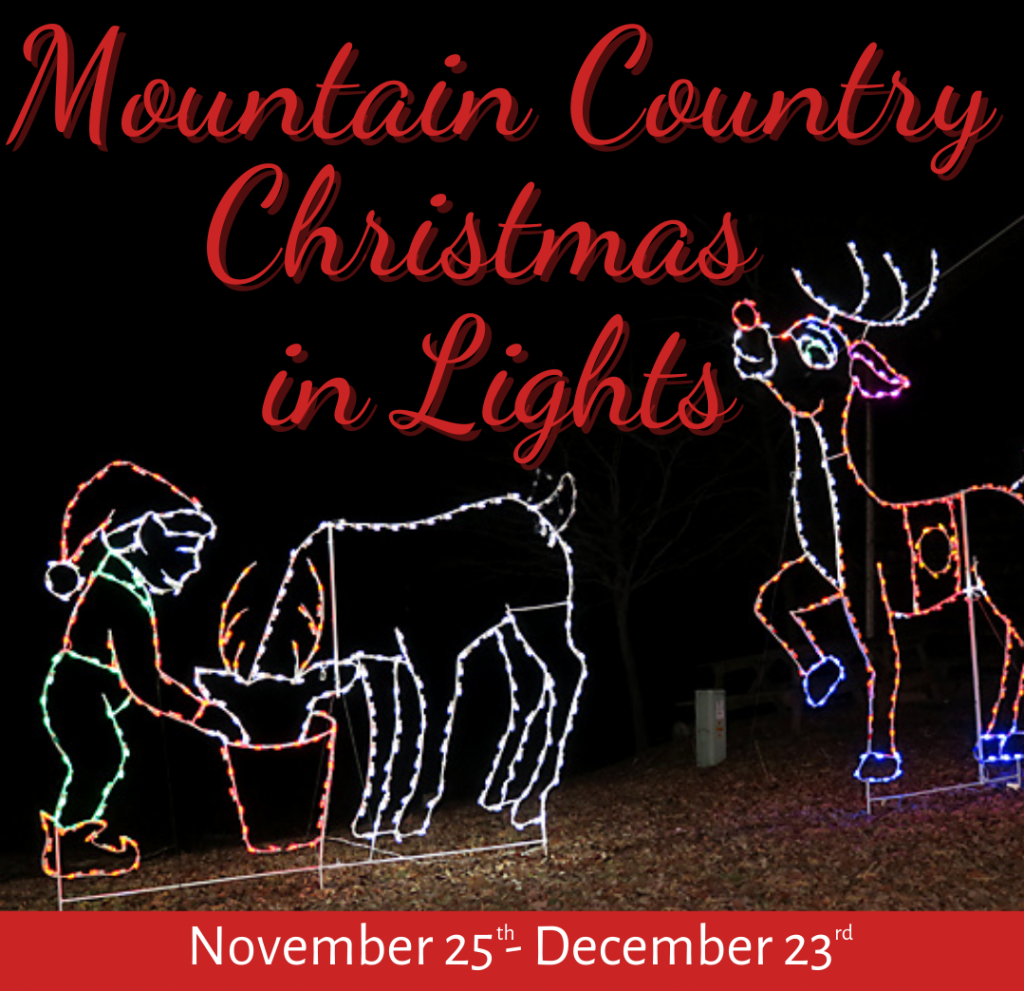 See the Christmas lights reflecting off the waters of Lake Chatuge at the Georgia Mountain Fairground's Mountain Country Christmas Lights! There will be Christmas music, arts and craft vendors, holiday food, hot chocolate, Cowtown exhibit, pictures with Santa, and beautiful lights around the grounds. The event runs every Thursday and Friday 6pm – 9pm and Saturdays 4pm – 9pm from November 25th – December 23rd.
Holiday Express
November 26th – 30th
Location: Blue Ridge Scenic Railway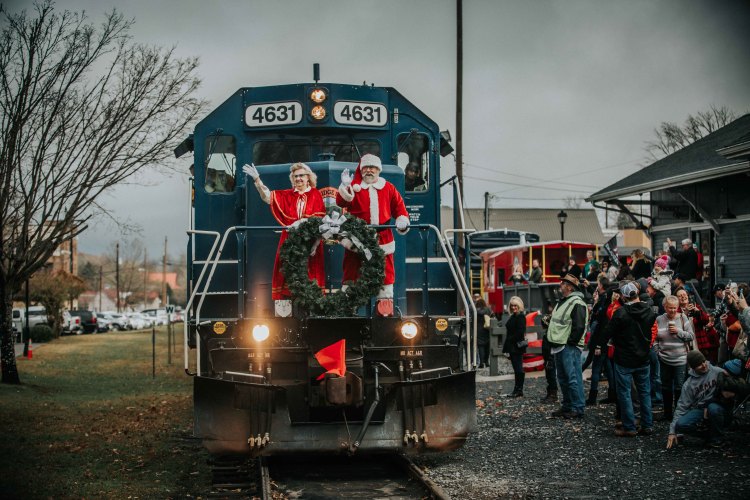 The holidays are here! And Blue Ridge Scenic Railway has a special, 1 hour train ride on The Holiday Express! On the ride you'll listen to holiday music, listen to the story of The Night Before Christmas, drink hot chocolate, and munch on delicious goodies. Kids will even get a candy cane, jingle bell, and activity packet as well!
Light Up Blue Ridge
November 26th – 27th
Location: Downtown Blue Ridge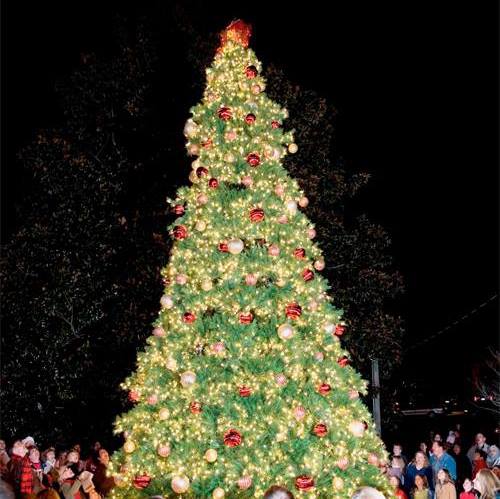 On Friday Downtown Blue Ridge will have a special Blue Friday event where there will be store discounts, food vendors, strolling entertainment, and Christmas cheer! The Gingerbread Village will also open that afternoon as well at The Arts Center. Then on Saturday the real fun begins! Santa will be in town ready to take photos with kids in the gazebo from 12pm – 5pm. And downtown will be filled with food vendors, strolling Christmas entertainment, and even more Christmas cheer! Then at 5:30pm the Christmas Parade starts at the corner of East Main street and Church street. It's going to be a wonderful weekend of holiday fun!
Ride the Rails – Tri State Model Railroaders
November 26th – 27th
Location: Historic L&N Depot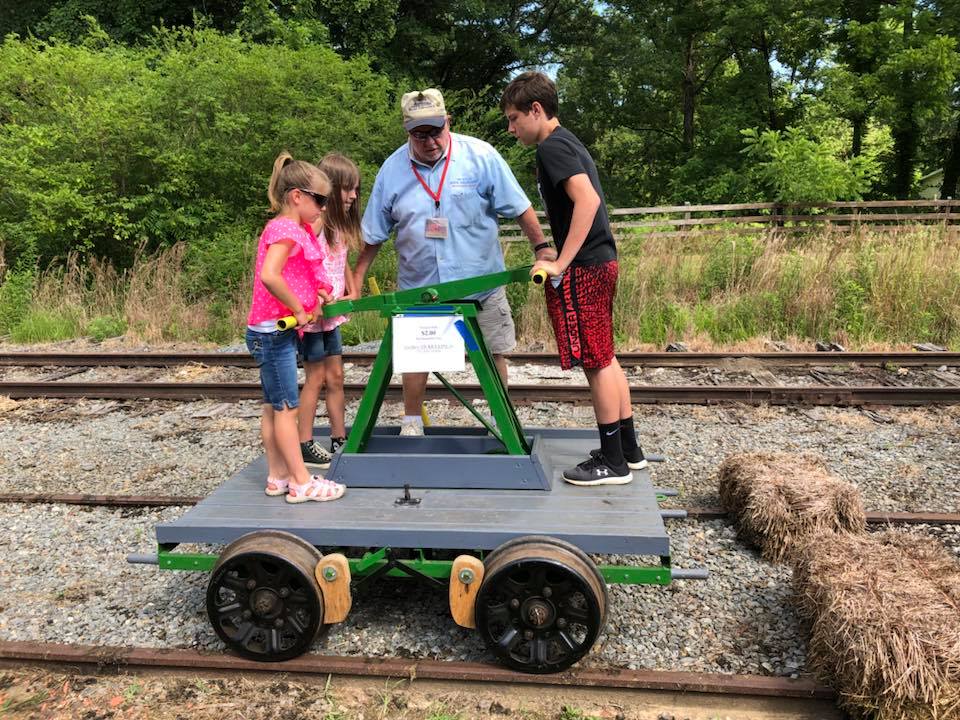 Drop by the Historic L&N Depot for a fundraiser to benefit the Tri-State Model Railroaders and the Historic Mineral Bluff Depot! You'll embark on a 5-mile round-trip ride by Railroad Motor Car. When you're done you can even take a ride on a genuine Railroad Hand Car. And there's plenty of fun activities for children of all ages to enjoy as well! Be sure to check out the inside of the Depot before you leave to learn all about L&N railroads. Donations are welcome!
Light Up McCaysville
November 26th
Location: McCaysville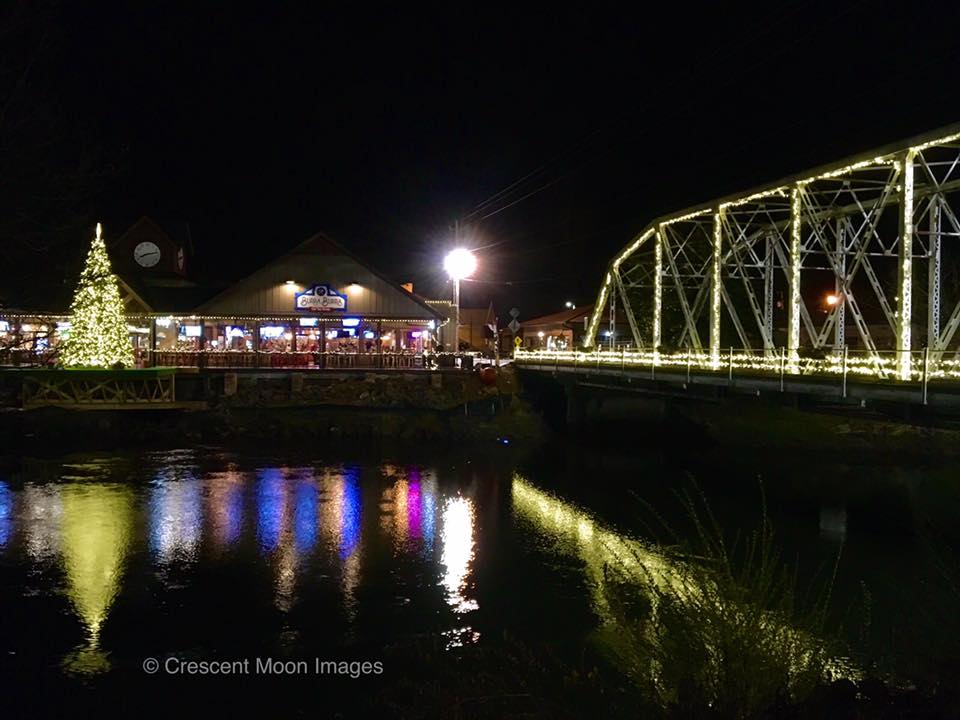 McCaysville has their own light up celebration on Friday, November 26th. There will be shopping, dining, pictures with Santa, and holiday cheer all along the river. The fun starts at 4pm and the tree lighting is at 7pm!
Tuba Christmas Blue Ridge
November 27th
Location: First Baptist Church of Blue Ridge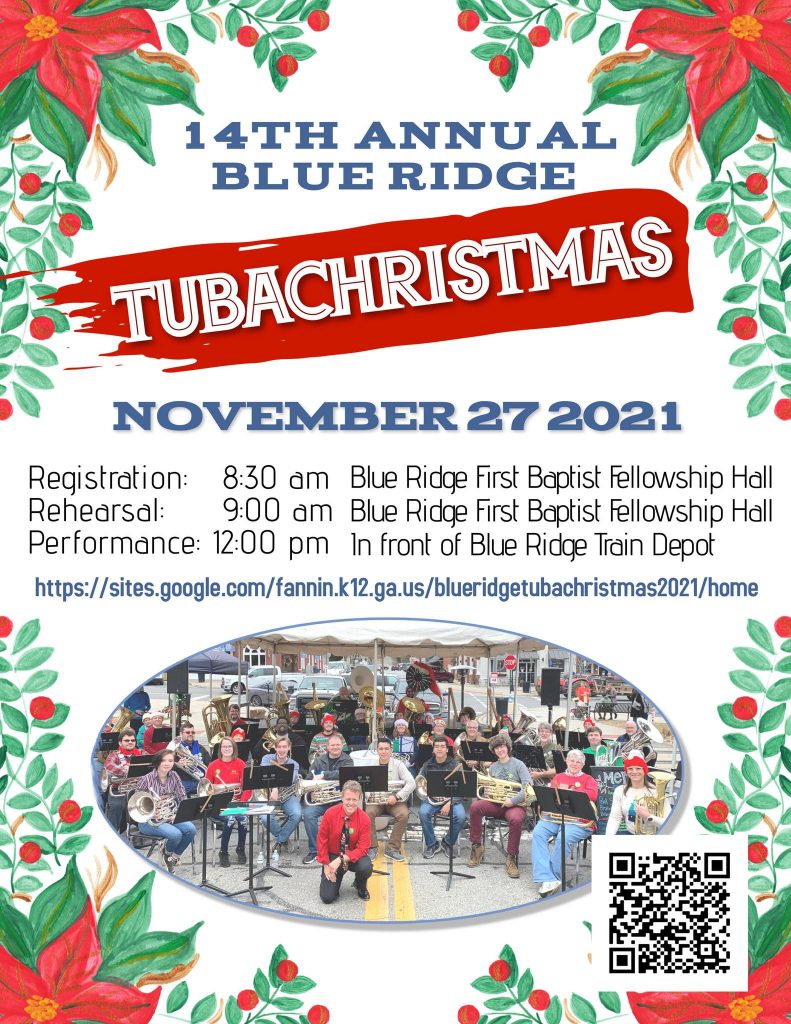 Come on out for the 14th Annual Blue Ridge Tuba Christmas! Stay to watch the show or join in the fun and register to participate. Tuba & Euphonium players of all ages and abilities are welcome! The performance will begin at 11:45am!
Foghat & Night Ranger
November 27th
Location: Georgia Mountain Fairgrounds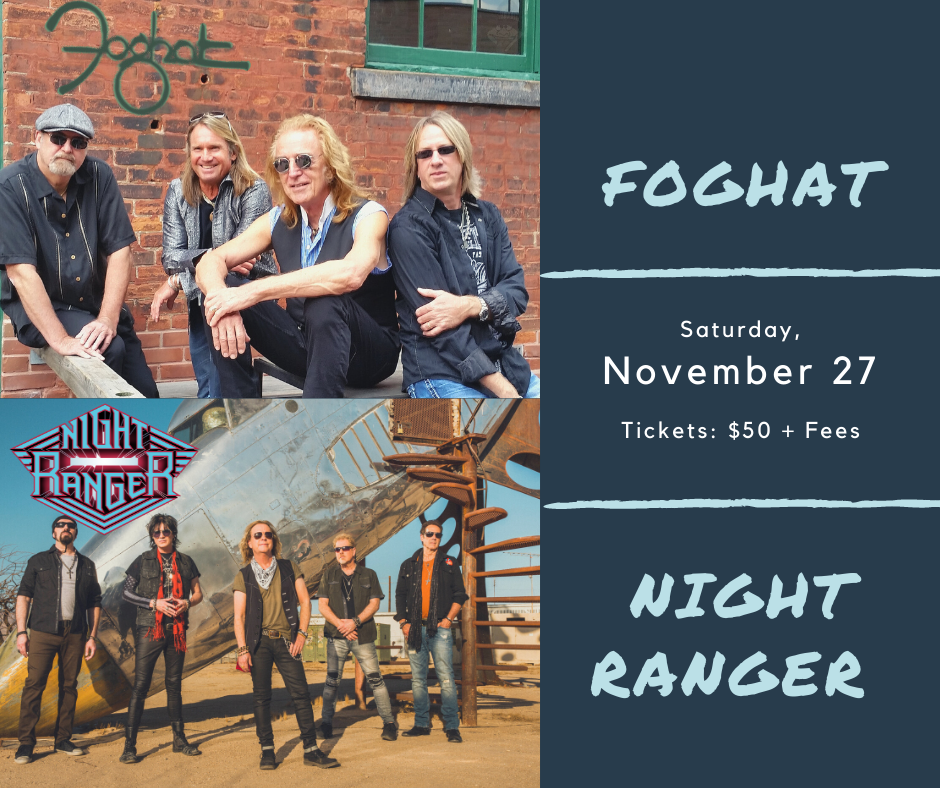 Classic rock groups Foghat and Night Ranger will be performing at Georgia Mountain Fairgrounds on November 27th at 7pm! See them rock out to their most popular songs all night long!