When we say the old Blue Ridge mountains, we mean it! As part of the Appalachian mountain range, the Blue Ridge mountains are the second oldest range in the whole world. Over 1 BILLION years ago, shifts in our Earth's tectonic plates caused the Blue Ridge mountains to form in a system of peaks and valleys that span eight states!
Sometimes it's a little confusing that you can see the Blue Ridge mountains in other states besides Georgia but these mountains are vast. There is a Northern section that includes Pennsylvania, Maryland, and Virginia. The Southern section includes West Virginia, Tennessee, North & South Carolina, and of course right here in Blue Ridge, Georgia! Our particular section of the range is known as the Appalachian Mountain Range and we are a part of the Chattahoochee-Oconee National Forest.
They Really are Blue!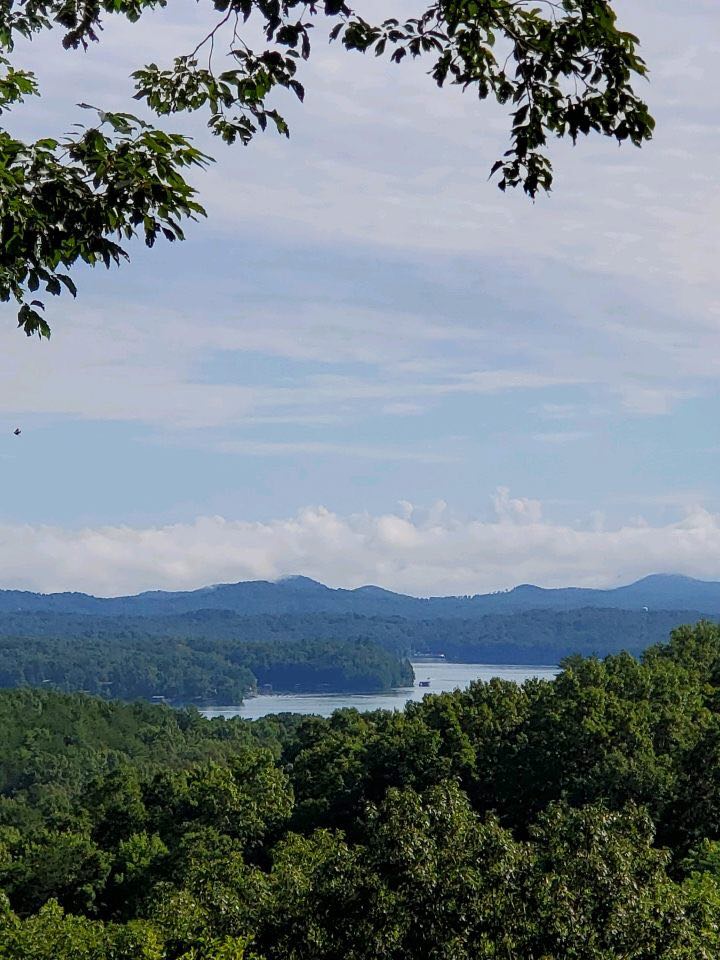 Have you ever wondered why these mountains are called Blue Ridge? If you catch any section of the range at the right time of day, you'll see that the mountains have a distinctive blue color. The forests that cover these rocky protrusions are predominately made up of spruce and fir trees and they emit isoprene into the atmosphere creating the blue hue!
The Blue Ridge Mountains can span across 60 miles in some locations. While the tallest mountain in this system is Mount Mitchell in North Carolina rising at 6,684 feet high, just 30 minutes from downtown Blue Ridge is the tallest peak in Georgia, Brasstown Bald rising at 4,784 feet above sea level! Here you can see 4 states!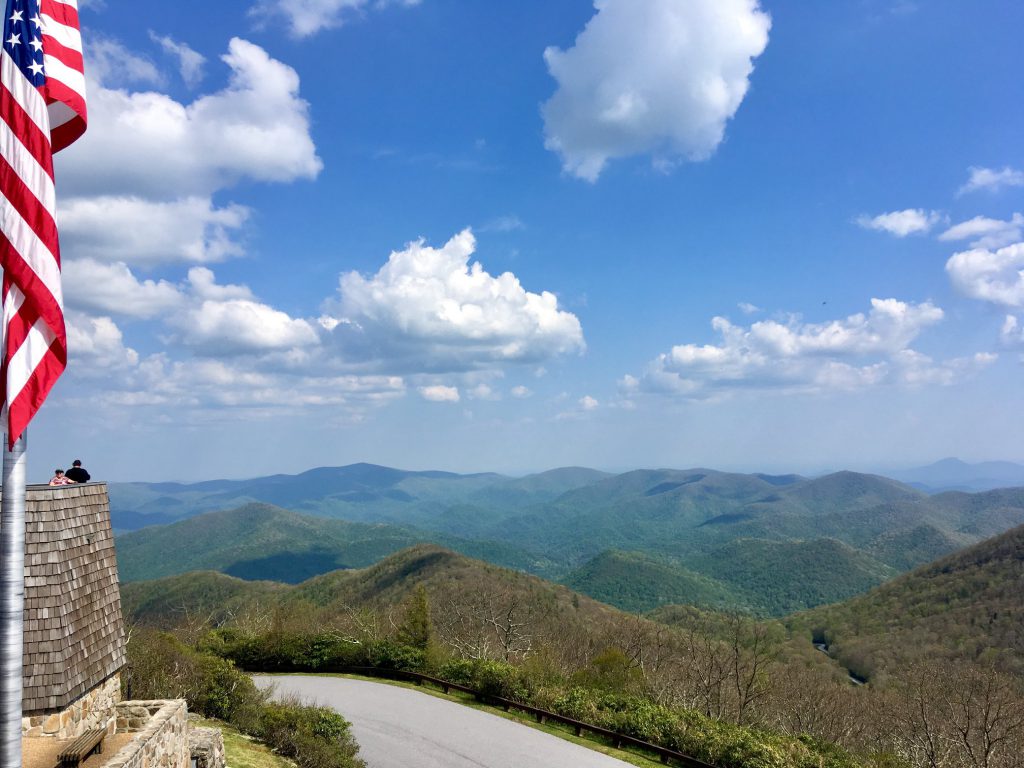 Early Inhabitants
The Native Americans, and specifically the Cherokee, lived in the Blue Ridge area more than 12,000 years ago! The moderate climate and the character of the mountains themselves, made a perfect region for inhabitants to settle. They farmed and hunted in the valleys and mountains that they called "the Enchanted Land" until they were forced to leave on the Trail of Tears.
Two Features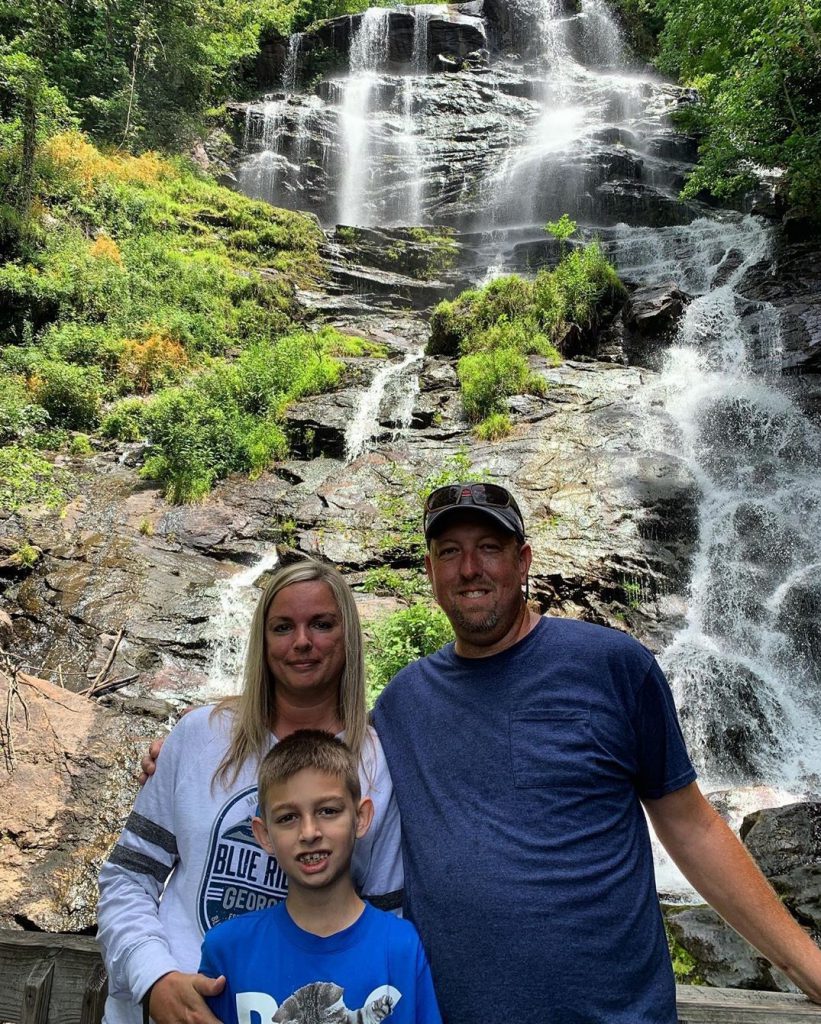 One popular trail system that follow the Blue Ridge mountains all the way through Virginia is the Appalachian Trail. Hikers along the trail get the advantage of seeing the stunning untouched beauty of the mountains.
At the extreme Southern tip of the Appalachian Trail and the entire Blue Ridge mountain system is the spectacular Amicalola Falls, the tallest waterfall east of the Mississippi!