The holiday season is quickly approaching, and in a year like 2020, it is more important than ever to hold those you love close and not take anything for granted. With so many who have lost loved ones this year or who have been apart from those they love, it's been an incredibly trying time.
While this Thanksgiving you might not be able to spend it with all your loved ones, make sure you cherish and hug the ones you can. Make sure to call those you can't see, and let them know you love them. This is the time of year to be thankful for those special people in your life, and show them, and the world a little extra love during the holidays this year and always.
We need it more than ever. And in a time of so much stress and pain, a little mountain escape might be just what you and your family need. Breathe in the fresh mountain air, get away from your daily routine, and just be with the people you love. Here are 7 things we here at Blue Ridge are especially thankful for this year.
Family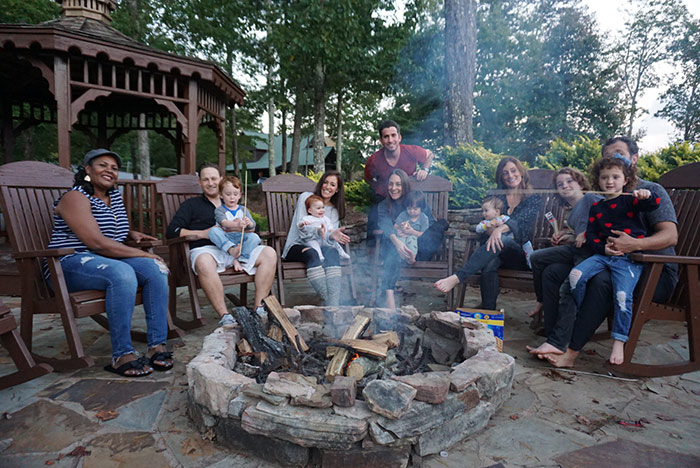 One of the most special things for us is family. We know how important family is to you and it's important to us too. That's why we specialize in vacations MADE for families. After all, what would life be without family? Who would teach you how to tie your shoelaces or teach you your first words? Who would be there for you through thick and thin? Who would love you unconditionally no matter what? Family, that's who. Family means everything and without them, we would be lost.
Friends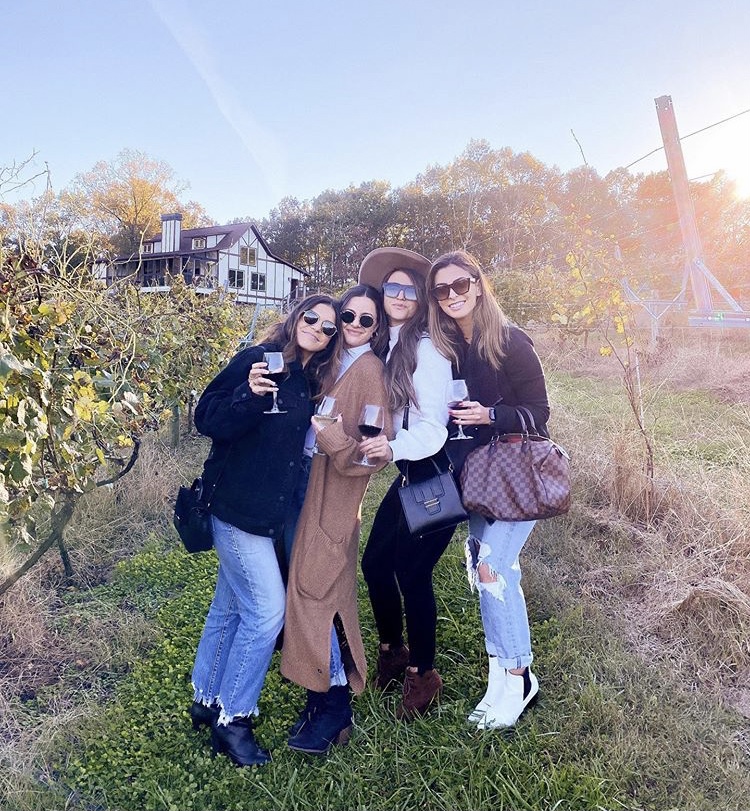 Friends make the world a better place. Even if you're miles apart, friends are always just a call away. One reason this year has been so hard is because we've been apart from our friends. But those wine night zoom calls or funny memes sent back and forth are what keeps us sane in times like this. And while we love our families, they may not always understand us like our friends do.
If you and your friends need a safe reunion, Blue Ridge is your place. With so many exciting adventures to go on and memories to make; it'll be the trip of a lifetime! Hike the trails of the Chattahoochee National Forest with your best friends, explore one of Blue Ridge's four local waterfalls, or enjoy food and drinks downtown. Whatever you and your friends do on your trip you'll have a blast because you'll be together!
Good Food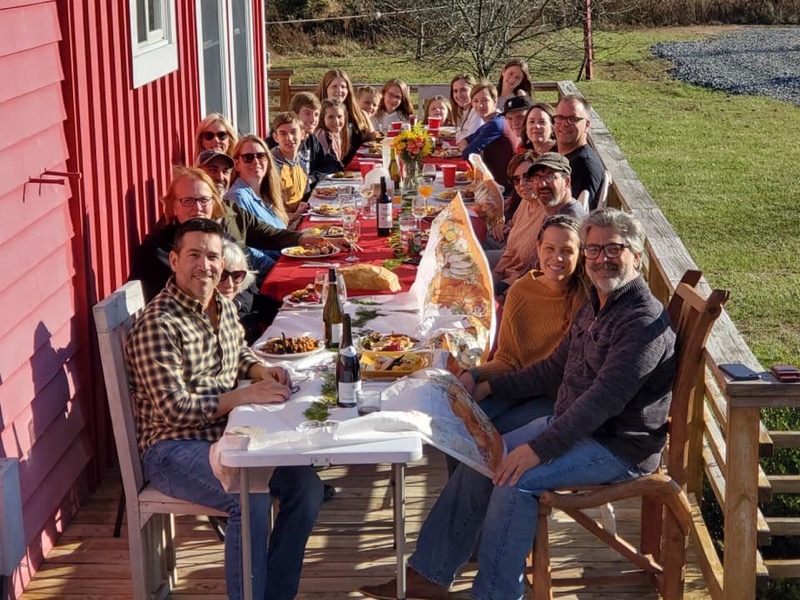 Food is a huge part of the holiday season, especially Thanksgiving. After all, food is what brings family and friends together around the table. Every family has special traditions and recipes that they share every year. Whether it's grandma's famous green-bean casserole recipe that's been passed down for generations, or getting the whole family in the kitchen together to help cook and prepare the meal; chances are your family does something special when it comes to food during Thanksgiving.
Stories and laughs are shared from across a table filled with turkey, gravy, rolls, mashed potatoes, green beans, and sweet potatoes galore. After the meal, even if you are stuffed there is always room for a slice of pumpkin or apple pie! But, if this Thanksgiving you're in Blue Ridge and need a break from cooking, check out some of our beloved local restaurants who are preparing meals special for Thanksgiving. And be sure to try our local restaurants every other day of the year as well! We are so thankful for them and all that they do for our guests and our community!
Great Outdoors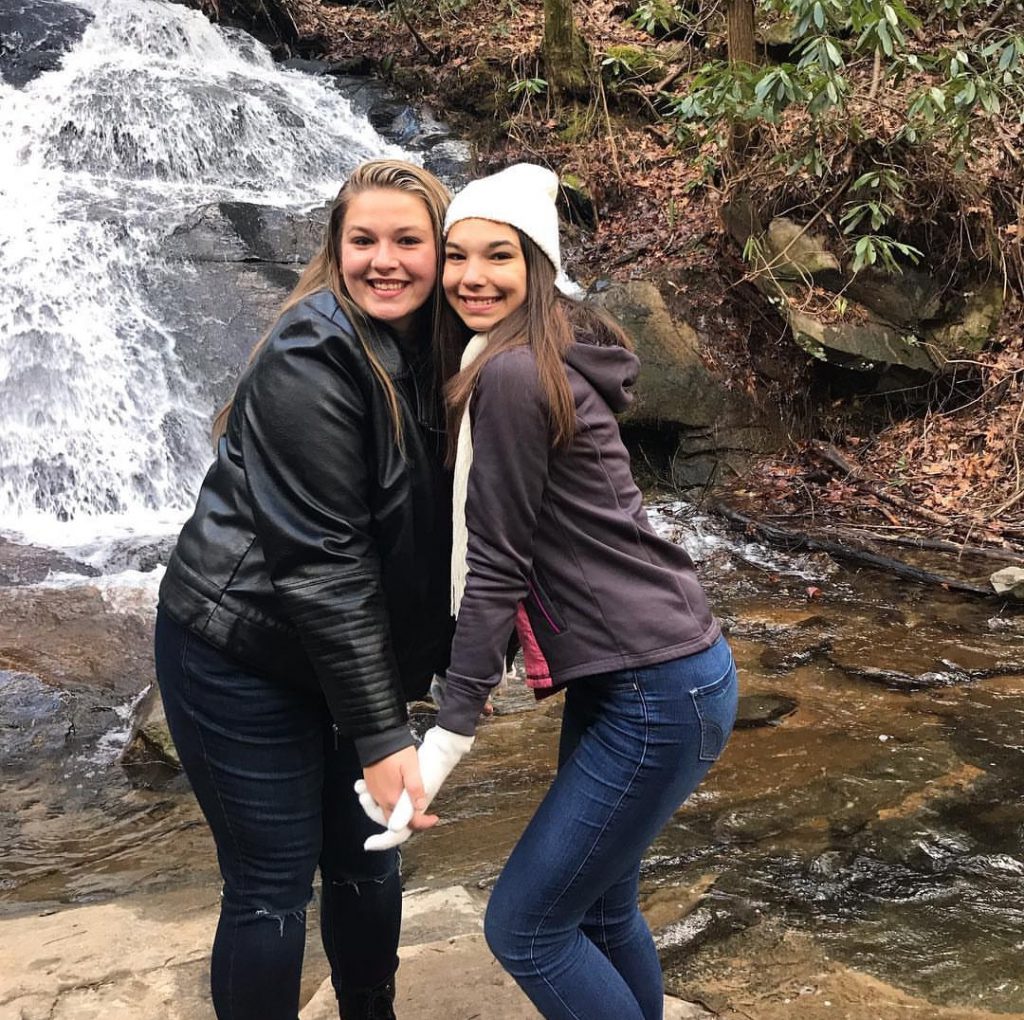 In a year of being cooped up in the house all day, we are so thankful for the great outdoors. And Blue Ridge is the perfect place to get your nature on! Nothing beats going on a peaceful hike through the mountains and then taking in the stunning views when you reach the top. Or sitting on your cabin's porch and watching the sunset above the mountains.
We are thankful we have so many outdoor experiences to offer kids and adults alike. If you need to escape the confines of your own home and find an outdoor adventure, look no further than Blue Ridge.
Entertainment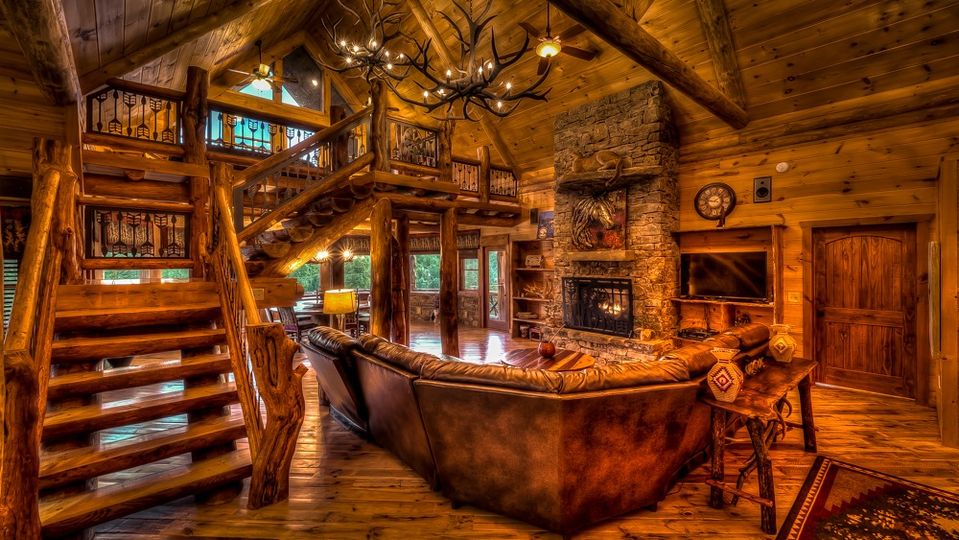 Since we all spent most of this year stuck in the house we're thankful that we had movies, tv shows, video games, and books to entertain us. I'm sure we all binge-watched a show (or 20) during quarantine and finished dozens of books. We had movie nights constantly and logged countless hours on our favorite video games. Thank goodness for Netflix and Disney + right!? With TVs by the fireplace and comfy sofas to curl up into, there is no better place to binge-watch than your home away from home. Just because you're on vacation doesn't mean the entertainment has to stop, after all, what are vacations for if not relaxing?
Health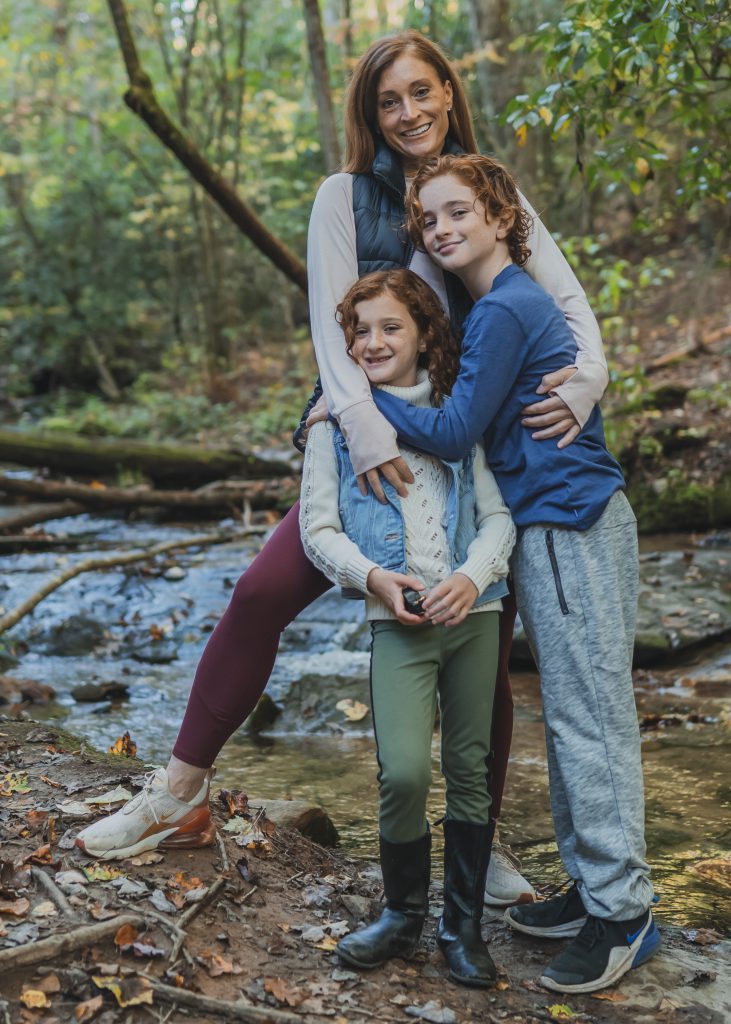 This year especially we are all incredibly grateful for our health. With so many loved ones who have lost their lives this year, it is more important than ever to be thankful that we are healthy when so many others are not. Drink your orange juice, take your cold medicine, wear your mask, get a good night's rest; whatever it takes to protect you and the health of your loved ones this year is vital. Hold those you love extra close this year, and let them know how thankful you are for them and their good health. Here's to us; may we continue to take care of ourselves and others so that we may remain healthy for the year to come!
You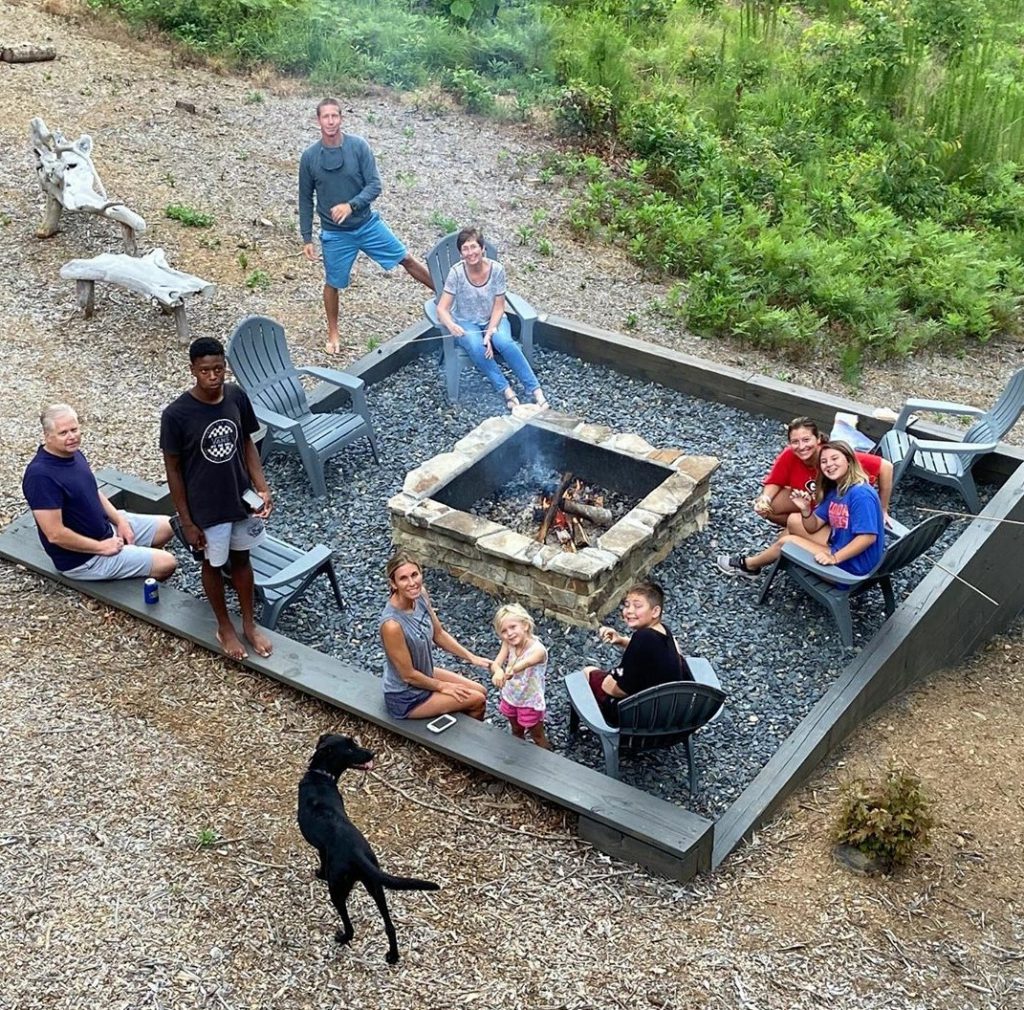 We are so incredibly thankful for you, our faithful guests! This year has been hard on businesses all over the world, but we thank you for your continued support and that you continue to stay with us. It is a gift to have you and your beautiful family and friends stay with us, this year especially. We love seeing your fun photos and videos of your trip, and hearing all about what you did. So continue to share with us and support us, and we will do the same! Thank you from the bottom of our hearts!