A New Year is here! And that means new events & activities, along with some great annual traditions as well! Why not make one of your New Year resolutions to Escape to Blue Ridge more and take in as many fun local events as you can! Here's what you can look forward to this month:
Live Music at Cartecay Vineyards
January 1st
Location: Cartecay Vineyards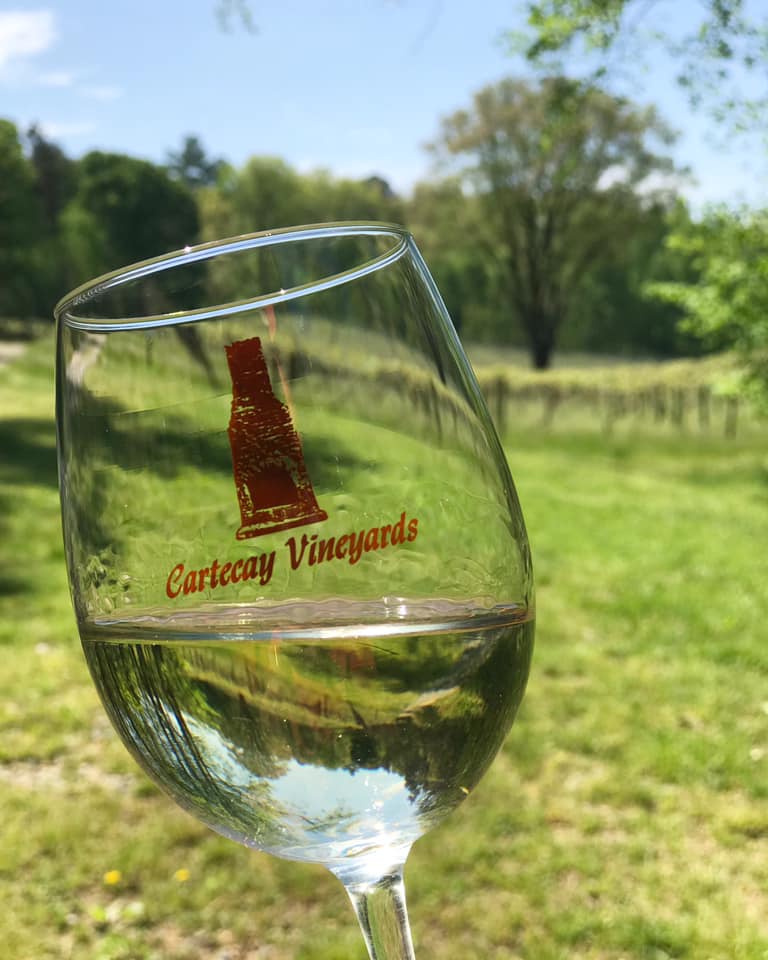 Sip on delicious wine surrounded by the North Georgia Mountains! Enjoy live music select Saturdays & Sundays from 1:30pm – 5:30pm. Listen to the music of local artists while enjoying your wine outside either on the Chimney Patio or the Tasting Barn's covered porch. Live music, good wine, and beautiful mountain scenery; it doesn't get much better than that!
January 1st: Rusted Melody
Riverwalk Run Club
January 6th – 27th
Location: Riverwalk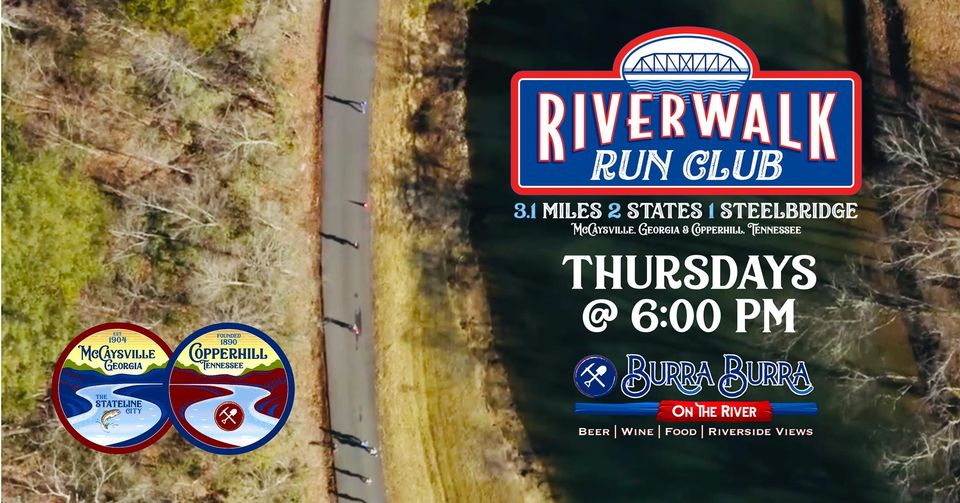 Partake in a fun run every Thursday night at 6pm from now till November. You'll leave from the Burra Burra, and the 3.1 mile run will take you by the Toccoa river and through town. You'll get to run through 2 states and cross the famous steel bridge! After the run stay for drinks at the Burra Burra overlooking the Toccoa River. Don't walk, RUN to this great event!
Live Music at Hook & Eye
January 6th – 21st
Location: Hook & Eye Rooftop Bar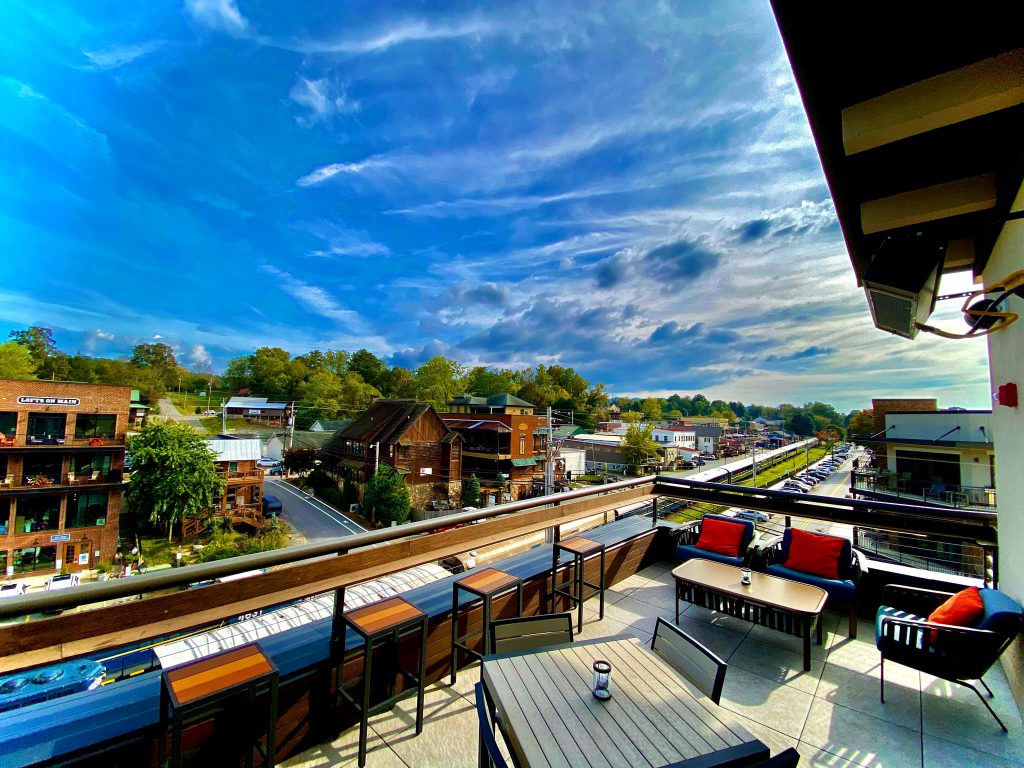 Take in downtown Blue Ridge from the roof of the Hook & Eye! This restaurant features excellent cuisine, a full bar, great views, an inviting atmosphere inside, live music, and balcony seating on the outside!
January 6th: Andrew Chastain
January 7th, 14th, & 21st: Ray LaBean
January 20th: Andrew Chastain
Live Music at Misty Mountain Hops
January 7th – 29th
Location: Misty Mountain Hops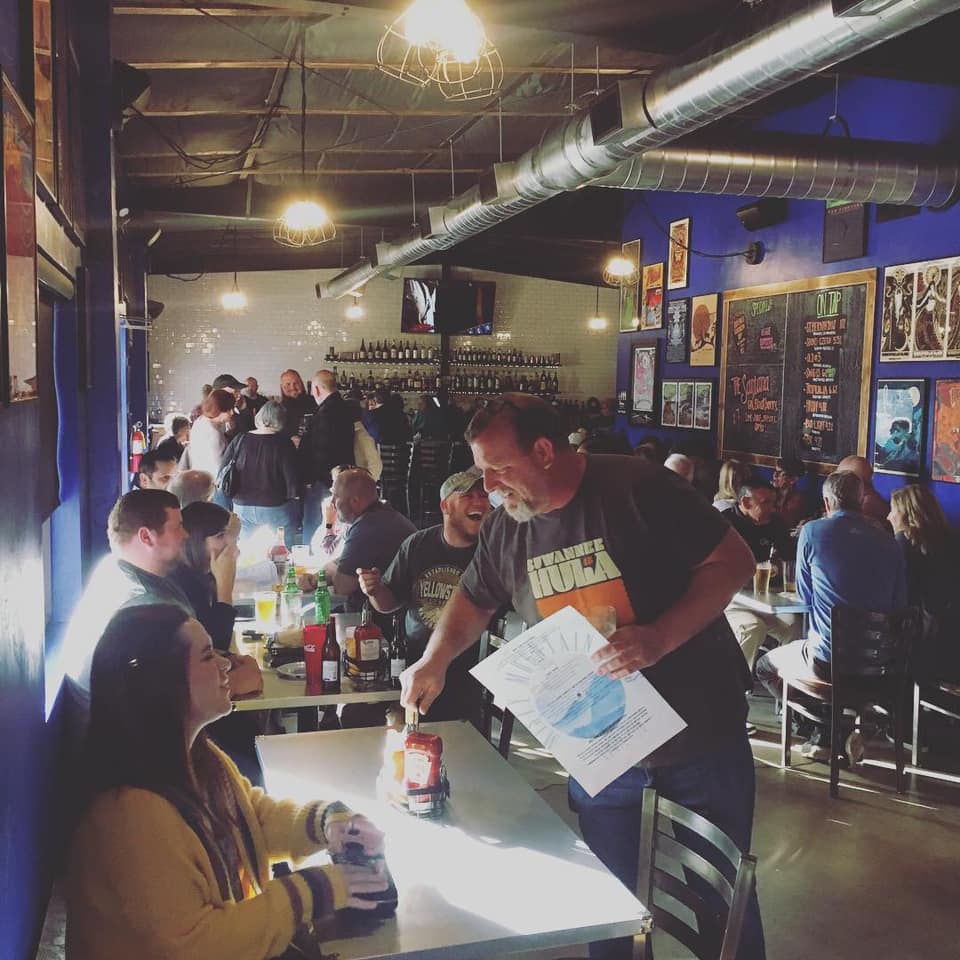 Misty Mountain Hops is a music-centric restaurant and pub so it's only fitting that they bring in live music. Stop on by select Fridays and Saturdays from 6pm – 9pm for great food and great live music from local artists!
January 7th: Dan Foster
January 8th: Travis Bowlin
January 14th: Gavin Graves
January 15th: Maddie Lane
January 21st: Gabe Myers
January 22nd: Jennifer Lynn Simpson
January 28th: Andrew Chastain
January 29th: Frankie Sparks
Live Music Is Better – Just Roxie
January 8th
Location: Blue Ridge Community Theater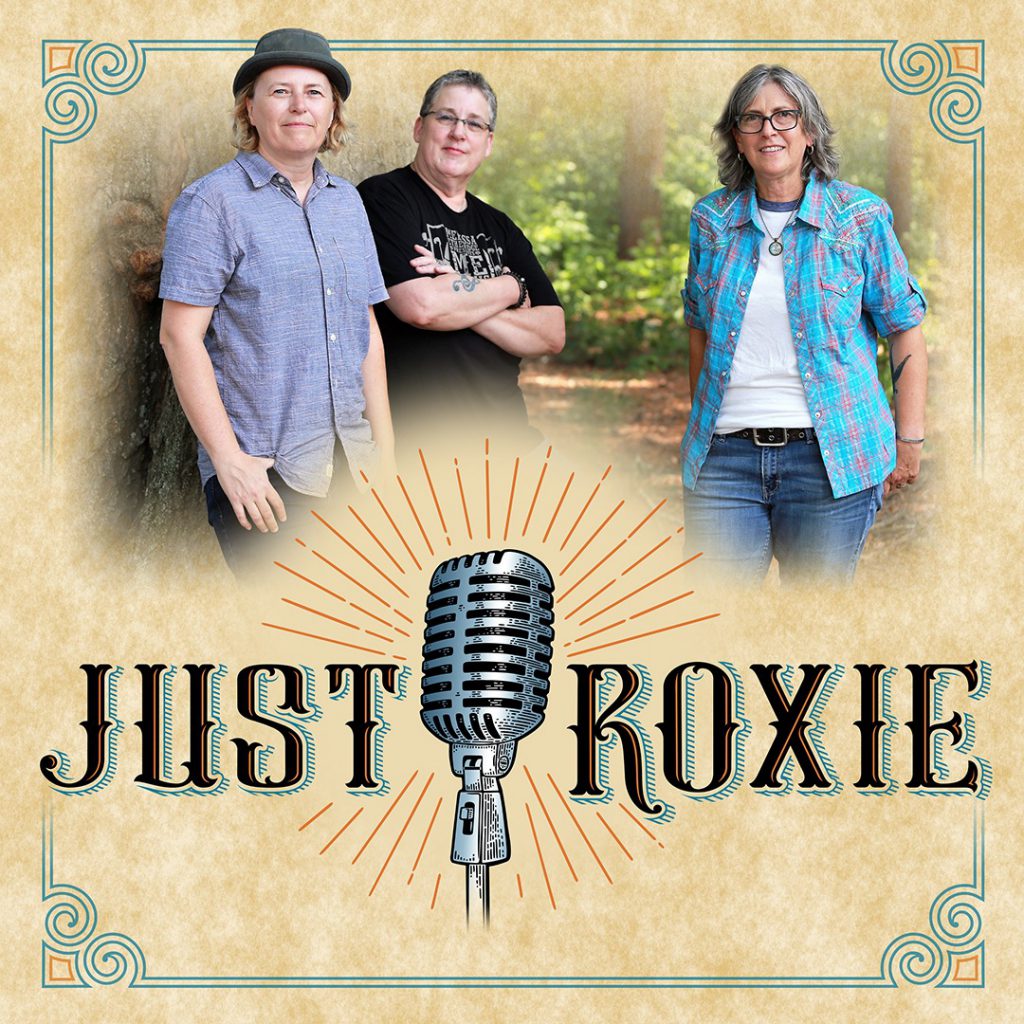 Come see the talented Just Roxie at the Blue Ridge Community Theater! Their music style is organic and unique and honors country, folk, Americana, bluegrass, rock & roll, and so much more!
Disney's Descendants The Musical
January 14th – 30th
Location: Blue Ridge Community Theater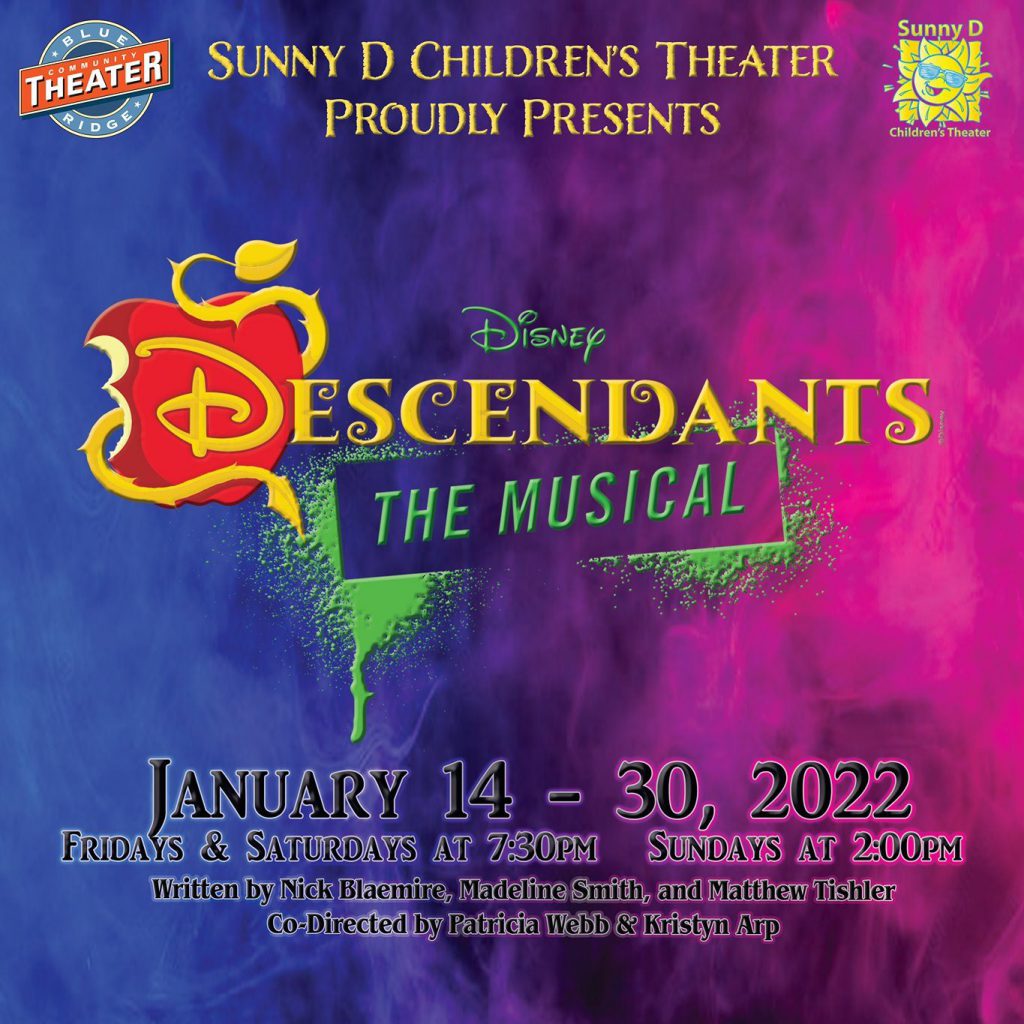 Blue Ridge Community Theater is putting on the Disney Channel hit movie musical Descendants! Follow the story of Mal, daughter of the evil Maleficent, and her friends as they attend a prep school in the kingdom of Auradon. Will Mal and her friends follow in their parents evil footsteps or learn to be good? Performances are Fridays and Saturdays at 7:30pm and Sundays at 2pm.
for KING & COUNTRY
January 29th
Location: Georgia Mountain Fairgrounds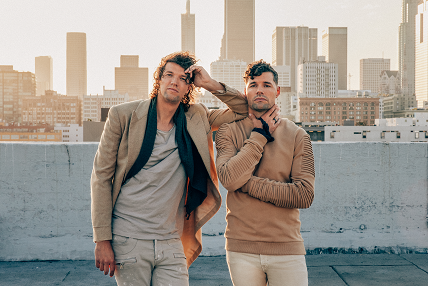 Talented gospel duo for KING & COUNTRY are coming to the Anderson Music Hall Saturday, January 29th at 7pm! You won't want to miss the Grammy Award winning duo sing their biggest hits like "God Only Knows", "TOGETHER" and so many more!
Other activities to do this month:
Shop & Dine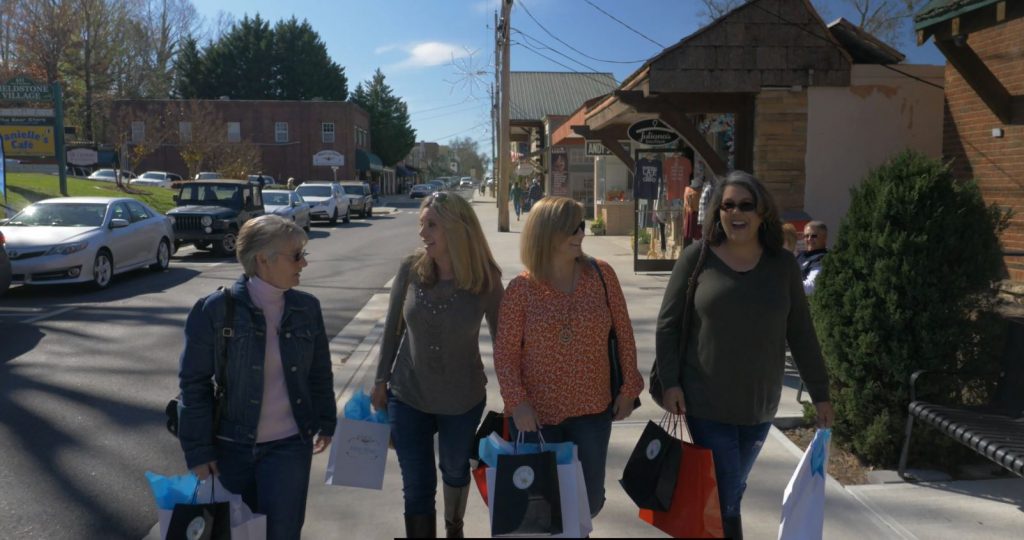 Downtown Blue Ridge is ready for you no matter the season! Check out all of the shops downtown and bring back unique and fun souvenirs that you can't find anywhere else. We have a little bit of everything from home décor, apparel, athletic gear, antiques, artisan goods, and so much more; we have something for everyone! And be sure to hit up some of the delicious restaurants afterwards for a wonderful and filling meal.
Hike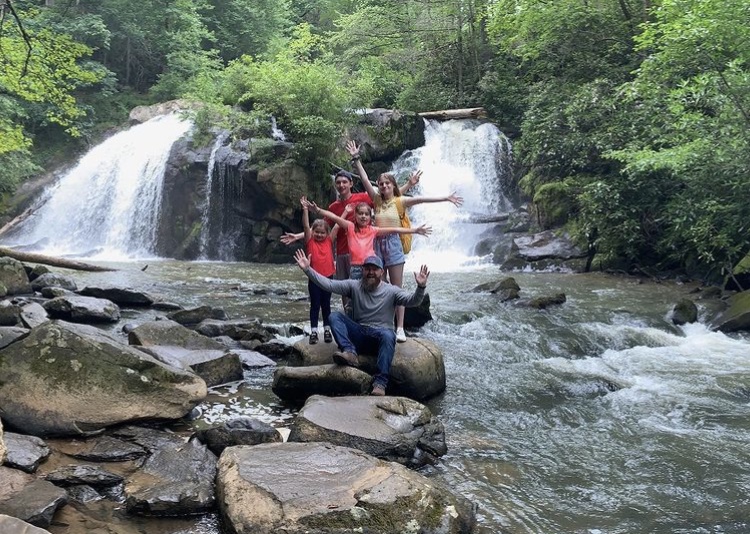 Winter is a great time for a hike because the leaves have fallen off the trees so you'll get spectacular views of the surrounding mountains. We love hiking to waterfalls in the winter, especially when there's snow covering the cliffs of the falls; just be extra careful if you do choose to hike in the snow! Bundle up & explore the trails this winter, and check out our hiking blog for more recommendations: https://www.escapetoblueridge.com/blog/8-blue-ridge-hiking-trails/
Visit Mercier Orchards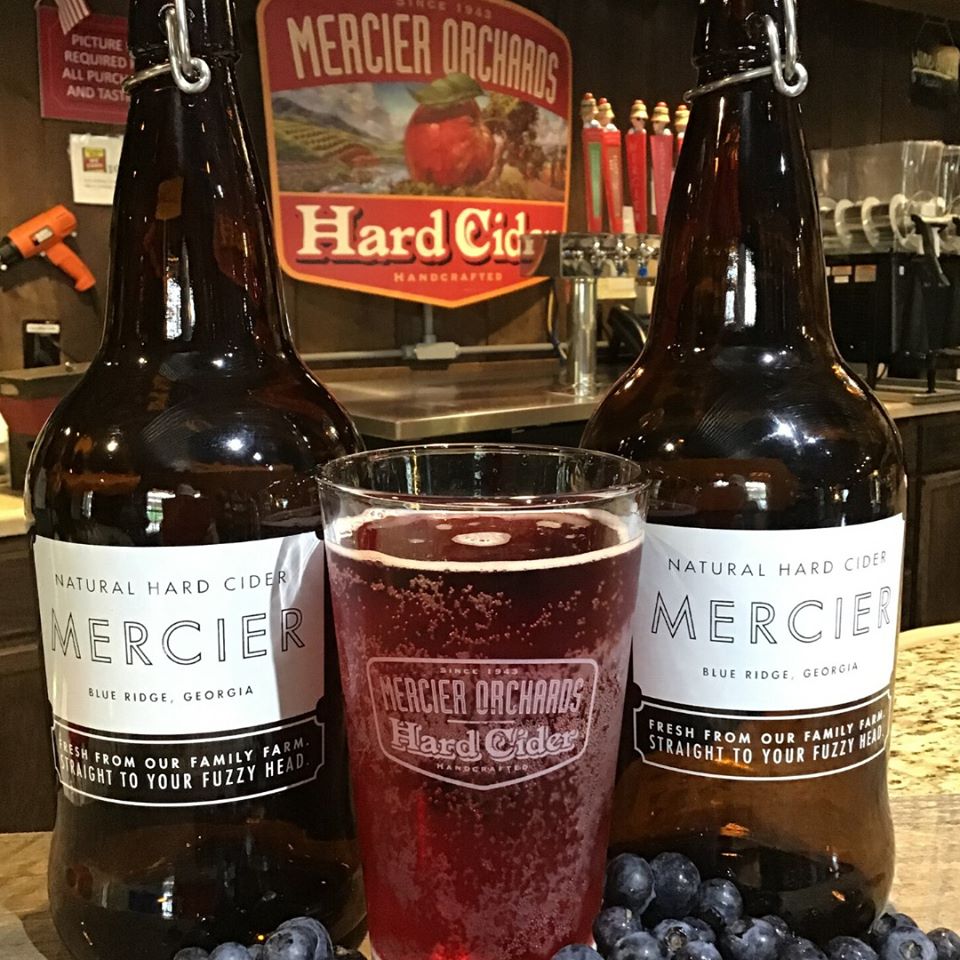 Even with no fruit available to harvest in the winter Mercier's is still open and a great spot to visit! Stock up on delicious goodies from their market like apple butter, baking mixes, and other artisan goods. Have a glass of hard cider or wine made from the fruits at Mercier's. And of course don't forget to get yourself a fried pie or two!
Enjoy the Snow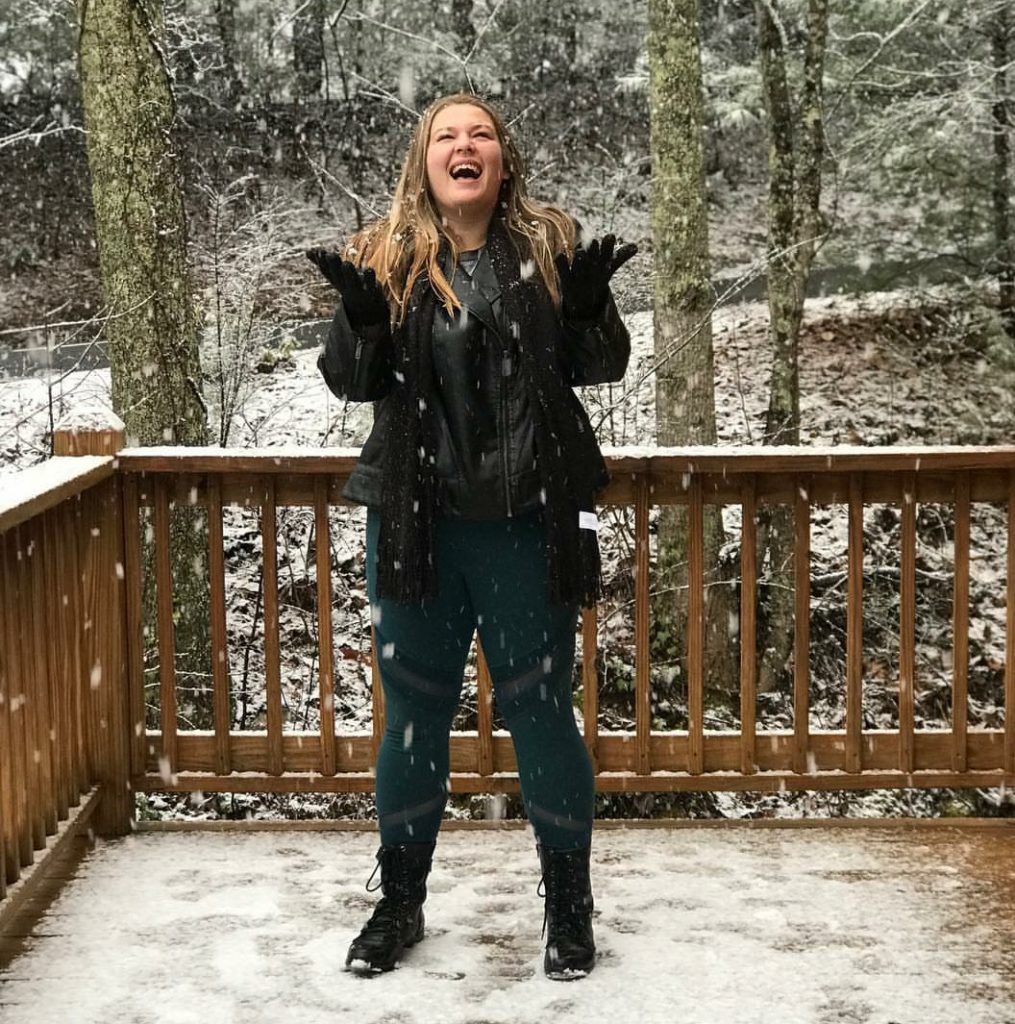 Snow days in Blue Ridge are extra special! We love seeing the snow dust the mountain tops, it is truly a beautiful sight. Build a snowman, have a snowball fight, or go sledding. There's lots of fun to be had in the snow!
Have a Bonfire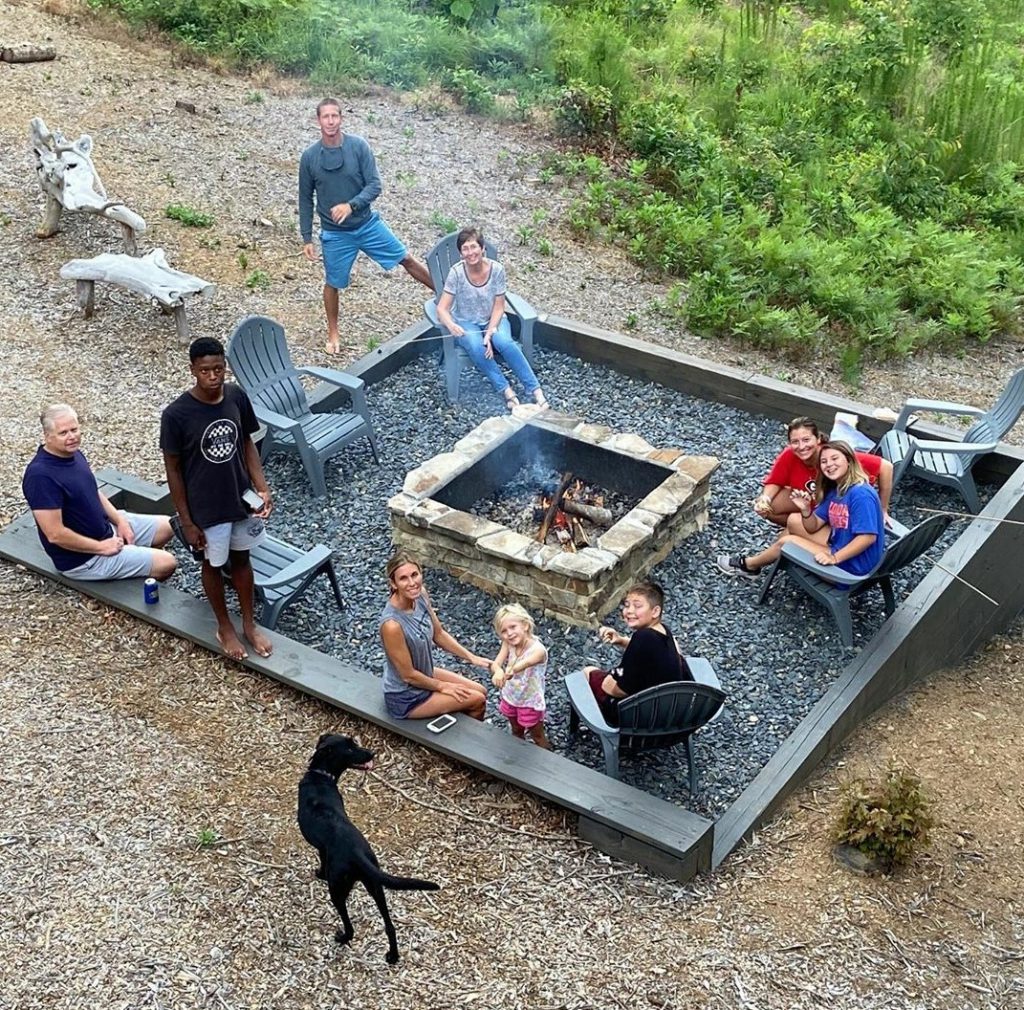 Nothing like a cozy bonfire to keep you warm on these cold winter nights. Cozy up next to the fire, get your favorite warm beverage, and some s'mores of course and you've got yourself a perfect mountain night nestled under the stars!
And as always, no matter the season, it's always a great time to Escape to Blue Ridge!