As we ring in not just a New Year, but a new Decade, 365 opportunities await you to get out and explore the beautiful North Georgia Mountains. Here are a few of our favorite ideas to enjoy your 2020 Escape to Blue Ridge!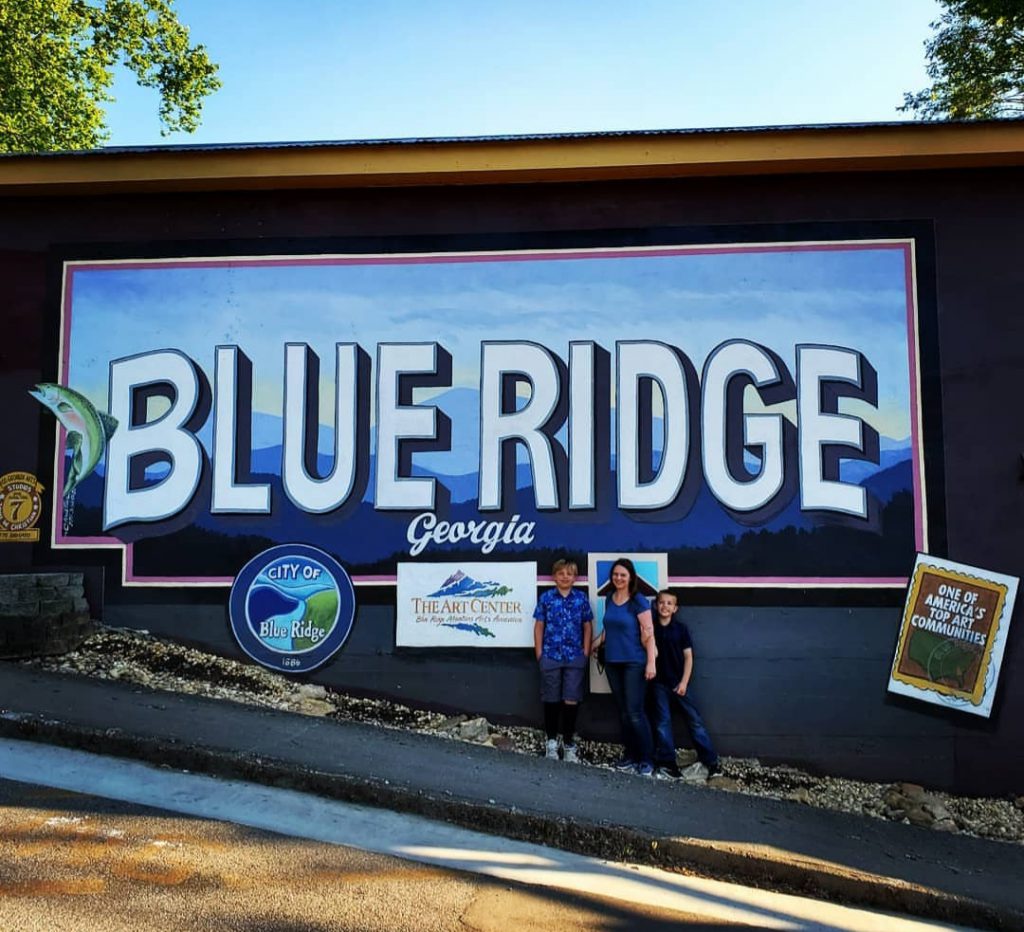 1. EAT BLACK-EYED PEAS & COLLARD GREENS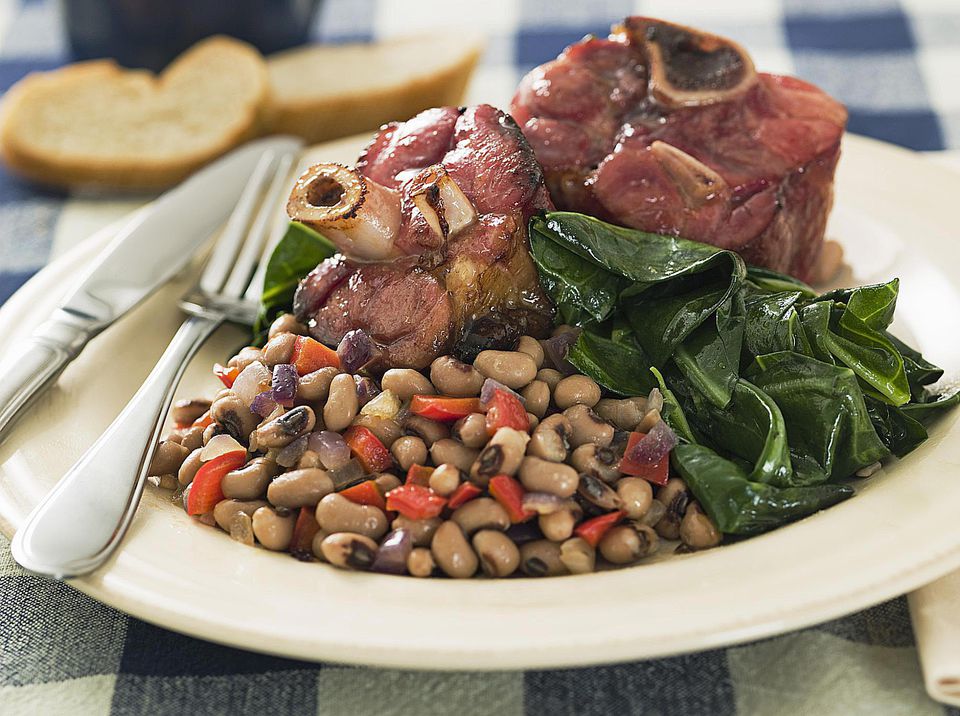 After all, it's a southern tradition. Eat these as your first meal for the New Year and you will increase your luck and prosperity for the year ahead. The Village Restaurant will be open and ready to serve you the very best in Southern Cuisine
2. WALK THE LINE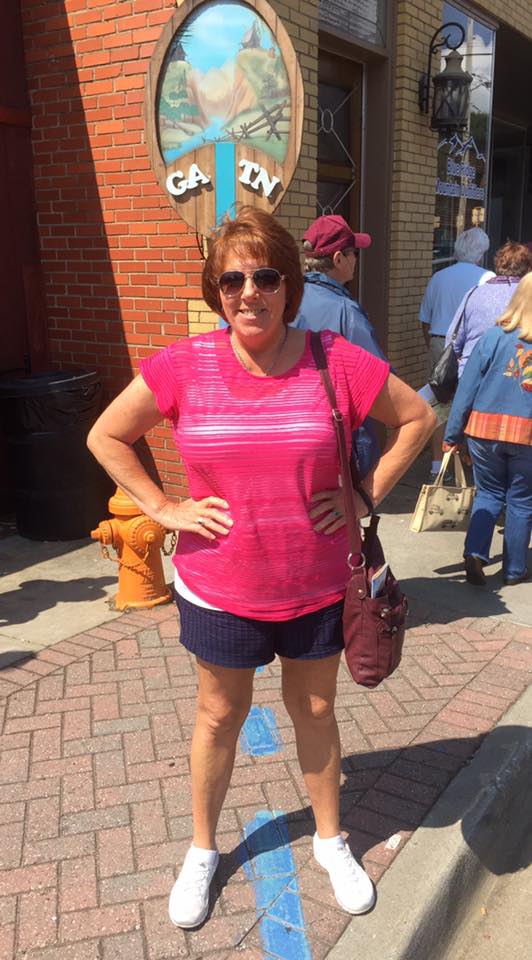 Take a walk on the state line between the twin cities of McCaysville, Ga and Copperhill, Tn! This newly revitalized town features great shopping, delicious restaurants, and plenty of photographic opportunities.
3. HIT THE LINKS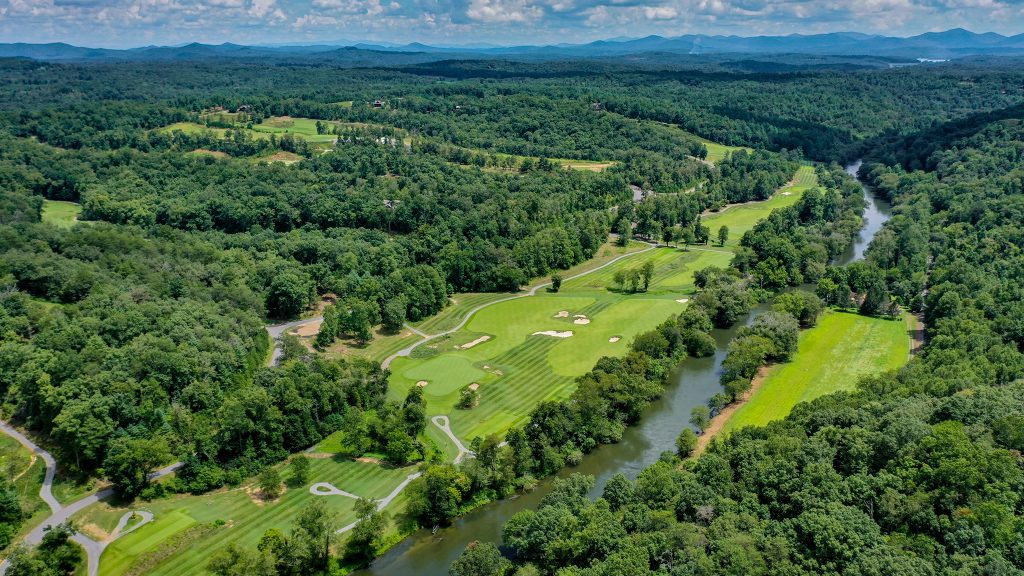 Old Toccoa Farm is the seven-course meal of golf courses in North Georgia. It took a few years to fill out the full complement of 18 holes, but the first nine, which has been open since 2015, was enough to garner stupendous compliments and comparisons to the likes of Augusta National. Now with the back nine open, and the layout reconfigured, Old Toccoa is by far the best of the best in this neck of the North Georgia woods!
4. ENJOY LIFE ON THE LAKE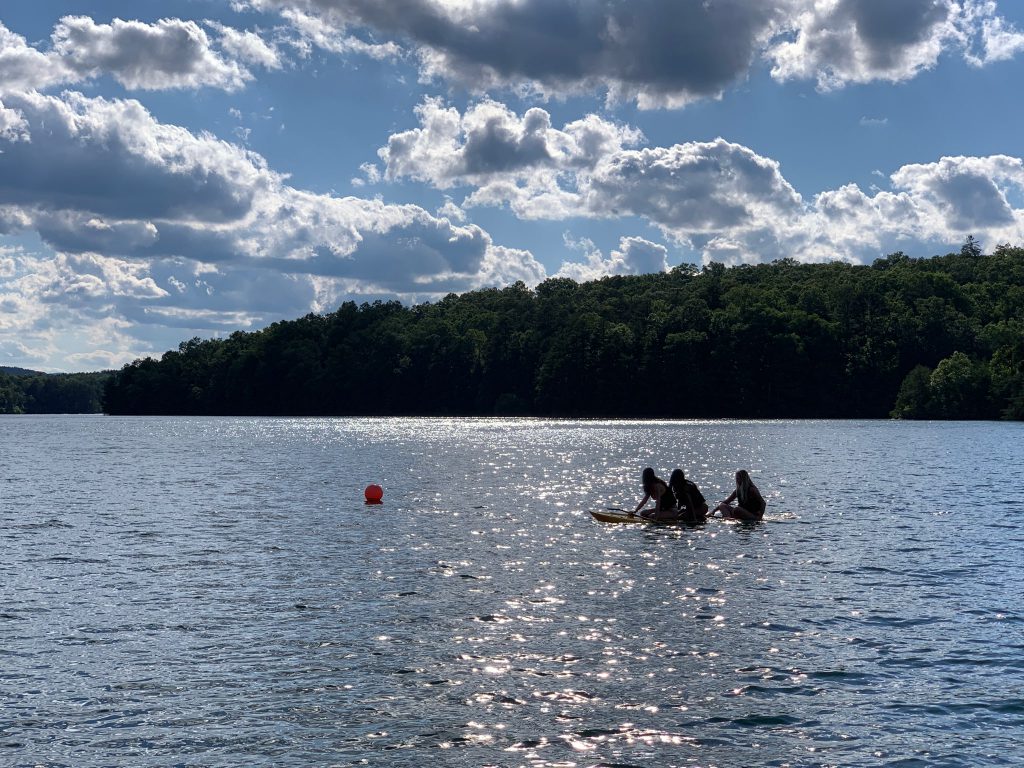 Beautiful Lake Blue Ridge offers 3,290-acres of crystal-clear water to explore. Bring your own water craft, rent a pontoon boat, or take a guided tour with Capt'n Joe. Whether you are kayaking, tubing, fishing, or just floating along, there is no prettier place in the world than where the mountains meet the water.
5. SADDLE UP & RIDE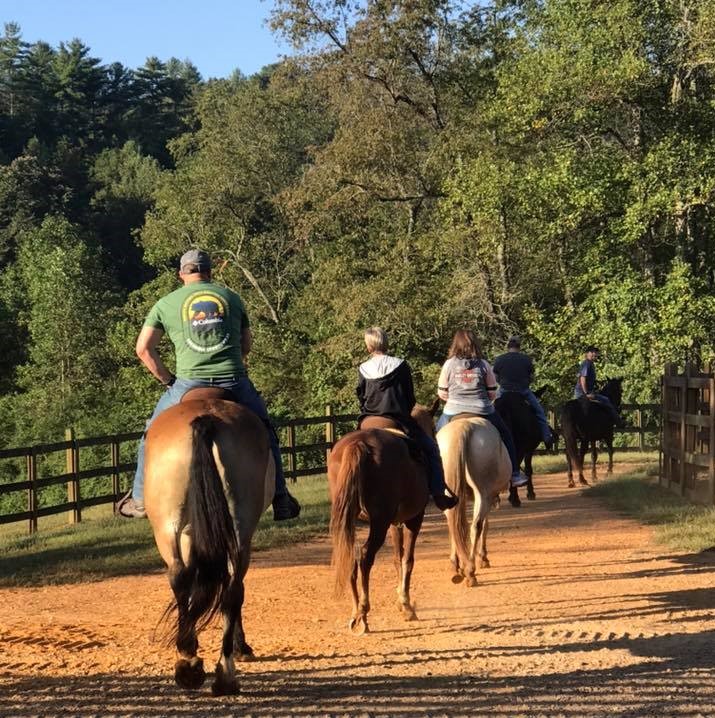 There is nothing more enjoyable than unplugging form the digital world, saddling up on horseback, and heading out into the countryside. In Blue Ridge, forty percent of the county's land is located within the Chattahoochee National Forest and has countless miles of trails to explore and enjoy.
6. TAKE IN A FESTIVAL OR 5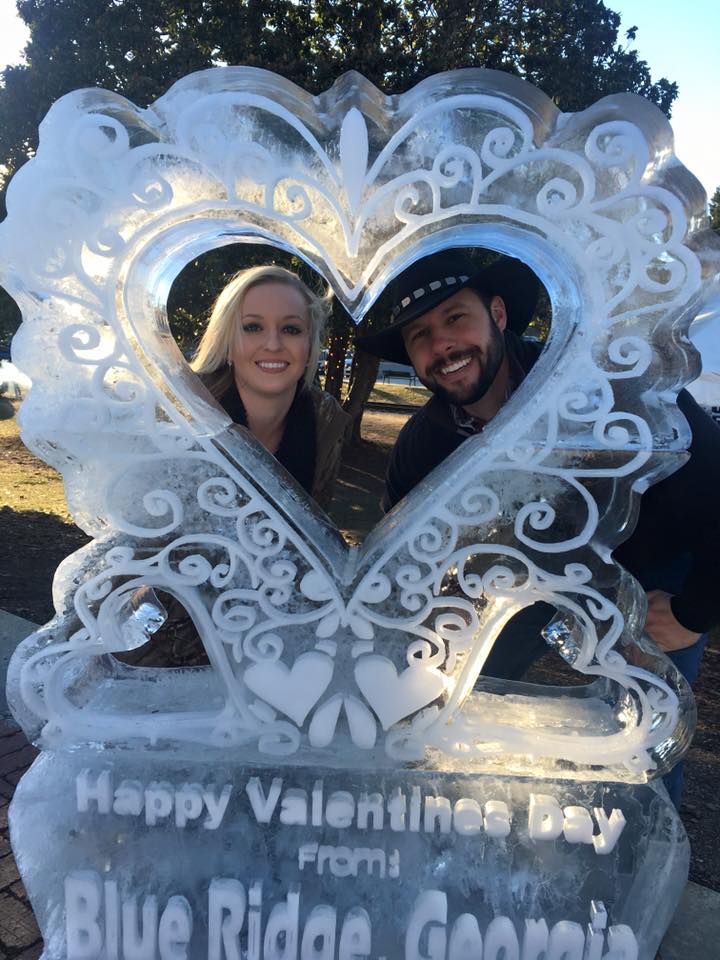 There is always something happening in these here mountains. Festival season begins in February and ends in October, plus holiday activities are abundant in November and December. You will be blown away with the ice sculpting that takes place at the annual Fire and Ice Chili Cookoff. Blue Ridge festivals are family friendly, pet friendly, and extraordinarily fun!
7. FLY FISH IN THE TROUT CAPITAL OF GEORGIA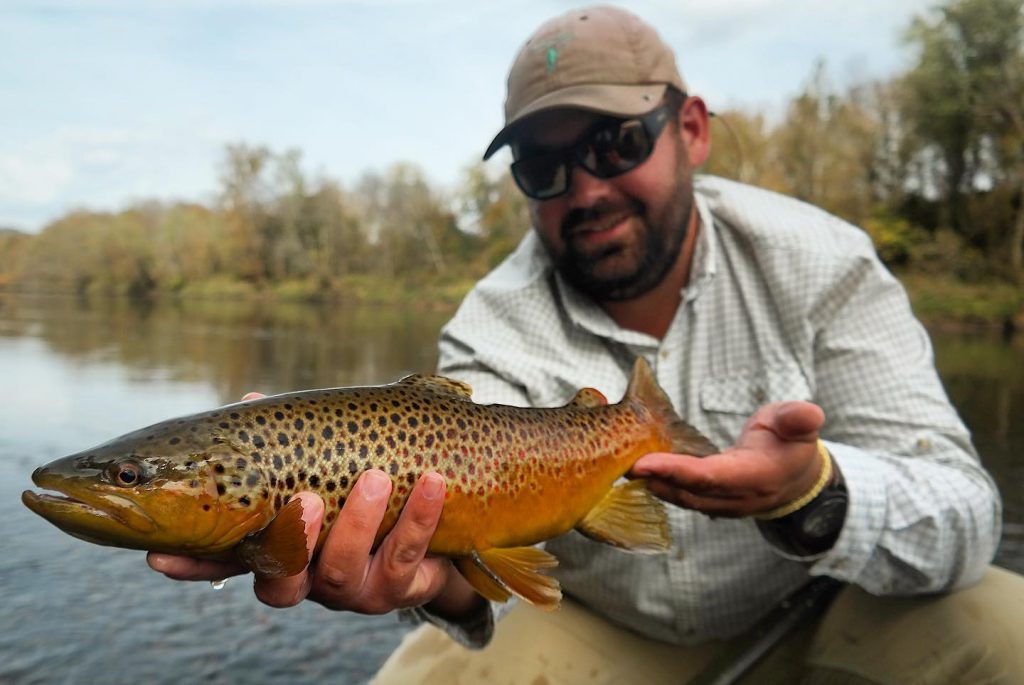 Brown trout, rainbow trout, and native trout are abundant in our freshwater mountain streams. Stop by and see Andy Bowen at the Cohutta Fishing Company for some flies and a pole. Then head out to the headwaters of the Toccoa River, Noontootla Creek, or Rock Creek for premier trout fishing.
8. WALK IN THE WOODS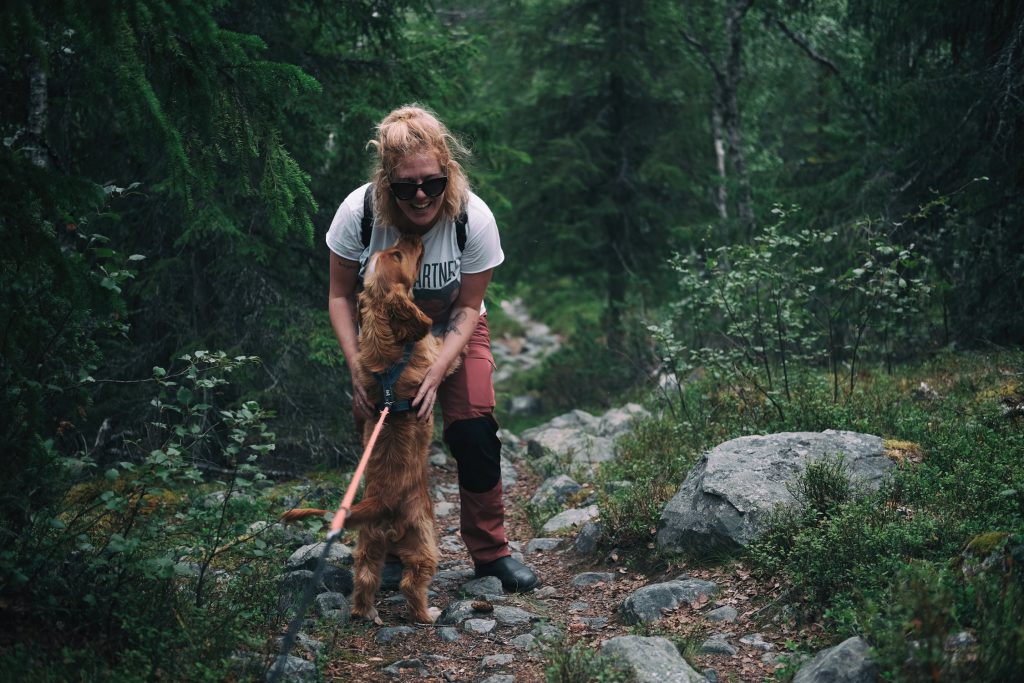 There are few better places to hike than on the hundreds and hundreds of miles of trails that crisscross the Blue Ridge Mountains in North Georgia. Not only is this an area that speaks to the hiker in familiar terms – Appalachian Trail, Benton MacKaye Trail, Amicalola Falls – but it's the wide variety of experiences, from the casual to the challenging, that make these hikes some of the most popular in America.
9. GET IN THE "SPIRIT"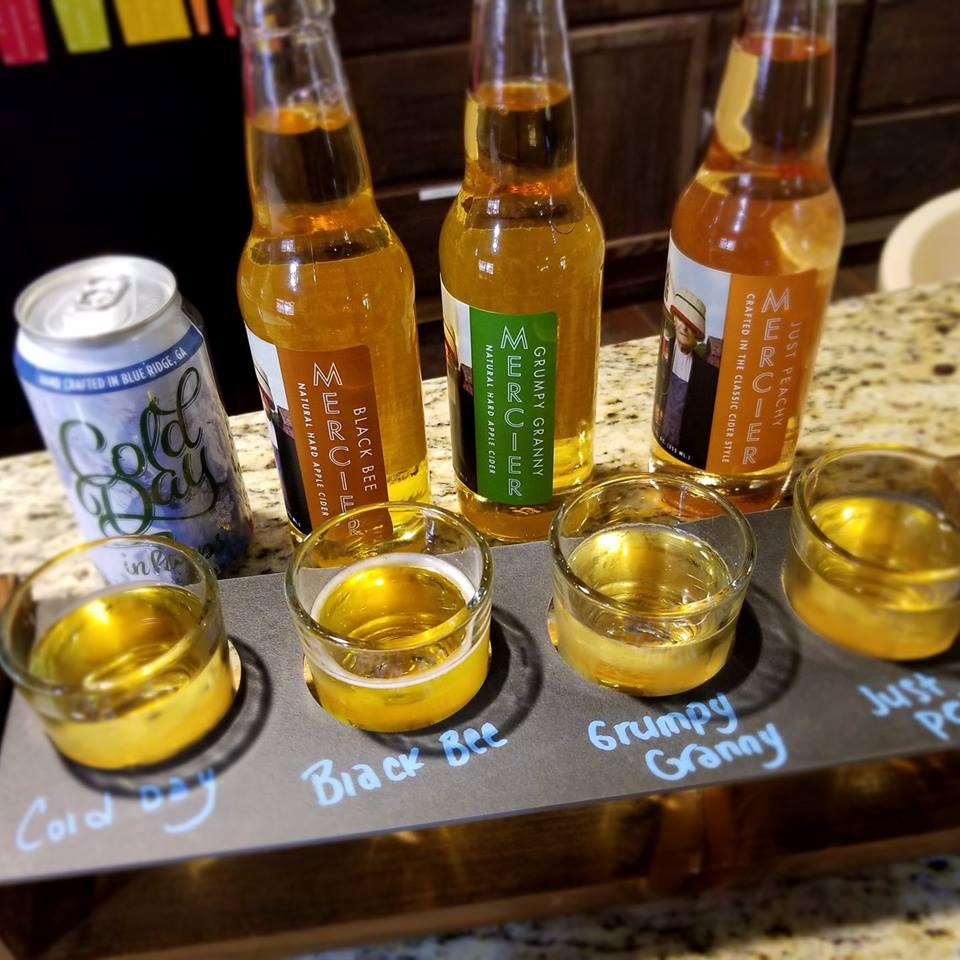 You can't visit the mountains without trying the refreshing flavors of Hard Cider at Mercier Orchards. While you are there, pick up a peck of apples and some of their fruit infused wines as well. If you are more of a purist, both Bear Claw Vineyards and Serenberry Vineyards have classic Chardonnays, Sauvignons, and more. If Craft beer is more your style, don't fret, there are many options to choose from like Grumpy Old Men Brewing and Fannin Brewing Company.
10. HUNT FOR BIG FOOT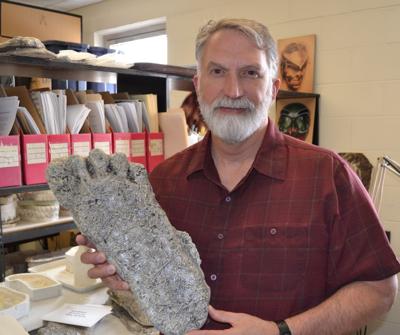 Plan to visit EXPEDITION: BIGFOOT! The Sasquatch Museum. You may be giggling on the way in the door, but you will leave with a new appreciation for your next walk in the woods. You'll discover why Big Footers from around the globe make the pilgrimage to Blue Ridge just to explore this museum and its many relics.
11. SWING INTO THE NEW YEAR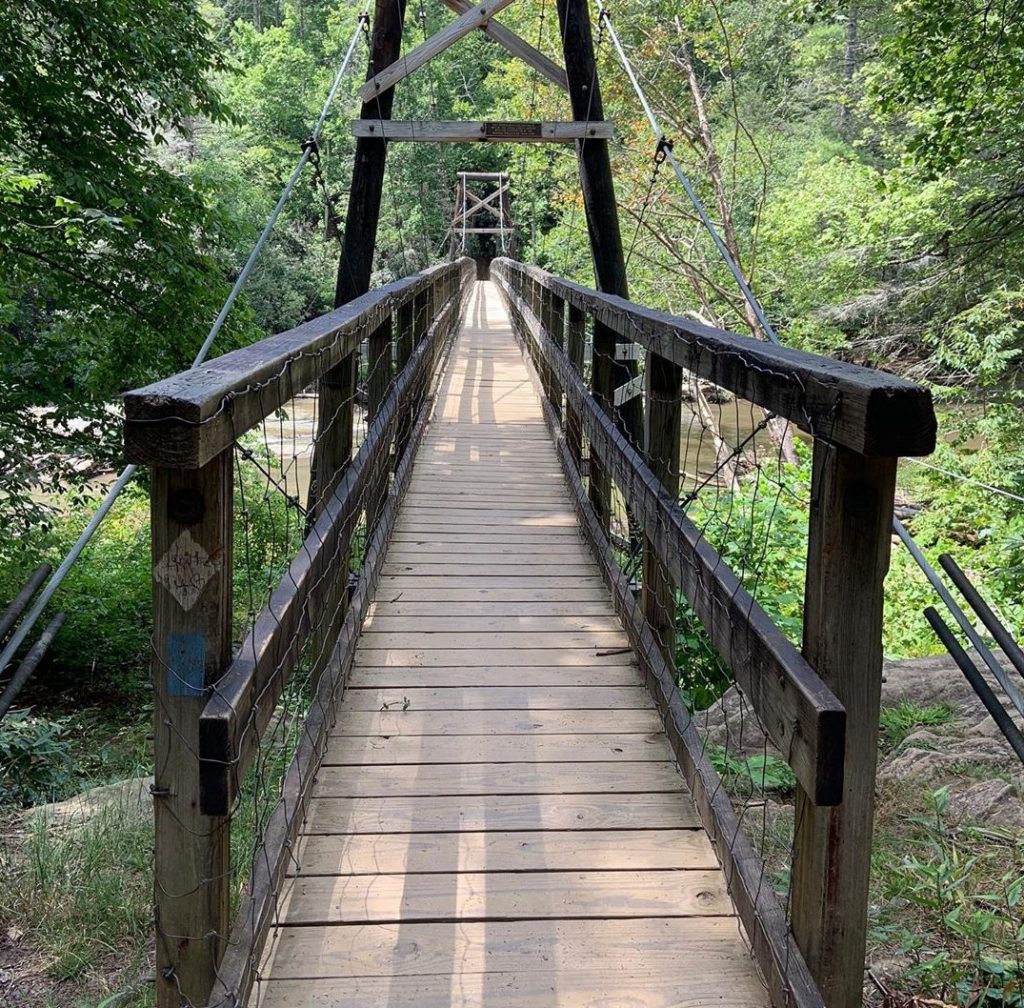 Pack up a picnic and hit either the Benton MacKaye Trail or the Duncan Ridge National Recreation Trail to the Swinging Bridge. This 270-foot-long suspension bridge is the longest swinging bride east of the Mississippi River! If you do decide to jump in the middle, make sure you are faster than your travel buddies or you might get thrown off!
12. CHASE WATERFALLS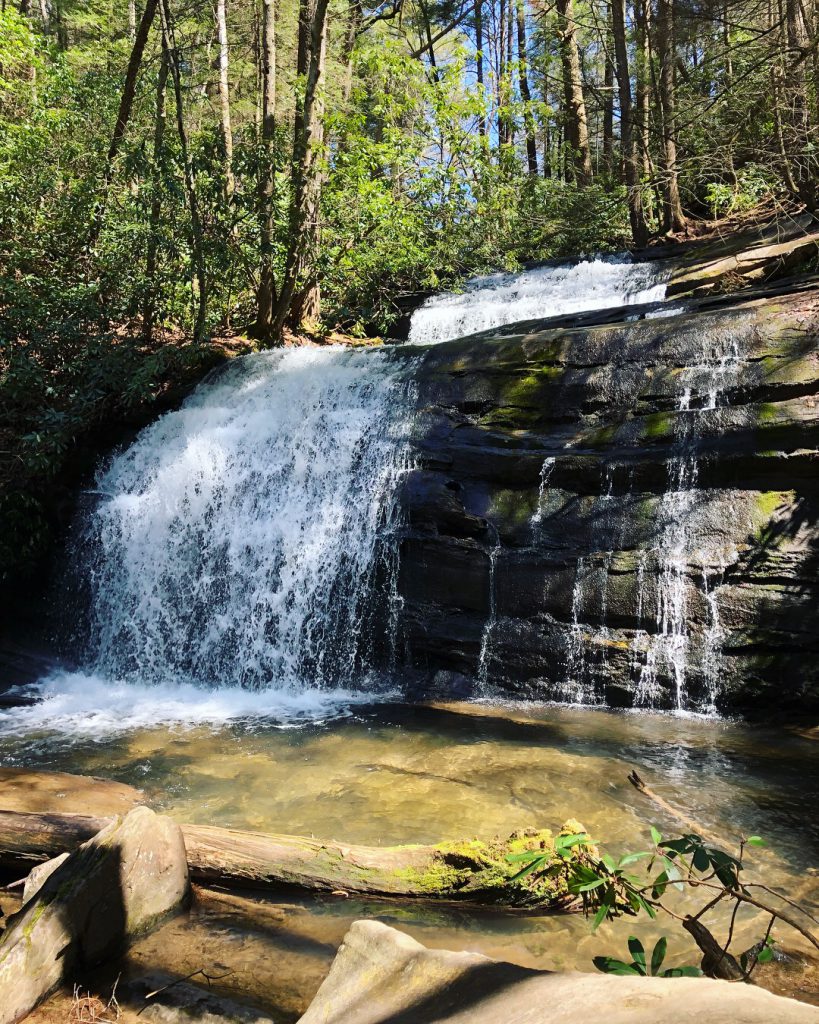 A short, family friendly hike makes Fall Branch Falls a must do activity for the young and young at heart. Explore both the upper and lower area of the falls and take time to relax on the rocks and enjoy the views. Don't forget to bring your best friend. Dogs will enjoy the trail as much as their humans.
13. CHOO CHOO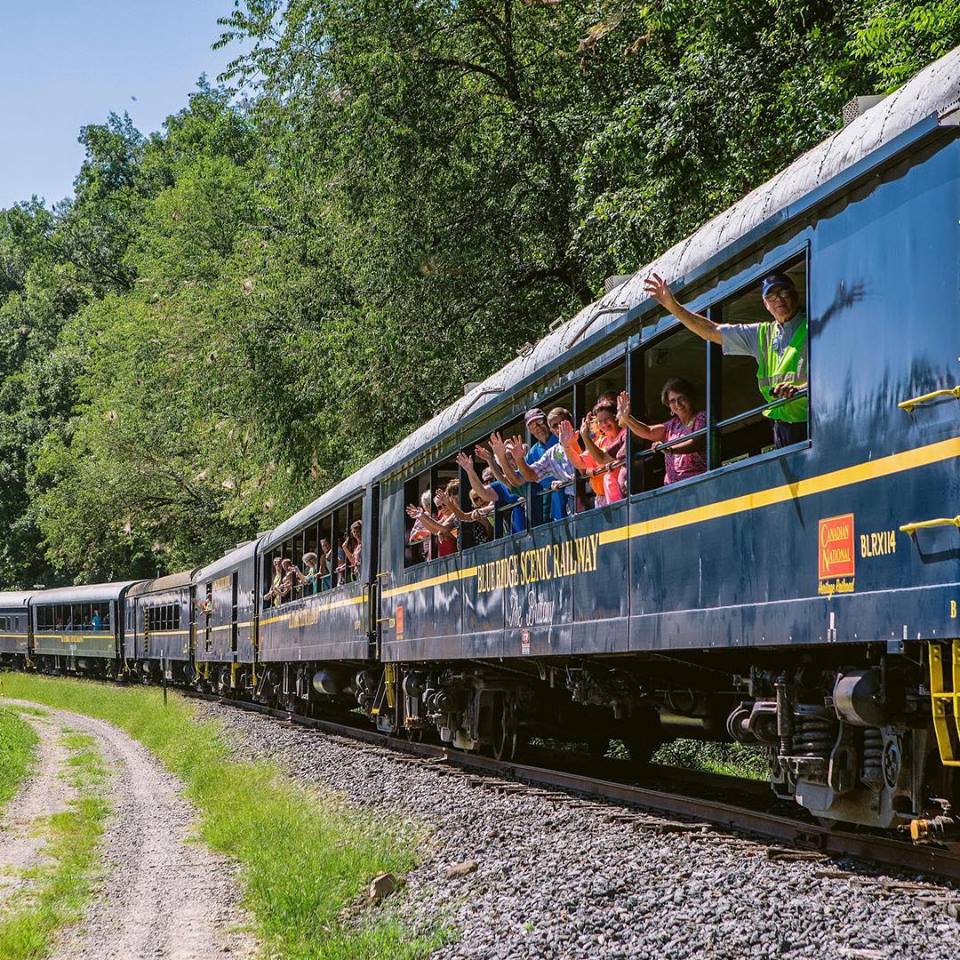 The iconic Blue Ridge Scenic Railway is a must do when in town. Enjoy the scenery every season of the year as the train departs from Downtown Blue Ridge and travels the countryside to the revitalized towns of Copperhill, TN and McCaysville, GA
14. DRIVE IN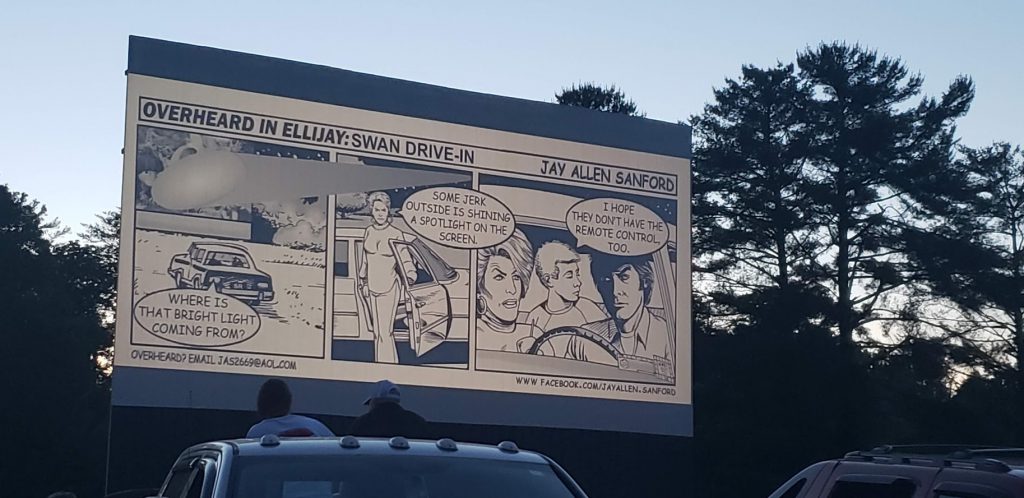 If you haven't been to a drive-in movie since you were a kid, we encourage you to make plans to go to the Swan Drive In Theater and take in a show or a double feature! A throwback to yesteryears, there is just something so fun about watching a movie outdoors.
15. FAIRY CROSS & TRAIL TREES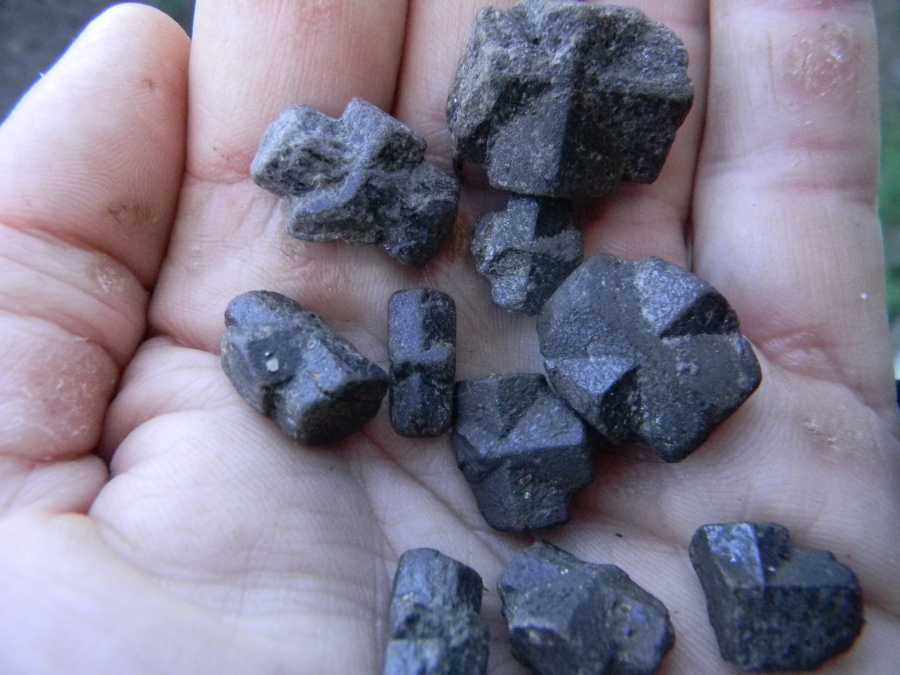 Legend has it that as the Native Americans embarked on the Trail of Tears, they shed tears of sorrow that fell to the ground and formed tiny crosses of stone known as Fairy Crosses. Commonly known as staurolite crystals, these minerals are abundant in Fannin County.
16. HIT THE RAPIDS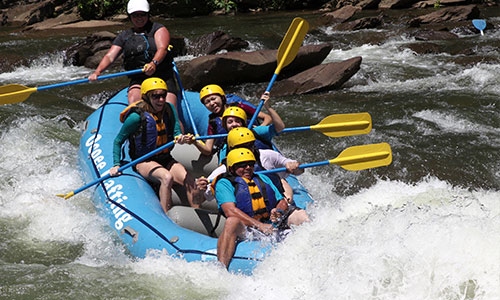 The Southeastern United States is known for having some of the best whitewater around. Here in Blue Ridge we are within 1 hour of 3 action packed, exciting rivers and 2 hours away from one of the most challenging rivers in the state!
17. RELAX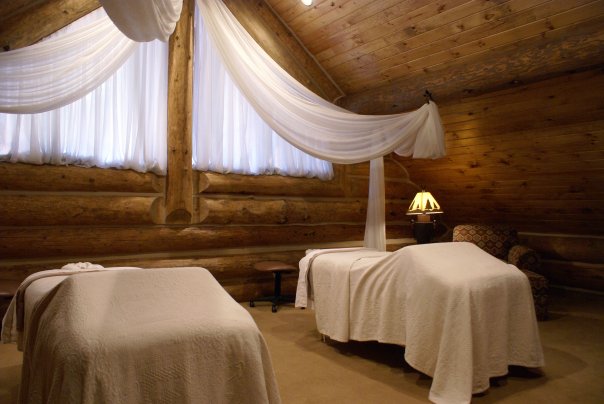 If you are looking for a new hair style, a total manicure and pedicure, body scrub, massage, or a special facial treatment/peel, you will find an amazing staff of creative and accomplished cosmeticians, estheticians and stylists, the caliber you would only expect to find in a metropolitan area, at Serenity in the Mountains.
18. TAKE IN A SHOW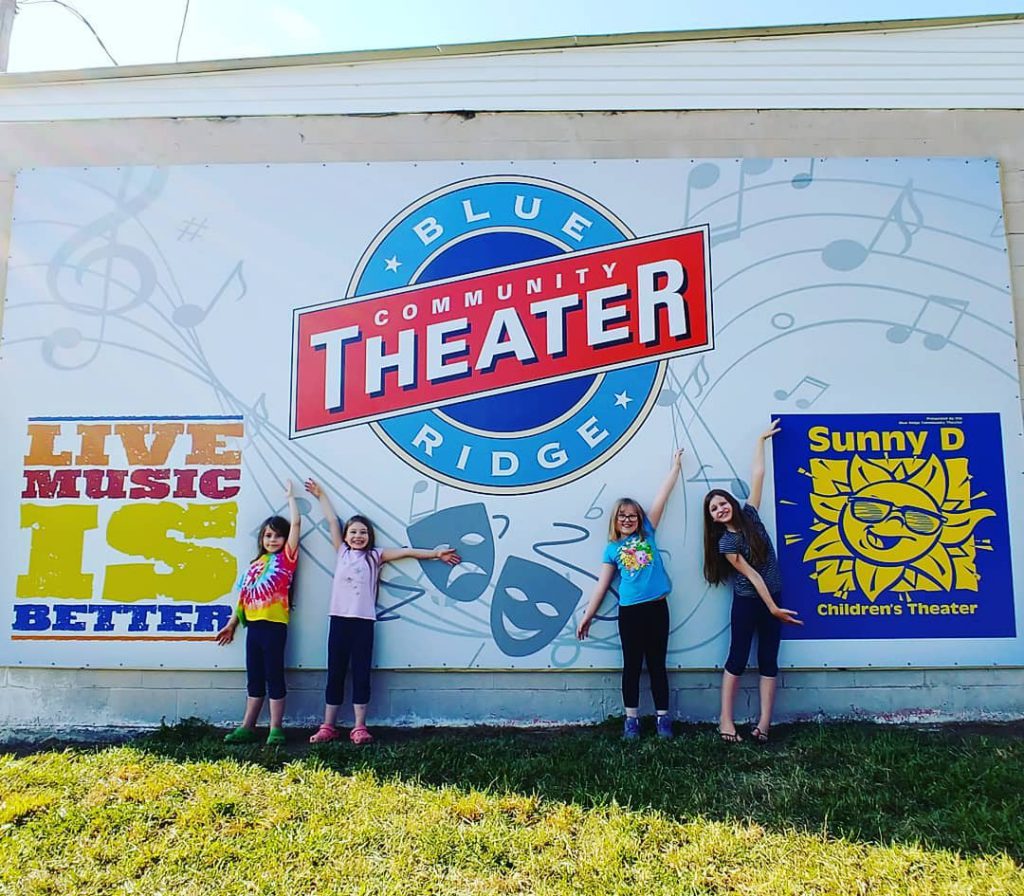 Immerse yourself in the culture of the area at Blue Ridge Community Theater. This cozy community theater offers quality productions, live music, and a robust children's program. The 2020 line-up includes the first ever Blue Ridge Film Festival, surprisingly saucy comedies, musicals, and even a sweet summer farce!
19. SCENIC DRIVES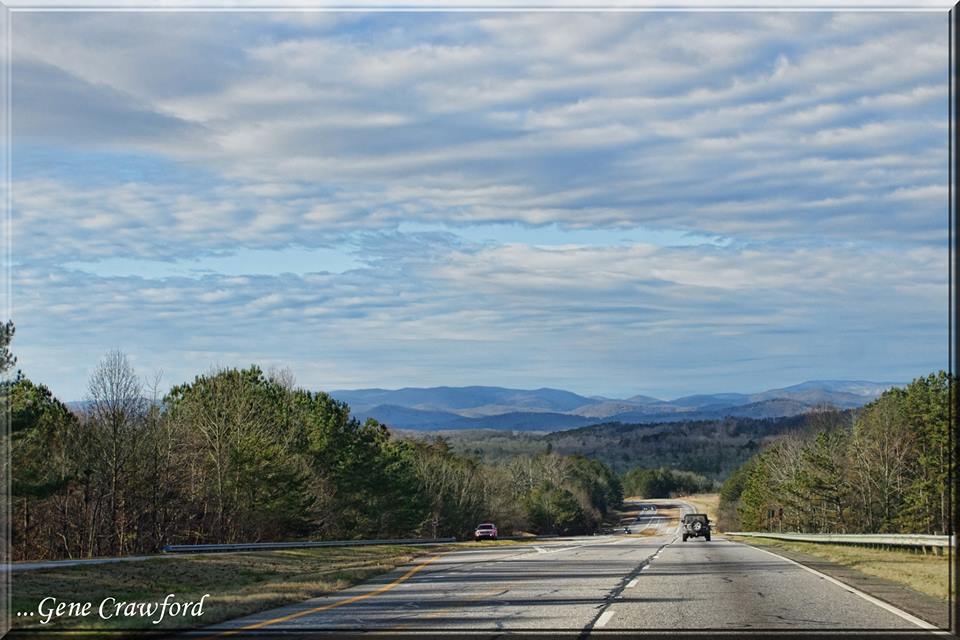 Mother Nature's landscape specialist (shall we call her Flora?) takes a particular interest in altering our mountainscape on a quarterly basis, cloaking it in very different hues, depths of foliage, and fragrances. Drive the 41 miles of Georgia's only national scenic drive, The Russell-Brasstown Scenic Byway as it circles around the Chattahoochee National Forest.
20. BOOK AN ESCAPE TO BLUE RIDGE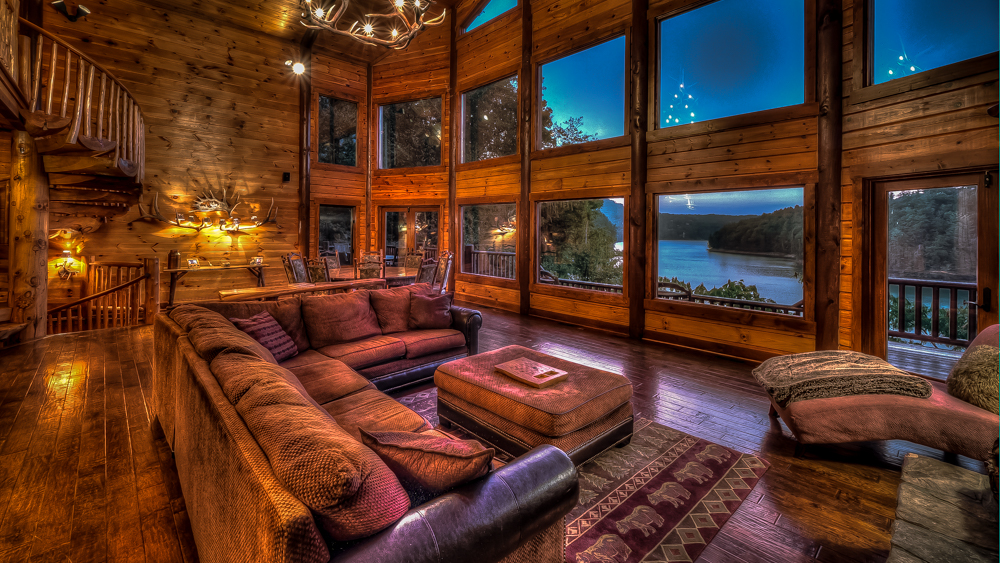 There is just something about these mountains that is so good for the soul. Whether you want to come for a romantic getaway, to reconnect with friends and family, or to enjoy the abundant outdoor adventures, we have the perfect cabin for you!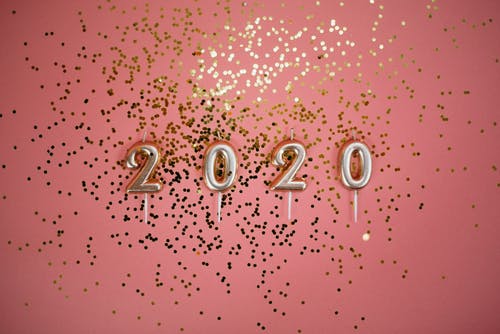 We wish each of you and yours a prosperous year ahead filled with lots of love, exciting adventures, and many opportunities to make heartfelt memories. Happy New Year!