There are so many reasons why you should visit Blue Ridge and even more reasons why you should book Escape to Blue Ridge cabins for your stay. It can be complicated and overly stressful to book your accommodations, but we work hard to make the booking process as easy as possible. And with so many beautiful cabins to choose from it won't be hard to find a property that you will fall head over heels in love with.
We pride ourselves on the amenities that we offer; gourmet kitchens with all the appliances, wraparound decks with a view, hot tubs, game rooms, fire pits, outdoor seating, the list goes on and on. We want to make sure there's something for everyone and that it's easy to arrange. Here are 7 reasons to book direct with us today!
Skip the Middleman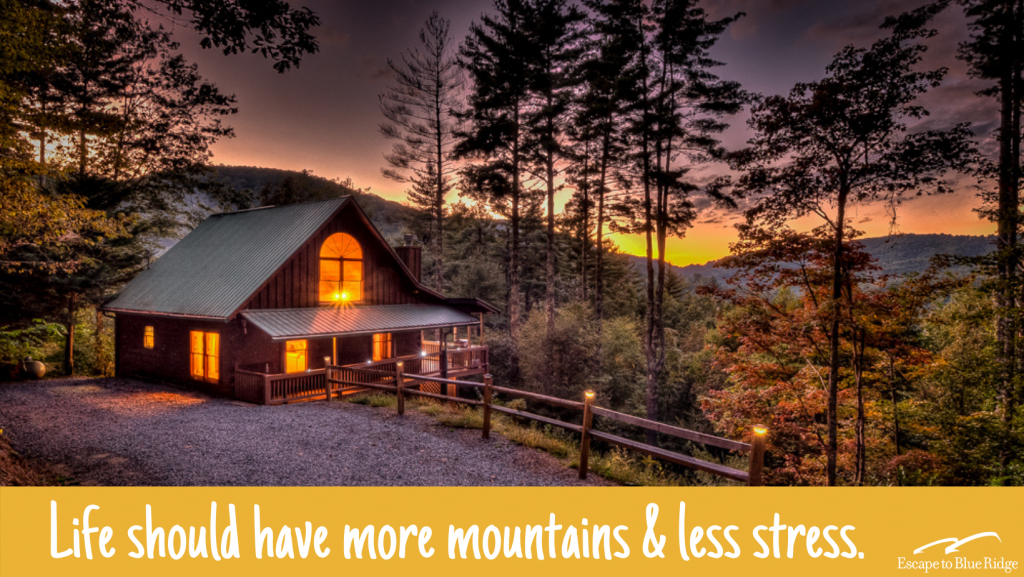 When booking with Escape to Blue Ridge you don't have to go through any secondary sites or travel agencies in order to book your stay. You can book directly with us either through our website or on the phone. No extra steps, it's that simple! Just scroll through our many cabin options or use an advanced search to find the perfect fit for you and your family. Then put in your dates and you'll have your total cost all ready for you! Lastly, put in your personal and payment information, click book now, and you're all set! No extra hassle!
Save on Booking Fees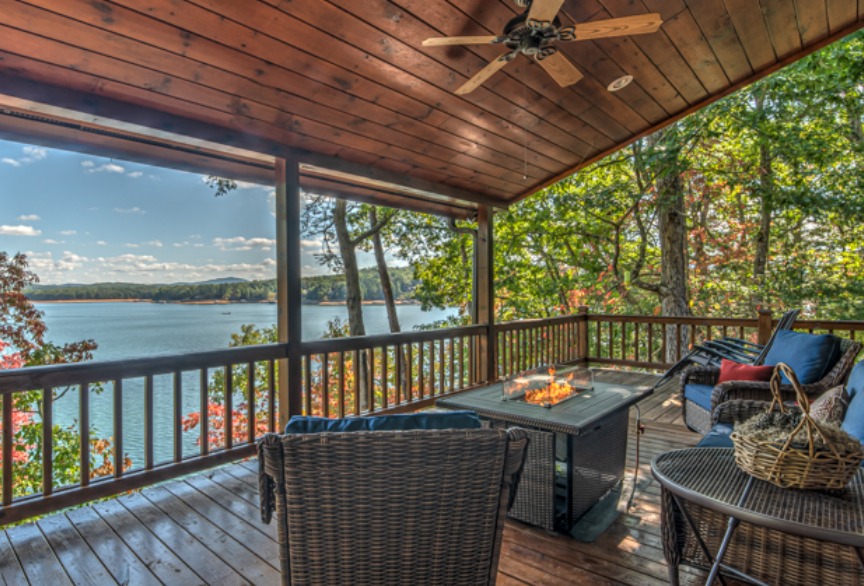 By booking direct you can easily save on booking fees. Often times, travel agencies have extra hidden fees but when you book directly through us you don't have to worry about that. You'll be able to see in plain sight, your total cost which includes rent, a cleaning fee, a guest service fee, and taxes. Without the extra fees that travel agencies would charge, you'll end up saving up to 15% by booking directly with us!
Hassle-Free Changes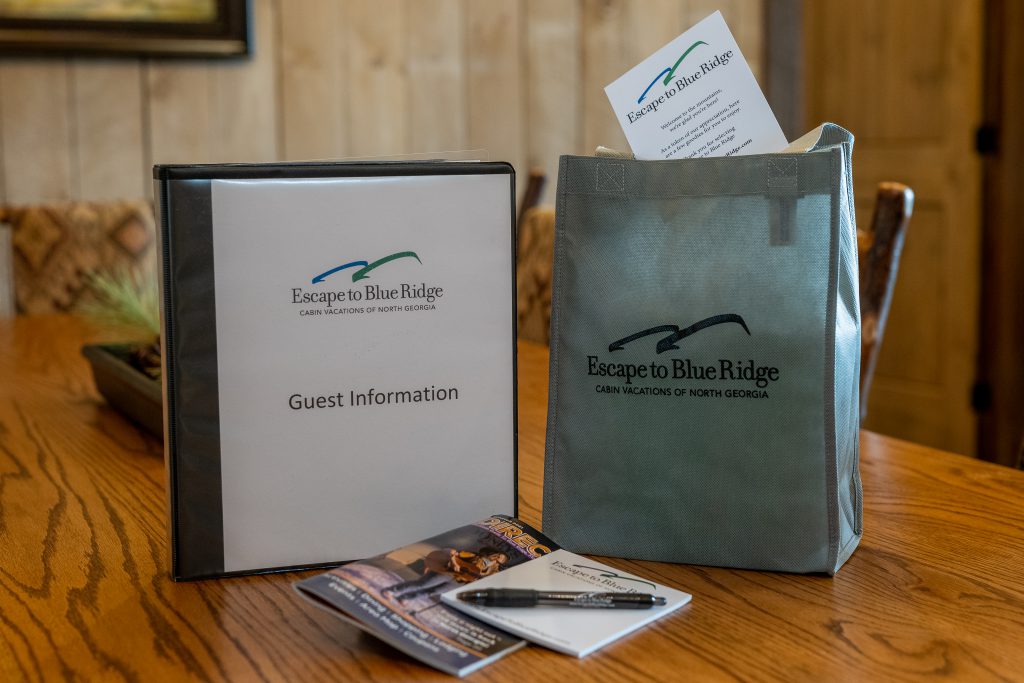 Even after your rental is confirmed it's easy enough to make changes for anything that might come up. You can easily request to change from one cabin to another prior to 30 days of arrival or request to change dates for the same cabin prior to 30 days of the original arrival date. It's quick and easy to make changes because we know that things pop up. While you won't be able to easily make changes with an online travel agency, we try to stay flexible and help you find your dream getaway at any time. 
Professional Housekeeping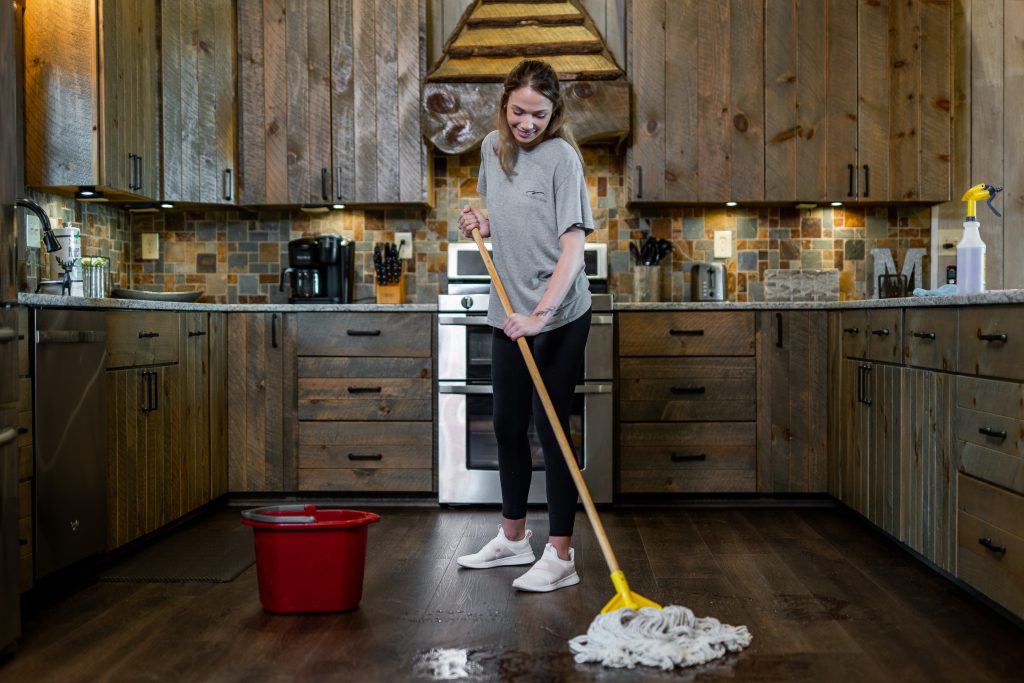 All members of our Housekeeping teams are employees of Escape to Blue Ridge. Each employee must become "EBR Certified" by passing a stringent two-week training program and adhere to daily and ongoing inspections of their work. Our team is committed to following the best practices for disinfection and established cleaning protocols at all times. Each of our properties is cared for by a team and/or individual housekeeper and is always inspected within at least 10 days of arrival and immediately after departure. And with the COVID-19 virus, our staff has gone above and beyond to ensure cleanliness and a virus-free environment. They use virus-killing products recommended by the CDC and receive daily and ongoing training regarding sanitation protocols, and the proper use of our EPA approved chemicals. We have very rigid inspection processes, and adhere to enhanced disinfection procedures to sanitize and disinfect all areas. These practices include; better hand hygiene, ongoing training, enhanced surface disinfection, employee wellness, and hot tub sanitation. For more information about our cleaning standards during the COVID-19 pandemic check here: www.escapetoblueridge.com/coronavirus/cleaning-standards
Property Knowledge
On our website, we try to put up an accurate portrayal and description of each of our cabins. We make every effort to ensure that all the information on our website is current & accurate. We also try to provide photos and videos of each cabin to give you an idea of what it will be like. And our staff of course will be happy to answer any questions you may have prior to booking your reservation.
Personalized Service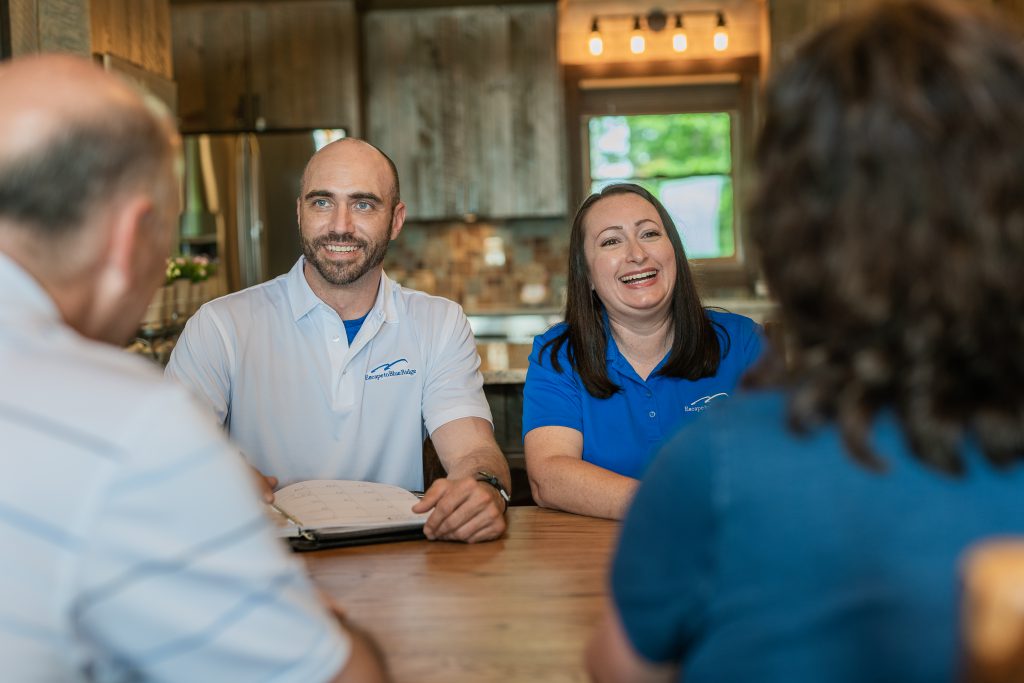 Our staff is here for you. And that includes answering any and every question you may have about the cabin, the area, and anything else you might need. Our complimentary and personalized services will ensure that you find the perfect escape for you and your family. Want a dog-friendly cabin, with a hot tub and game room, close to hiking trails? We've got you covered no matter how specific or how broad your requests may be. We'll look through our 180+ cabins until we find the perfect one for you!
Local Recommendations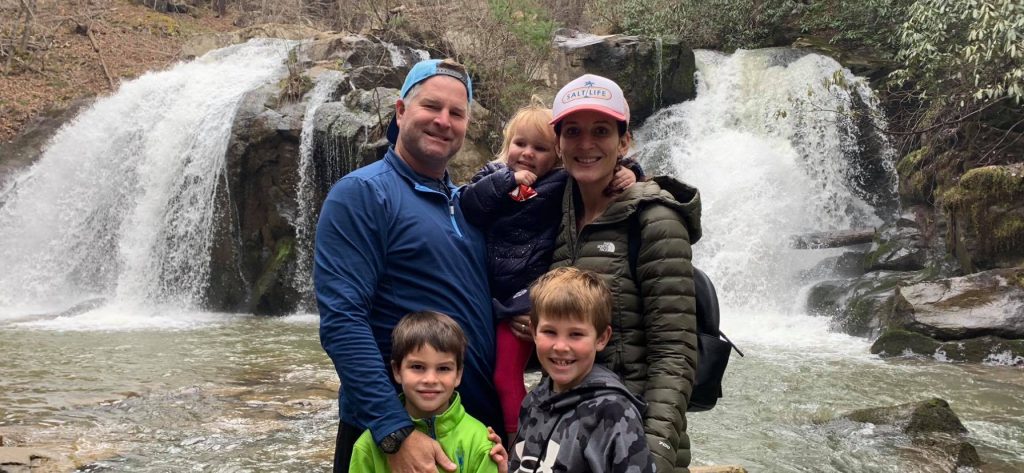 Not sure what to do when you arrive? We can help! Our team is knowledgeable of the area and the many things to do nearby. You may talk to a team member on the phone or check out our blog page for links on where to go: www.escapetoblueridge.com/blog We've got list after list of all the best places in Blue Ridge to eat, hike, shop, horseback ride, fish, and more. So no matter what you want to do we have plenty of options for you to choose from!
Booking directly with us has so many wonderful perks but the best one of all is being able to so easily book your dream vacation! It's never been a better time to get away so what are you waiting for? Call or go online to book with us today!