Some of us just don't "vacation" well. Swinging in a hammock, listening to the birdies go "tweet, tweet, tweet" is a might too boring. Nor does the quest to hike to the top of a waterfall hold any allure. We need a more constructive reason to leave home and head to the mountains. For those who need an educational prospect before booking a cabin, here are some awesome Blue Ridge conferences, workshops, and day trips available this spring.
From Shabby To Chic
Outlaws Workshop – Stay with us while you venture into town for this 3-day hands-on workshop being offered by an incredibly talented group of home décor specialists. This workshop focuses on refurbishing that old piece of furniture and painting it with the latest techniques. This would be a great Mother-Daughter Weekend retreat – an early celebration of Mother's Day. May 3-5, 2019
The Center
The 22nd Annual Blue Ridge Writer's Conference – For more than two decades this writer's conference has brought together would be authors with leaders in the publishing industry, offering instruction on both sides of the trade. This is a jam-packed conference in an amazingly comfortable atmosphere, aiding in the fostering of new friendships and maximizing business networking. April 5 and 6, 2019.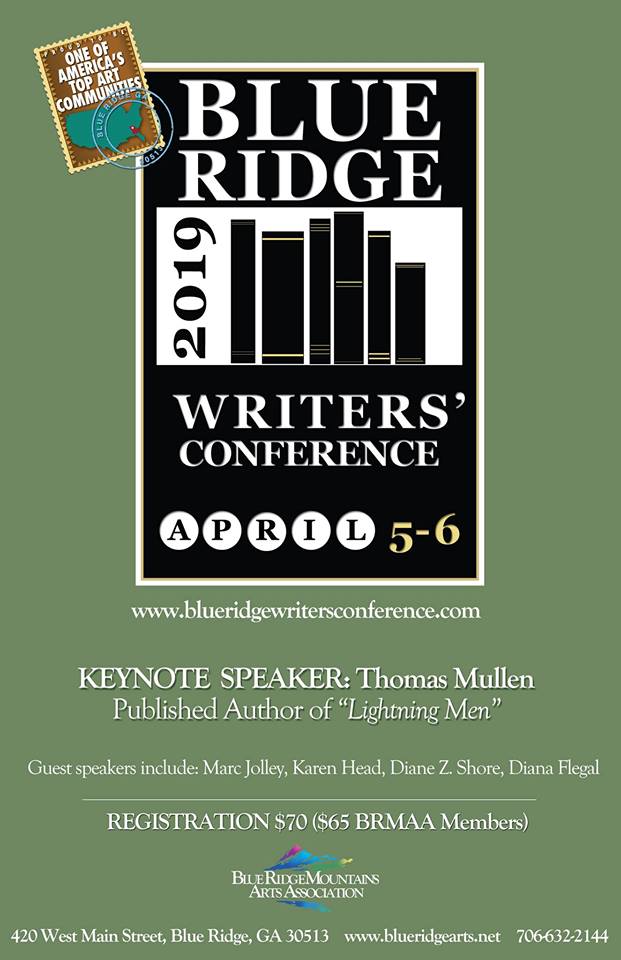 Leather Working Workshop – The Blue Ridge Mountain Arts Center is the regions premier facility for arts education. Have you wanted a taste of leatherworking without investing lots of time and money? During this one day class students will make something beautiful and learn a new skill. Each student will take home their creative leather bag including a strap and tassel. April 16, 2019
Rock On!
Chimps Rock – This is the perfect event for kids and kids at heart. Project Chimps provides lifelong care to former research chimpanzees at its 236-acre forested sanctuary in the Blue Ridge Mountains. This is an opportunity to visit the sanctuary, receive a guided walking tour, see chimps behind glass and even participate in a Chimp Rock painting craft project. April 26 and April 27, 2019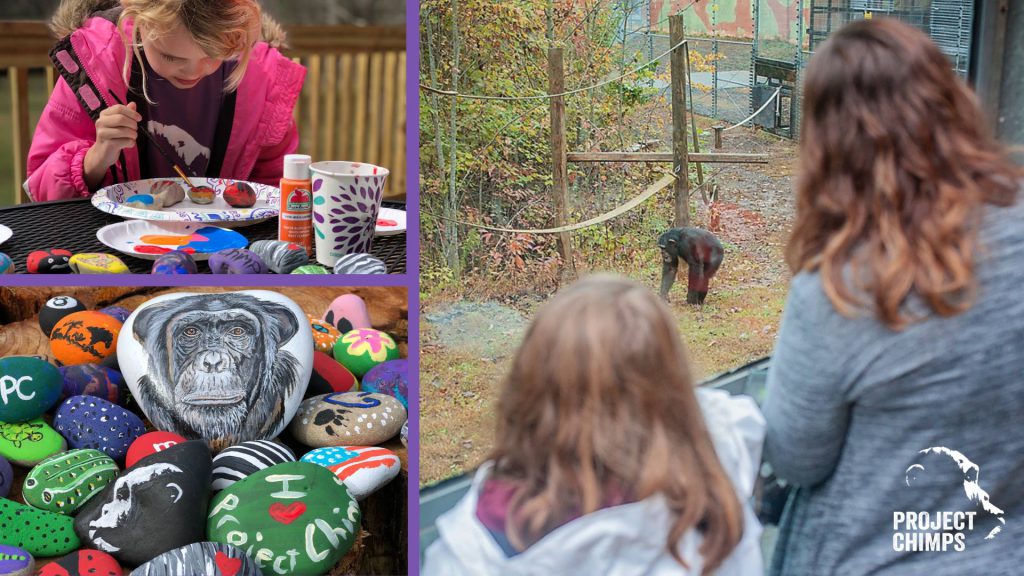 Rock the Dome – The O. Wayne Rollins Planetarium at Young Harris College features more than 30 Friday-evening public shows. Guests are encouraged to arrive early for the best seats. No late seating is permitted. These public planetarium shows include a live-narrated "seasonal stargazing" segment in addition to the featured full-dome program. If you love classic rock, don't miss the performances in late April/early May which will have that Dome rocking to Led Zeppelin, Pink Floyd, and Peter Frampton, to name a few. April 26, 2019, May 3, 2019
An Apple A Day
Mercier's Blossom Tours – Visitors from all over the world flock to Mercier Orchards every year to purchase goods produced from the fruits of the orchards. Few know that in the spring, they can take advantage of guided tours during the blossom season, learning about the cultivation of the many varieties of fruit the Orchard harvests each year. Bring your camera on these tours, because the visual spectacle of the blossoms is almost as captivating as the marvelous fragrant bouquets. Because Mother Nature doesn't care to keep a tight schedule, you can call the Orchard at 800-361-7731 to find out when the blossom tours will be offered this Spring.