Every season in Blue Ridge is special but summer is one of our favorites! The days are longer, which is perfect for a full day of exploring our quaint mountain town. Enjoy spending time on the waters of Lake Blue Ridge or boating down the Toccoa and Ocoee rivers. Go on an adventure with your family and create memories that will last a lifetime! No matter how you like to spend your summers, Blue Ridge has a little something for everyone! Here's 15 of our favorite activities to do in and around Blue Ridge all summer long!
Cover photo courtesy of @_Chanel Josephson
Whitewater Rafting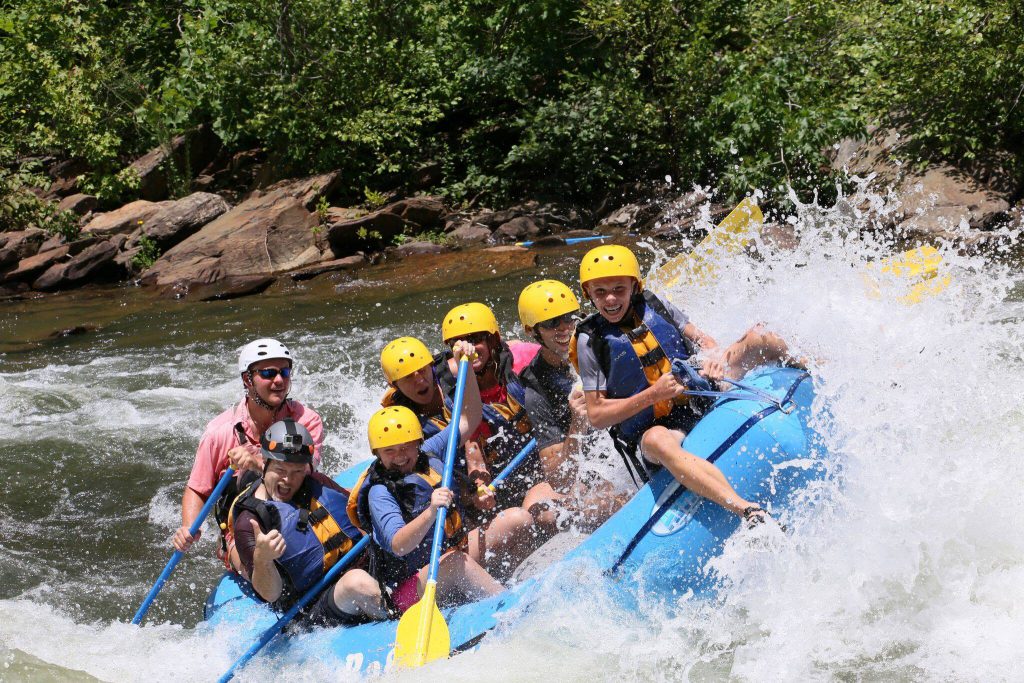 Nothing says summer adventure like whitewater rafting through the rapids and waves of the Ocoee River! You'll cool off from the summer heat in no time as the waves splash you and leave you feeling refreshed. The Ocoee River, just a couple miles away from Blue Ridge in Tennessee, is the perfect place for whitewater rafting. The upper part of the river was actually used during the 1996 Olympics for their whitewater events; that's how you know it's a great spot!
One of our favorite rafting companies is Ocoee Rafting in Ducktown, TN. They're the oldest rafting company on the Ocoee and have been guiding whitewater rafting adventures for 44 years! Ocoee Rafting will guide you over 20 continuous rapids and many play spots. Beginners and experts alike are welcome!
Adventures on Lake Blue Ridge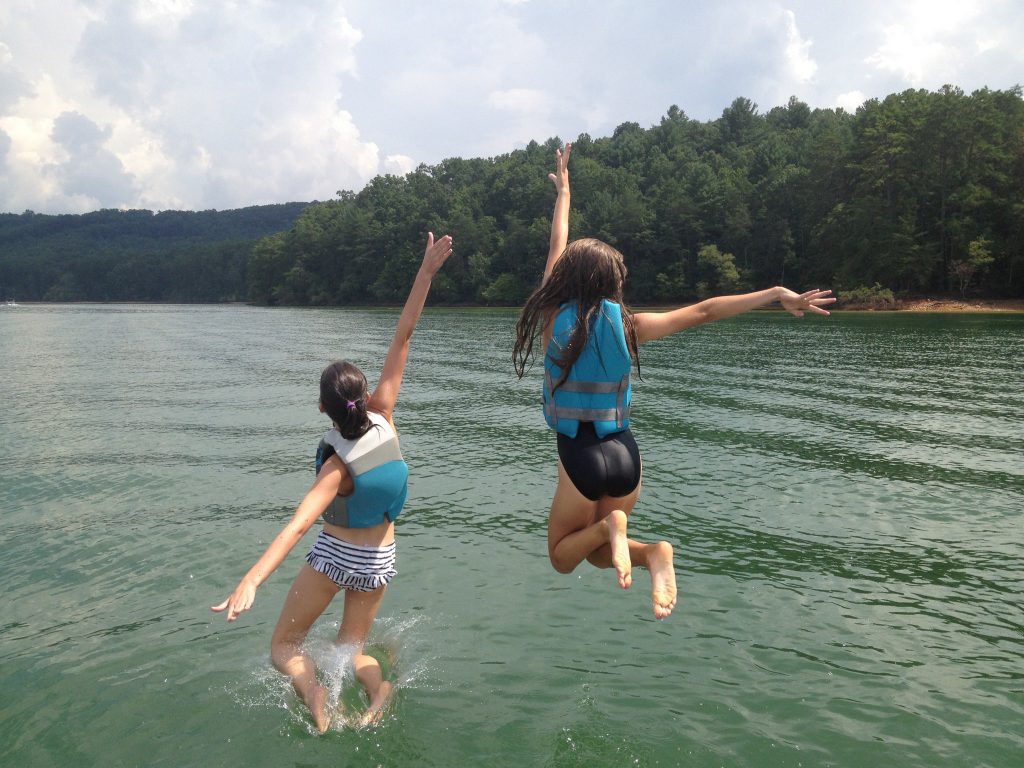 Summers are made for relaxing and having fun by the water. All that and more awaits you at the beautiful Lake Blue Ridge! Rent a boat at Lake Blue Ridge Marina and spend the day floating on the water. Have your own boat? Hit the lake at any of these access points:
Lake Blue Ridge Day use Area and Boat ramp
Morganton Point Recreation Area
Lakewood Landing Boat Ramp
Lake Blue Ridge Dam and Lake Blue Ridge Dam Recreation Area
Lake Blue Ridge Marina
Feeling hungry? Grab a quick bite to eat at the Marina's Boat Dock Bar & Grill. They have delicious food, specialty cocktails, a great view of the lake, and live music Friday & Saturday nights and Sunday afternoon! If you're up for a refreshing swim head to Morganton Point where you can splash in the water! Also at Morganton Point play on the beach and build sandcastles, or have a picnic in the picnic area, fish, or even go for a hike around the lake. And if you're in town for 4th of July don't miss out on the annual fireworks display over the lake! You never even have to leave, with numerous Escape to Blue Ridge cabins right on the lake: https://www.escapetoblueridge.com/blog/lake-side-cabins/
Explore the Toccoa River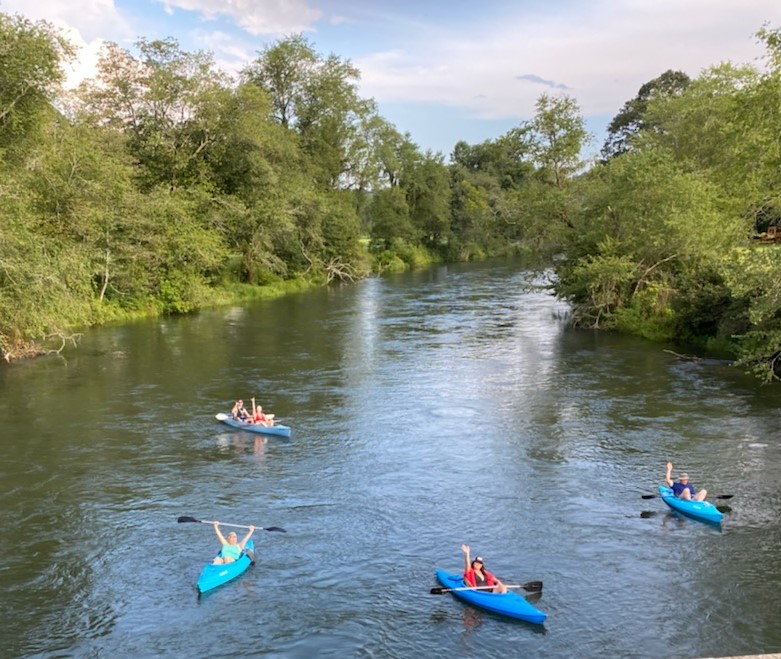 Head to the Toccoa River for more outdoor fun! Canoe or kayak down the river for a relaxing day on the water. For rentals or guided trips you can look up our friends at Blue Ridge Mountain Kayaking, Toccoa River Outfitters, or Rolling Thunder River Company.
Have your own boat and want a little adventure? Take the Toccoa River Canoe Trail which is a 13.8 mile river trail beginning at Deep Hole Recreation Area. If you're more interested in a laid back experience where you can just float, try out tubing with Blue Ridge Tubing, Toccoa River Tubing Company, or Toccoa Valley Campground Tubing.
Explore the Toccoa River from the shoreline and hike on Benton McKaye trail. Along the way you'll run into the Toccoa River Swinging Bridge which is the longest swinging bridge east of the Mississippi! If you're brave enough, walk across the 270 foot long bridge, over the Toccoa River, to the other side!
Trout Fish in Georgia's Trout Fish Capital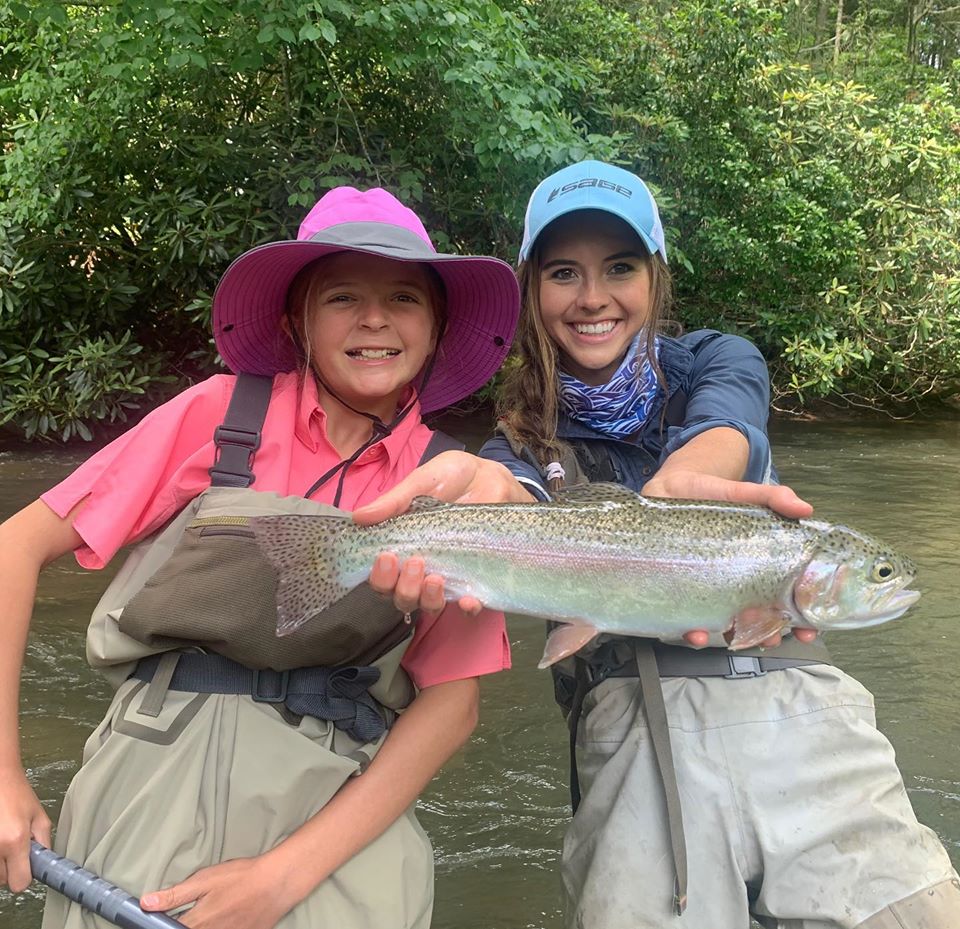 While you can fish at both Lake Blue Ridge and the Toccoa River, there are hundreds of miles of streams and rivers for fishing in Fannin County. Blue Ridge is especially famous for their trout fishing and is known as the Trout Capital of Georgia! Find trout in Rock Creek, Copper Creek, Noontootla Creek, The Chattahoochee National Fish Hatchery, and of course the Toccoa River. If you're just starting out and need a guide to assist you some of our favorites include; Blue Ridge Fly Fishing School, Noontootla Creek Farms, and North Georgia Trout Fishing. Spend the day catching trout in the beautiful waters of North Georgia!
Visit a Waterfall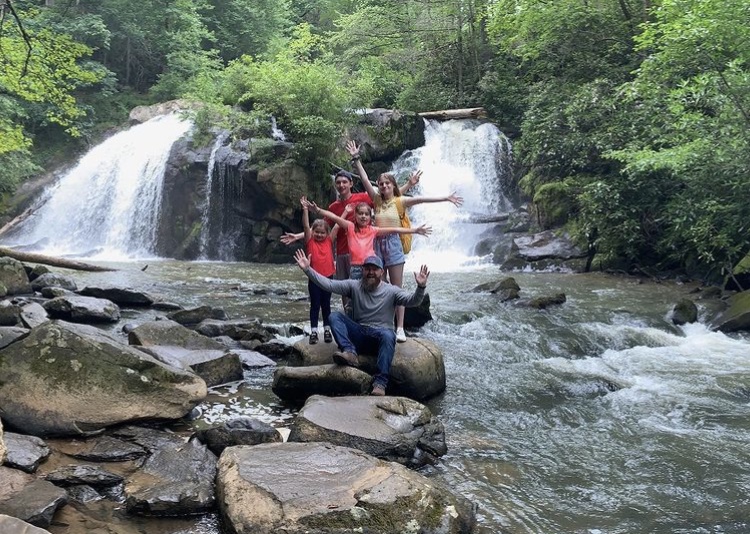 If you want to go for a hike through the beautiful forests and mountains of North Georgia you might as well cool off with the refreshing mists of a waterfall. Blue Ridge has 4 waterfalls nearby that offer stunning views and great hikes. Our favorites are Amicalola Falls, Fall Branch Falls, Long Creek Falls, and Helton Creek Falls. For more details on where to access each falls check out our waterfall blog here: https://www.escapetoblueridge.com/blog/5-must-see-waterfalls/
Pick Blueberries & Blackberries at Mercier Orchards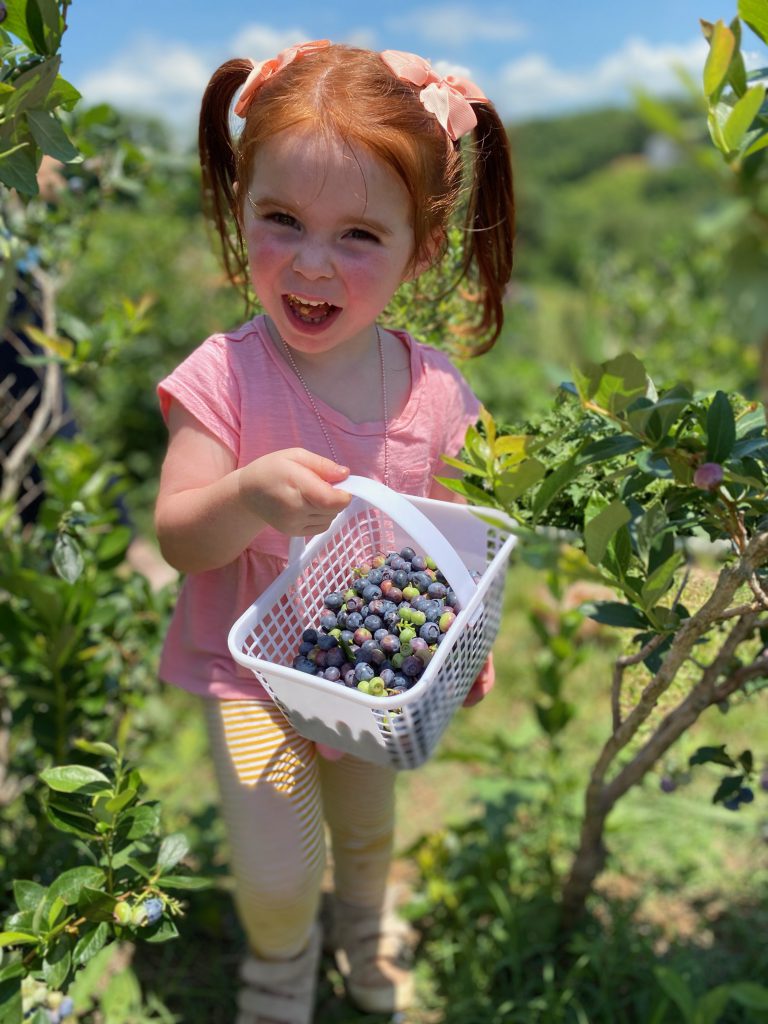 Summer is the season for berries! Mercier Orchards grows blueberries and blackberries during the summer; and you can pick some for yourself with their U-Pick events! Check out their website for U-Pick sign-ups: https://mercier-orchards.com/u-pick/
Don't feel like picking the fruit yourself? They also have a selection of fruits and vegetables available in their market; like sweet Georgia peaches. While you visit be sure to try some of Mercier's refreshing hard ciders and stop by their Café for tasty treats. One of our favorite treats are their delicious fried pies available in apple, blueberry, cherry, peach, and chocolate flavors. Yum!
See a Summer Film at the Drive In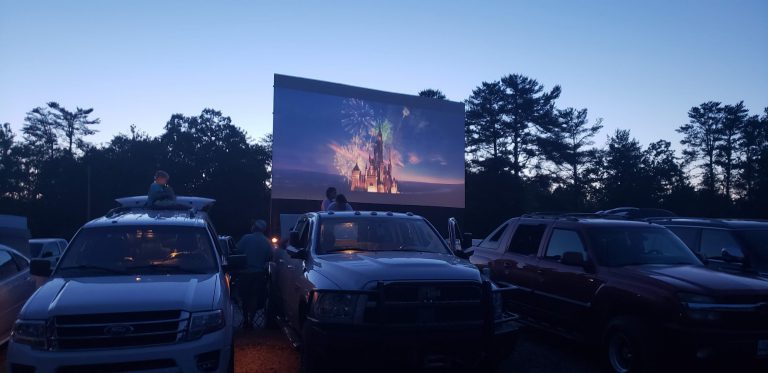 Did you know that Blue Ridge has its own Drive In movie theater? Well that's right we do, Swan Drive In Theater! They've been showing movies here since 1955! Turn back the clock and live life like you're in the 1950's by watching movies the old-fashioned way. Just tune your car to the radio and munch down on some delicious classic movie theater snacks; all from the comfort of your own vehicle! It's a perfect way to spend summer nights! Check their website for movie showings: http://www.swan-drive-in.com/now-showing.php
Georgia Mountain Fair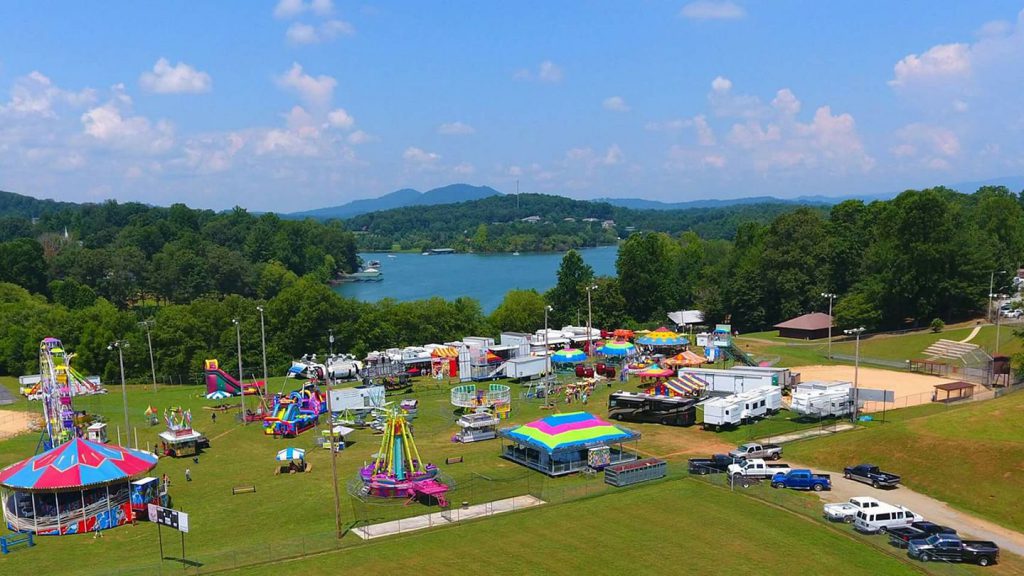 Venture on over to Hiawassee, Georgia between August 13th & August 21st for some good old fashioned fun at The 70th Annual Georgia Mountain Fair! There will be carnival rides, music performances, arts & craft booths, special attractions & experiences, delicious food, a parade, a beauty pageant and so much more! This is a fantastic event you won't want to miss!
Live Music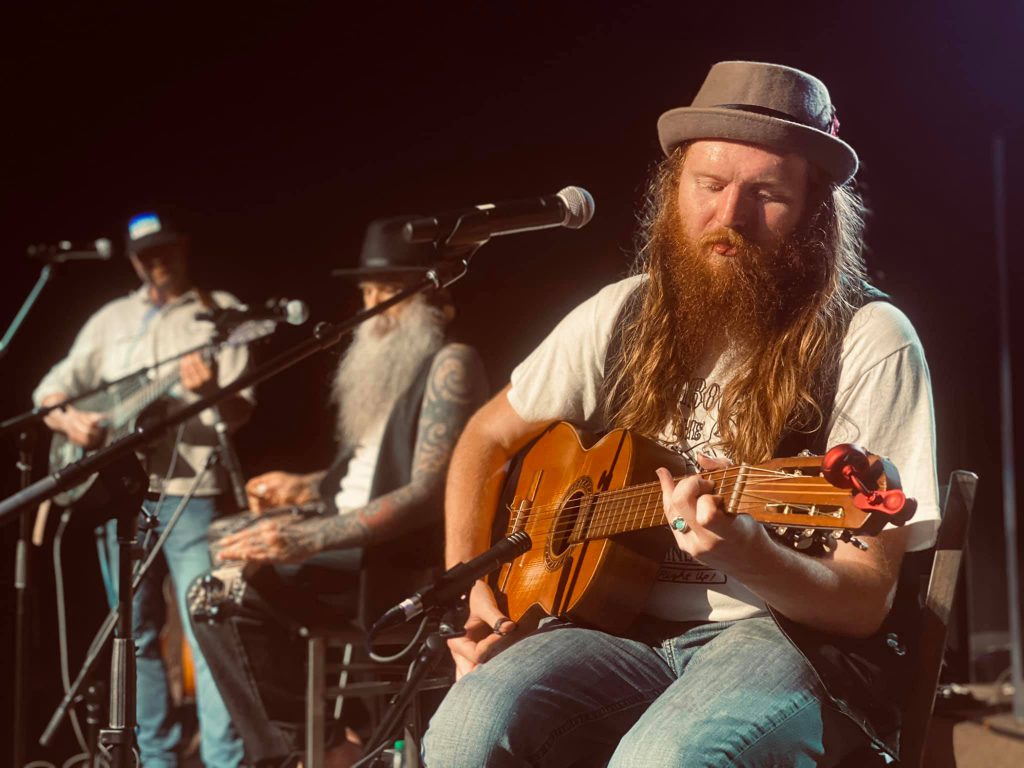 Local businesses have live musical performances all summer long! Stop by any of these establishments Friday-Sunday to listen to the sweet sounds of local artists, while you sip on craft drinks & eat delicious foods!
Downtown Adventure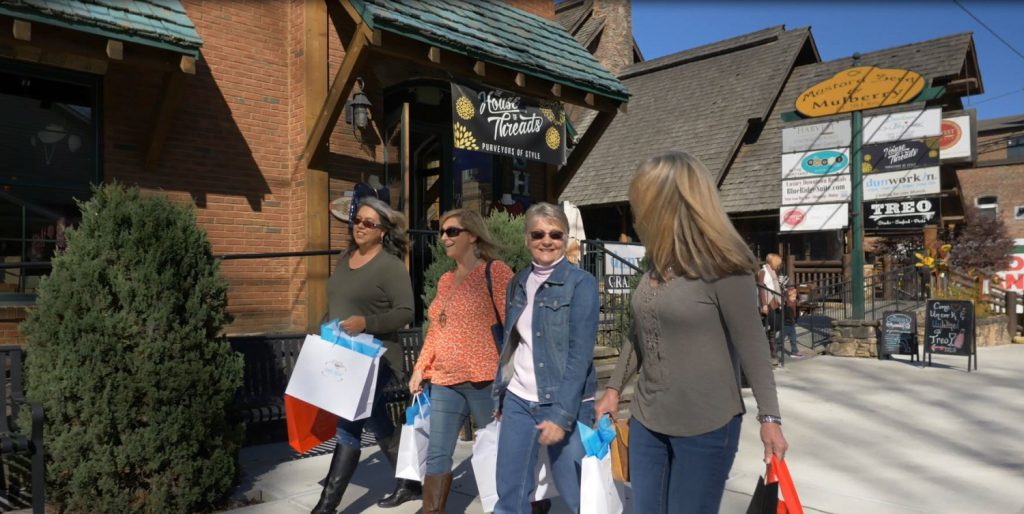 Shop till you drop & dine at delicious and trendy restaurants in Downtown Blue Ridge! Bring home treats & souvenirs from your trip from some of our favorite shops like Blue Ridge Cotton Company, Blue Ridge Adventure Gear, Blue Ridge Olive Oil Company, Blue Ridge Mountain Mall, and so much more! After a long day of shopping on main street try out one of these delicious restaurants Chester Brunnemeyer's Bar & Grill, The Black Sheep, The Dogwood, or Harvest on Main. Then grab a sweet treat at The Sweet Shoppe or Mona Lisa's Dessert House to end the day!
Outdoor Thrills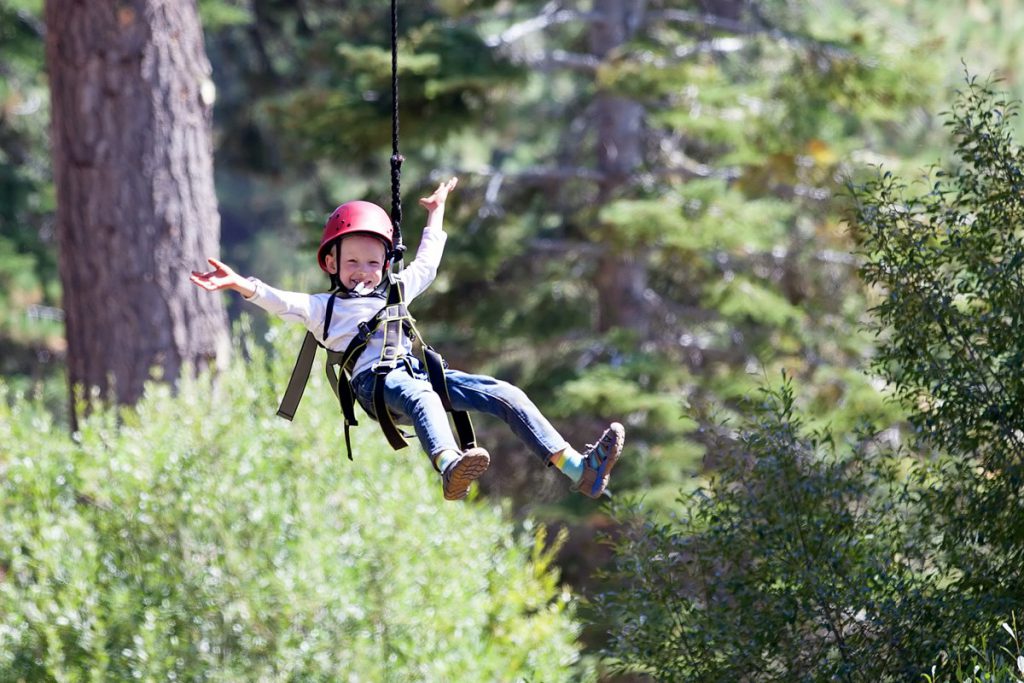 Up for a day of fun-filled thrills? Reach new heights and zip through the trees at Zipline Canopy Tours of Blue Ridge or take on the ropes course Blue Ridge Adventure Park, are you up for the challenge? Or ride a rollercoaster through the mountains in Helen, Georgia. You'll control the speed as you fly past mountains, forests, and ruins over 100 years old! Then get ready to crush it at Tank Town USA in Morganton, Georgia. Drive tanks, crush cars, fire off machine guns, and even operate construction vehicles. Tank Town is the amusement park of your action hero dreams! End the day by taking to the skies and getting an aerial tour of Blue Ridge with Blue Ridge Helicopter Tours. The views from up above are simply incredible!
Horseback Ride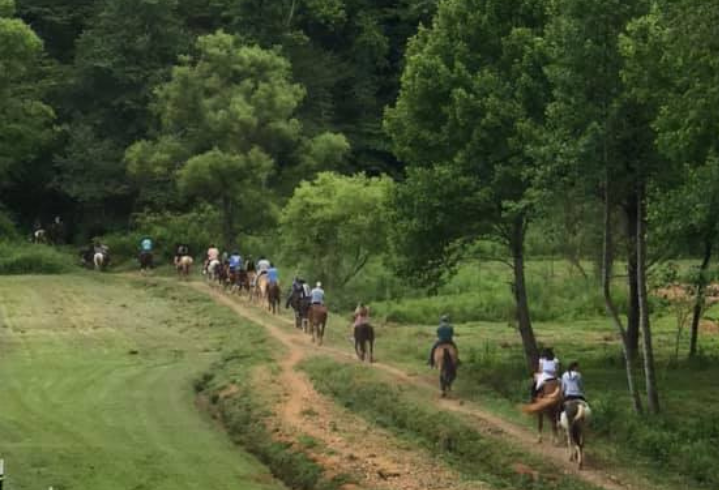 Ride horses on trails through the mountains, forests, and North Georgia countryside. Whether you're just a beginner or consider yourself an expert rider there's something for everyone. Some of our favorite stables include Appalachian Trail Rides and Cowgirl Up Stables. You'll follow experienced guides on a beautiful trail ride. It's a perfect activity for friends & family alike!
Explore Historic Village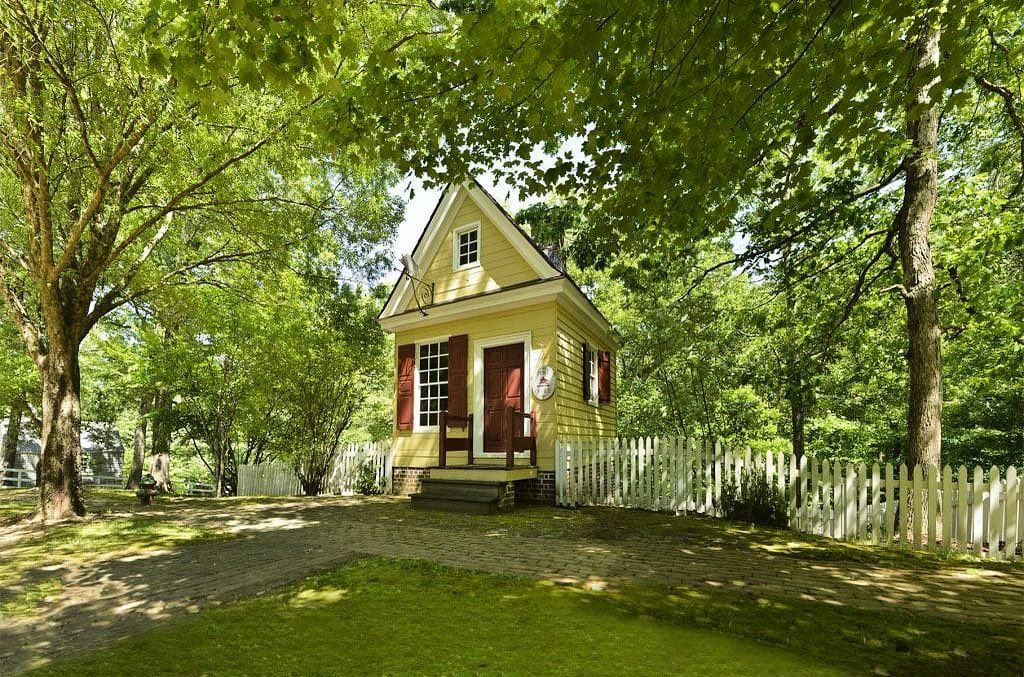 Feel like you're walking back in time at INOLA Blue Ridge. INOLA is a colonial styled village, built in the 1980's, and is modeled after Colonial Williamsburg. The village is made up of replicas of historic buildings. As you wander around you'll see a colonial manor house, shops, a post office, a tavern, the Wythe House, and a 1740's chapel. Learn about what life was like in a colonial village and feel like you're really in the 1700's for a day. INOLA also does weddings in the chapel or pavilion; so if you have a special occasion coming up and you want to celebrate in Blue Ridge, then you know just where to go!
Grab drinks with friends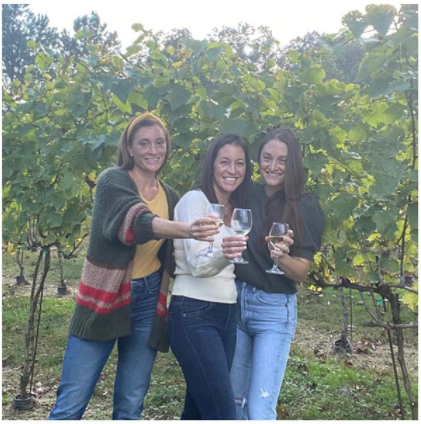 One of the great parts of summer is spending time with friends. Relax with your closest of friends at a local winery or brewery. Not only do many of them have live music on the weekends; but a lot of them also have beautiful mountain views, comfortable outside seating, good food to pair with drinks, and a relaxing environment to unwind in. Many even have dog friendly patios!
Some of our favorites include Grumpy Old Men Brewing, Bear Claw Vineyards, Cartecay Vineyards, Serenberry Vineyards, and Fannin Brewing Company. There's nothing quite like enjoying a refreshing glass of wine or a cold beer on a summer's day; while laughing with your best friends. To learn more about our local wineries & breweries and see even more of our favorites, check out our guides here: https://www.escapetoblueridge.com/blog/beer-hunting/ & https://www.escapetoblueridge.com/blog/8-north-georgia-wineries/
Watch the Sunset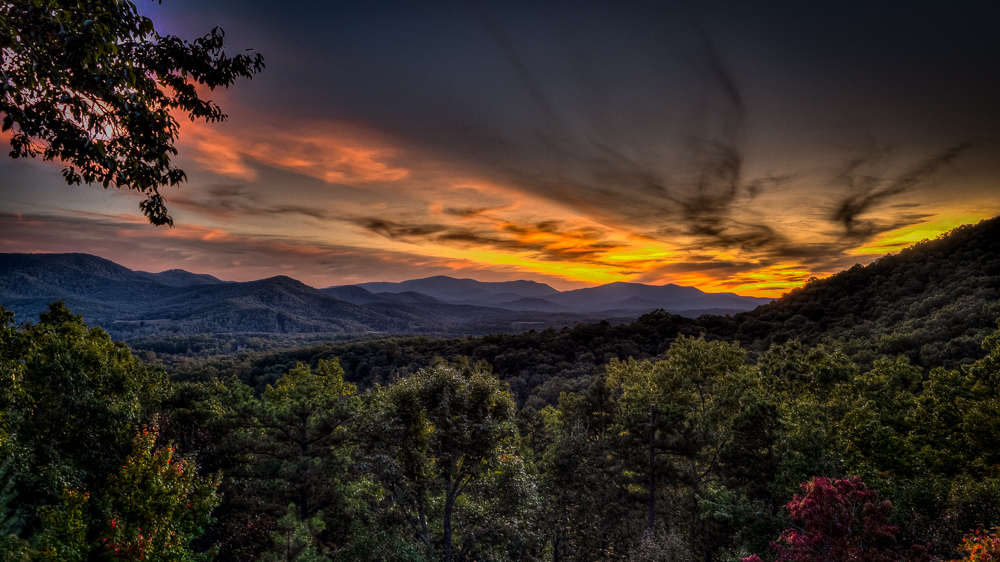 And absolutely nothing beats ending a long summer day full of fun, then watching the sunset. Watch it set over Lake Blue Ridge or from the top of Brasstown Bald. You can even watch the sun set below the mountains from the back porch of your own Escape to Blue Ridge cabin. Grab the family, kick your feet up, and unwind after a big day. The sunsets over Blue Ridge will leave you speechless. They are truly breathtaking and a sight you won't soon forget!