Cover Photo of delicious meals courtesy of Chef Jeff Servin
Fine dining is different at every restaurant, but there is something magical about having a fully prepared gourmet meal in the privacy of your luxurious mountain cabin. Lucky for us, so many of the finest award-winning international chefs have found their way to the Appalachian mountains, tired of the hassle of metropolitan restaurant life, and a few special ones chose to settle right here in Blue Ridge to share their talents.
These professional chefs will come to your cabin, prepare an incredible meal suited to your tastes and dietary needs, and the best part is they clean up all the mess! The surprising part, is this 5-star service is much more affordable than you might think. Seriously. It is! We recommend you consider one of these amazing options (listed alphabetically because we love all 3!) on your next Escape to Blue Ridge.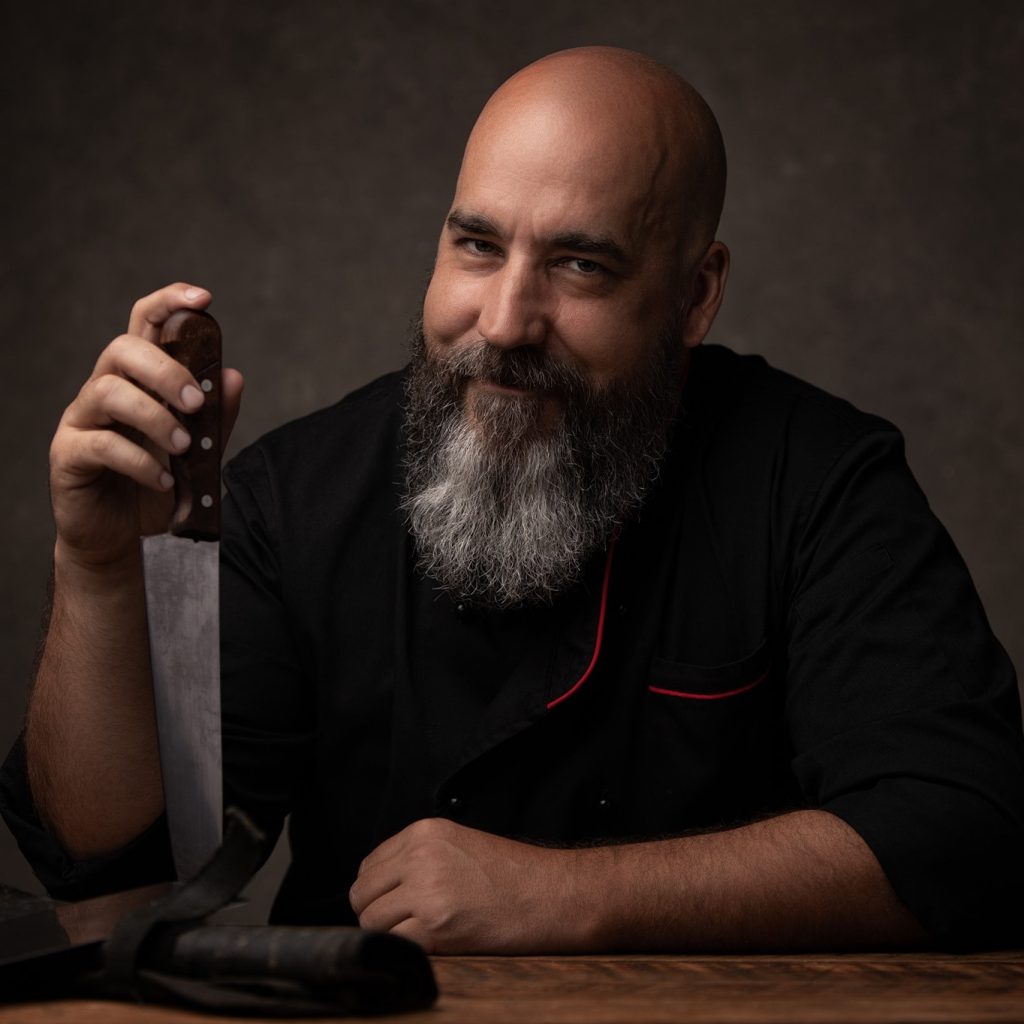 Steven Lash is a veteran of the restaurant world having worked in some of the top kitchens in Atlanta for over 15 years. Steven's food is best described as "inspired American cuisine" combining fine dining with local influence inspired by his extensive travel, passion for the outdoors, and hunger for understanding cultures.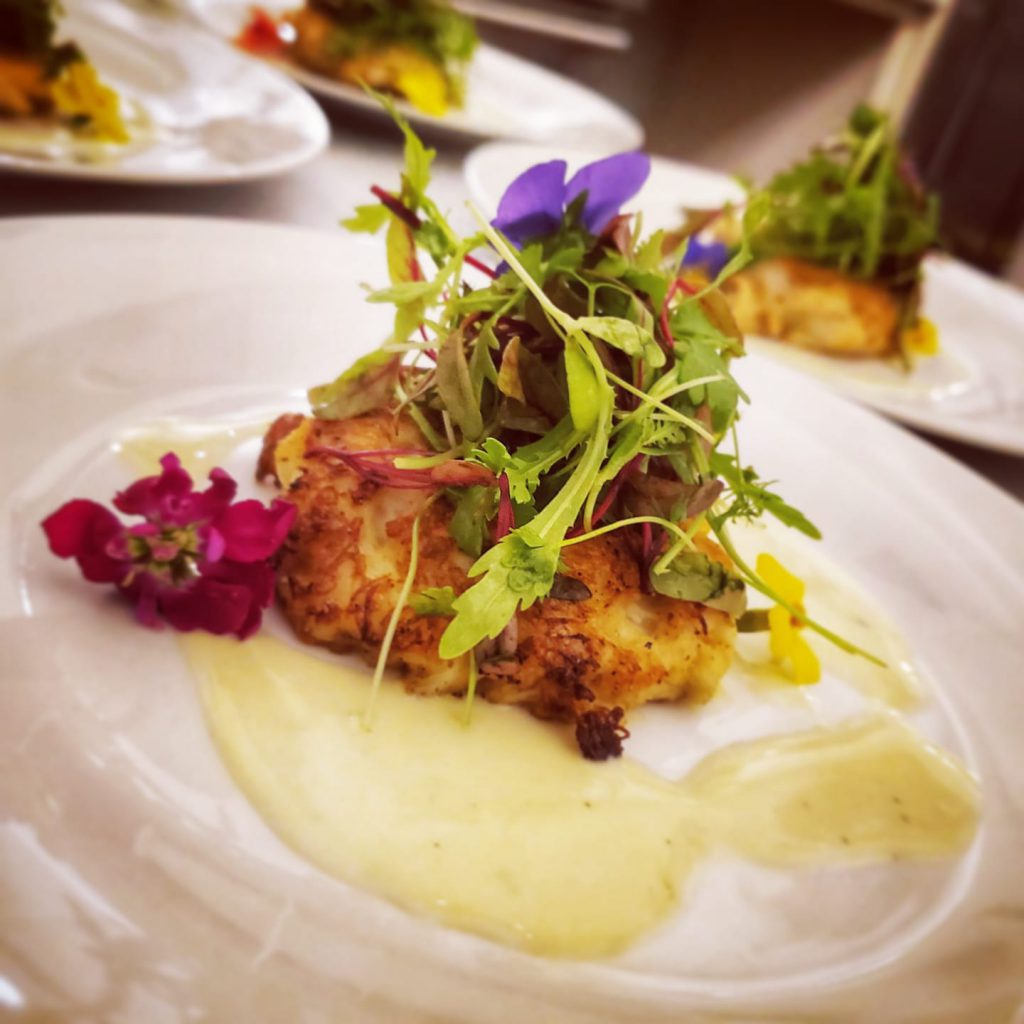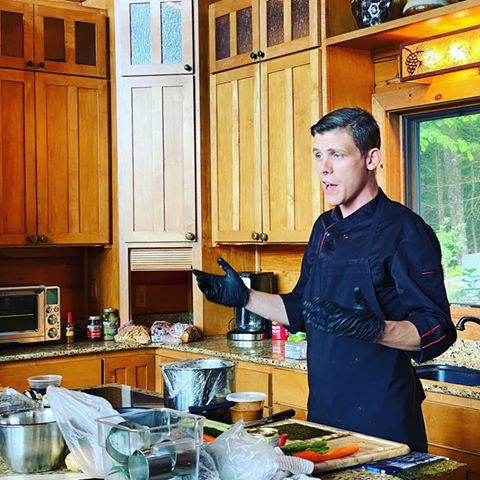 With over 15 years of restaurant experience, this 33 year old Executive Chef takes pride in sourcing his produce from local farmers, and bringing the best quality to the table for every plate he delivers, so you know it's fresh! He puts his entire heart, passion, and skillset into dinner parties, family dinners, or an exotic feast for two. He also offers packaged meals that are ready in minutes, so you don't even need to leave your cabin!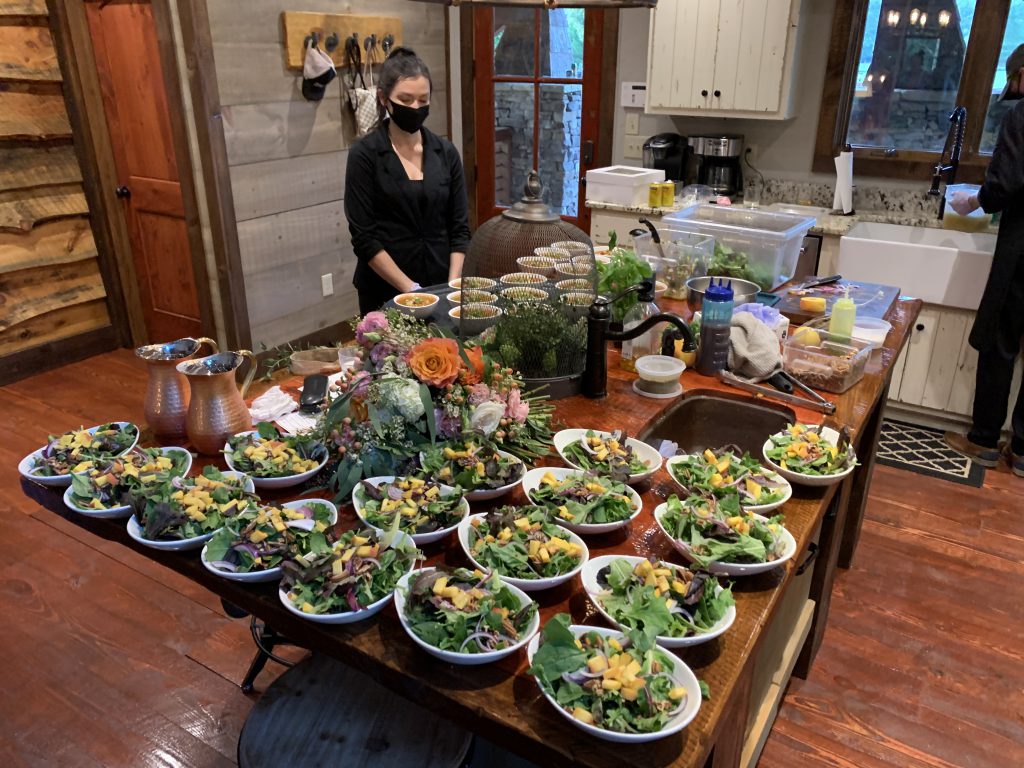 Featured blog cover photo courtesy of Chef Jeff Servin.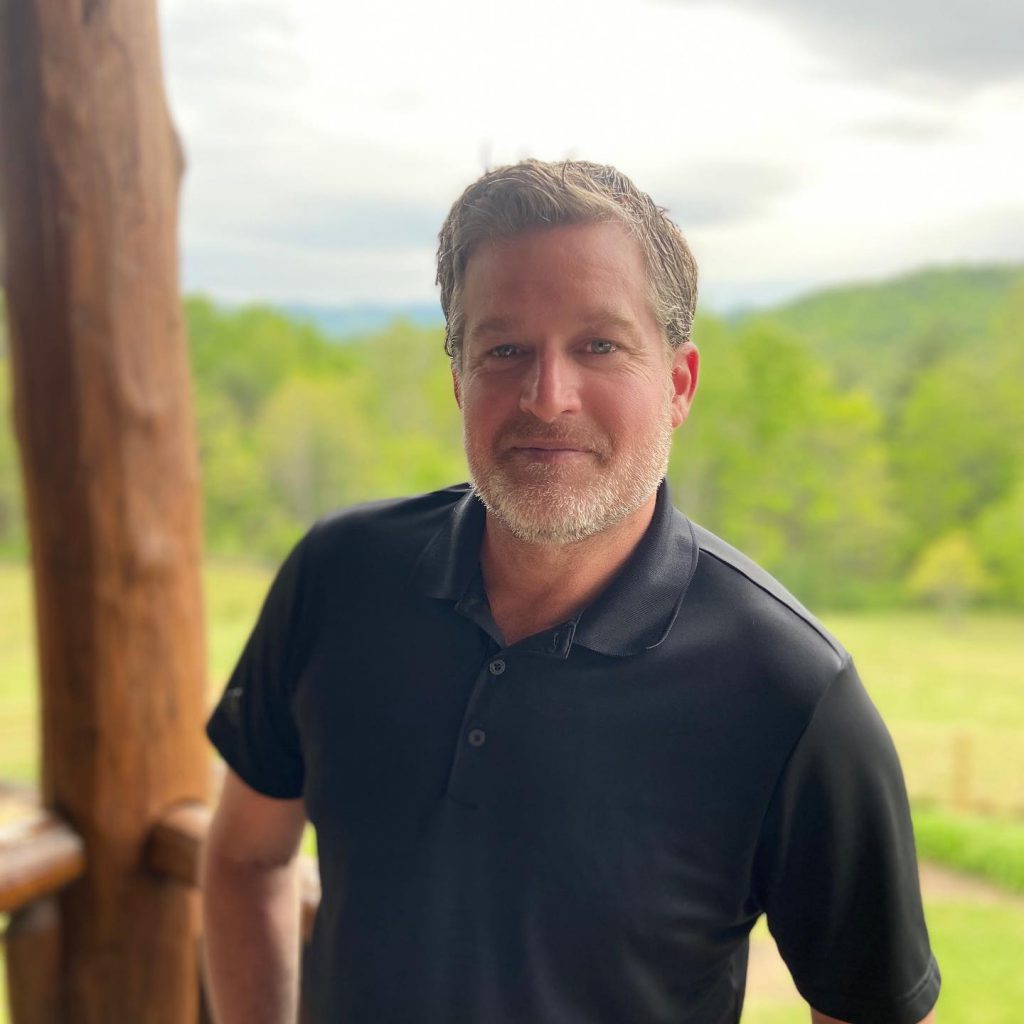 Using the freshest, often locally sourced ingredients, Chef Trey is passionate about sharing the experience of fine dining with his clients. His services include initial client consultation, a customized menu plan, grocery shopping, meal preparation, and kitchen clean up!