Even though a trip to the mountains hints at a hankering for sausage gravy slathered over big fluffy biscuits, with a side of smoked baby backs and a dish of collards with ham hocks, you will find lots of exceptional cuisines that are best washed down with sweet tea and a to-go container of banana pudding.
Here are some of the restaurants that are within a 35 mile drive of Blue Ridge that will more than satisfy your craving for either salsa or sushi: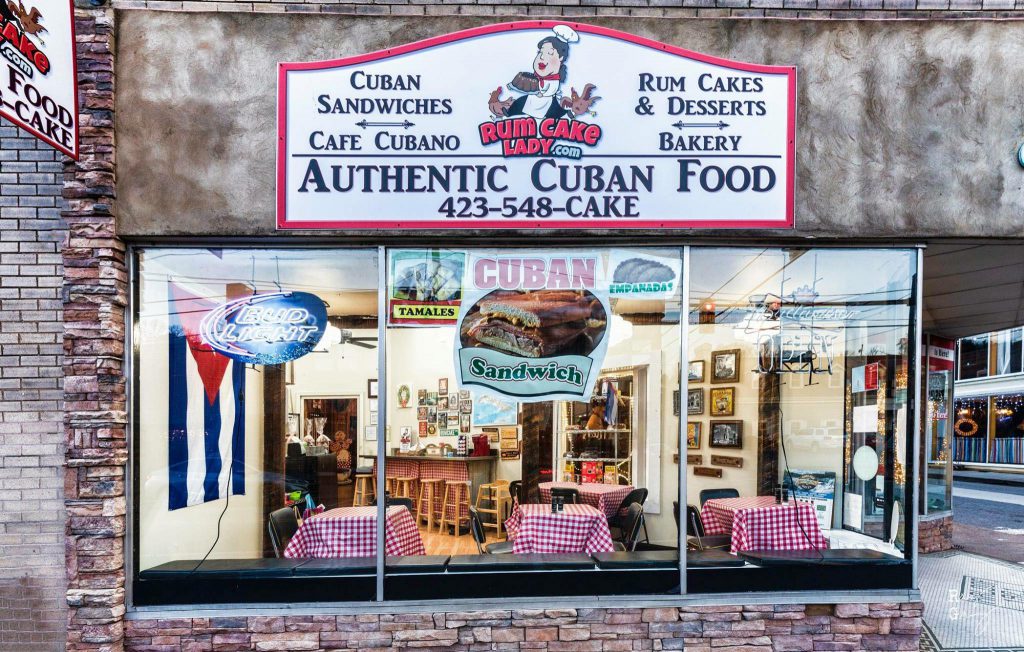 Yes, Miss Elizabeth is best known for her four different varieties of Rum Cakes which she ships all across the globe from her mountain bakery. But those who are fortunate enough to have eaten at one of her two café establishments know that it's just as much about the true Cuban cuisine, not just the cakes. With two locations to serve you, the downtown Blue Ridge Café is similar to a Cuban walk-up window, or "La Ventanita". When after a morning of hiking or tubing, you are hungry and you don't want to shower before a hearty lunch – this is the ideal place to visit. They offer fresh, authentic Cuban sandwiches, tamales, empanadas, plantains, rice, and beans.
Their Copperhill location includes indoor seating, dinner hours, the same great menu plus a Cuban grocery. Both locations boast the best Cuban coffee in the mountains. A guava and cheese pastelitos or a caramel flan with a café con leche is not a problem on your diet. After all, you are on vacation. Oh, and grab a couple of rum cakes for those you left back at home. Located at: 205 First St. Blue Ridge GA & 111 Ocoee St. Copperhill TN.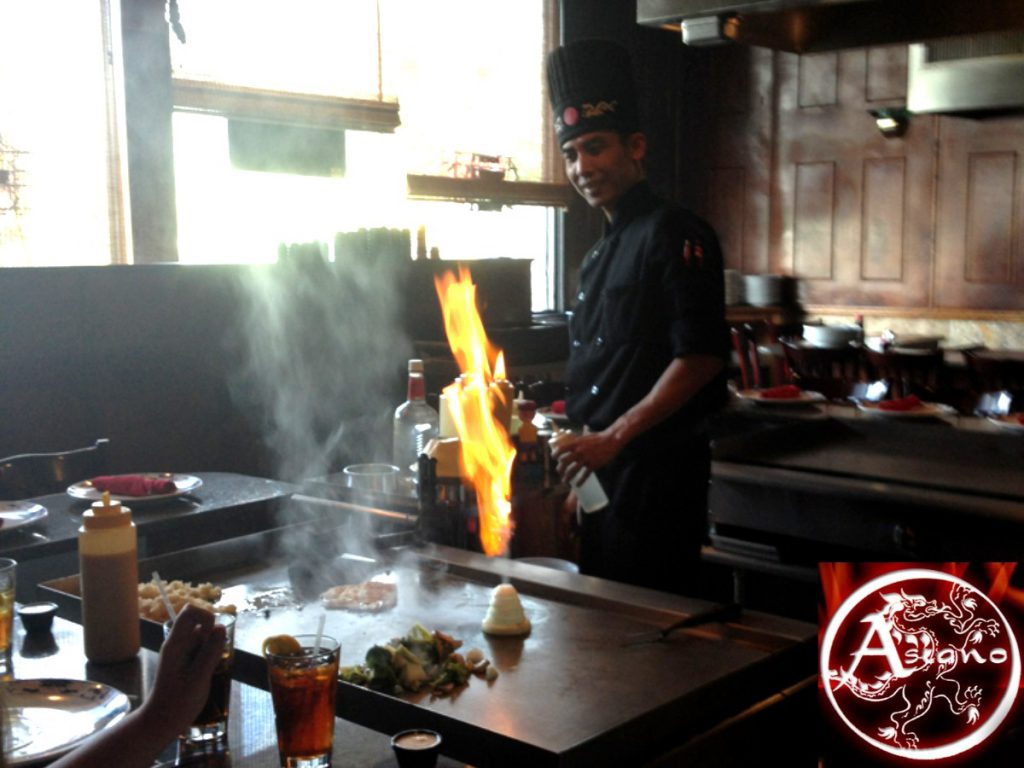 When the urge for Asian cuisine hits, there always seems to be an issue with which style will you treat yourself tonight. Will it be sushi or Thai? Japanese Steakhouse or Chinese? And rarely will two people agree, much less a family of four. This is when to head straight up the 515 corridor to the beautiful lakeside town of Hiawassee.
For the past two decades, Koo and his family have been serving great food and even entertainment, as the personable hibachi chefs show off their superior knife skills around the large griddles of the Japanese Steakhouse side of the restaurant. The menu for each style of Asian fare is quite extensive, with all food fresh and sauces made in house. Whether it's their traditional sweet and sour soup or their untraditional Philly cheesesteak eggroll, you won't be disappointed with the number of options to satisfy that Asian craving. Located at 1382 Hwy 76 (515) Hiawassee, GA.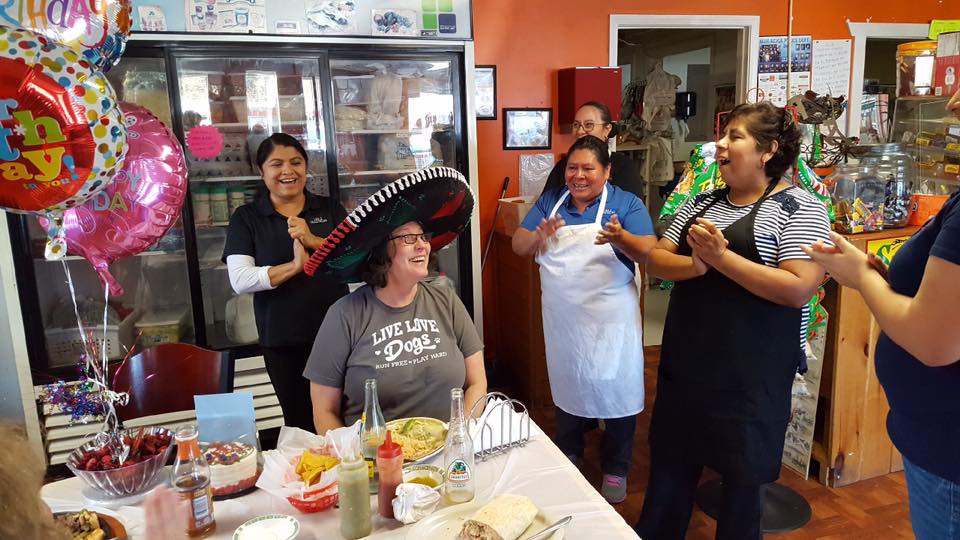 You won't need your passport, but this Mexican food is so authentic, you'll have wondered if you crossed the border and stumbled into a small village cantina. There are often two sure signs that a Mexican restaurant serves top-notch authentic cuisine. Yes to both at Las 2 Hustecas. A good percentage of the clientele is Hispanic and the best chefs in the region are often seen eating here on their nights off.
Rated nearly five stars on every online review service, the reviewers consistently mention that they were served the BEST guacamole, the biggest burritos, the smallest seating (so expect to wait or opt for takeout) and the highest quality fresh food, all at ridiculously low prices (there's a breakfast menu, too). In fact, the main complaint from out of town visitors is they don't have Mexican food this good when they go back home. Located in a little strip center, no frills 4114 E. Main St. Blue Ridge, GA.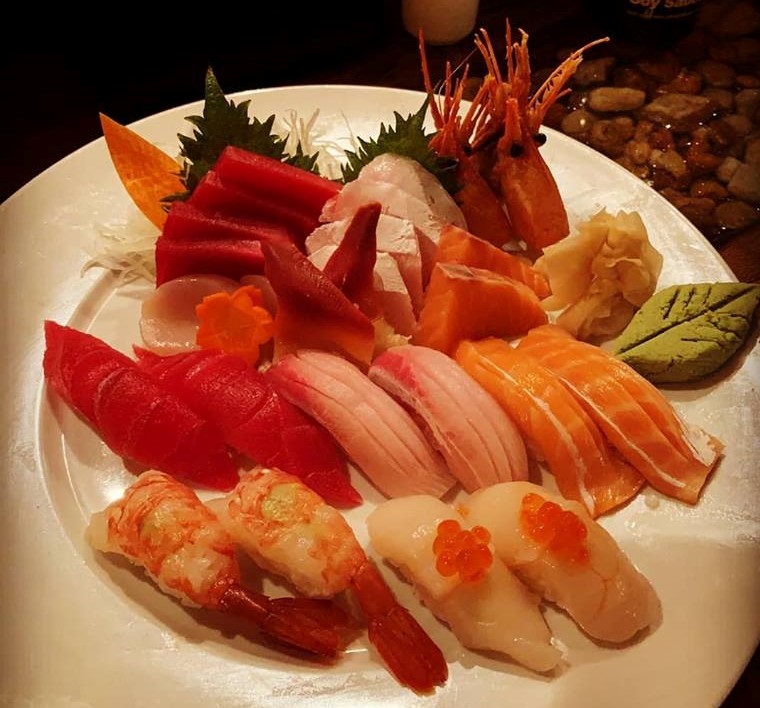 The newest restaurant to join the Blue Ridge culinary scene has opened to rave reviews. An authentic Japanese and Sushi House, Kizuna is an elegant restaurant that serves what one reviewer called "Japanese street food". The sushi is raw and skillfully crafted. No California rolls here. This is true sashimi. Then they turn your idea of ramen noodles upside down with so many options to choose from for your Japanese bowls. The tempura is light with a variety of vegetables and seafood to tempt you to order fried. The pork dumplings have also won critical reviews.
Check out their menu before deciding to order take-out. The freshest items like sushi and Udon noodles will only be served in-house. Kizuna serves beer, wine and a nice selection of sake. Located at 140 Progress Cr. Suite 3 Blue Ridge GA