Summer may be coming to a close but don't worry, there's still so much to experience in Blue Ridge! This month you can enjoy live music at some of our favorite local breweries & wineries, attend the Georgia Mountain Fair or the Kiwani's Rodeo, bring your dog to The Dog Days of Summer event and so much more! See what August has in store for you in North Georgia:
3rd Quarter Artist in Residence: Joe Basco
August 1st-August 31st
Location: Blue Ridge Mountain Arts Association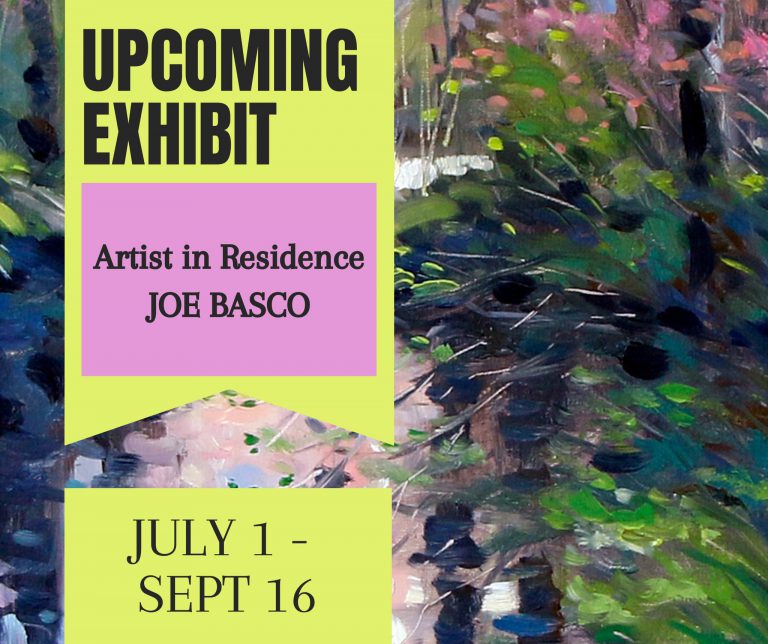 Come on out to the Art Center to admire local artist, Joe Basco's beautiful work depicting rural life from now until September 16th.
3D Off the Wall Exhibit
August 1st-August 27th
Location: Blue Ridge Mountain Arts Association (The Art Center)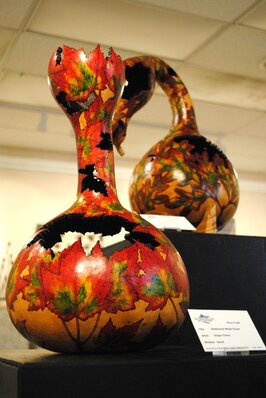 Come appreciate amazing three-dimensional works of art from local artists at the 13th Annual 3D Off the Wall Exhibit! The exhibit will highlight a variety of three-dimensional mediums and is open to three-dimensional artists of all genres. The exhibit will be on display through August 27th.
National Juried Photography Show
August 1st-August 26th
Location: The Art Center (Blue Ridge Mountain Art Association)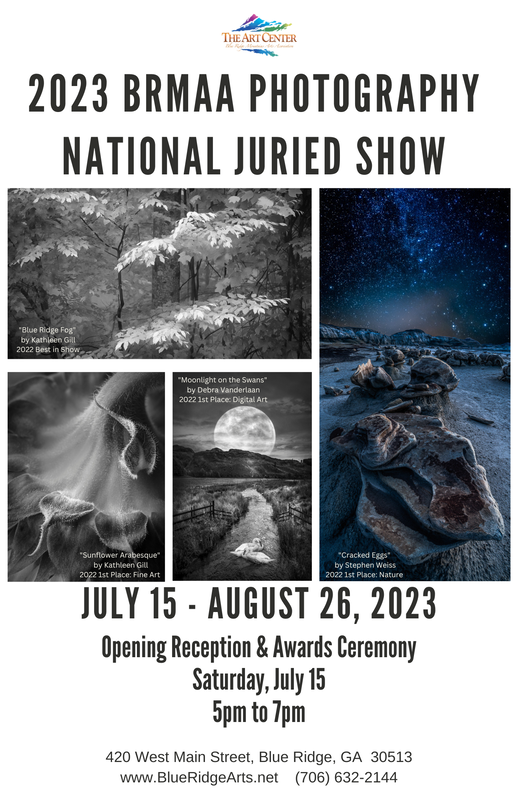 Come on out to the Art Center now through August 26th to see beautiful digital media from local artists. Enjoy photography or videography? Submit your work and see if you can win Best in Show! Artists and art lovers alike are welcome!
Pickin' In The Park
August 3rd-August 31st
Location: Horseshoe Bend Park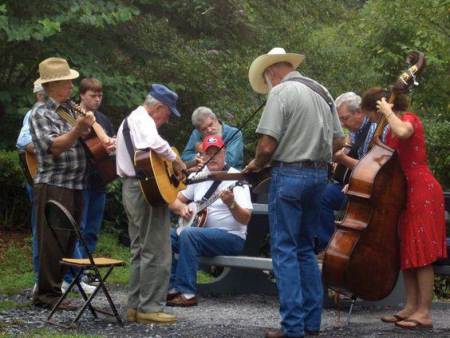 Every Thursday night at 6:00pm, May-September visit Horseshoe Bend Park in McCaysville, GA for live music and picnicking by the Toccoa River. Picnic tables are available but feel free to bring a picnic blanket and lawn chair as well. Admission is free so bring the whole family to enjoy!
Live Music at Grumpy Old Men Brewing
August 3rd-August 31st
Location: Grumpy Old Men Brewing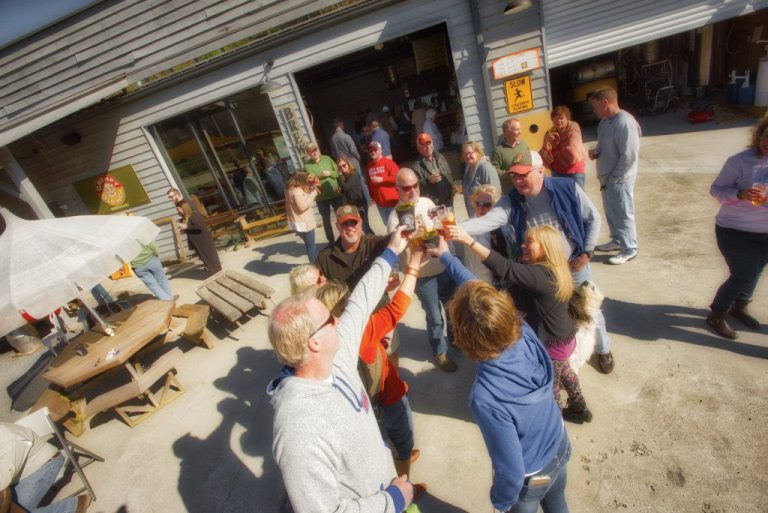 Stop by Grumpy Old Men Brewery Thursdays to sing along to your favorite songs for karaoke night! And drop by select Fridays & Saturdays from 3pm-6pm for great drinks, great music, and a great time. With indoor and outdoor seating available you can even bring your dog to join in the fun! Enjoy delicious fare from the ever-changing food trucks, while you listen to some fantastic local artists! And on Monday nights come on out for SINGO and Thursday nights is Karaoke!
August 3rd: Karaoke
August 4th: Jack Heerema
August 5th: Trailer Hippies & food from Joe's Lonestar Tacos Food Truck
August 10th: Karaoke
August 11th: Dr. Paul & food from Get Skewers-Brazilian Food Truck
August 12th: David Welch & food from Get Skewers-Brazilian Food Truck
August 17th: Karaoke
August 18th: Travis Bowlin & Meg Williams
August 19th: Saturdayoke
August 24th: Karaoke
August 26th: David Cheatham & food from Get Skewers-Brazilian Food Truck
August 31st: Karaoke
Guided Hikes with the Benton McKaye Trail Association
August 4th-August 28th
Location: Cherry Log, GA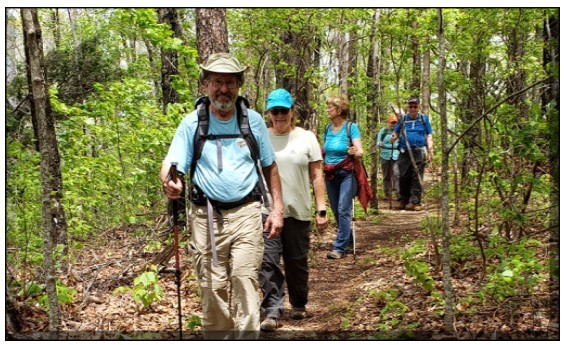 Explore the beauty of North Georgia on a guided hiking tour with the Benton McKaye Trail Association. They offer 2-4 hikes a month varying in difficulty from easy, leisurely hikes to moderately difficult hikes.
August 4th: Bear Creek Trail. Dog friendly hike.
August 16th: Turtletown Falls
August 18th: Emery Creek
August 28th: BMT Dyer Gap to Flat Top Mountain and return
Live Music at Paradise Hills
August 4th-August 26th
Location: Paradise Hills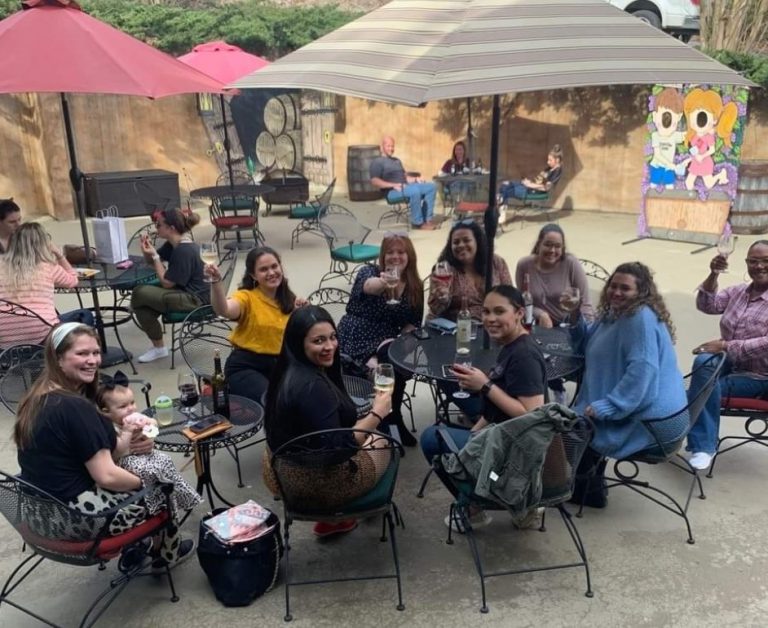 Visit the winery at the beautiful Paradise Hills hidden in the Blue Ridge Mountains. The tasting room offers Paradise Hills wine, a selection of craft beers, hard cider, and wine slushies as well as cheese and charcuterie boards, tapas, and shared platters. You can enjoy your drinks and snacks as you listen to local artists perform Fridays 4pm – 8pm & Saturdays from 1pm – 5pm.
August 4th: Curtis Jones
August 5th: Chris Carpenter
August 11th: Scott Stambaugh
August 12th: Tom Edwards
August 18th: Josh Gilbert
August 19th: Hill Roberts
August 25th: Forest Seales
August 26th: Trailer Hippies
Live Music at Tipping Point Brewing Co.
August 4th-August 26th
Location: Tipping Point Brewing Co.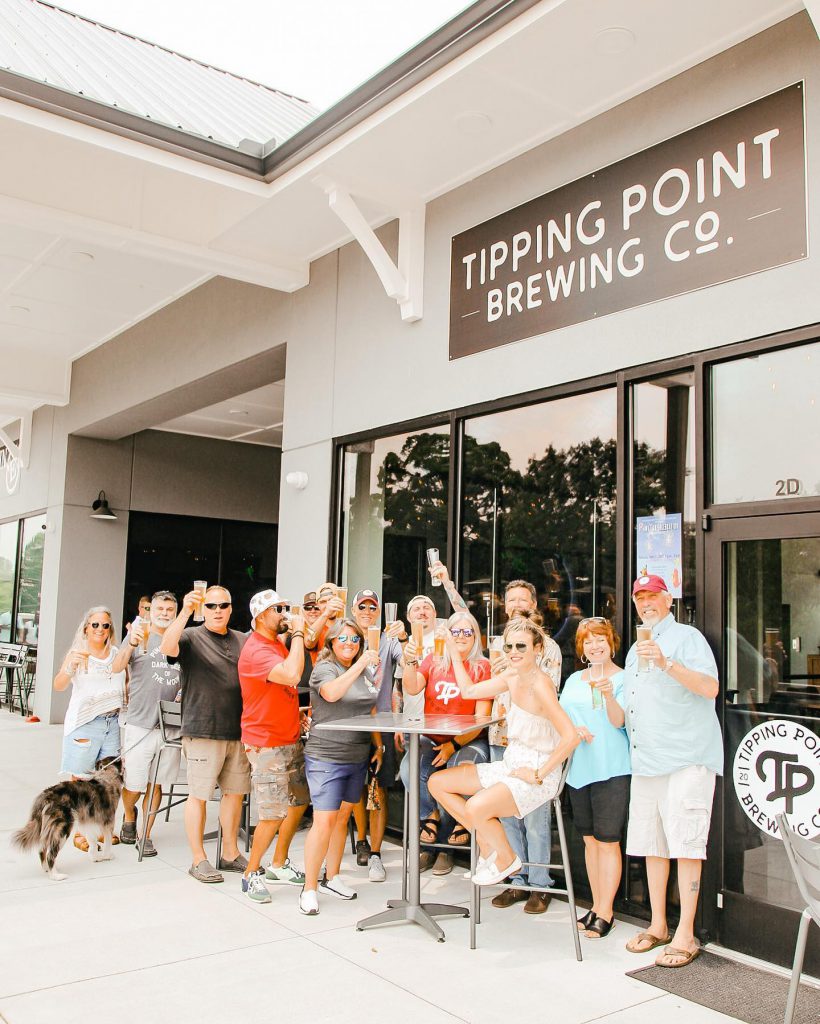 Come on out for live music at one of Blue Ridge's newest breweries, Tipping Point Brewing Co. On Friday and Saturday evenings you can enjoy music from talented local artists while you sip on delicious craft brews!
August 4th: David Cheatham
August 5th: Anderlan
August 11th: Alex Gannon
August 18th: Joel Shewmake
August 19th: Anderlan
August 25th: Rusted Melody
August 26th: Colton James
Live Music at Tooney's
August 4th-August 19th
Location: Tooney's Music Venue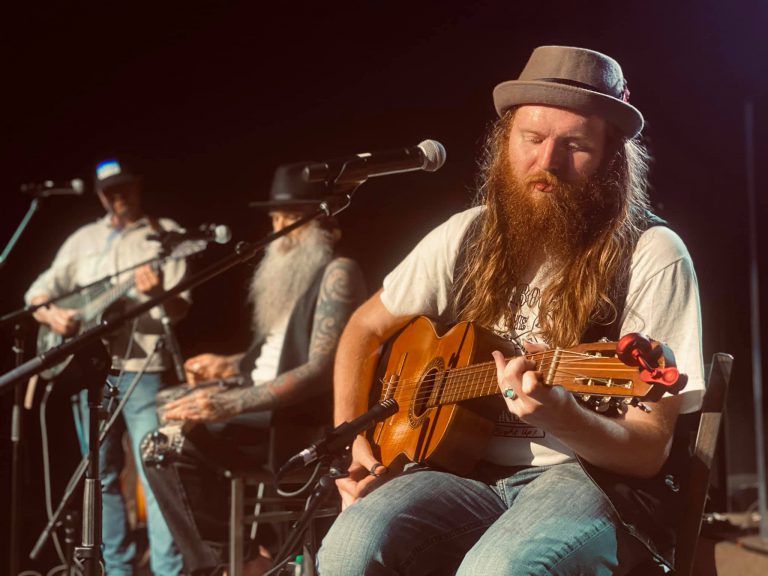 Get ready for live music at Tooney's HUGE music venue select Friday and Saturday nights and enjoy the best live music McCaysville has to offer! Check their website often for live music updates. And every Thursday night get ready to take to the stage with open mic night!
August 4th: Ward Davis
August 12th: Rehab
August 15th: Tyson Leamon
August 19th: Zach Top
Live Music Fridays at Crane Creek Vineyards
August 4th-August 25th
Location: Crane Creek Vineyards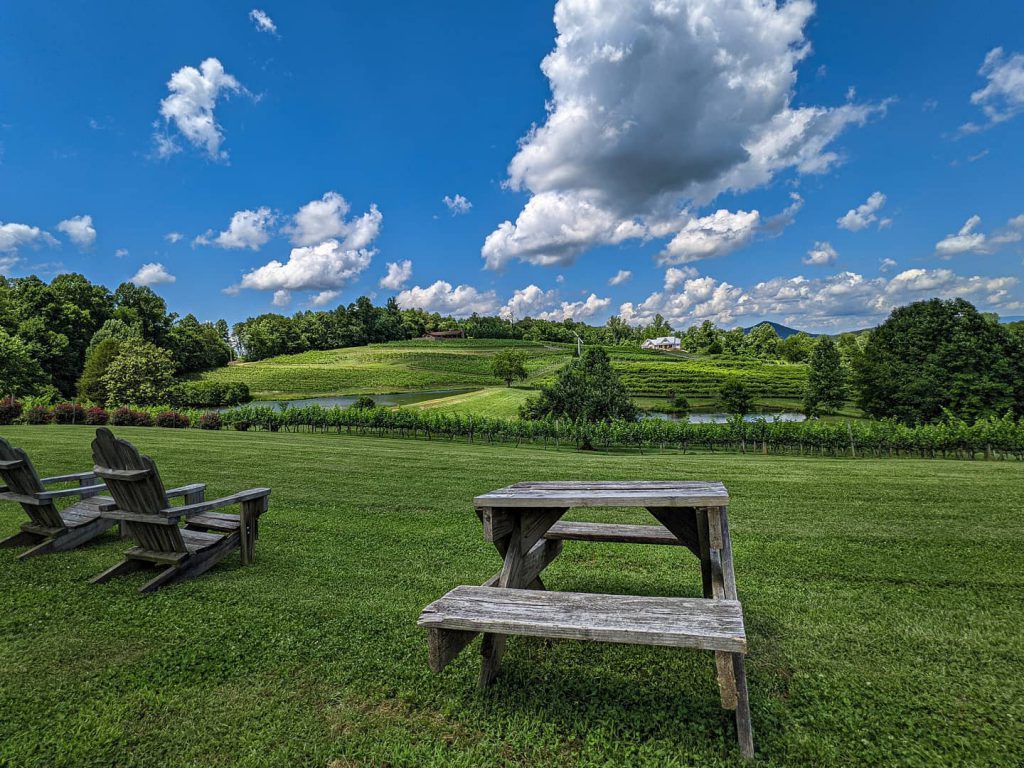 Come out for live music Friday nights at the Farmhouse Market at Crane Creek Vineyards. The vineyards will be open late Friday nights, with extended hours until 8pm. Grab a glass of wine, a charcuterie board, and a seat and enjoy!
August 4th: Lindsay Beth Harper
August 11th: Teddy Baker
August 18th: Appalachian Monk
August 25th: Ryan Furstenberg
Live Music at Bear Claw Vineyards & Winery
August 4th-August 27th
Location: Bear Claw Vineyards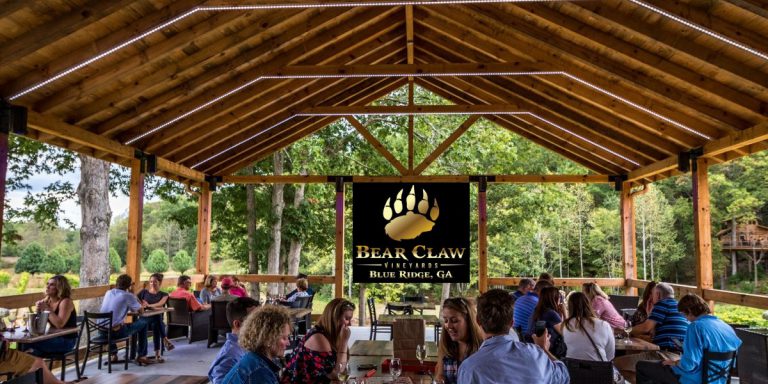 For award winning wine, live music, and food truck Bear Claw Vineyards is the place for you! Join them every Friday, Saturday, and Sunday for live music and food trucks. Kids and dogs are welcome too! The live music schedule for each weekend is shared on their website each Thursday so be sure to check back!
Live Music at Misty Mountain Hops
August 5th-August 26th
Location: Misty Mountain Hops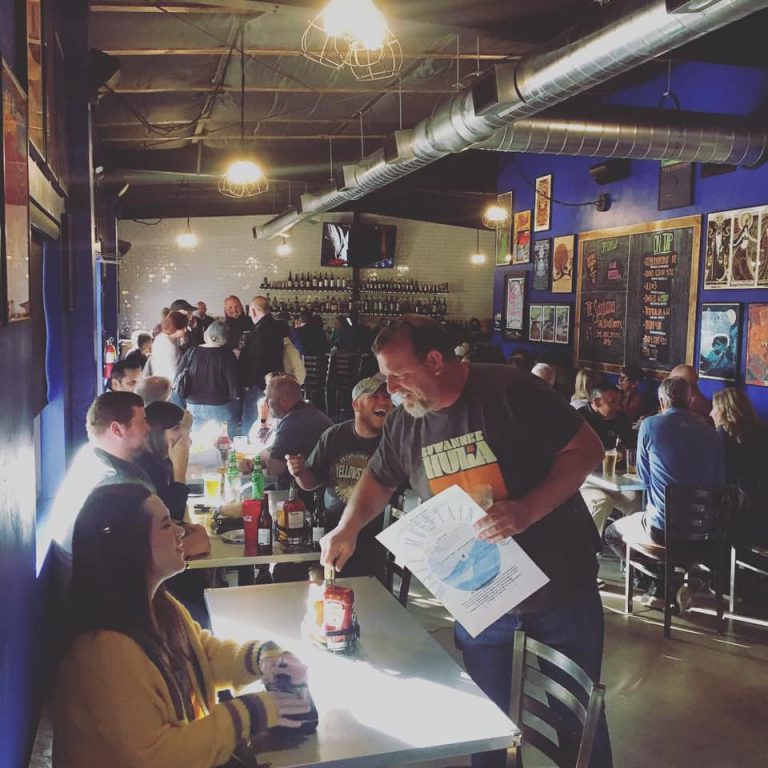 Misty Mountain Hops is a music-centric restaurant and pub so it's only fitting that they bring in live music. Stop by select Fridays and Saturdays from 6pm-9pm for great food and great live music from local artists!
August 5th: Paul Constantine
August 19th: Cannon Tyler
August 26th: Greg Erwin
Downtown Market Blue Ridge
August 5th-August 26th
Location: 400 West Main Street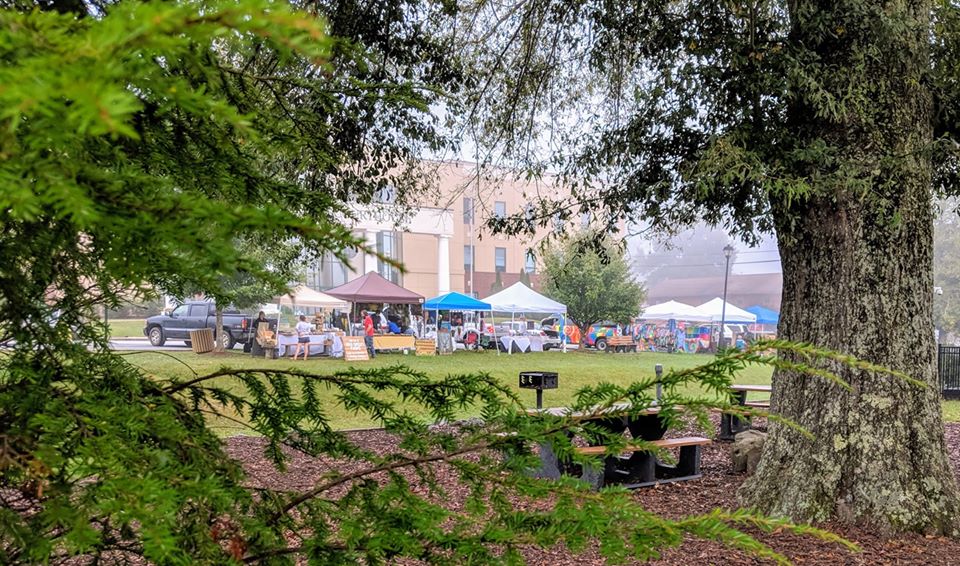 Enjoy this wonderful market every Saturday from 9:00am-1:00pm now till November (weather permitting) right in the heart of Downtown Blue Ridge! There will be all kinds of vendors offering food, artisan goods, arts & crafts, furniture, and more!
Live Music at Cartecay Vineyards
August 5th-August 27th
Location: Cartecay Vineyards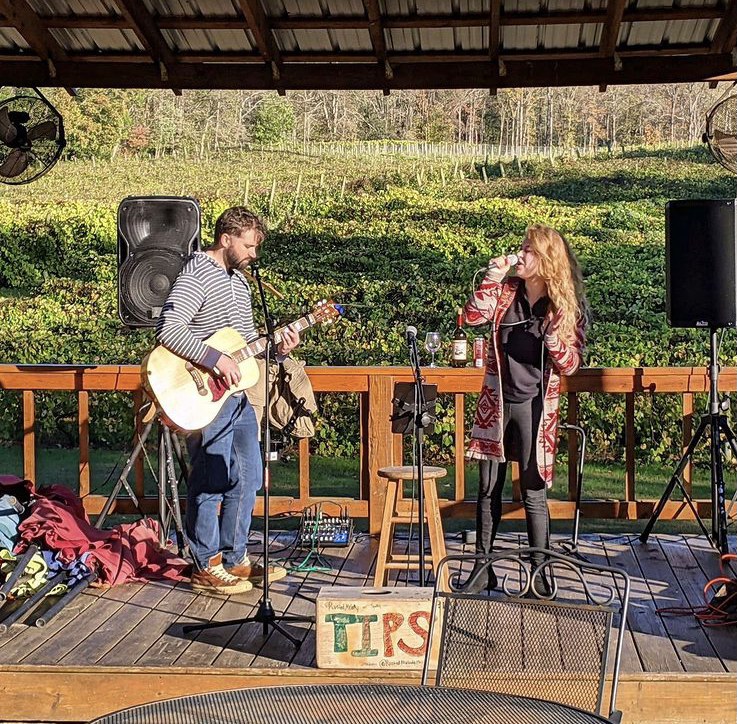 Sip on delicious wine surrounded by the North Georgia Mountains! Enjoy live music select Saturdays & Sundays from 1:30pm-5:30pm. Listen to the music of local artists while enjoying your wine outside either on the Chimney Patio or the Tasting Barn's covered porch. Live music, good wine, and beautiful mountain scenery; it doesn't get much better than that!
August 5th: Andrew Katter
August 6th: Rick Stone
August 12th: Gregg Erwin
August 13th: Andrea Guess
August 19th: Lindsay Beth Harper
August 20th: Adrian Stover
August 26th: Connor Priest
August 27th: Johnny Summers
Sugar Creek Raceway
August 5th-August 26th
Location: Sugar Creek Raceway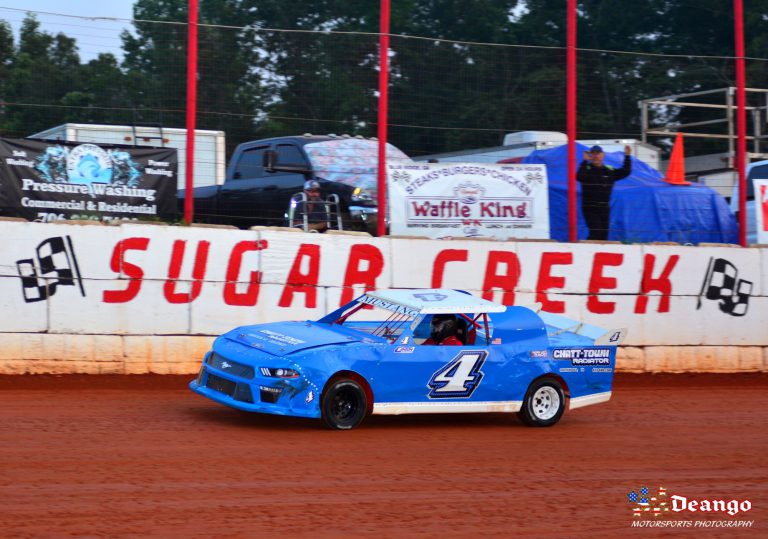 Catch zooming cars at Sugar Creek Raceway in Blue Ridge, Georgia all summer long! Don't miss a second of the action at this amazing off-road racetrack! Gates open at 5pm and hot laps start at 7pm.
August 5th: Limited/604 Crate Late Model Championship Night
August 26th: 2nd Annual Russell Thomas Memorial Super Late Model Race
Art Classes and Workshops
August 5th-August 26th
Location: Blue Ridge Mountains Arts Association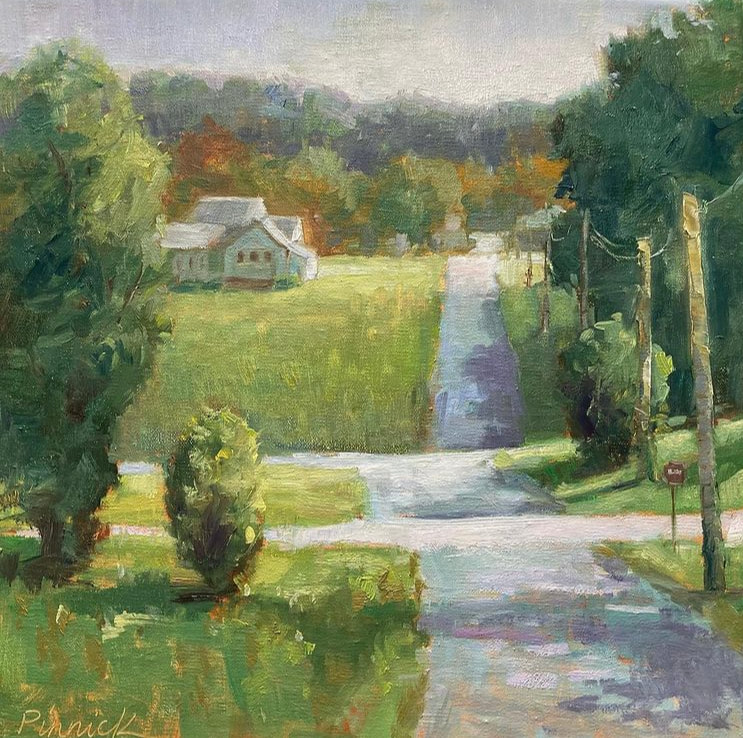 Blue Ridge Mountains Arts Association offers classes year-round for artists looking to expand their skill set. This month you can learn to express yourself through a leather workshop, watercolors, ceramics, and more! And check out more upcoming art classes at https://www.blueridgearts.net/adult-classes.html
August 5th: Leather Workshop
August 12th: Introduction to Shibori and Indigo
August 19th: Animal and Ceramic Sculpture
August 19th: How To Outline Your Novel
August 19th: Textured Landscapes in Pastel
August 26th: Painting a Vineyard in Watercolor
Vitner's Tours
August 5th-August 26th
Location: Crane Creek Vineyards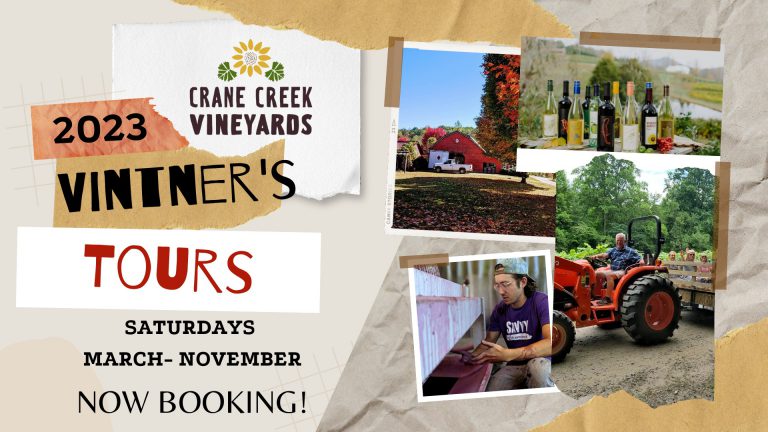 Learn all about the wine making process with this behind the scenes experience! Take a tour of the beautiful Crane Creek Vineyards and experience what goes into making a bottle of Crane Creek wine! You can take a Vitner Tour Saturdays at 2pm, March-November.
Line Dancing Class
August 7th-August 28th
Location: Tooney's Music Venue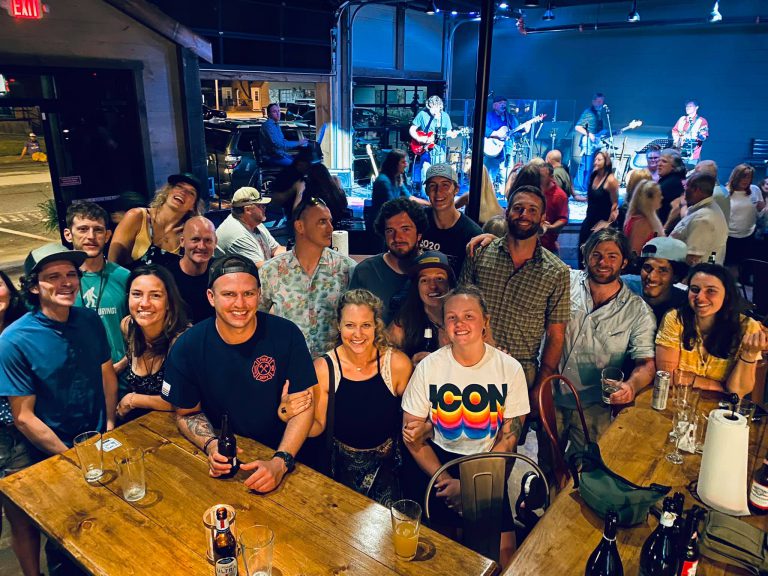 Have you ever wanted to learn how to line dance? Well now's your chance! Tooney's now offers free, weekly line dancing classes Monday nights! The class is open to people of all ages and dance experience! Doors open at 6pm and classes start at 7pm. Come on down and show us what you can do!
2nd Thursdays Stateline Stroll
August 10th
Location: Riverwalk Shops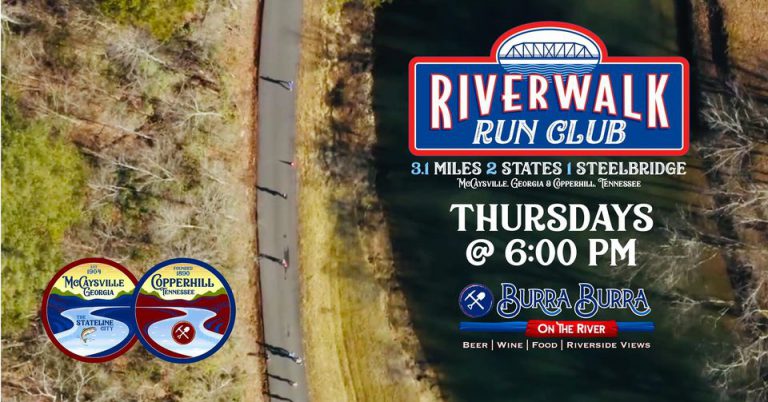 Get moving the second Thursday of every month with the Stateline Stroll! Walk, jog, or run around the block and cross the state line on this casual stroll. Start whenever and end whenever; and when you're finished enjoy a drink at Burra Burra or Twisted Tomato and listen to some live music at Tooney's!
The Hallelujah Girls
August 10th-August 27th
Location: Blue Ridge Community Theater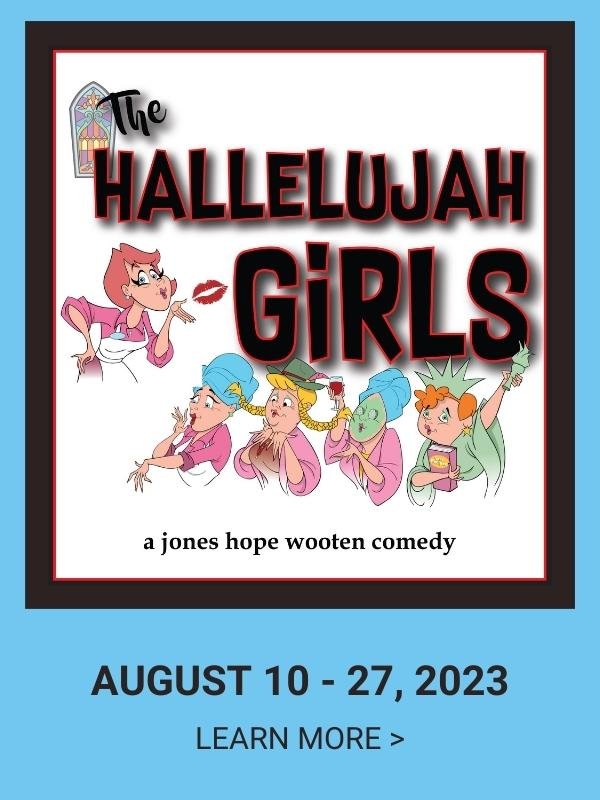 This hilarious comedy follows the story of a group of feisty women from Eden Falls, Georgia who want more out of life. When drama unfolds with the arrival of an ex-boyfriend, a proposal, and an intense rivalry over their beloved spa; how will our fearless ladies overcome? Don't miss this hilarious show on the Blue Ridge Community Theater stage Thursdays-Sundays August 10th-27th. Shows are Thursdays- Saturdays at 7:30pm and Sundays at 2pm. Call the box office at 706-632-9191 for tickets!
Fridays at the Farm
August 11th-August 25th
Location: J & C Farm and Rescue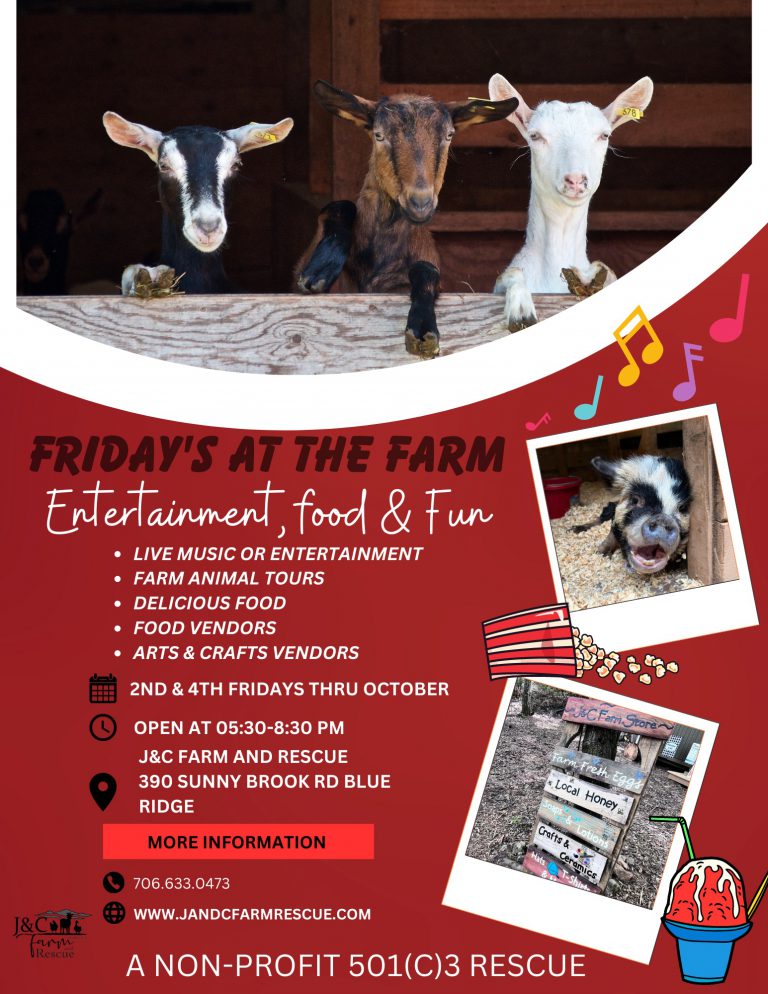 Have some good old-fashioned fun at the farm for J & C Farm and Rescue's Fridays at the Farm event! Join in the fun every 2nd & 4th Friday of the month where there will be farm animal tours, live music and entertainment, food trucks, face painting, a magician, shopping, and more! Come on out from 5:30pm-8:30pm and support a great cause!
Survivors Showdown
August 12th
Location: Blue Ridge Paintball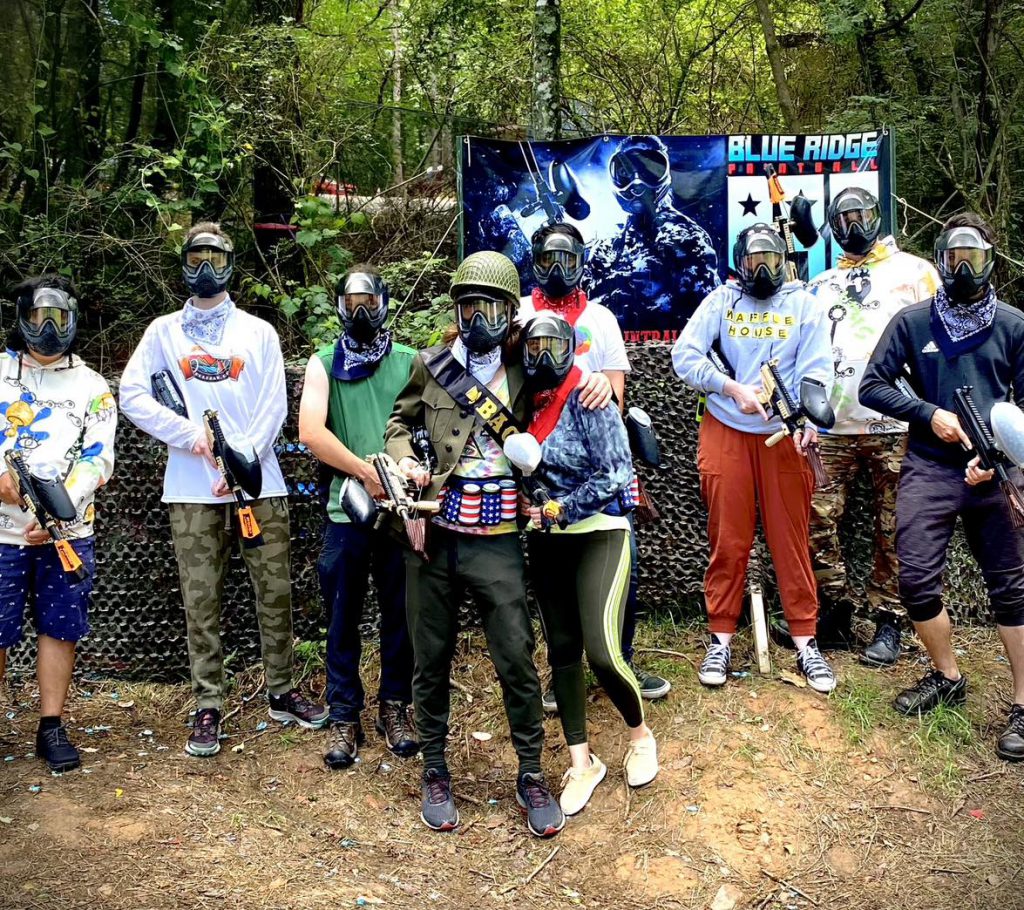 Get ready to show off your strength and paintball skills at this all-day event at Blue Ridge Paintball! This Ultimate Paintball Challenge will test the players strategy, wit and survival skills until one team comes out on top! The player briefing starts at 9:30am with a fun day of paintball to follow.
Appalachian Outhouse Race
August 12th
Location: Vogel State Park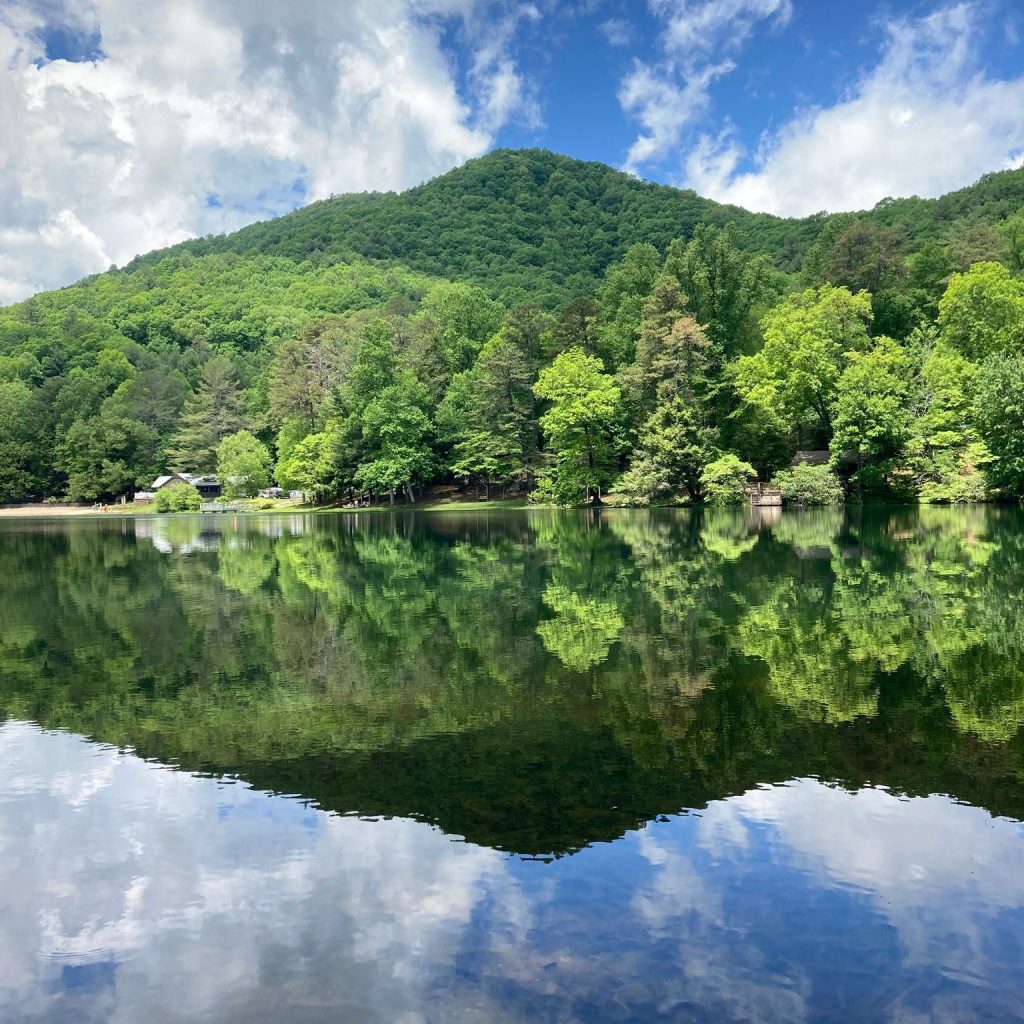 This fun race at Vogel State Park will have you laughing and enjoying the great outdoors! There will be 3 teams of costumed outhouse crews, who will all race each other to push their homemade outhouse across that toilet paper finish line, for the title of Grand Champion! The parade of outhouses starts before the race at 11am, with the race to follow at 11:30am.
Yoga by the River
August 12th
Location: Old Toccoa Farm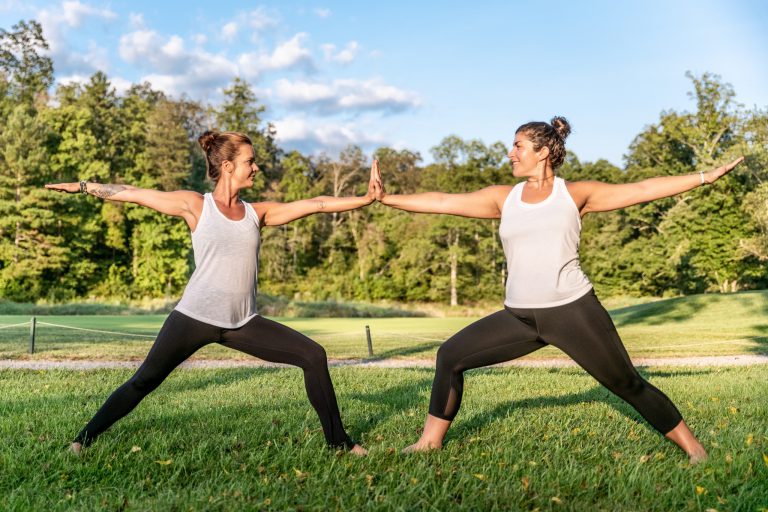 Take a relaxing Yoga class by the river at Old Toccoa Farm! The class will take place in a flat grassy area tucked off of the golf course with amazing views of the green and the Toccoa River. Bring your yoga mat, water, and anything else you might need and enjoy!
Summer Concert Series- National Lynyrd Skynyrd Tribute Band: SkynFolks
August 18th
Location: Chateau Meichtry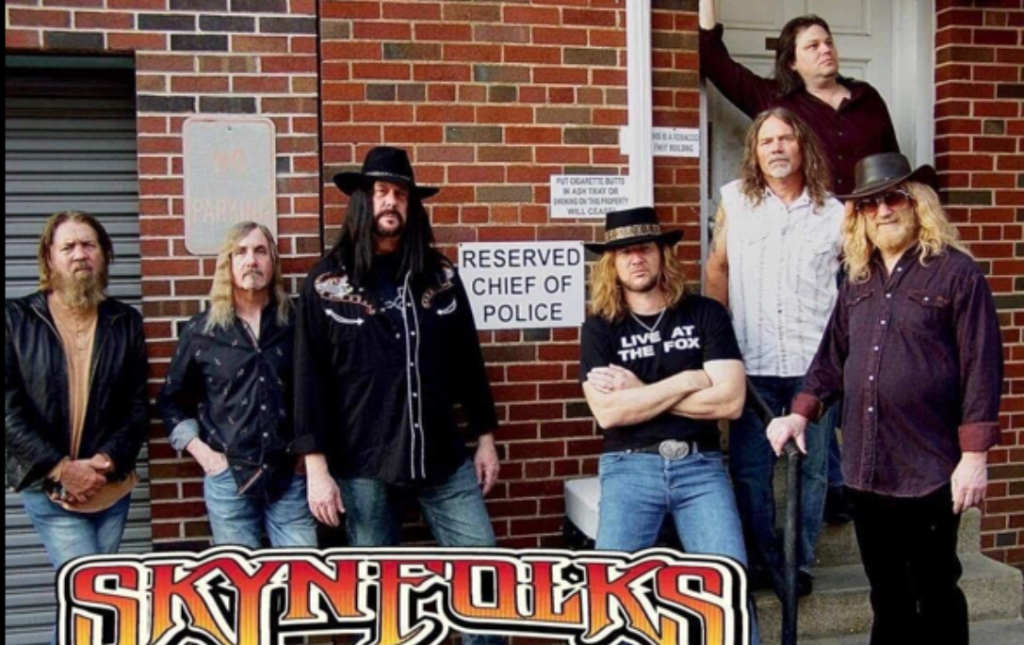 There's still plenty of summer fun left to be had! And that means summer nights spent at the winery with great live music! Get rockin' and rollin' with a performance from National Lynyrd Skynyrd Tribute Band: SkynFolks at 6:30pm. Tickets range from $25-$50 + tax.
Georgia Mountain Fair
August 18th-August 26th
Location: Georgia Mountain Fairgrounds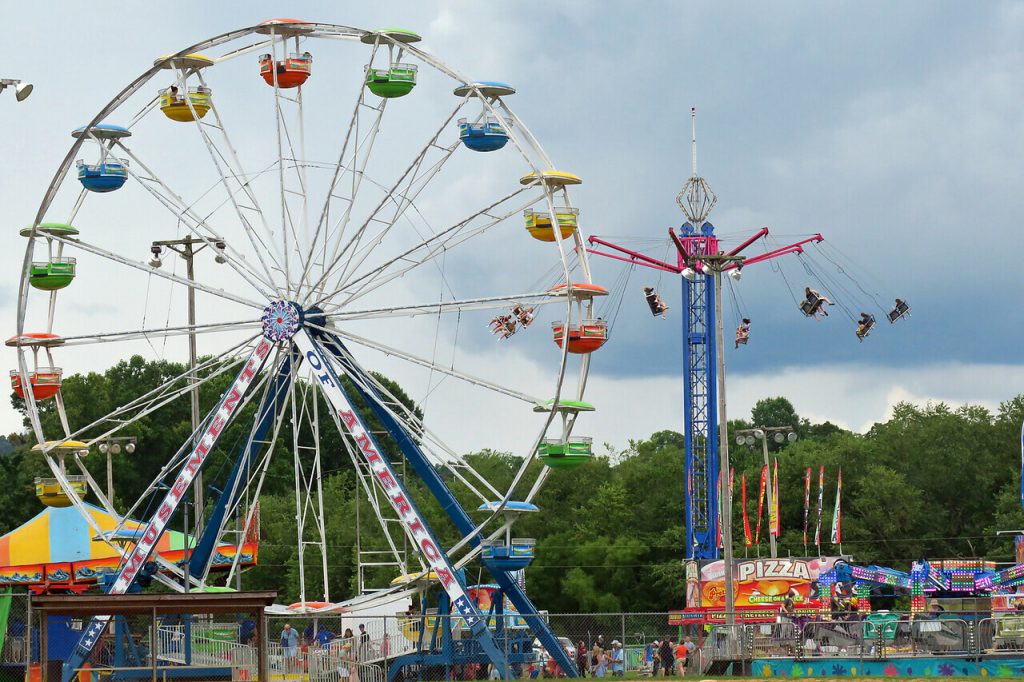 Venture on over to Hiawassee, Georgia for some good old fashioned fun at The 72nd Annual Georgia Mountain Fair! There will be carnival rides, music performances, arts & craft booths, special attractions & experiences, delicious food, a parade, a beauty pageant and so much more! This fantastic event runs daily August 18th-August 27th. See their website for times for full details: https://georgiamountainfairgrounds.com/localevents/fair
27th Annual Kiwani's Rodeo
August 18th-August 19th
Location: Kiwani's Fairgrounds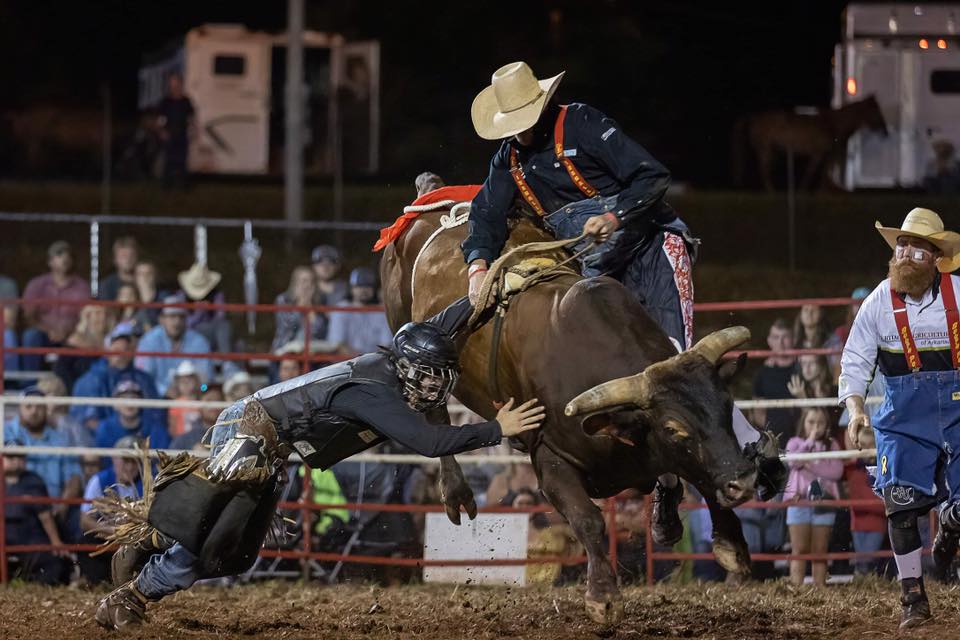 Prepare to be entertained at the 27th Annual Kiwanis Rodeo! There will be bronco riding, calf roping, calf scrambles, bareback riding, bull riding, team roping, steer wrestling, barrel racing, and so much more! There will also be a "Boot Toss" raffle and food vendors. You won't want to miss this fun-filled event running from 6pm-10pm August 18th-19th.
Union County GA Gospel Music Festival
August 18th-August 19th
Location: Union County Fine Arts Center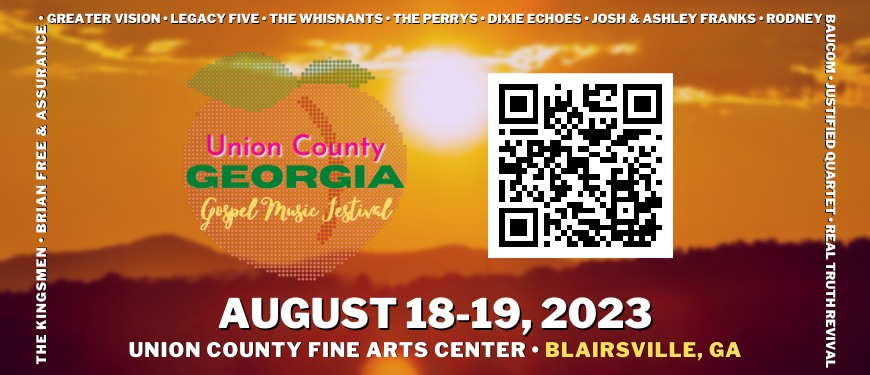 Praise the lord, Union County Fine Arts Center is putting on a Gospel Music Festival with the very best of gospel artists in the area! There will be 3 shows in two days; Friday the 18th at 6:30pm, Saturday the 19th at 1pm and Saturday the 19th at 6:30pm. Hear from artists like Kingsmen, Greater Vision, The Perrys, Legacy Five, Brian Free & Assurance, The Whisnants, Phil Cross & Poet Voices, Dixie Echoes, Real Truth Revival, Justified Quartet, and Josh & Ashley Franks. Get your VIP or General Admission tickets here: https://www.northgeorgiasings.com/union-co-gospel-fest.html
Sound of Summer
August 19th
Location: The Shanty at Brother's at Willow Ranch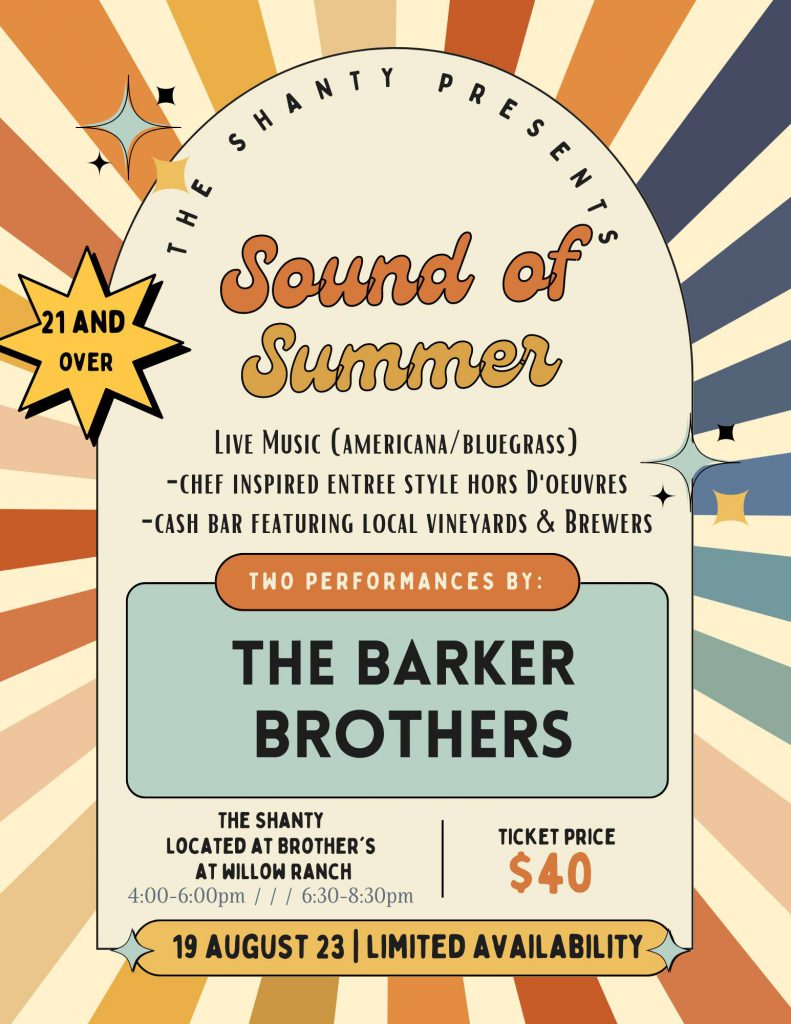 There's still time to enjoy all that summer has to offer! Sound of Summer, a 21+ event at The Shanty at Brother's at Willow Ranch, will have live music, delicious hors d'oeuvres, and a cash bar with beer & wine from local breweries & wineries. You have 2 chances to catch a performance from The Barker Brothers, one show at 4pm and another at 6:30pm! Tickets are $40 a person, and be sure to get your tickets now because there's limited availability!
Hangover for Hounds
August 19th
Location: Buck Bald Brewing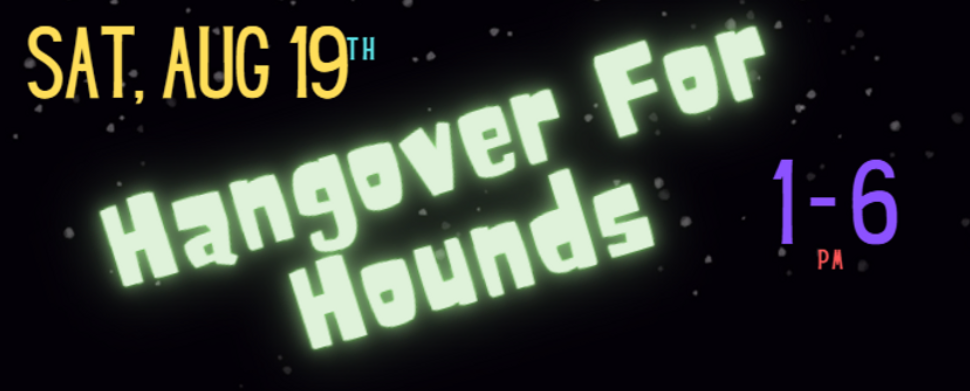 Come out to Buck Bald Brewing to support a great cause and enjoy some delicious brews! There will be 10 B3 brews on tap, a 50/50 raffle, and all proceeds will go towards the Humane Society of Blue Ridge. Drop by from 1pm-5pm.
Georgia Mountain Classics Cruise Ins
August 24th
Location: Dairy Queen / DQ Grill & Chill, Blue Ridge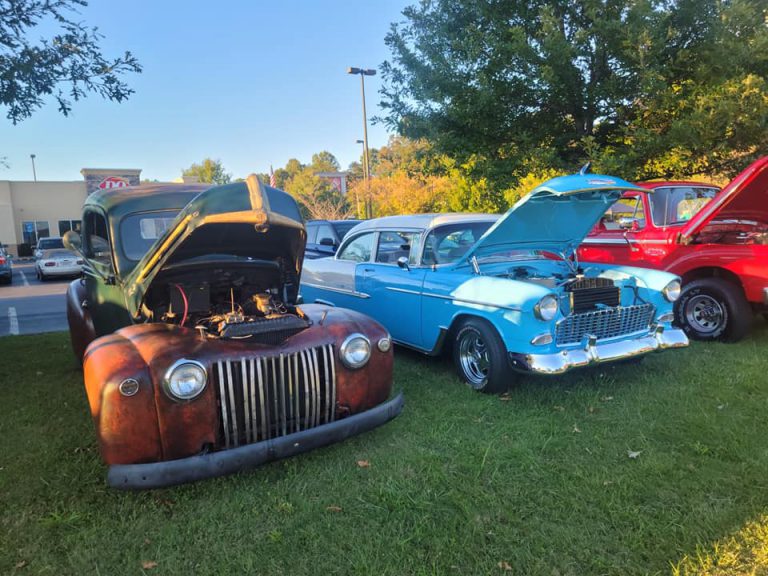 Admire a selection of classic cars at this free event happening on the 4th Friday of every thru September at 6pm! Bring your own classic car to register and get $4 off Dairy Queen certificate when you register! Ice cream, classic cars, and a good time!
Dog Days of Summer
August 26th
Location: Downtown Blairsville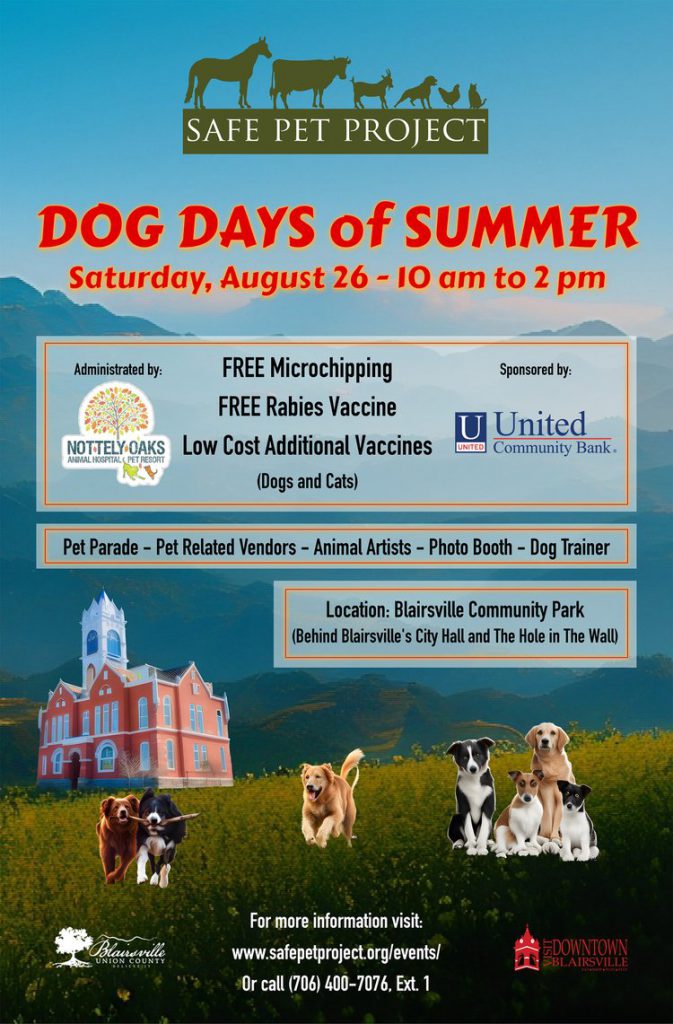 Come on down to Blairsville, GA for a day of dog friendly fun! The Dog Days of Summer event takes place from 10am-2pm in Downtown Blairsville and will include a dog parade, pet friendly vendors, animal artists, raffles, and more! There will also be a free/low cost vaccination clinic and free microchipping for both dogs and cats. Don't have a dog of your own? There will even be pups there looking to find their 'furever' home! You won't want to miss this awesome dog friendly event!
Golf Tournament for The Rescue and Overwatch Foundation Inc
August 29th
Location: Old Toccoa Farm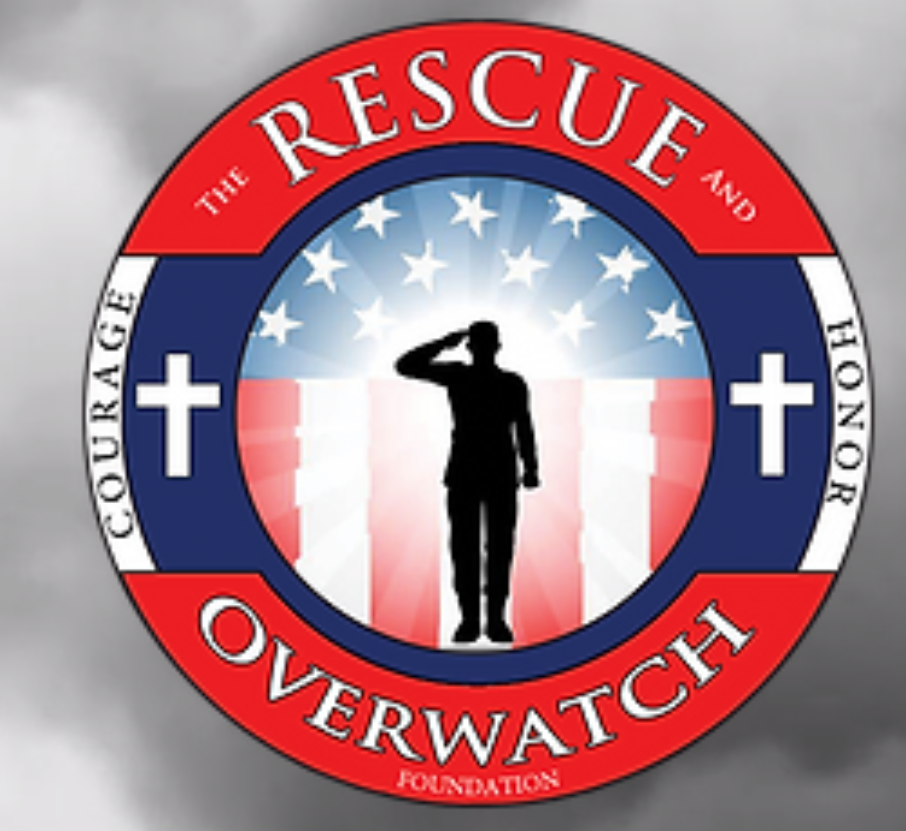 Old Toccoa Farm will be hosting a golf tournament in support of veterans for The Rescue and Overwatch Foundation Inc. There will be 3 categories to choose from- Open, Senior, or Ladies. It's a $300 fee for each team and the event will be filled with prizes, gift bags, and cash payouts. Sponsorships are also available. The tournament kicks off at 9am. For more details visit: https://www.rescueandoverwatch.org/
Acoustic Sunsets at Hamilton Gardens
August 31st
Location: Hamilton Gardens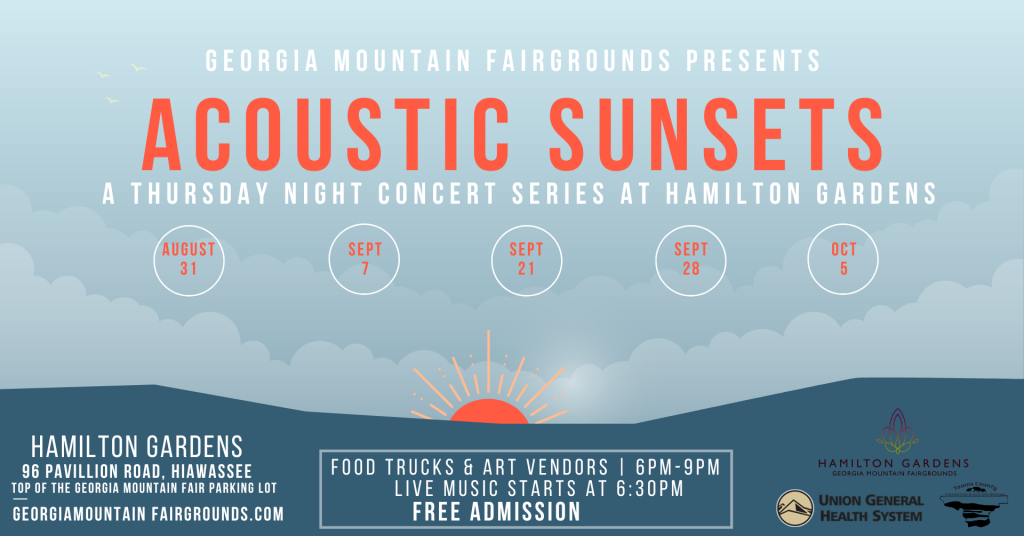 Head to the beautiful Hamilton Gardens in Hiawassee GA Thursday nights for their Acoustic Sunsets Concert Series. The event takes place every Thursday night now through October 5th from 6pm-9pm and will include food trucks and live music. Bring your lawn chairs or picnic blankets and come on out for an evening of fun!