A vacation usually means a bit of sightseeing and possibly seeking that one celebrity spotting you always associated with your destination. If visiting the Palm Beaches you might be hoping to catch a glimpse of the Presidential motorcade, where on LA's famous Rodeo Drive, a glimpse of Brad sipping an iced Caramel Macchiato at Starbucks might be your quest. And what (or whom) are some tourists visiting the Northeast Georgia Mountains yearning to see? Well, Bigfoot, of course!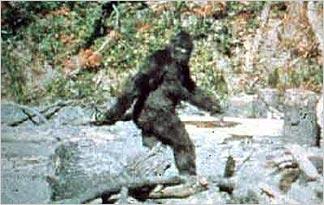 A legend or not?
To many in this neck of the woods, Bigfoot (aka Sasquatch, Yowie and Yedi) isn't just a 20th-century folk legend. The first recorded sighting of him here in Fannin County was June 26, 1873. Georgia's Chattahoochee National Forest has long been known as a hotbed for Bigfoot activity amongst the Bigfoot research community. And if you think that those who have an interest in this mysterious creature are just a little bit left of center, take into consideration that the famed anthropologist and highly regarded scientist Jane Goodall has said of Sasquatch beings, "I'm fascinated by them and would actually love them to exist".
This reddish-brown hairy creature is reportedly about 8 feet in height and his alleged footprints that have been found all across the globe suggesting he has a 24-inch long foot that measures 8 inches across. To put that into some perspective, NBA giant Shaquille O'Neal is 7'1" and the length of his foot measures 15 inches.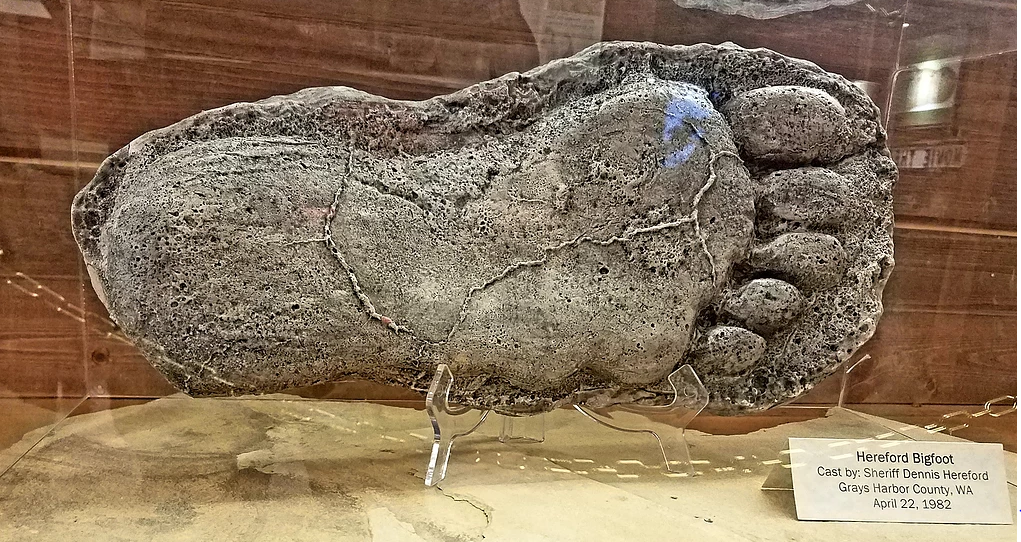 Blue Ridge Museum
If taking a hike out into the forest after the sun sets, night vision glasses in place, to snap your photo op with Bigfoot is too much effort, don't let that deter you from finding out all you can about him. While here in Blue Ridge, plan to visit EXPEDITION: BIGFOOT! The Sasquatch Museum, located just east of the city. This museum may have you giggling on the way in the door, but you will leave with a new appreciation for your next walk in the woods. You'll discover why Bigfooters from around the globe make the pilgrimage to Blue Ridge just to explore this museum and its many relics.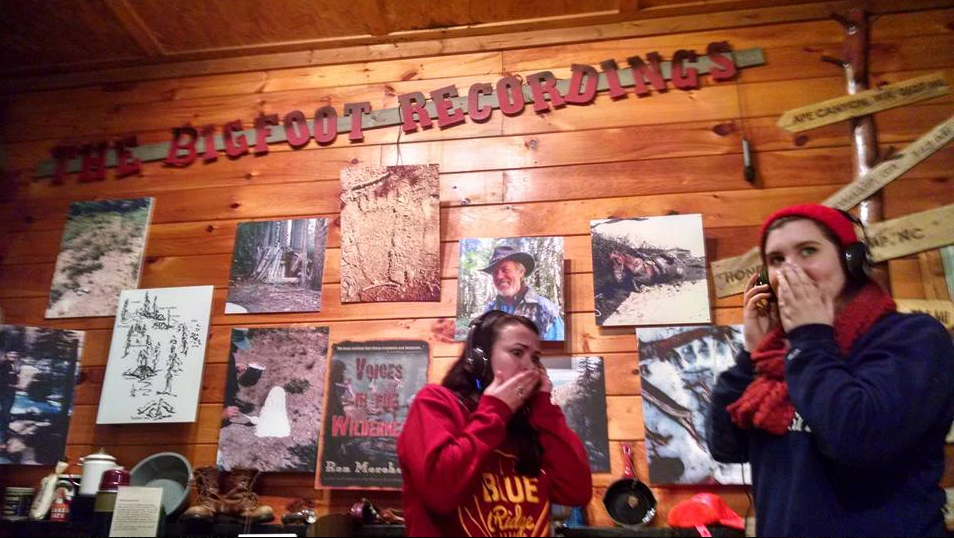 See For Yourself
The quality of the displays and the huge amount of content are most impressive. In addition to the extensive collection of artifacts, the museum has interactive exhibits, lots of scientific analysis making the credible case that there are Sasquatches roaming the earth, and audio-video presentations that captivate even the least likely believers, young and old. Yes, kids are fascinated with this self-guided tour that usually lasts 90 mins to two hours. We highly recommend this as a Plan B family destination when a rainy mountain day messes up your original outdoor intentions.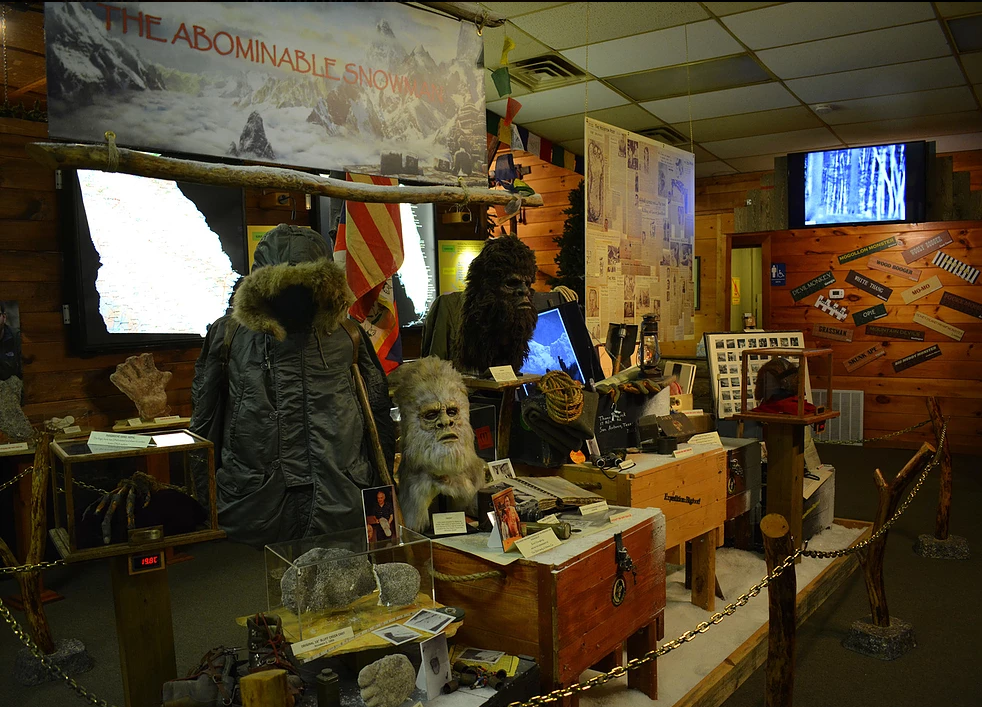 The museum, located at 1934 GA-515, Cherry Log, GA, is open Wednesday through Monday from 10 am till 5 pm. Admission is $8 for adults and $6 for children age 5 to 12. Kids under 5 and Active Military (with ID) are free! It's more than a fair price for an educational and entertaining museum of this quality, with such fun opportunities for photo ops that will sure to bring gasps to your friends back home. And though you will be welcomed by a super cool staff that is known for sharing free coffee and cookies to their guests, you might want to be prepared to drop a few bucks on souvenirs at the museum's bountiful gift shop, where Bigfoot really comes to life.