Ahhhhhh, August! Hot summer days perfect for splashing in creeks and jumping into the lake! While there aren't as many events as usual going on this summer, the ones we have are worth checking out and each event is taking extra precautions to keep you safe.
UPCOMING EVENTS & ACTIVITIES
Georgia Wine Highway
The Month of August
Location: Multiple Wineries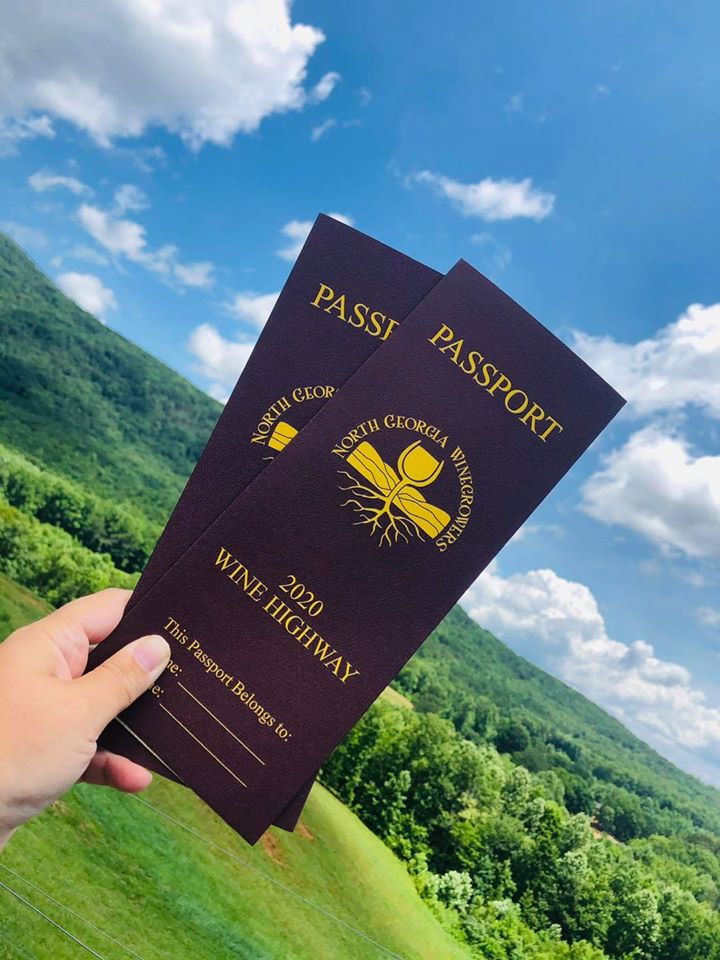 2020 Wine Highway Week is now a MONTH long! Enjoy touring 24 participating vineyards in the beautiful mountains while you discover Georgia wines! There will be a $50.00 fee for each participant which will be collected at the first winery visited. Travelers will receive a "Wine Highway Week" collectors' glass and Passport which will give them admission to ALL participating wineries at no additional charge. Be sure to keep you Passport and Collectors glass with you at all wineries visited! You can purchase your Passport on line at: www.georgiawineproducers.org/shop
North Georgia Farmers Market
Saturdays at 9am
Location: Dunbarton Farm Rd, Blue Ridge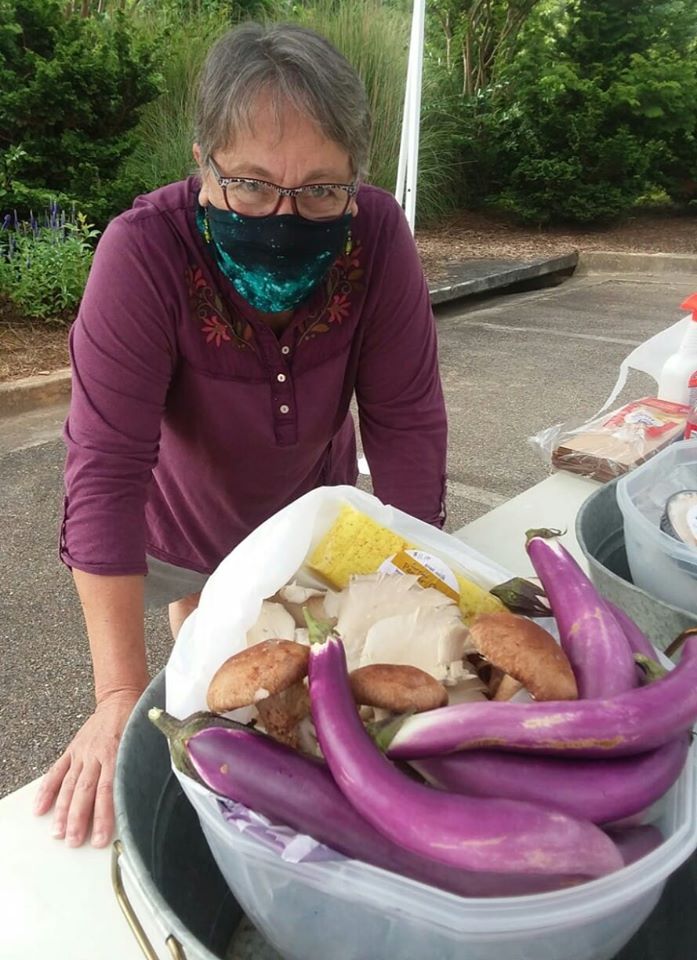 Top notch local farmers & artisans offering farm fresh produce, fruits, food and handmade arts & crafts. Parking lot at Cohutta Country Store. Presented by the Appalachian Mountains Farmers Cooperative.
Organic Farm to Table Dinner at Inola
Saturday, August 1st at 5:30pm
Location: Inola Blue Ridge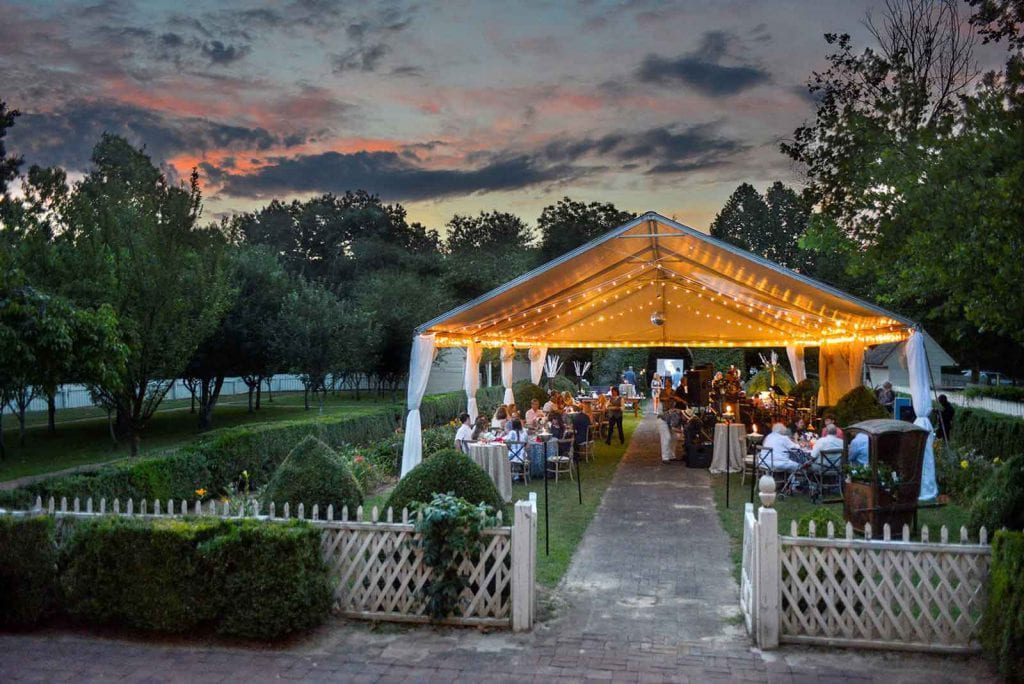 An Organic Farm to Table Dinner and Wine Pairing with Private Chef John Bertrand. Beginning at cocktail hour, appetizers, salad, main course, and ending with a fabulous dessert!
A Walk in the Clouds / Wine Themed Movie Night
Wednesday, August 5th at 6:00pm
Location: bin322 Wine & Tapas Bar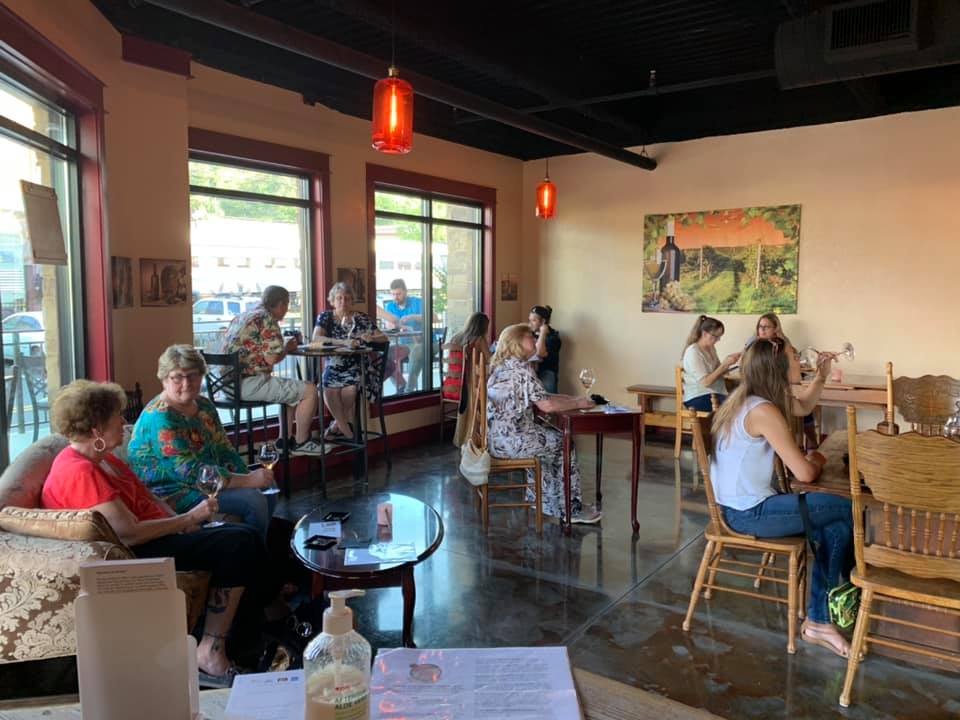 Enjoy an American romantic drama with wine tastings related to the movie. $10 per person.
Kiwanis Rodeo
August 20th – 22nd
Location: Kiwanis Fairgrounds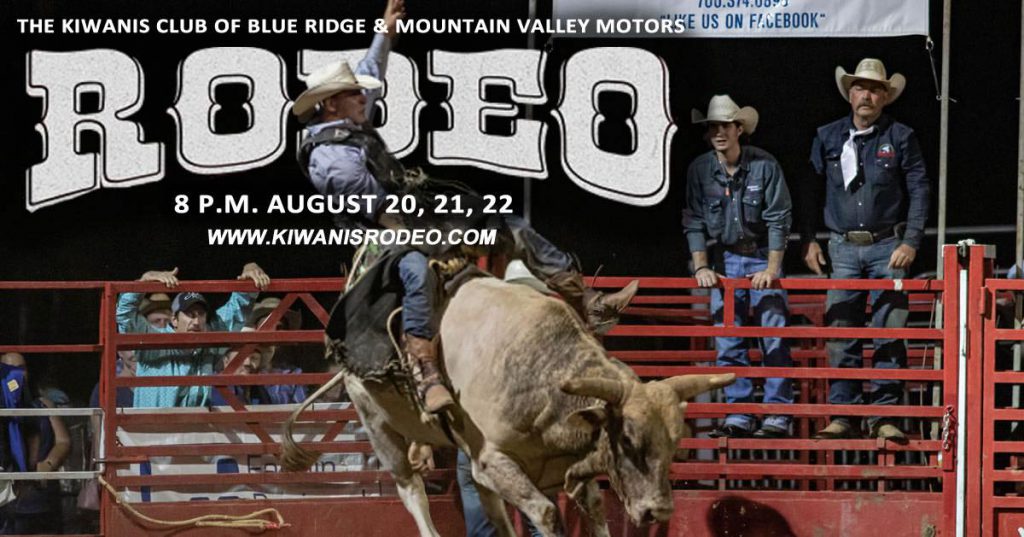 Professional rodeo cowboys and cowgirls will be competing in a variety of events at the fairgrounds arena including bareback riding, barrell racing, bull riding, calf scrambles, team roping, and bronc riding!
IN CASE YOU MISSED IT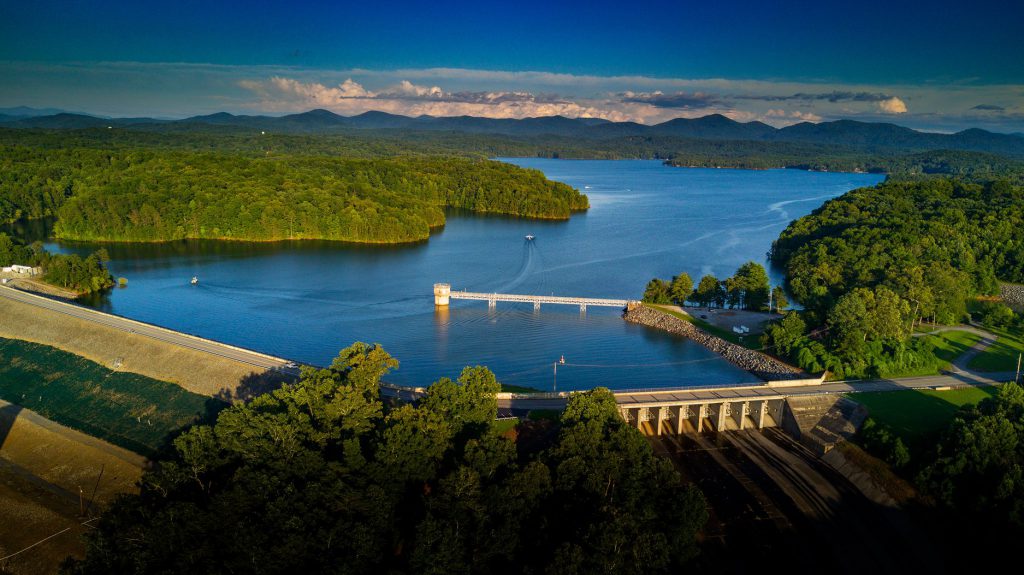 Captain Katz wants to tell you all about his home – Lake Blue Ridge! 🐟
Boating – Jet Skis – Paddleboarding
Swimming – Sunning – Relaxing
Fishing – Eating – Sleeping
Sunrises – Incredible Views – Sunsets
So much to do in, around, and on this lake! Click here to learn about all the fun you can have this summer! 🛥