Nestled only a few miles outside of downtown Blue Ridge, the Aska Adventure Area is packed with plenty of activities for visitors. Whether you are hoping to explore the serene North Georgia Mountains or grab a bite to eat at a mom-and-pop restaurant, you'll have a blast in the Aska region of Blue Ridge. The Toccoa River, Appalachian Trail, and the Benton Mackaye Trail all intersect through the Aska Trail System. When you are ready to make your Escape to Blue Ridge, don't forget to pack your hiking boots, load up the bicycle and get ready to have some great outdoor fun!

Eat Off Aska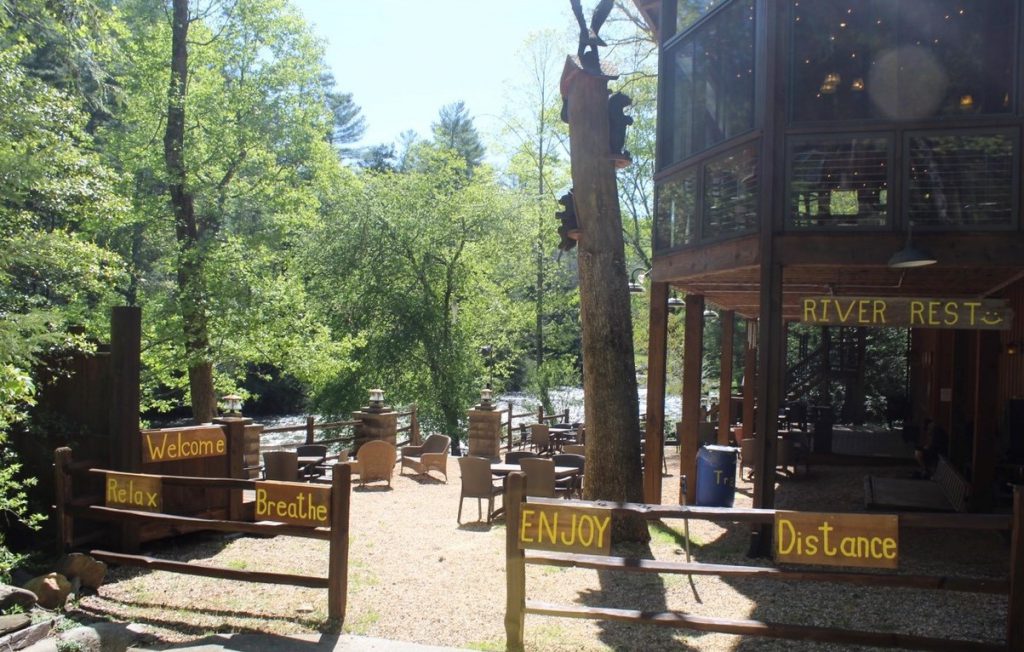 If you're looking for a tasty meal without breaking the bank, Van Zandt's Riverwalk Grill & Grocery is a country diner serving breakfast and lunch. Their shelves are stocked with basic groceries and a gift shop with goods crafted by local artisans.
The Toccoa Riverside Restaurant is a true 'taste-and-see' spot, as this eatery sits alongside rushing river waters. Here you can feast upon fresh local trout prepared several different ways or choose from the finest and freshest steaks, seafood, ribs, and signature pasta dishes. Pets are welcome and Fido can even enjoy some canine cuisine from the Pooch Porch Goodies menu!

Play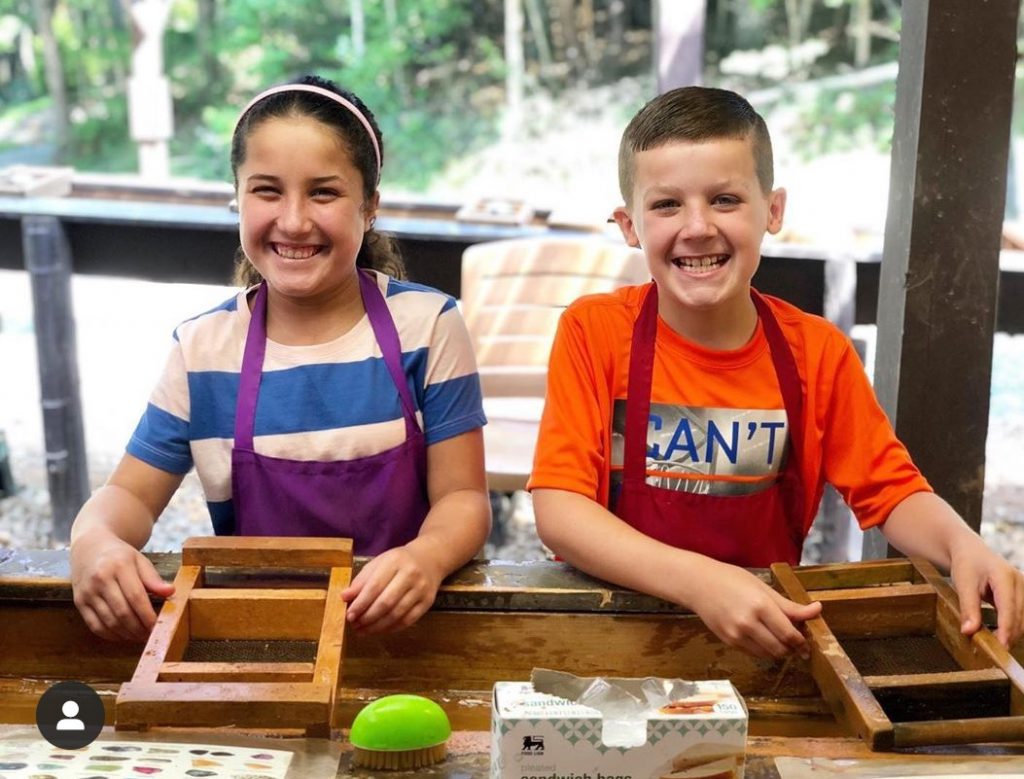 Channel your inner child and get ready for a day full of fun and adventure at the Lilly Pad Village. Explore the two acres of picturesque land and choose to go gem mining, fishing, and mini-golfing! You are sure to get lots of smiles out of your little ones, and who knows, you might end up having more fun playing along with them!
Roll up your sleeves and get ready for an entertaining and educational gem mining experience. Once you've discovered some shiny treasure, head over to the fishing pond for some peaceful relaxation. The fishing hole, sitting on one-third of an acre, is stocked with catfish, bream, and bass. Fishing tickets and rental equipment are offered on-site. End your trip at Lilly Pad Village with a competitive game of mountainside mini-golf. The nine-hole mini-golf course takes players through tall trees with sounds from a variety of birds and frogs at the lily pond. The best part about Lilly Pad Village is that your activity ticket lasts all day so you can stay as long as you would like!
Additional Gem Mining experiences can be found at Aska Mining Company & Cohutta Cove Mini Golf and Gem Mining.

Explore Trails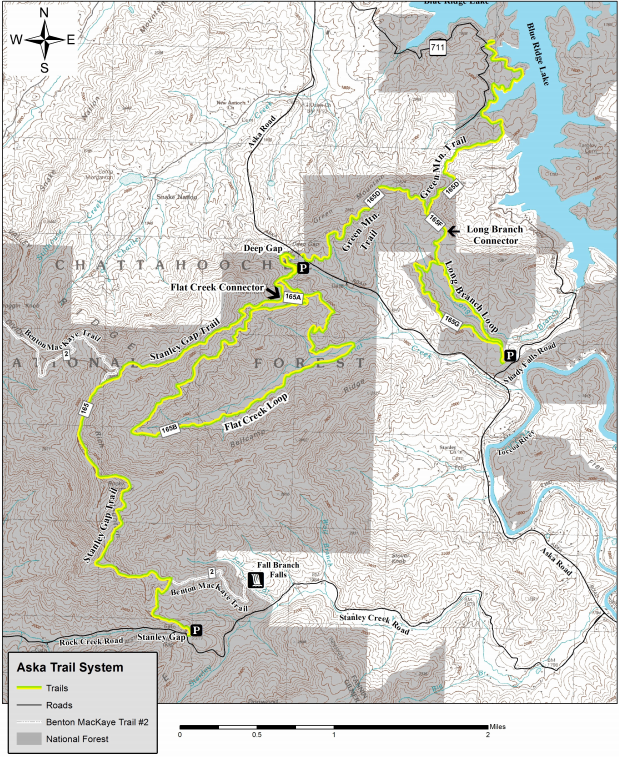 Because of its mountainous terrain, hiking is one of the main reasons that travelers add Aska to their must-visit list. The Aska Trails Area consists of a 17-mile trail system where hikers and mountain bikers of all skill levels can explore. This trail system highlights the landscapes of North Georgia by revealing mountain peaks, shorelines of Lake Blue Ridge, and a series of hardwood trees among thickets of Mountain Laurel and Rhododendrons.

A few of our favorite hiking and mountain biking trails include:
A River Runs Through It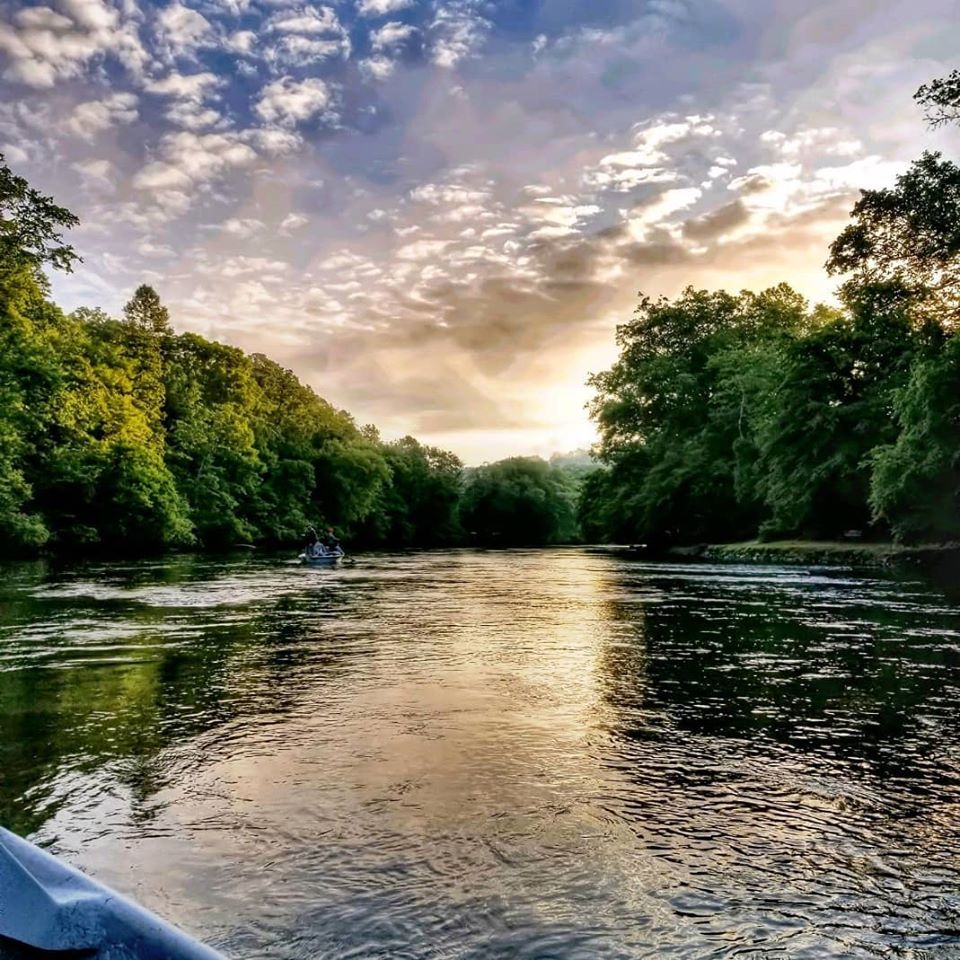 The Toccoa River flows parallel to Aska Road and is at the heart of outdoor activities in this idyllic mountain region. The 93-mile-long river journeys through the Blue Ridge Mountains to the Ocoee River Basin and is one of the South's few north-flowing rivers. Visitors can enjoy the beautiful Toccoa by their choice of tubing, kayaking, rafting, or fishing.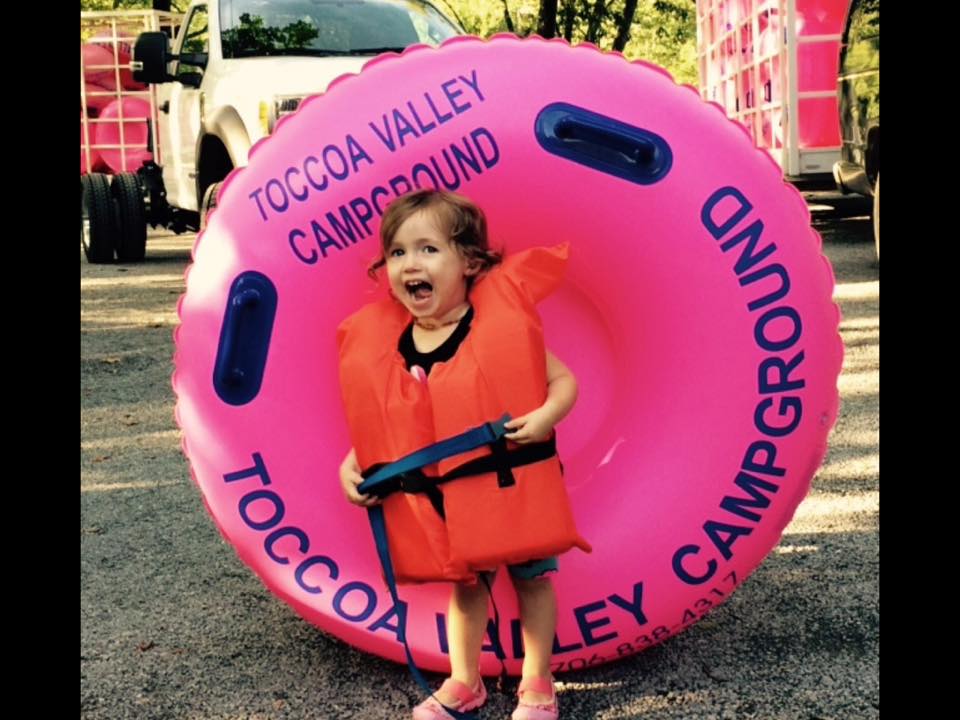 A tubing trip down the Toccoa River is a popular activity that allows visitors a simple way to capture the river's beauty. Depending on the drop-off site, you can float on your river tube for an hour or close to four hours. The Toccoa Valley Campground, Shallowford Bridge Tubing, and Van Zandt's each offer tube rentals, life vests, and a shuttle trip.

Rafting and kayaking allow you to embark along the Toccoa River at your own pace. If you're looking for a route alone or with a guide, both options are available in Aska. Pack a lunch and enjoy cruising along the mountain waters. Kayaks and rafts can be rented at the Jon Ron Toccoa Outfitters.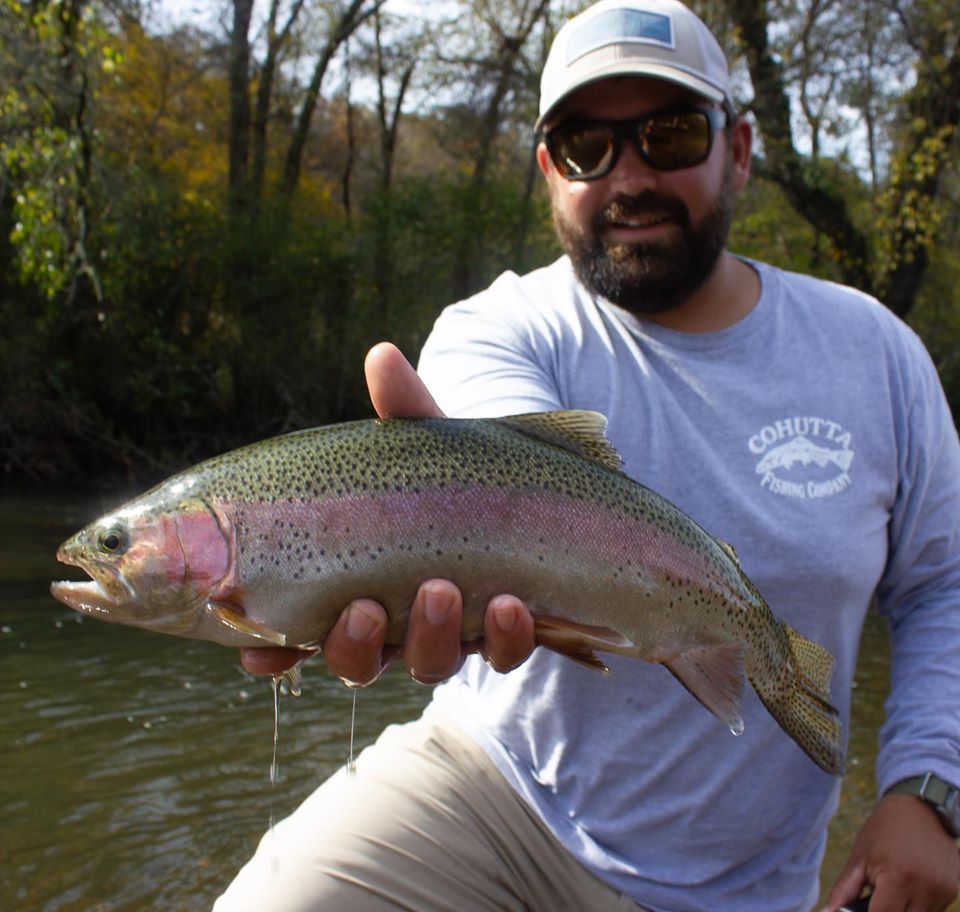 Fishing in the surrounding Aska areas provides peace and relaxation for all outdoor enthusiasts. Sandy Bottoms is an excellent spot to splash in the swimming hole or catch fish on a hot summer day. Another great fishing location is at the Shallowford Bridge. Underneath the steel one-lane bridge, fishermen (and women) can set up their line and patiently wait for a bite. Private guided trout fishing tours are also available through companies like Cohutta Fishing Company.

The breathtaking scenery and endless adventures are waiting to be explored off Aska. This adventure area is rich in history and wildlife, and it will be a trip that you won't forget. Hop in the car and Escape to Blue Ridge to explore the Aska Adventure Area!